Almost half a decade into its existence, the current-generation Kia Sorento remains as one stylish midsize SUV. Still, it's hard to argue that it has kept up with its revamped competitors despite its age.
If you, like us, think that the vehicle's already due for an overhaul, you might be delighted by Kia's latest announcement: An all-new Sorento will be revealed on March 3, 2020, at the Geneva International Motor Show. The Korean carmaker has even released some teaser photos to boot.
Based on what Kia has revealed, the front grille of the new Sorento is reminiscent of the Seltos's front-end design. This could be a glimpse of what new Kia models would look like in the coming years.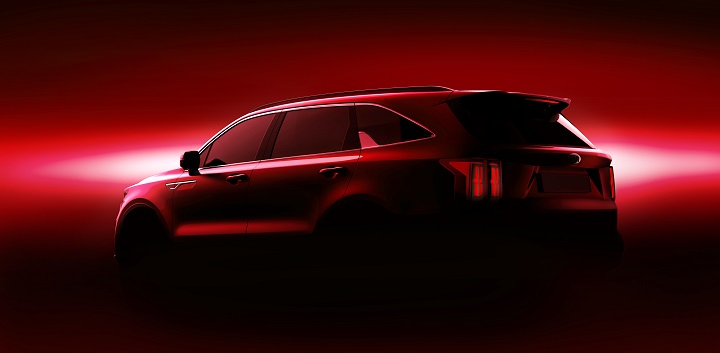 Looking at the sides, you'll see what seems to be sharper lines that flow from the front to the rear. Out back, the tailgate sports a bolder look and some stylish vertical taillights.
Unfortunately, though, that's where the sneak peek ends. Kia has yet to reveal other details about the car, but at least we have to wait just a few more weeks before we see the all-new model in all its glory. For now, head on to the comments section and tell us whether or not you like what you've seen so far.