Lamborghini just released the new Urus Graphite Capsule design package, and along with it comes several new color options for the Italian carmaker's super SUV. As a matter of fact, the entire design package allows for more than 16 new combinations.
Starting off with the exterior finishes, the color options include white Bianco Monocerus, black Nero Noctis, or grey Grigio Nimbus and Grigio Keres. These can be had with four different shiny accent colors: orange Arancio Leonis and Arancio Dryope, yellow Giallo Taurus, and green Verde Scandal.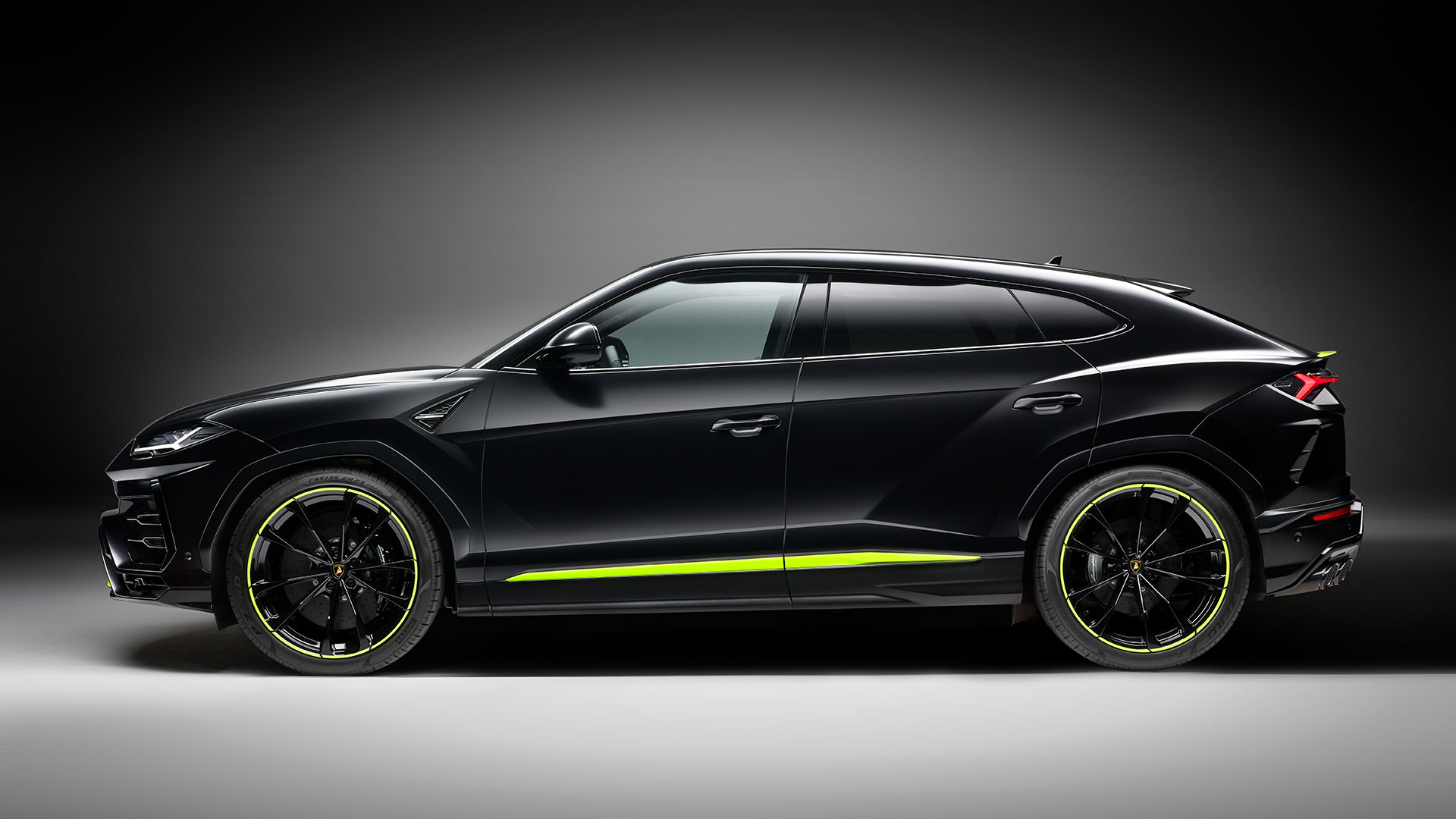 ADVERTISEMENT - CONTINUE READING BELOW ↓
The accent colors carry over to the 23-inch Taigete wheels as well as to the interior in the form of contrast stitching. The Urus Graphite Capsule also gets a dark aluminum trim on the dash and door panels along with some new matte finish carbon fiber inserts.
The new-look Urus now gets ventilated Alcantara seats that were first seen in the Urus Pearl Capsule. No changes were made under the hood, though, so the Urus retains its 641hp, 850Nm 4.0-liter twin-turbo V8 even with the new style upgrades.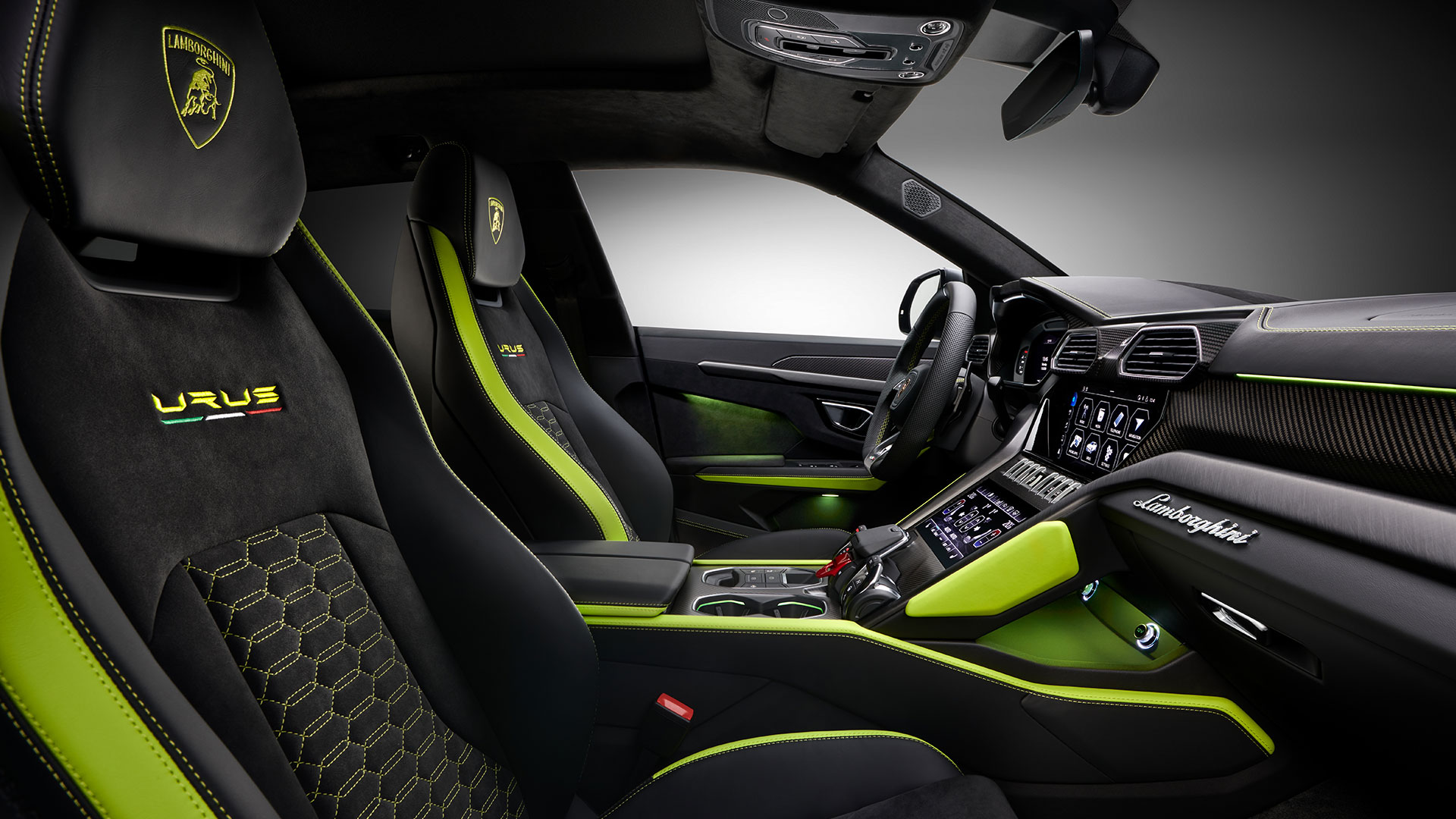 ADVERTISEMENT - CONTINUE READING BELOW ↓
Recommended Videos
"The new Graphite Capsule endorses the inimitable versatility of the Lamborghini Urus as the original Super SUV; its color and styling is as adaptable and versatile as its presence in every high-performance and lifestyle environment," said Automobili Lamborghini chief commercial officer Giovanni Perosino.
"The inherent design of the Lamborghini Urus, with the DNA of our super sports heritage, lends itself to virtually limitless potential for personalizing color and trim. The Urus Graphite Capsule is the latest collection to offer our growing clientele the opportunity to stamp their individuality and way of life on their Lamborghini," Perosino added.
ADVERTISEMENT - CONTINUE READING BELOW ↓
The new Graphite Capsule package will be available with 2021 model year units of the Lamborghini Urus, and prices start around €183,385, or north of P10 million (double that amount if you want a rough PH price equivalent). What do you make of it? Do you dig the look?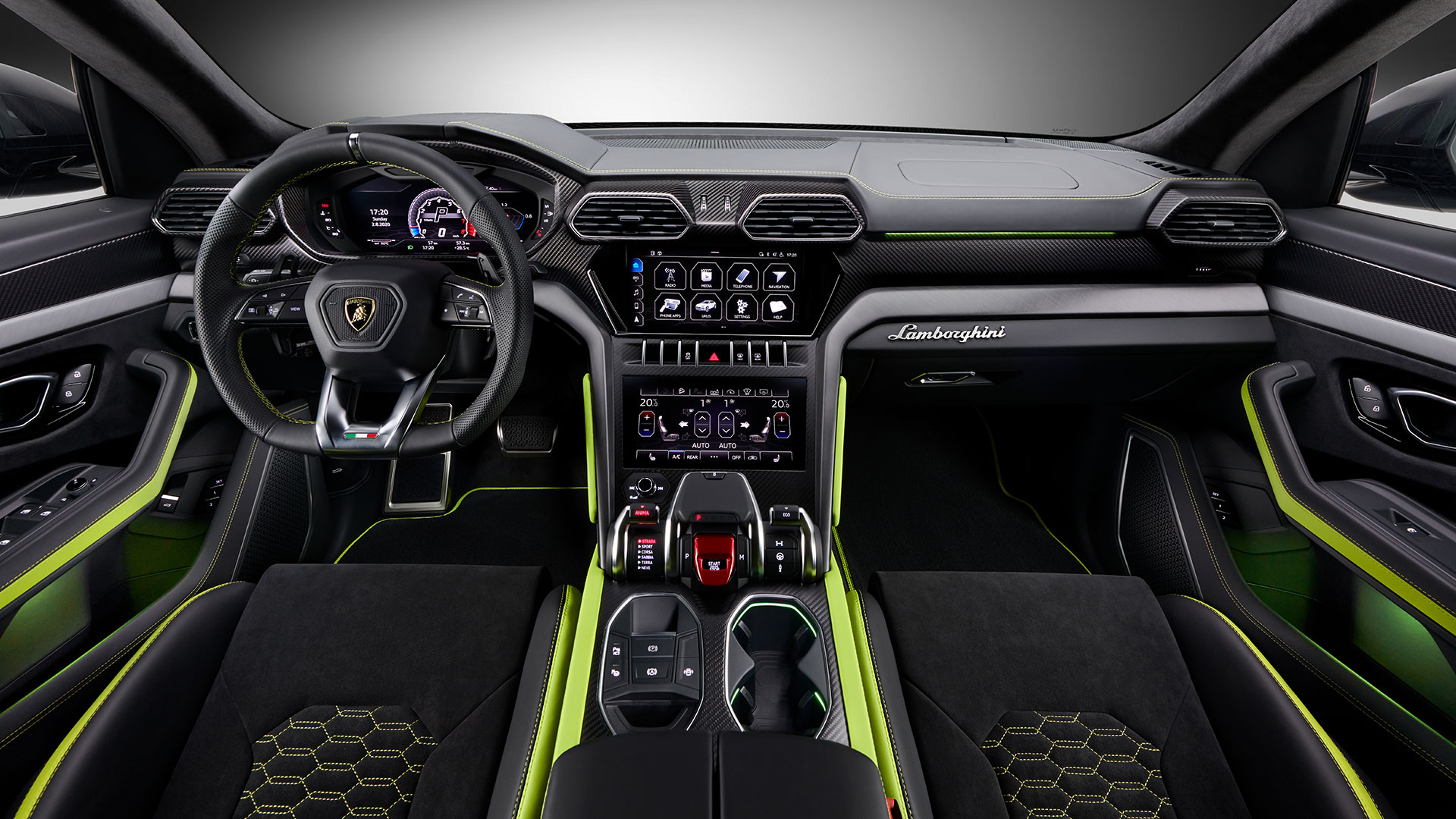 ADVERTISEMENT - CONTINUE READING BELOW ↓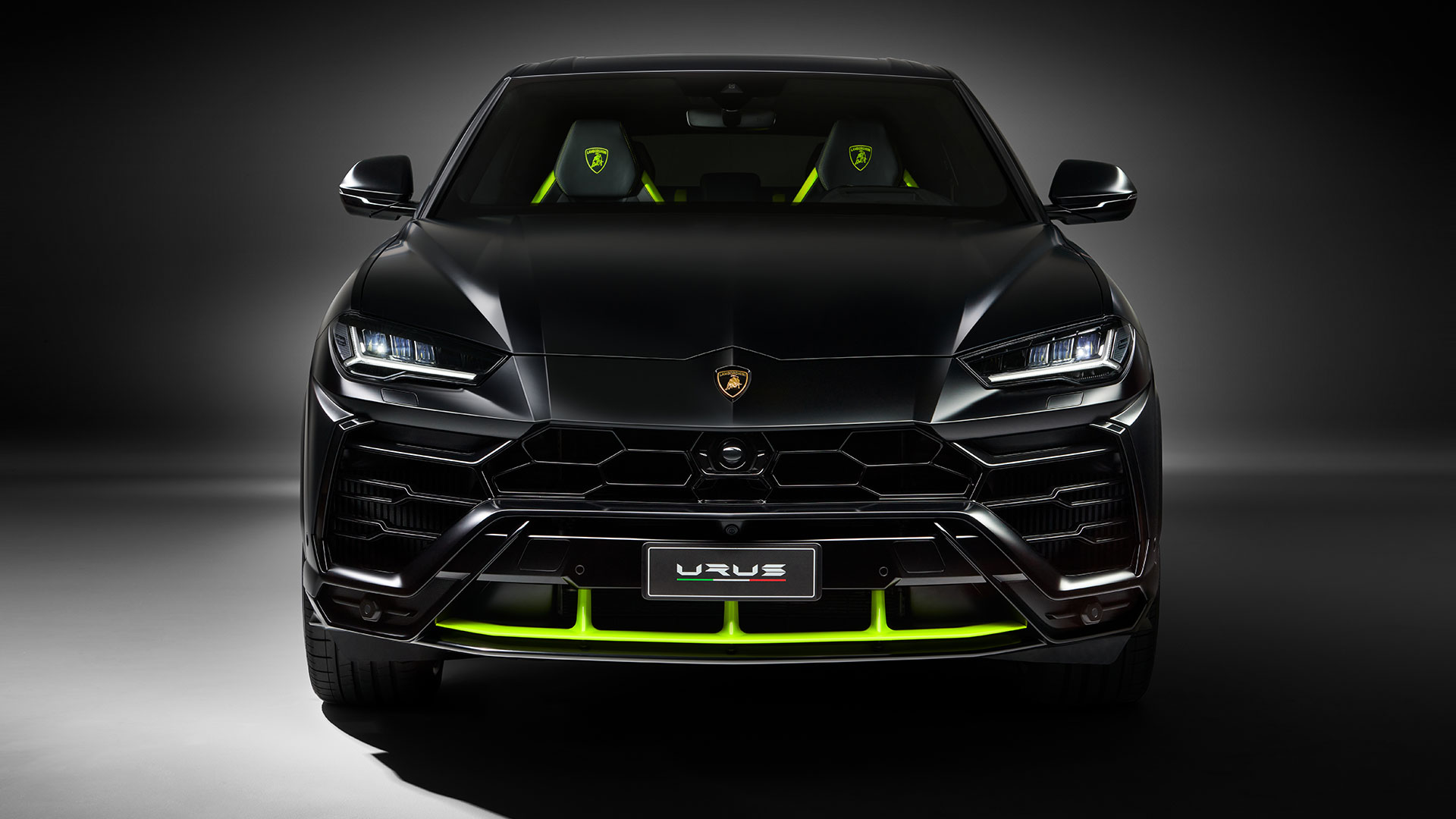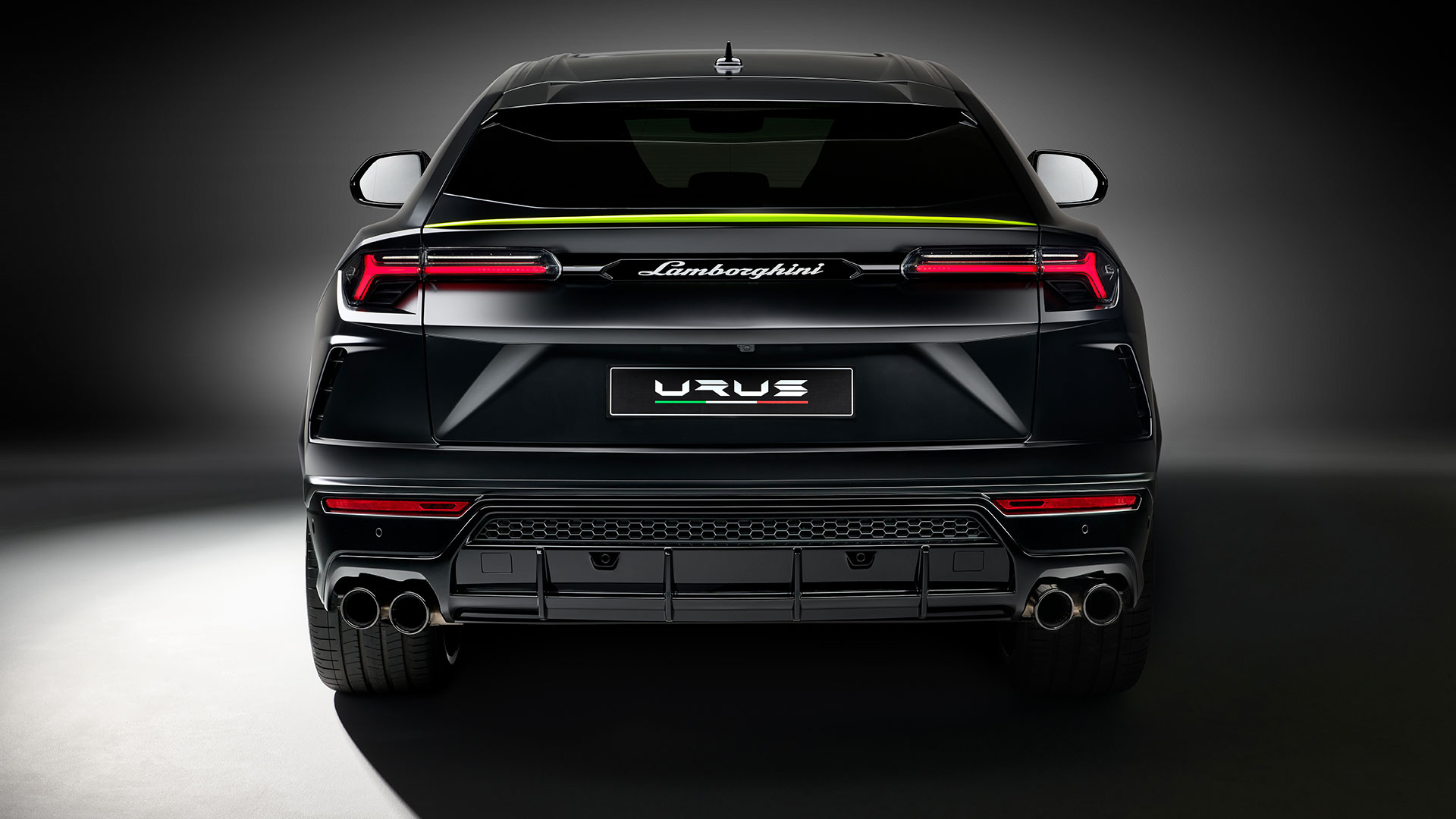 ADVERTISEMENT - CONTINUE READING BELOW ↓