First up is the £696 (P45,000) Pet Loadspace Protection Pack, which adds a quilted boot liner and a partition between the boot and rear seats—something that's invaluable if you've got an excitable Cockapoo in the back. Yep, we're speaking from experience.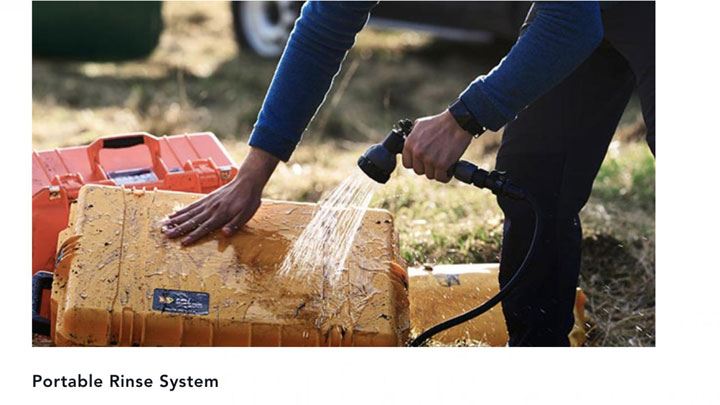 Next up is the Pet Care and Access Pack. It costs a whopping £1,228 (P80,000), but it includes a ramp for your dog. A ramp! This is too cute. There's also a portable shower so you don't get muddy paws on your posh, 21st century interior.
For when you're on the move there's the Pet Transportation Pack. At £479 (P31,000), it'll add a foldable pet carrier, a rubber floor mat and a 'spill resistant water bowl'—whatever that is.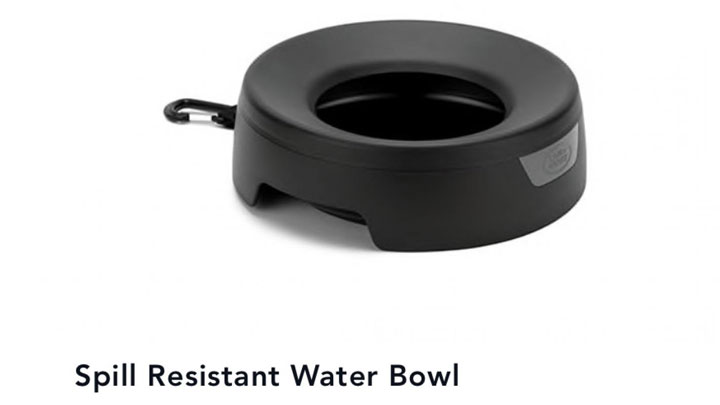 That's £2,403 (P155,000) if you spec all three of the packs then. Expensive yes, but good luck looking your pooch in the eye and telling them you didn't buy the ramp…