The Mercedes A-Class is already a staggeringly popular car in certain markets across the globe, and its appeal will surely only broaden with the arrival of the A250e. While its name may suggest it's fully electric, it's actually a plug-in hybrid, with full zero-emissions driving taken care of by Merc's EQ range.
The A250e combines the 158hp 1.3-liter turbo engine you'll find in the regular A200 gasoline, but adds a 100hp electric motor to yield around 64km of emissions-free driving and combined CO2 output of just 33g/km.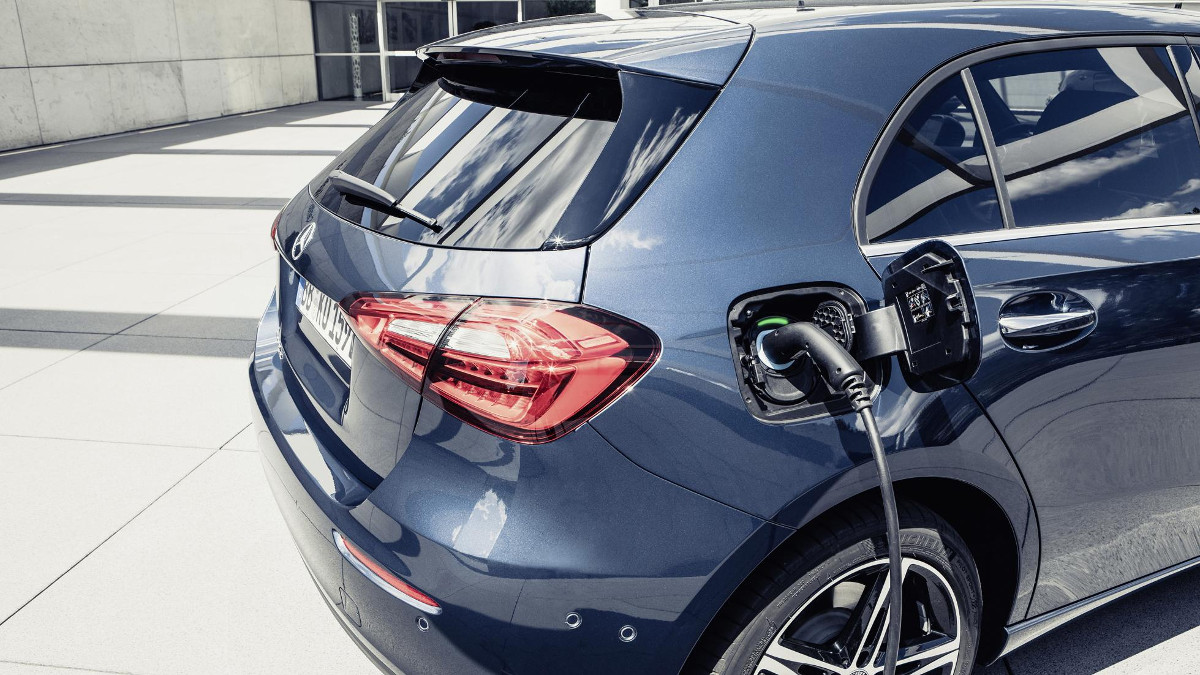 Fans of the supremely clever packaging of Merc's first two A-Classes—the boxy but interesting ones—will finally be able to geek out on this more conventional fourth-gen one, too, with lots of tidying up beneath the car and a redesigned exhaust system in order to squeeze a stocky 150kg battery pack beneath the rear seats. Trunk space is largely intact, we're promised.
Continue reading below ↓
Recommended Videos
Mind, 150kg is quite a weight gain in a dinky (ish) hatchback, the regular A200 weighing 1.3 tons. But thanks to the additional power of its electrical assistance, the A250e is much quicker, slicing almost two seconds from the 0-100kph time with a 6.6sec sprint. Its top speed is 235kph, and you can hit 140kph on electric power alone.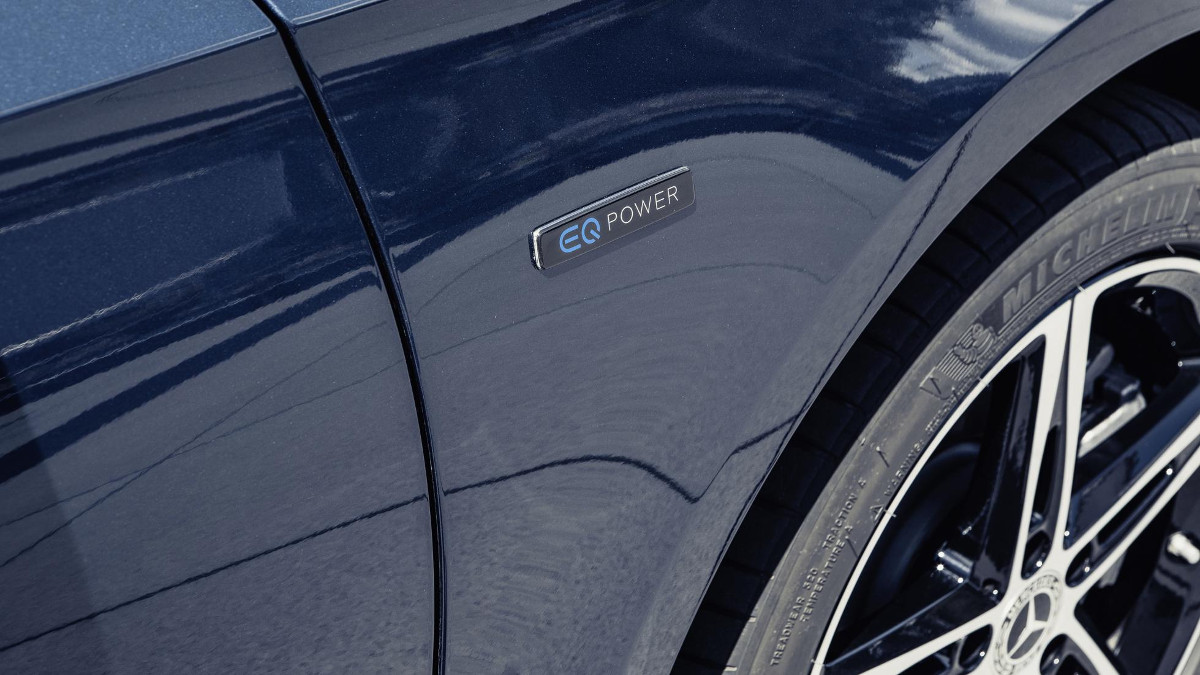 Other points of note? The electric motor cranks the engine into life, too, replacing a regular starter motor—a first for Mercedes. An 80% charge can be achieved in as little as 25 minutes via DC. There are many driving modes, and left to its own devices, the car will draw in data from the satnav to apportion electric energy out most efficiently. You can also adjust the level of energy recuperation from braking via the steering-wheel paddles.
All relatively standard stuff in plug-in hybrid world, but that's hardly a bad thing. People like A-Classes, and people increasingly like being a little greener. Combining the two things is a wholly sensible thing to do. Oh, and there's also a B-Class version, should you like the idea of an A-Class, but fear your hats are too tall for it (or you're Marge Simpson).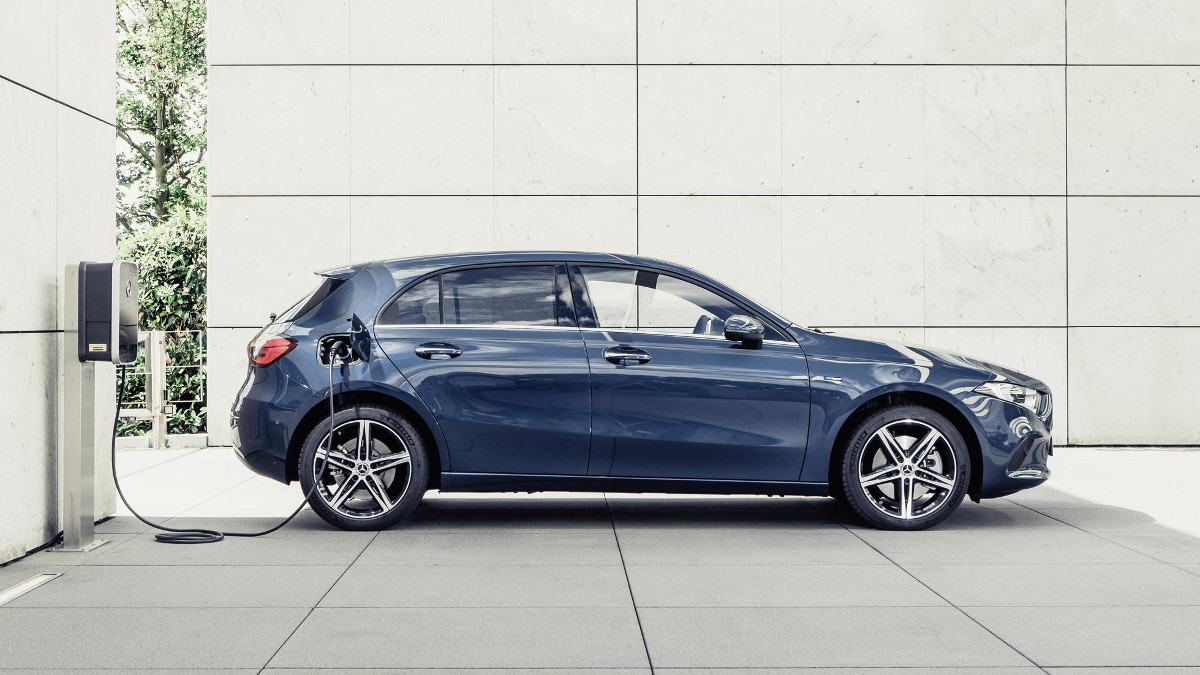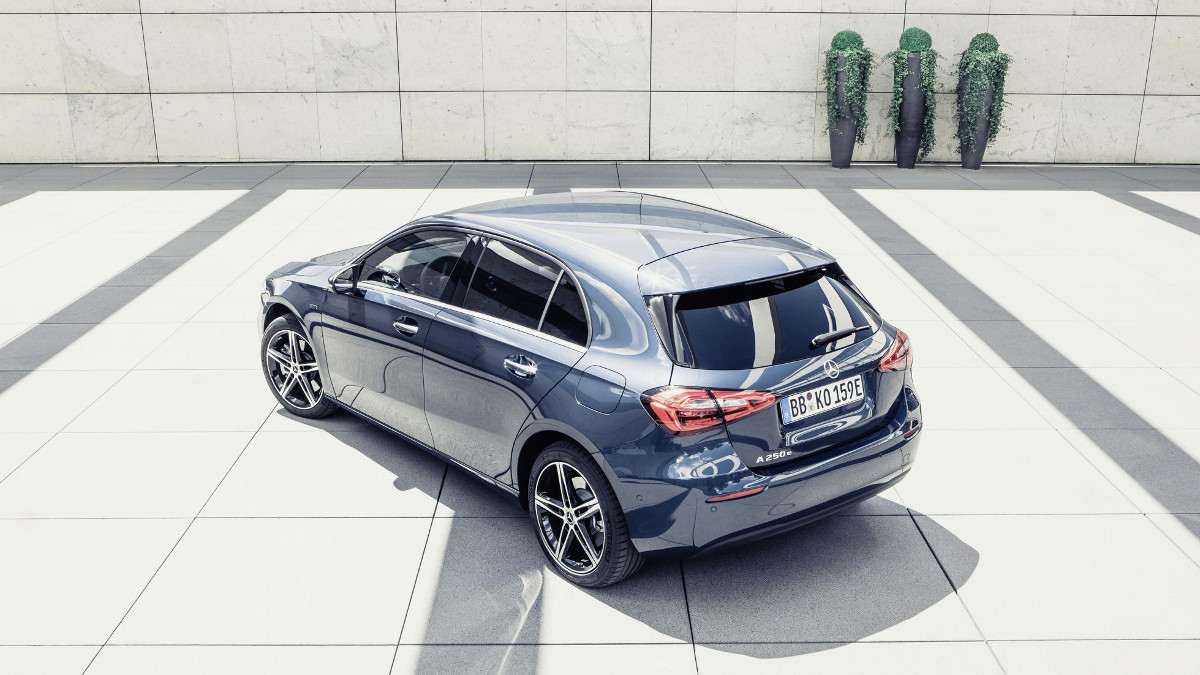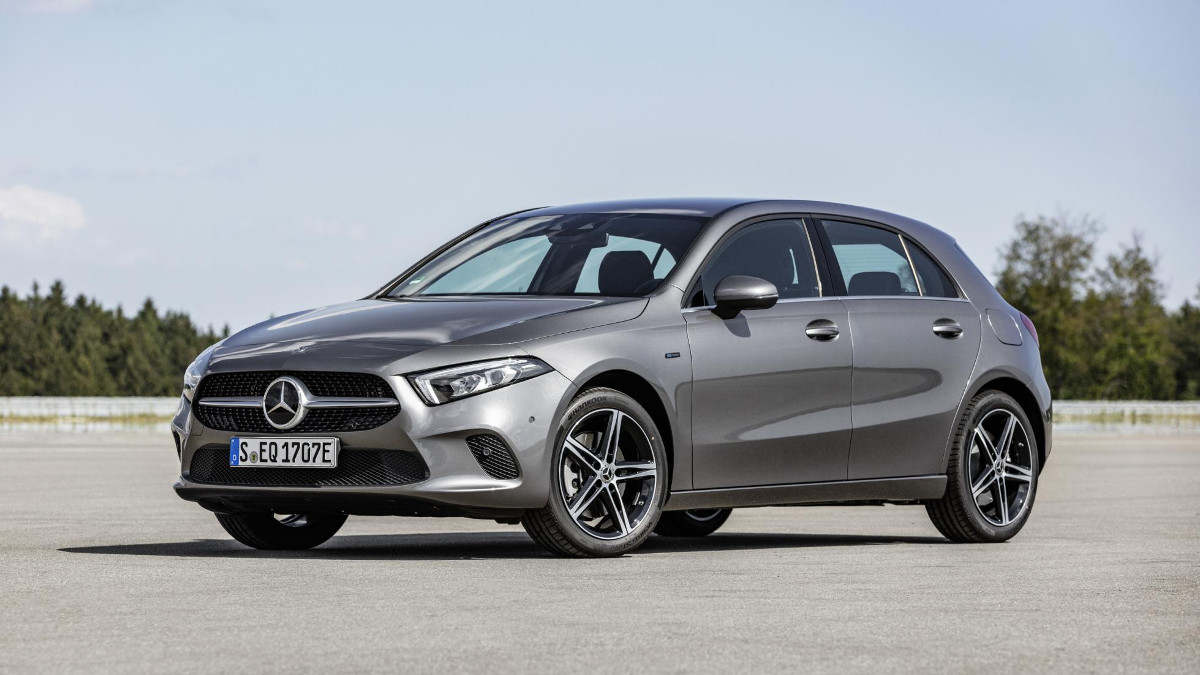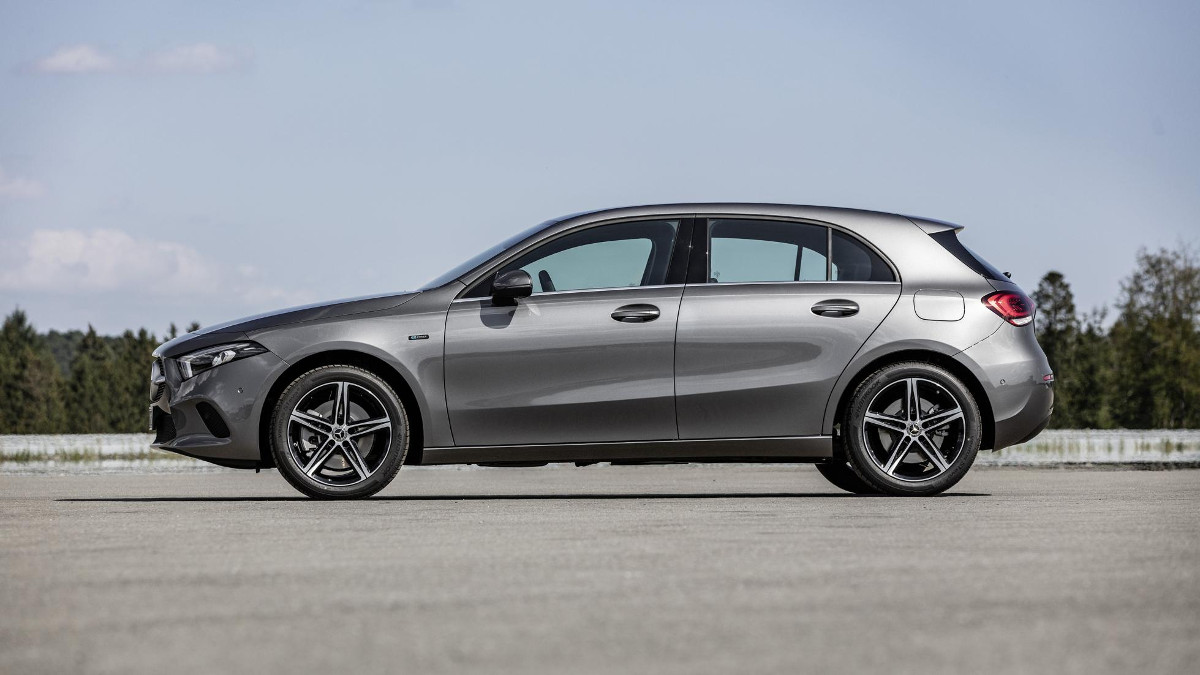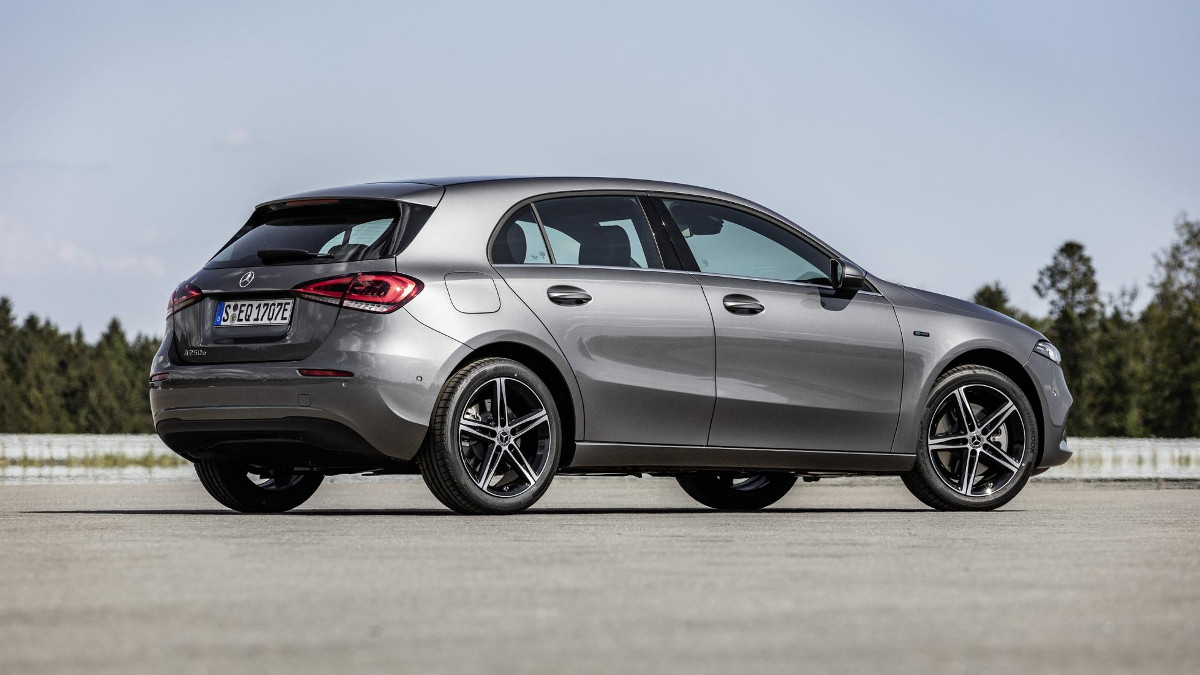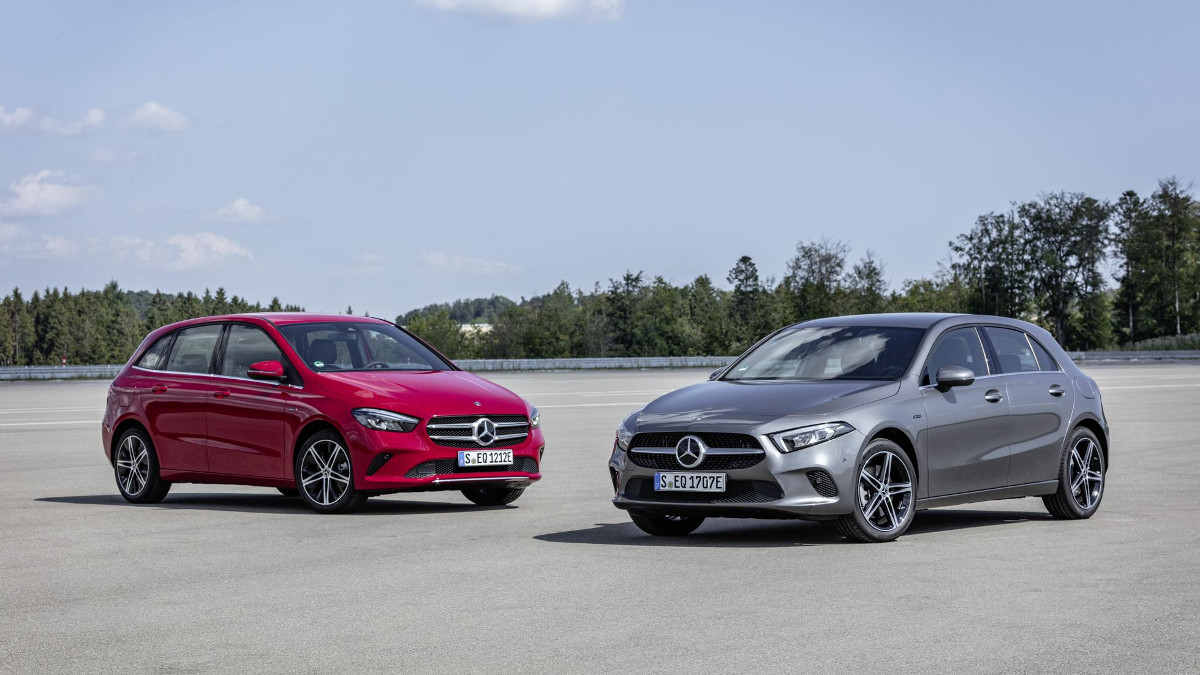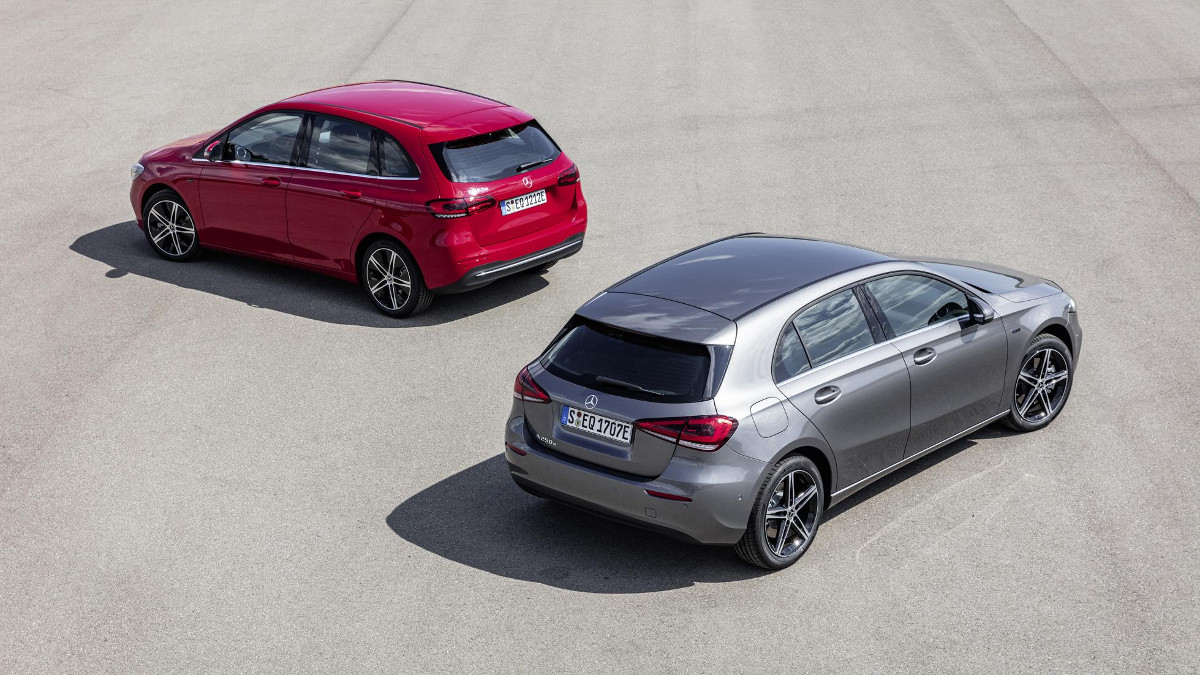 NOTE: This article first appeared on TopGear.com. Minor edits have been made.