While the rest of the world gets tweaked about electric this and battery that, here comes Morgan Motor Company with...a new engine. Which has absolutely no kind of hybrid assistance. Kind of refreshing, when you think about it. Also: an aluminum chassis.
If you're a keen follower of the goings on in Malvern, you might recognize this template from the Plus Six that was launched last year as a replacement for the Plus 8. Well, this is the all-new Morgan Plus Four, a replacement for the Plus 4 (numerals for old cars, spelled out words for the new ones) and 97% new. Same basic CX-Generation aluminum chassis as the Six, which, if you speak Roman numerals, you might realize celebrates 110 years of Morgan production.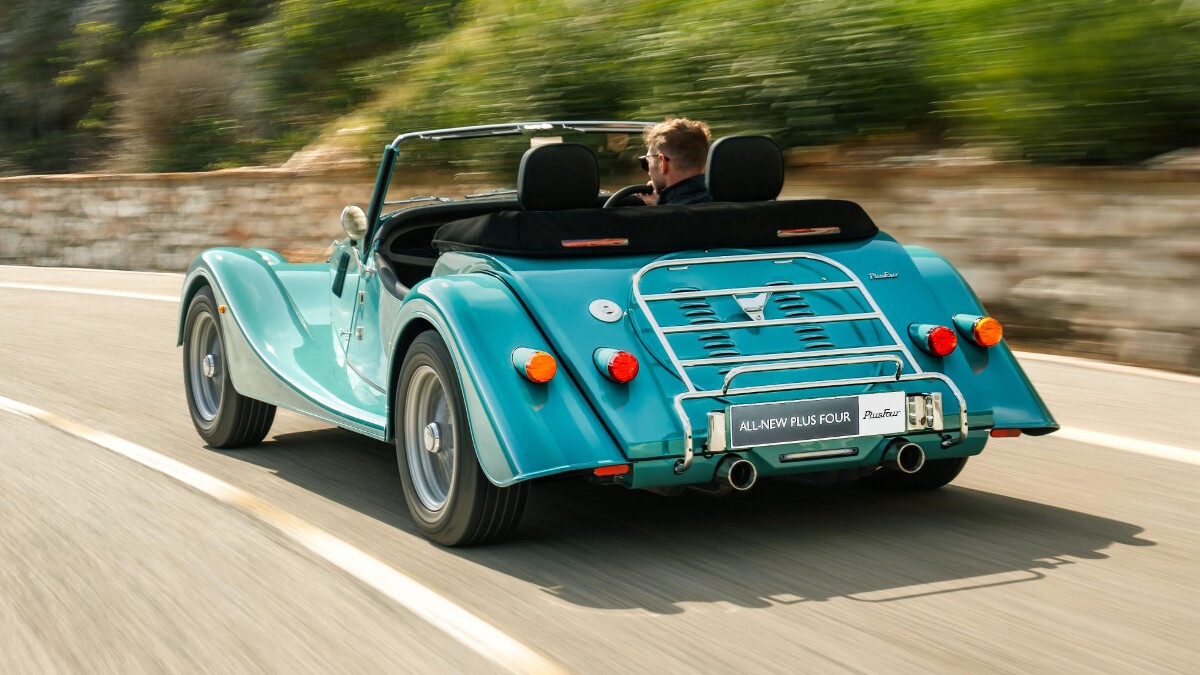 Continue reading below ↓
Recommended Videos
There are differences between Plus Six and Plus Four—the latter has different corner packaging to allow for smaller wire wheels, and is 78mm narrower overall. The 97kg chassis is bonded aluminum (à la Lotus), with the bodywork supported by an ash frame (there's the wood). Suspension is by double-wishbones all round.
The major difference between the two cars is, as you've probably guessed, the engine. While the Plus Six uses BMW's straight-six turbo, the Plus Four makes do with a 2.0-liter four cylinder. Which doesn't sound that exciting until you realize it only weighs 1,009kg, and the motor in question is BMW's single-turbo unit that develops 255hp and 400Nm.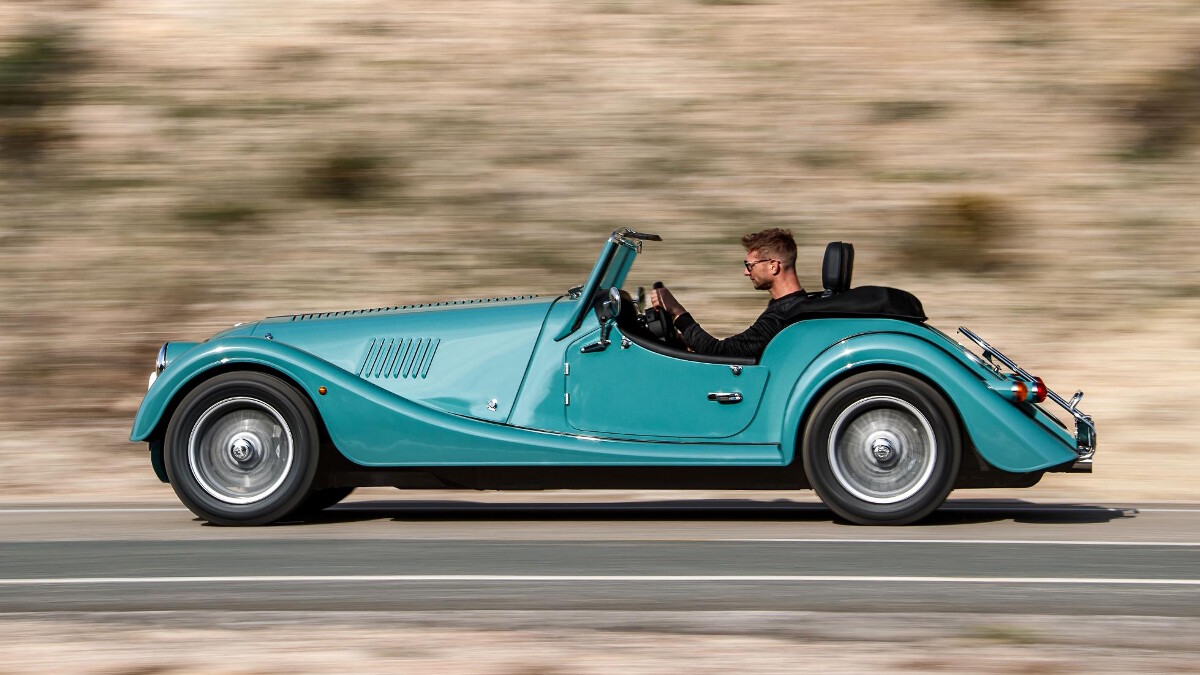 For the Plus Four, this is a big step up—the old car had an ancient Ford four-cylinder and a Mazda gearbox. The new one has 65% more power and torque, yet also emits 30% less CO2. As far as improvements on outgoing models go, this must be unbeaten in the whole car industry. The claims are 17.2km/L and 159g/km on the WLTP cycle.
The numbers that probably matter more to you are 4.8sec and 240kph. That's for the eight-speed automatic. The six-speed manual is heavier (yes, if only by 4kg), and is only given 349Nm to cope with. Its 0-100kph time is 5.2sec. Prices for the latter start at £62,995 (around P4.15 million), with the auto being £2,000 (P131,605) more.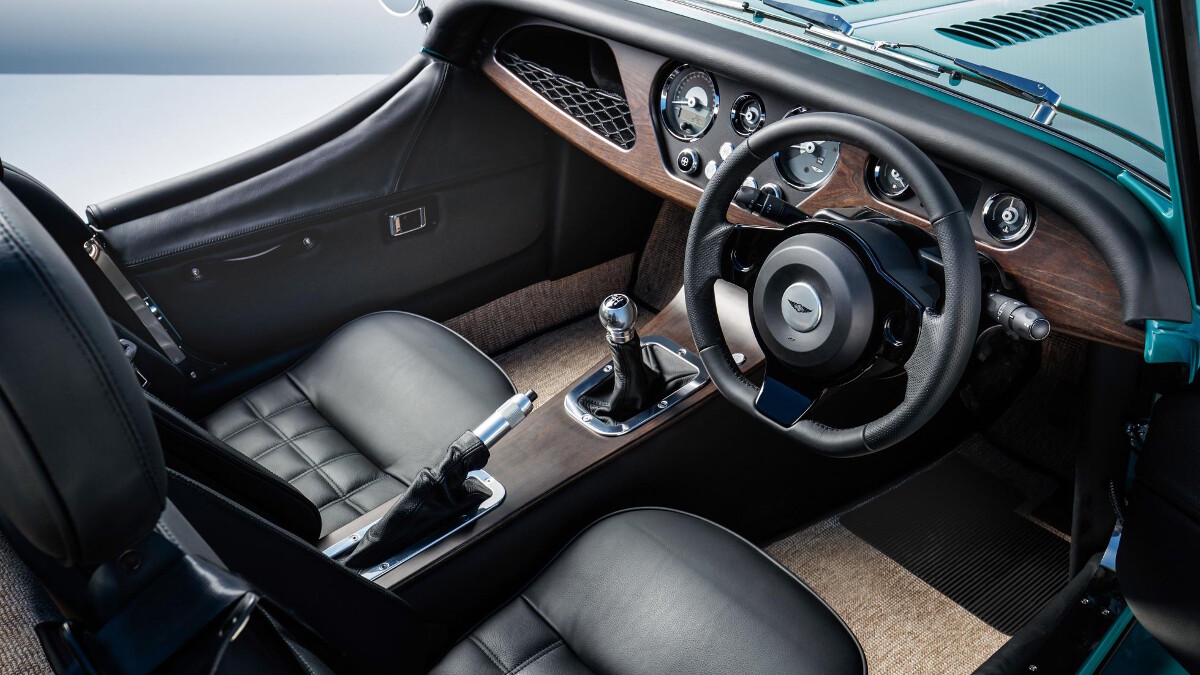 That's not all. Standard equipment includes remote central locking, ABS brakes, power steering, and sun visors. You lucky people. For a bit extra, you can even have a Bluetooth multimedia unit.
But let's not be too harsh. You don't buy a Morgan to connect to the modern world—you buy one to escape from it.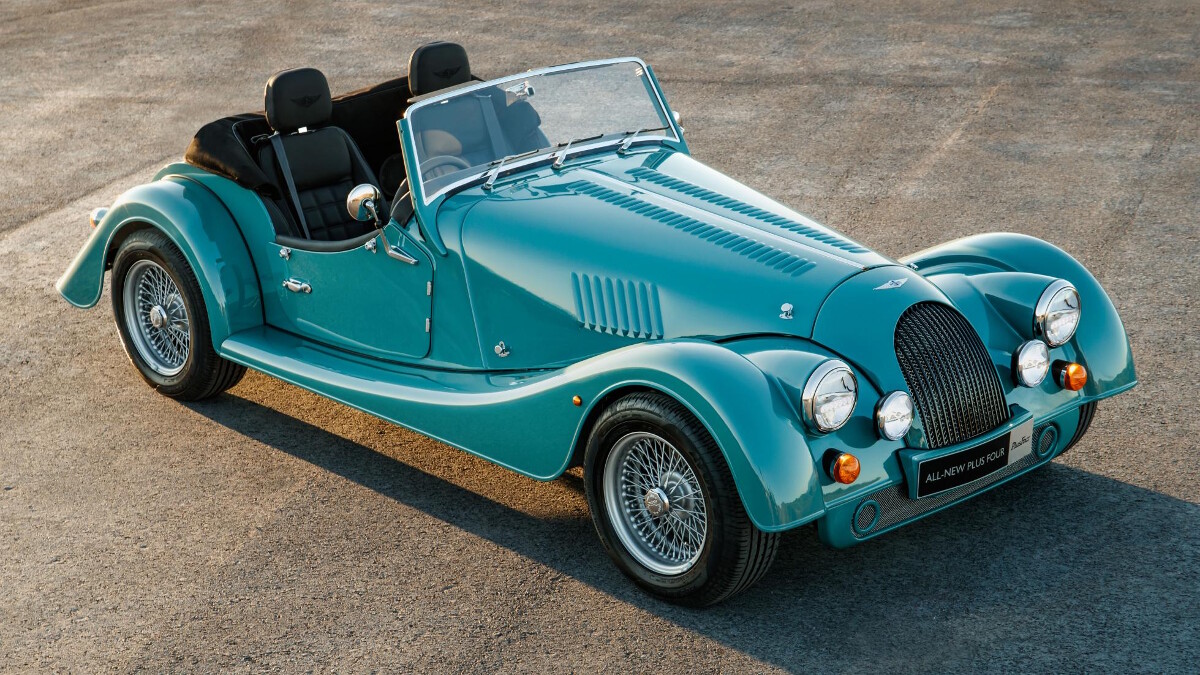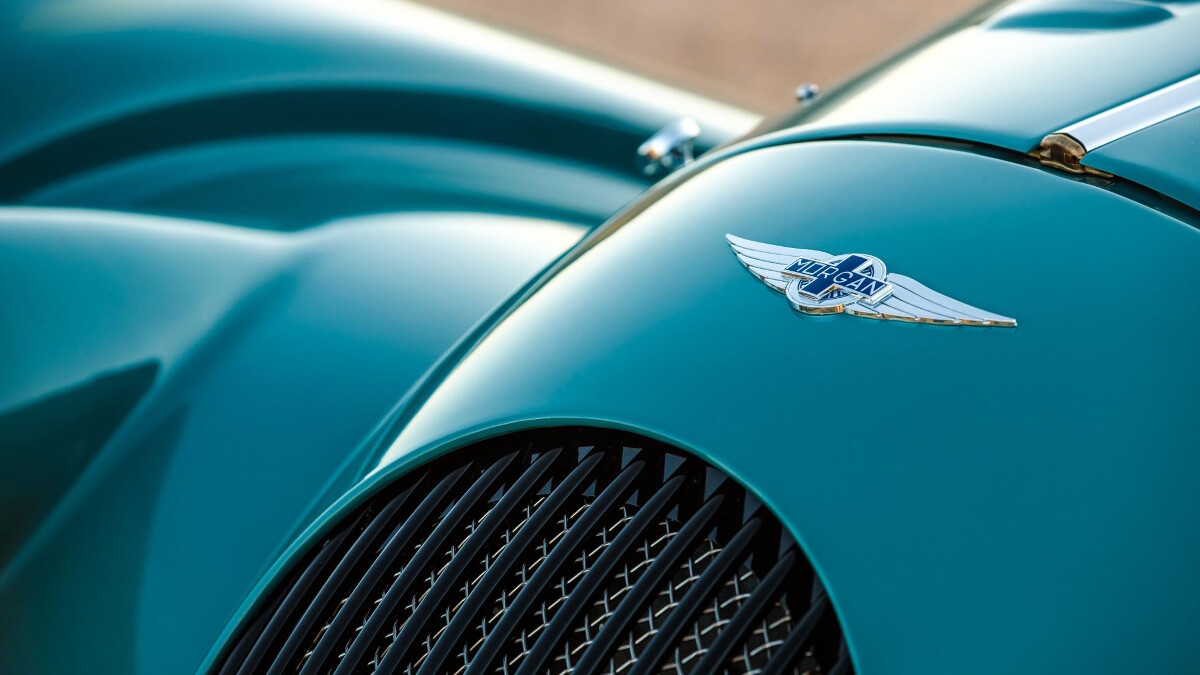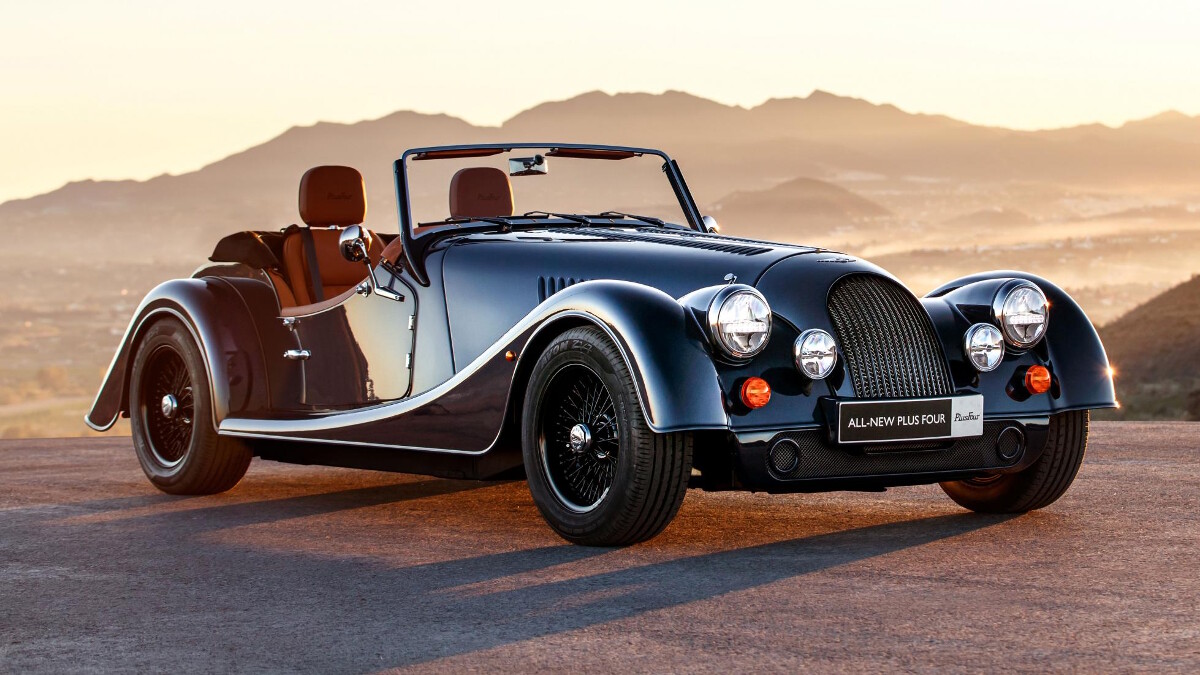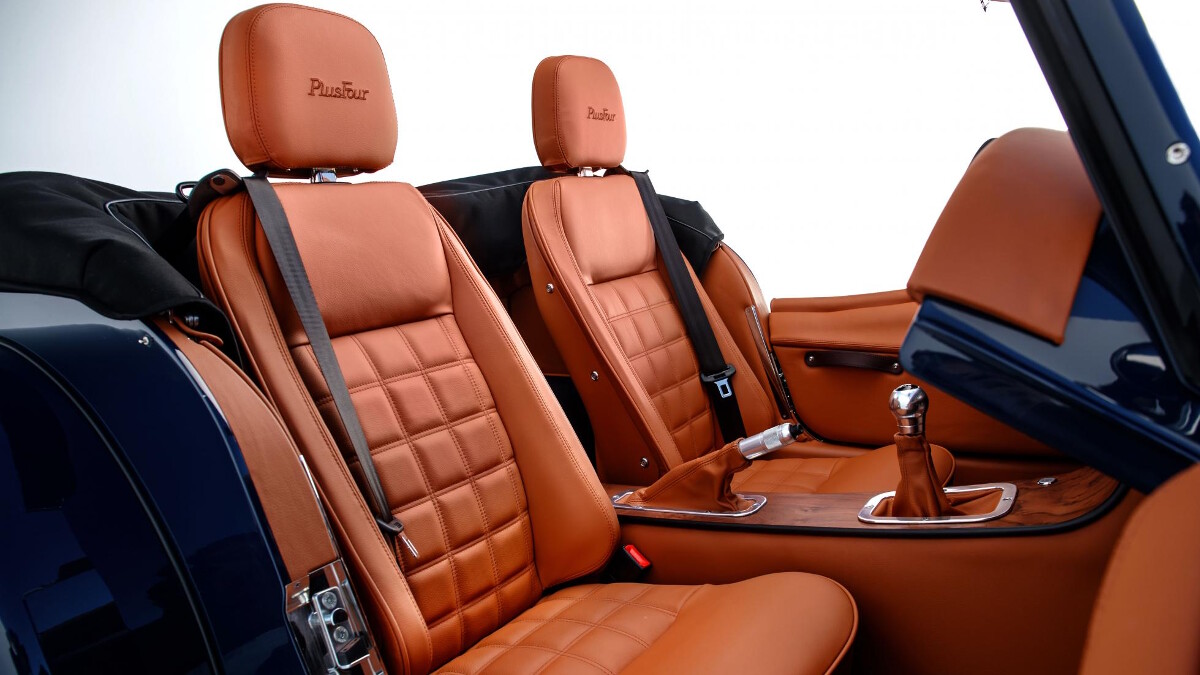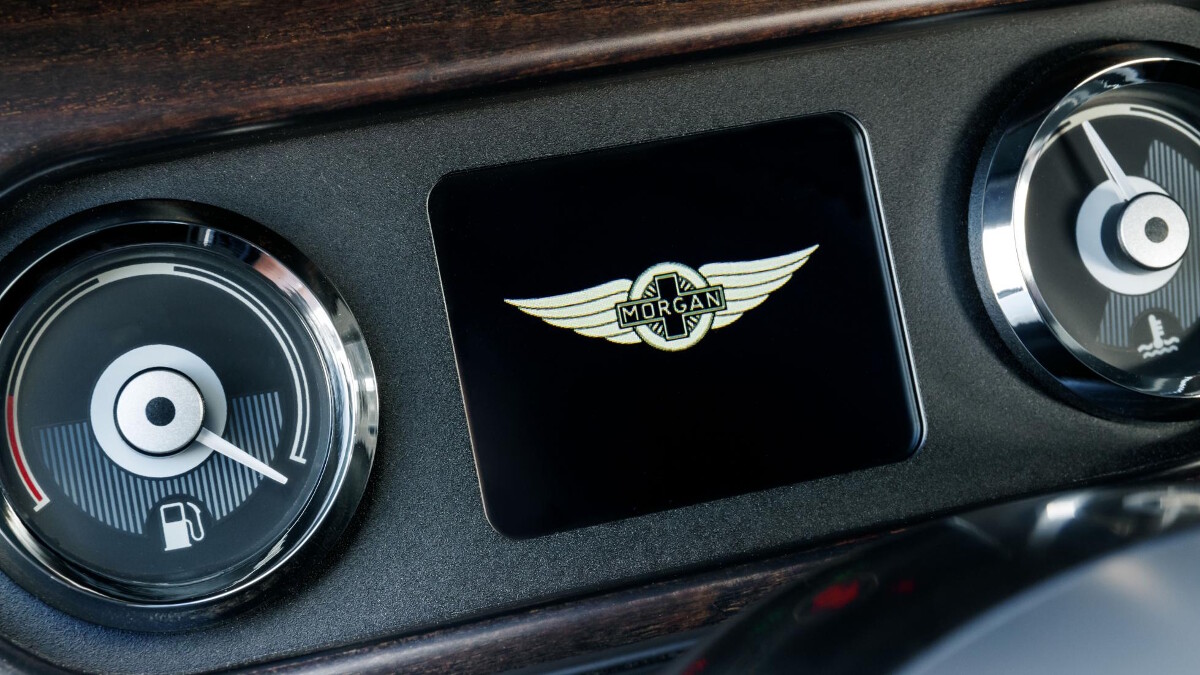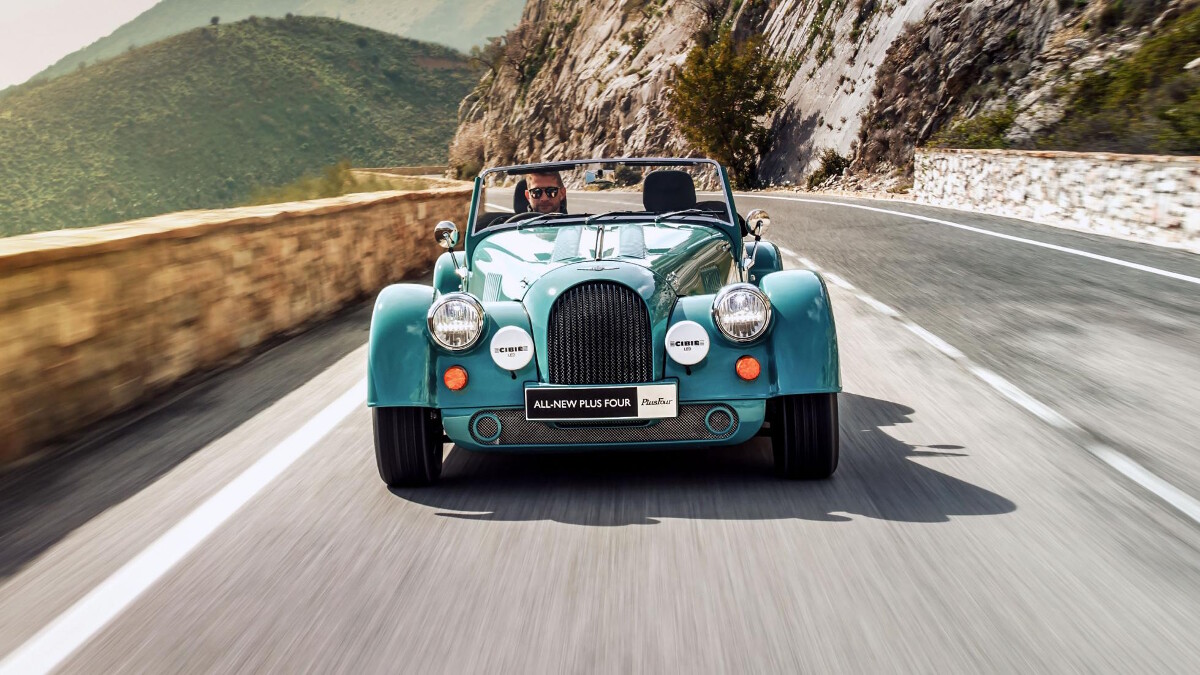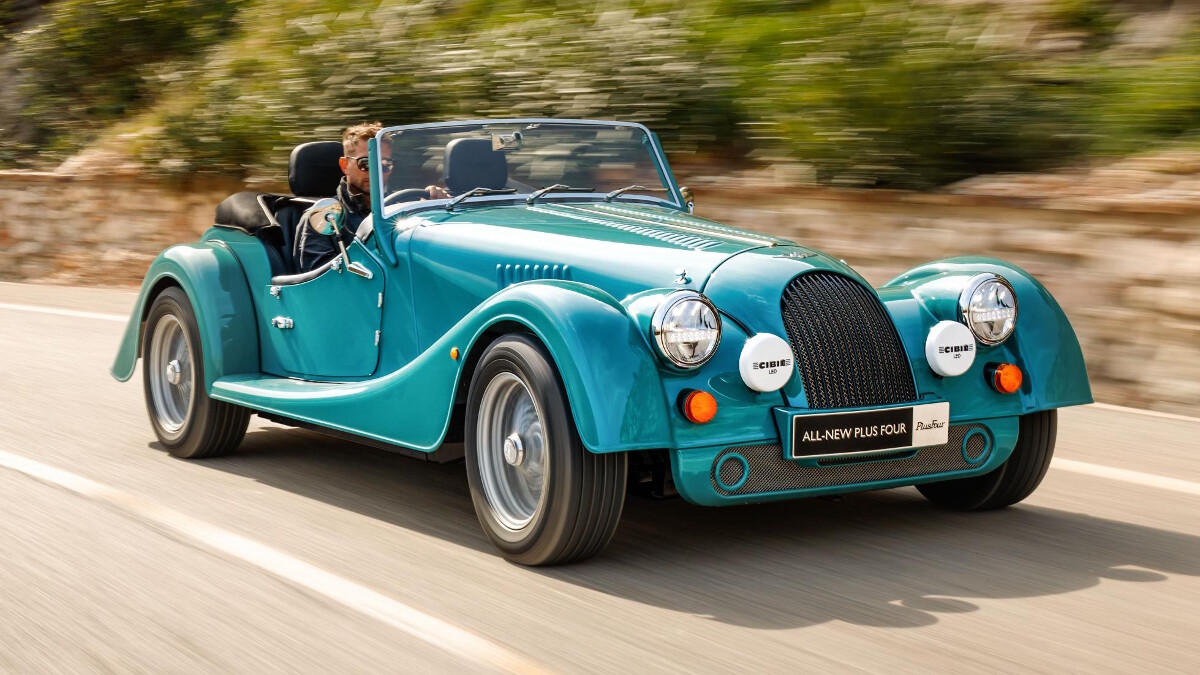 NOTE: This article first appeared on TopGear.com. Minor edits have been made.