Just imagine it as a hardcore Dakar racer. This, ladies and gentlemen, is the seemingly angry new Peugeot 2008: a sort of jacked-up 208 hatch, battling the burgeoning class of mini-SUVs.
Like its sister cars, the Citroen C3 Aircross and the DS3 Crossback. And other stuff like the VW T-Cross, the Nissan Juke, the Hyundai Kona, the Kia Stonic...you get the picture. There are loads of 'em. All small and fighty.
None, we suspect, as fighty as this. It certainly looks upset about something. Peugeot explains it's "a lively and incisive style," and the word "robust" is deployed. In a market now saturated by these little SUVs, standing out is probably a good shout. Some of its peers look positively cuddly in comparison.
Continue reading below ↓
Recommended Videos
All of Peugeot's new design language signatures are on display here: the LED light 'claws' up front, lots of swooshes and lines, that distinctive rear. This new 2008 sits on the CMP platform (if chassis codes are your bag) and allows for a "new record" of rear-seat spaciousness from it. Peugeot also notes how there are loads of storage compartments dotted around, and that the cargo space with all the seats down is almost totally flat. That's really handy.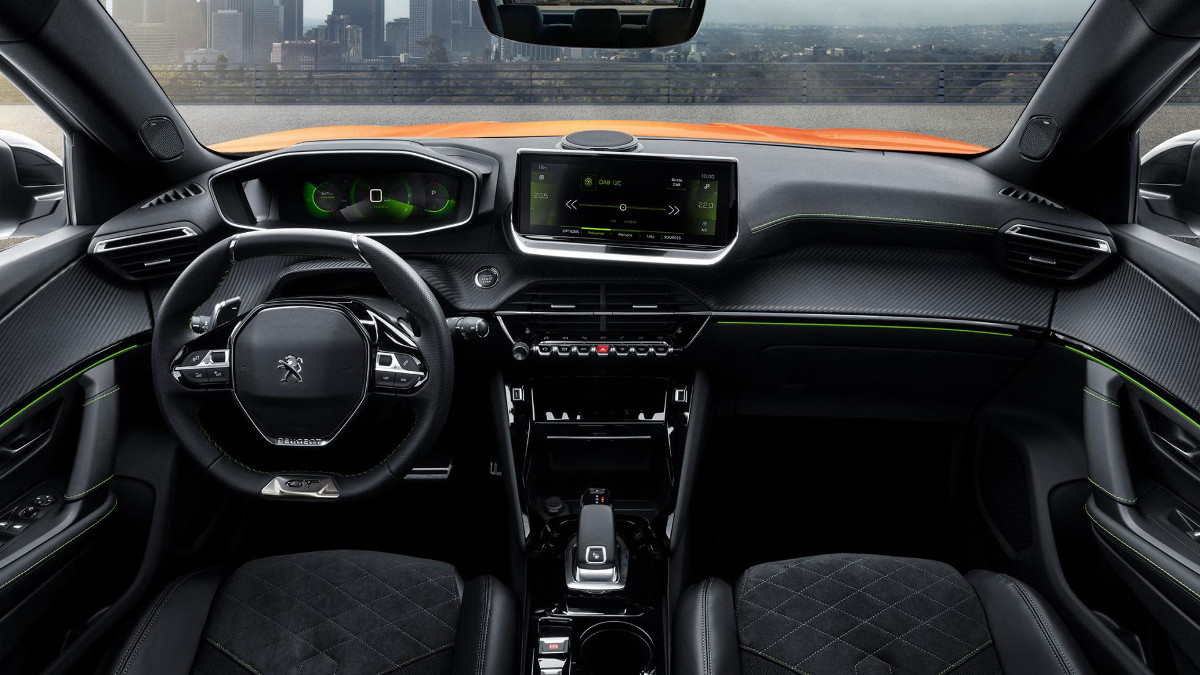 The main interior is now occupied by Peugeot's i-Cockpit that we've become used to: tiny steering wheel, HD screen, a sort of nightclub-esque feel. There's much assistance as required for this kind of car—park assist, emergency braking, lane assist, blind-spot monitoring, and so on—along with Apple CarPlay and Android Auto functionality. There are four USB sockets, too, as well as an induction charging zone for your phone.
Peugeot is offering four trim levels (Active, Allure, GT Line and GT) and three motivational forces: pure EV, gasoline, and diesel. The electric version—the e-2008—gets a 130hp/260Nm motor, powered by a 50kWh battery that, claims Peugeot, offers up to 310km on a single charge. The battery's got an eight-year/160,000km guarantee for 70% of its capacity.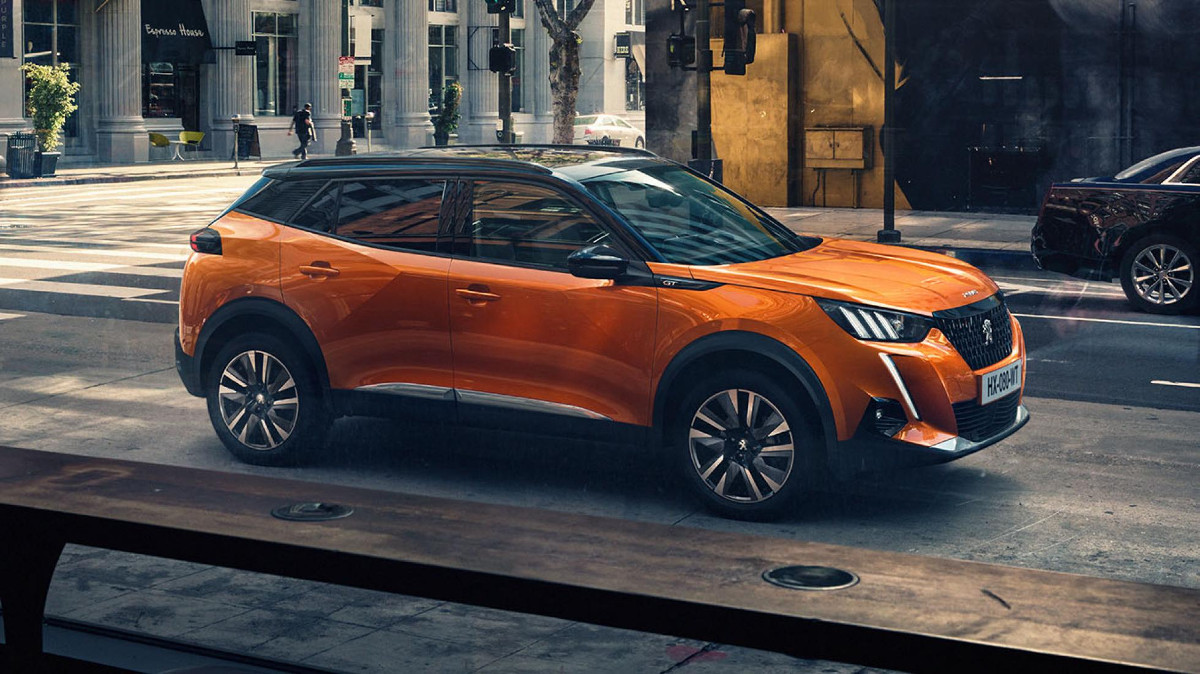 There's also a 1.2-liter three-pot gasoline version available in 97hp, 126hp, and 150hp guise, and a 1.5-liter diesel with either 97hp or 126hp. We'll get more details in due course before the model goes on sale toward the end of the year.
Just in time for being pumped up for next year's Dakar racer, too...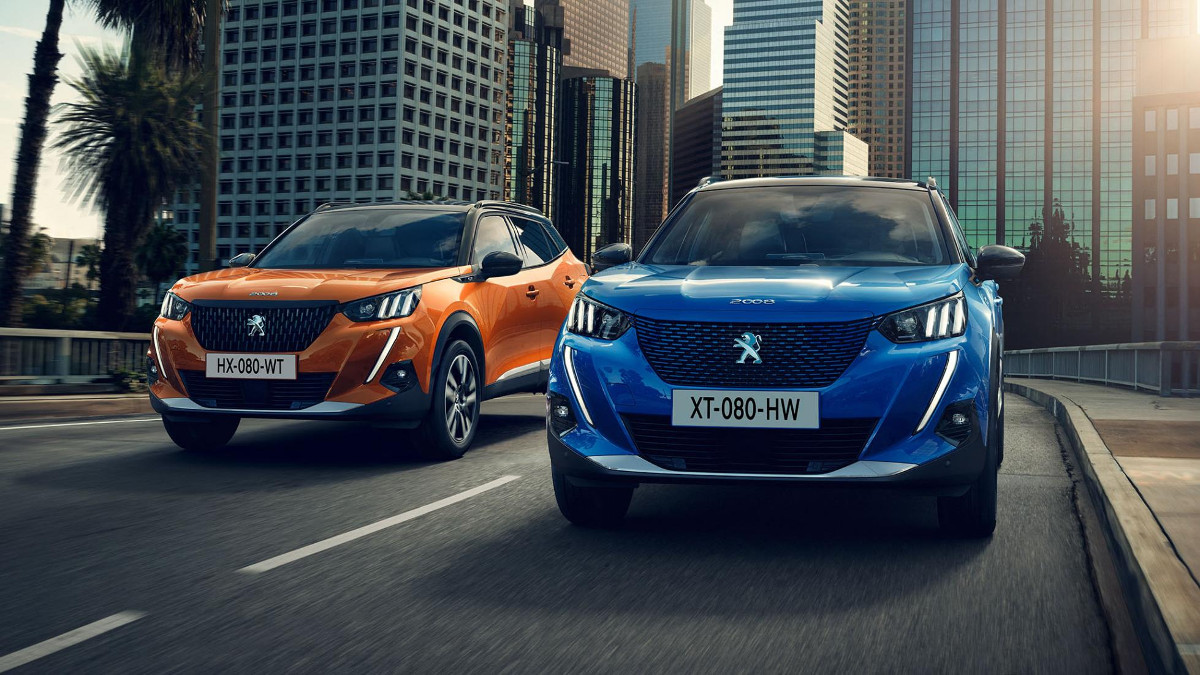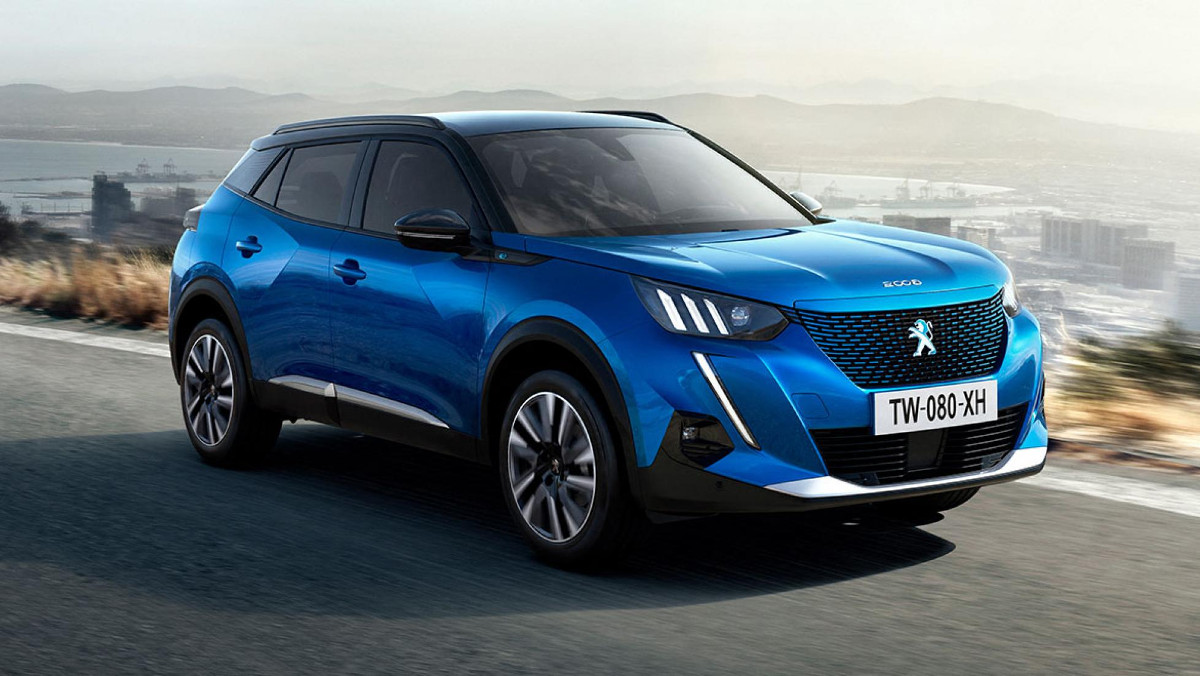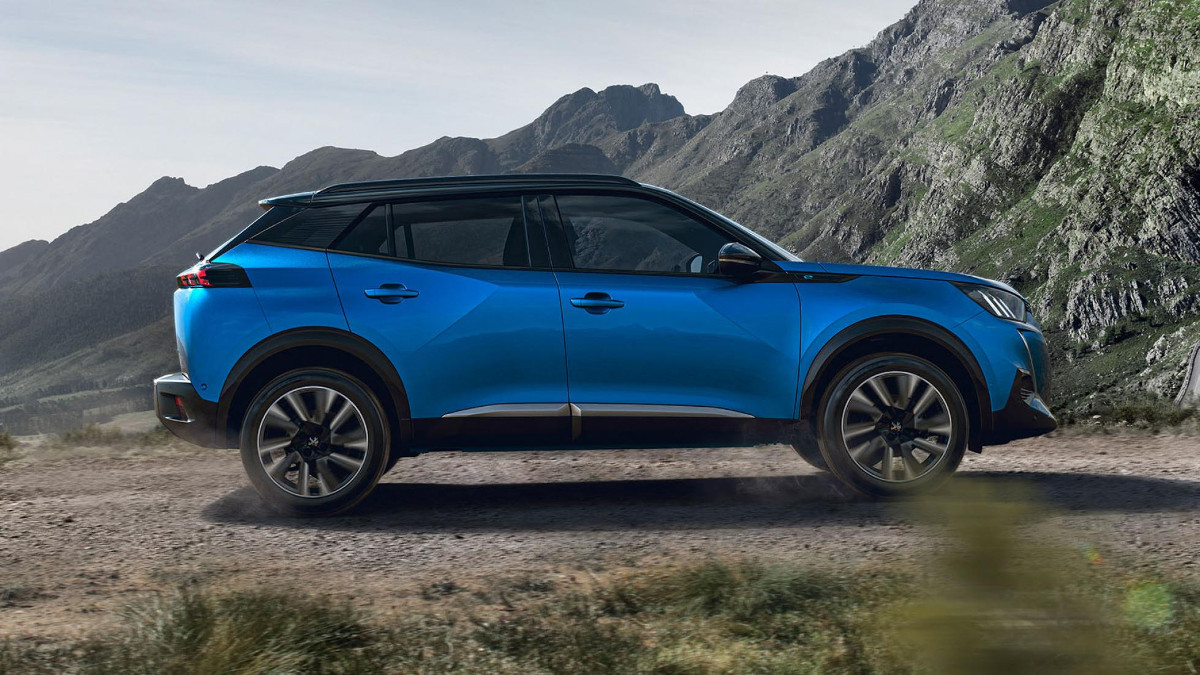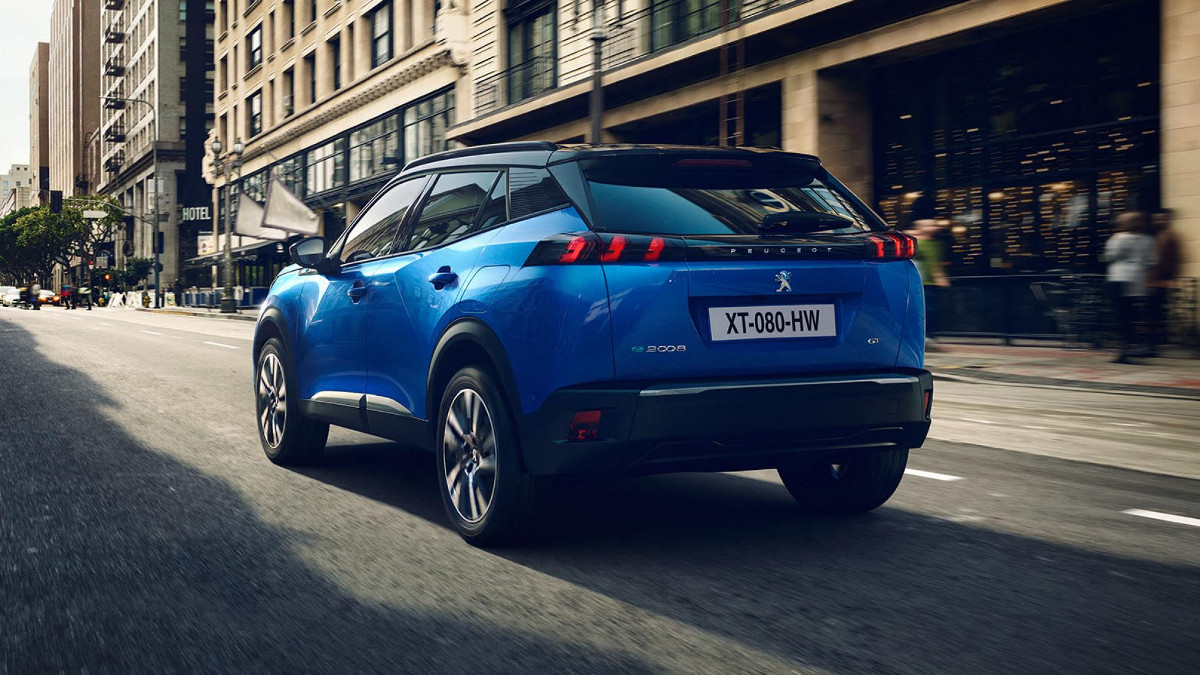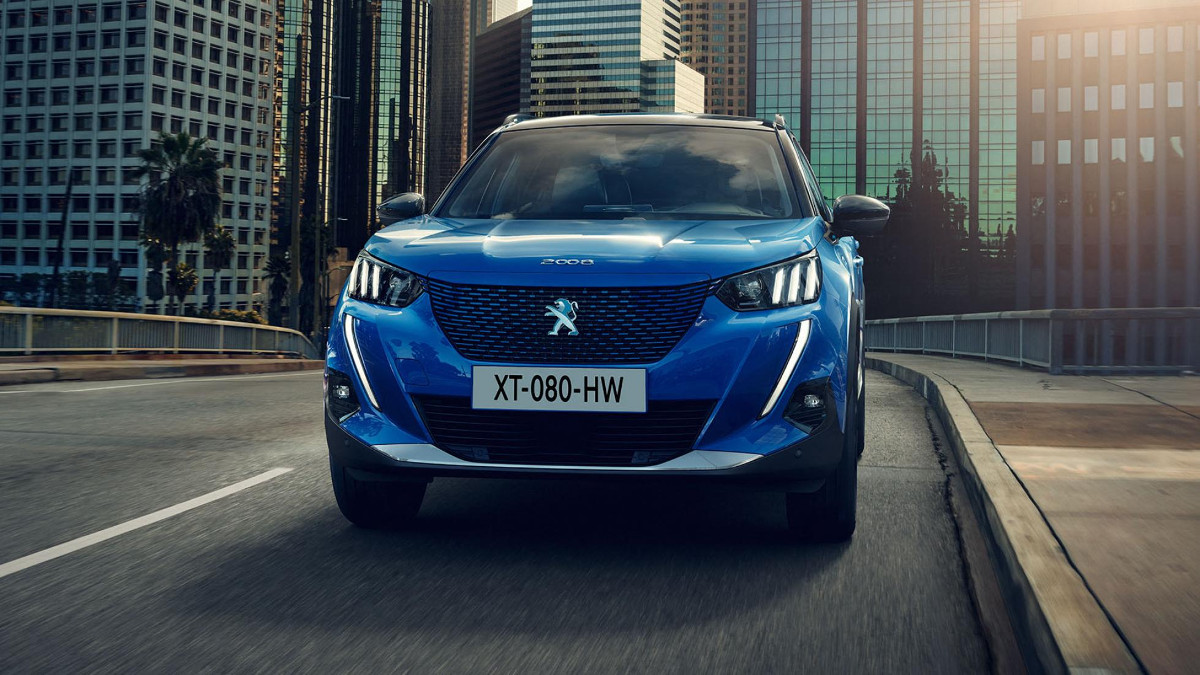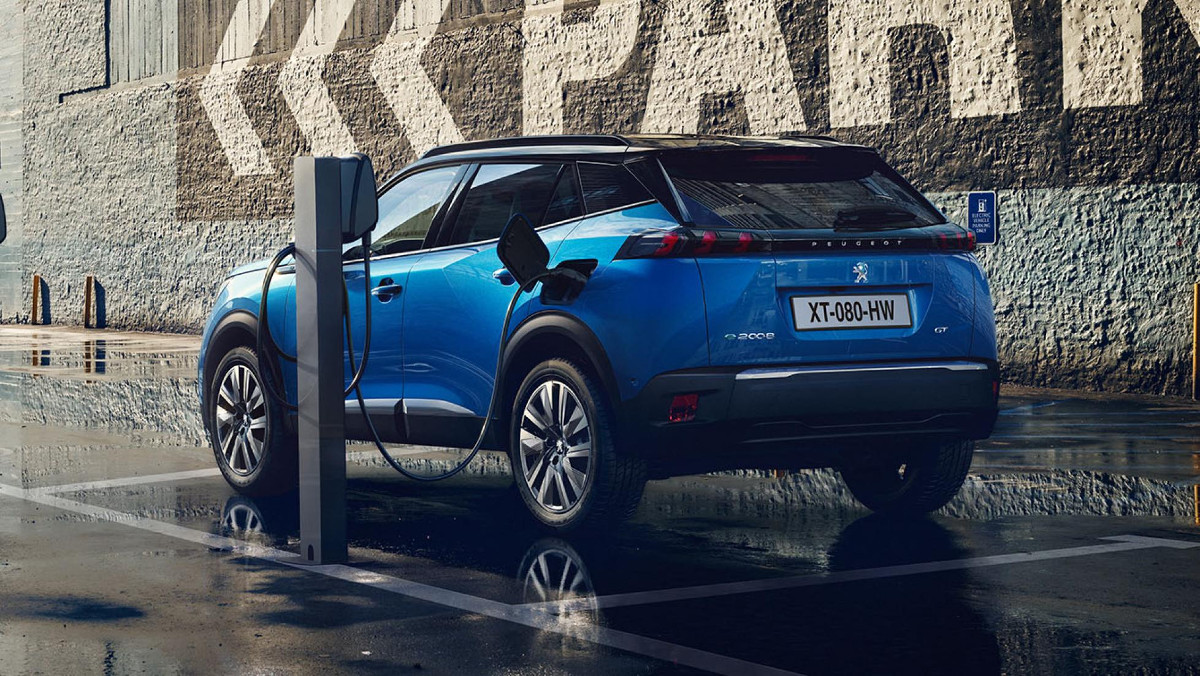 NOTE: This article first appeared on TopGear.com. Minor edits have been made.