The guys from Rolls-Royce probably hopped into the Ghost at some point in their lives and realized: "Hey, this isn't comfortable enough. We need more legroom." We think this because the British carmaker  hasjust launched an extended wheelbase version of its full-size luxury car.
This, ladies and gents, is the new Rolls-Royce Ghost Extended, and it looks comfier than ever. Style-wise, it's basically the same as the short-wheelbase version that you might have seen on this space a few days back. Naturally, this one is bigger. It stands 5,716mm long, and 2,148mm wide, 1,571mm high, with a 3,465mm wheelbase. That makes it about 170mm longer than the regular Ghost.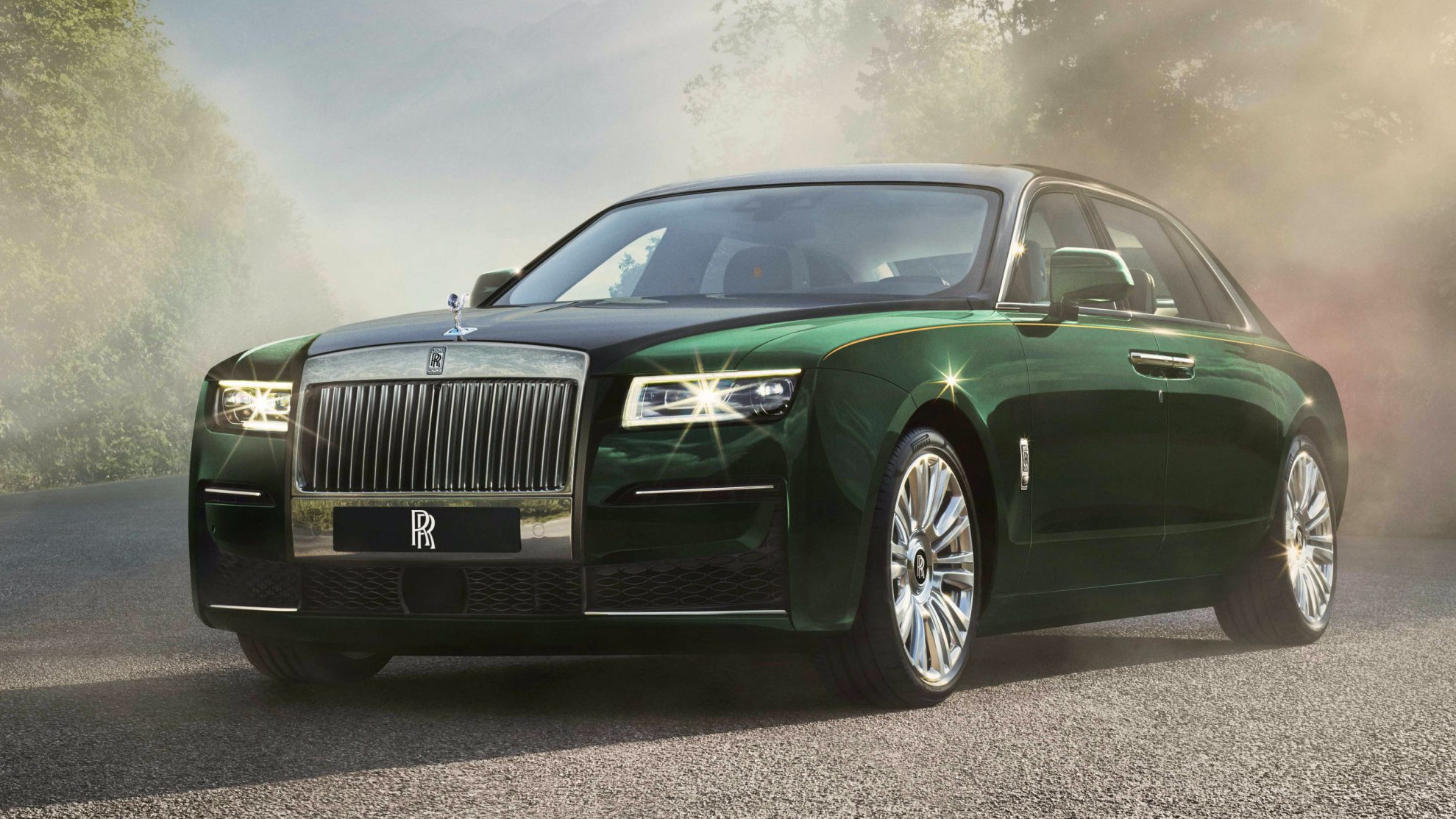 ADVERTISEMENT - CONTINUE READING BELOW ↓
Inside, this car is as premium as expected. The leather-clad cabin has a plethora of extra features, from the reclining Serenity Seats that comes as an option to the built-in Champagne fridge. There's also a new Micro-Environment Purification System (MEPS) that automatically cleans the cabin air when necessary and filters harmful airborne contaminants.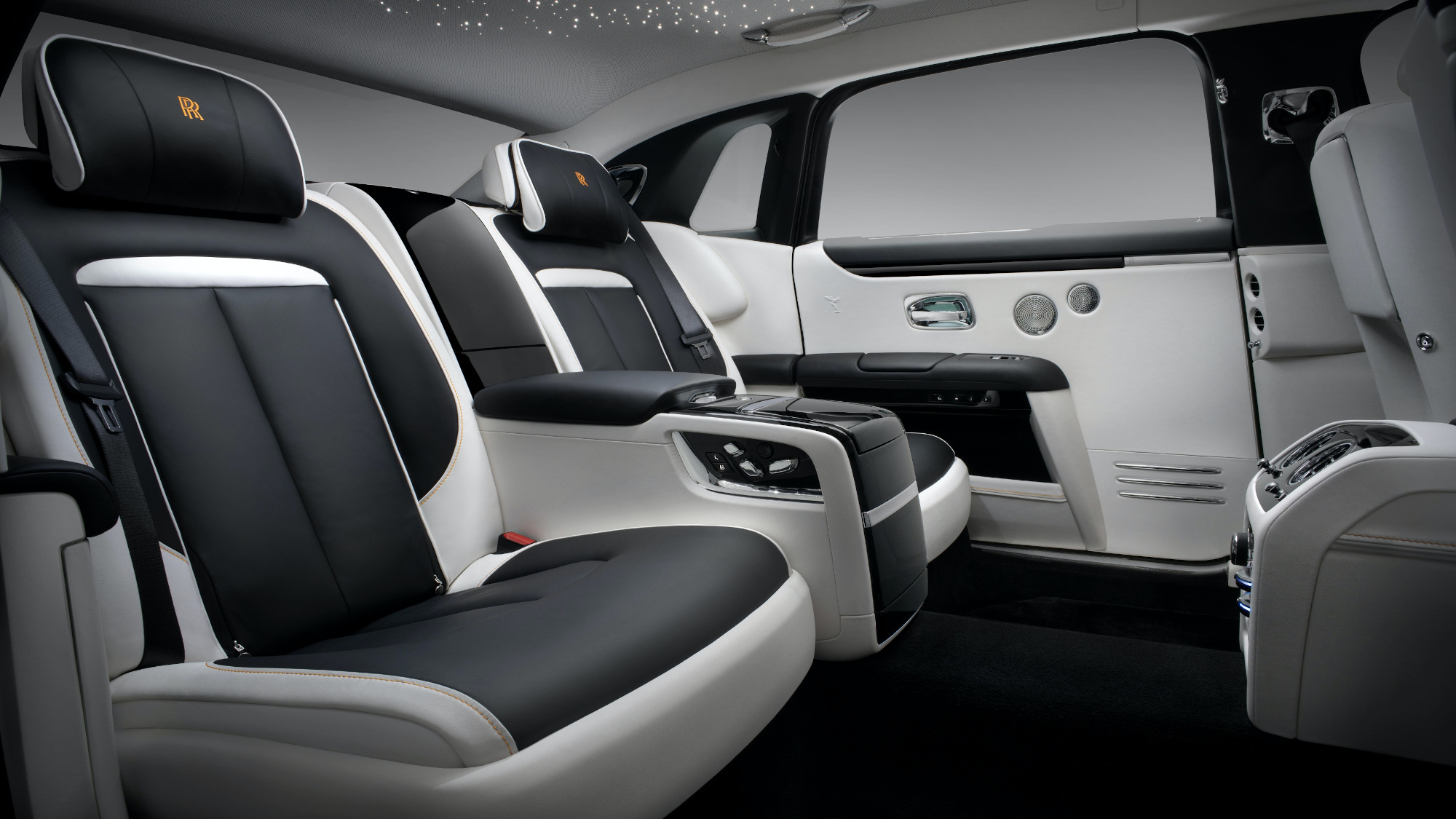 ADVERTISEMENT - CONTINUE READING BELOW ↓
Recommended Videos
Under its hood, the Ghost Extended packs a 6.75-liter twin-turbo V12 that produces 563hp and 850Nm of torque, and power is delivered to all four wheels. It also boasts continuously variable and electronically controlled shock absorbers, self-leveling high-volume air strut assemblies, and an upper wishbone damper—which is supposedly the first application of the technology in a production car.
ADVERTISEMENT - CONTINUE READING BELOW ↓
Safety features include collision, cross-traffic, and wildlife and pedestrian warning. There are also added niceties such as active cruise control, a four-camera system with panoramic and helicopter views, self-parking tech, and an all-wheel steering system.
As Rolls-Royce's vehicles are bespoke, the price tag of the Ghost Extended varies. One thing's for sure, though: It won't come cheap.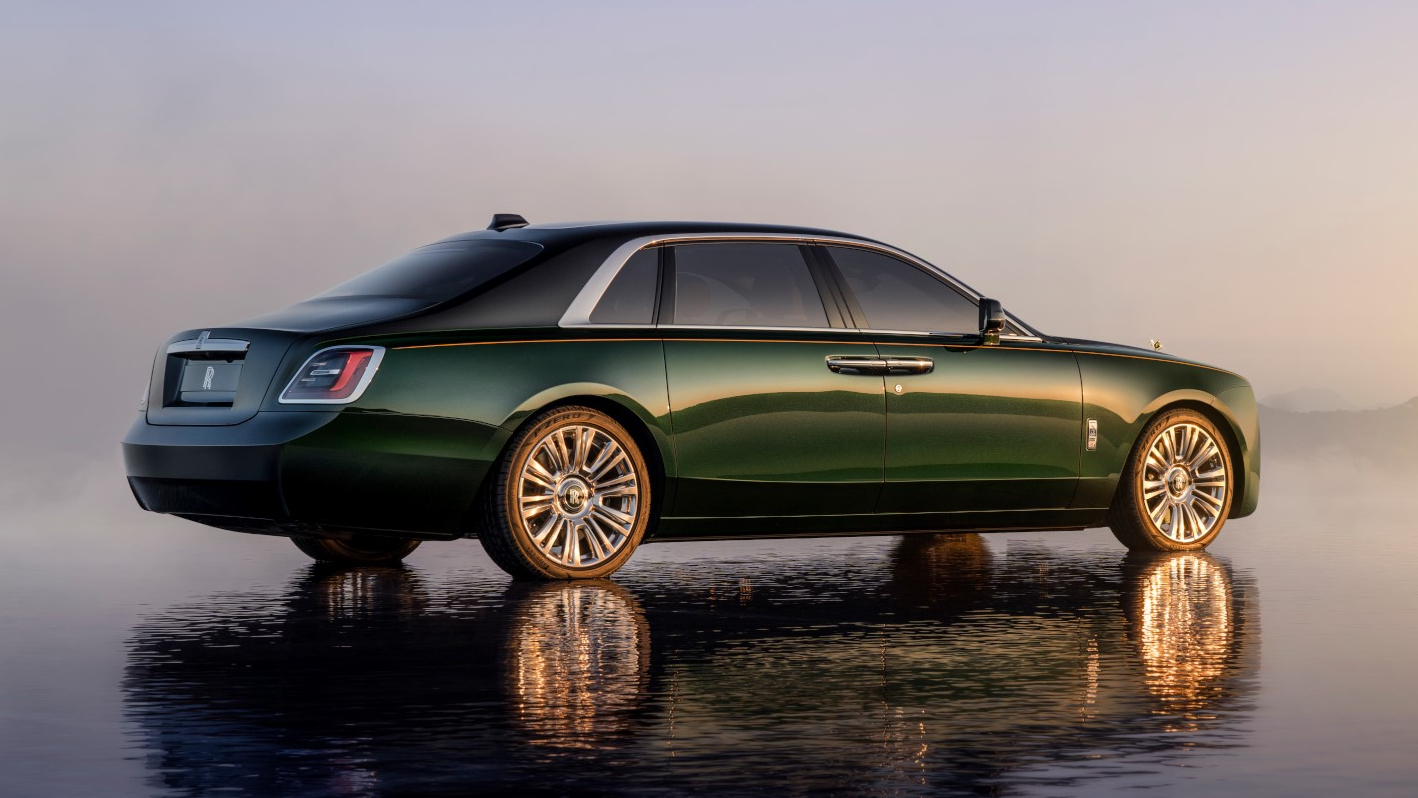 ADVERTISEMENT - CONTINUE READING BELOW ↓
Anyway, what do you think of the new Rolls-Royce Ghost Extended? Check out more photos below, and tell us what you think in the comments.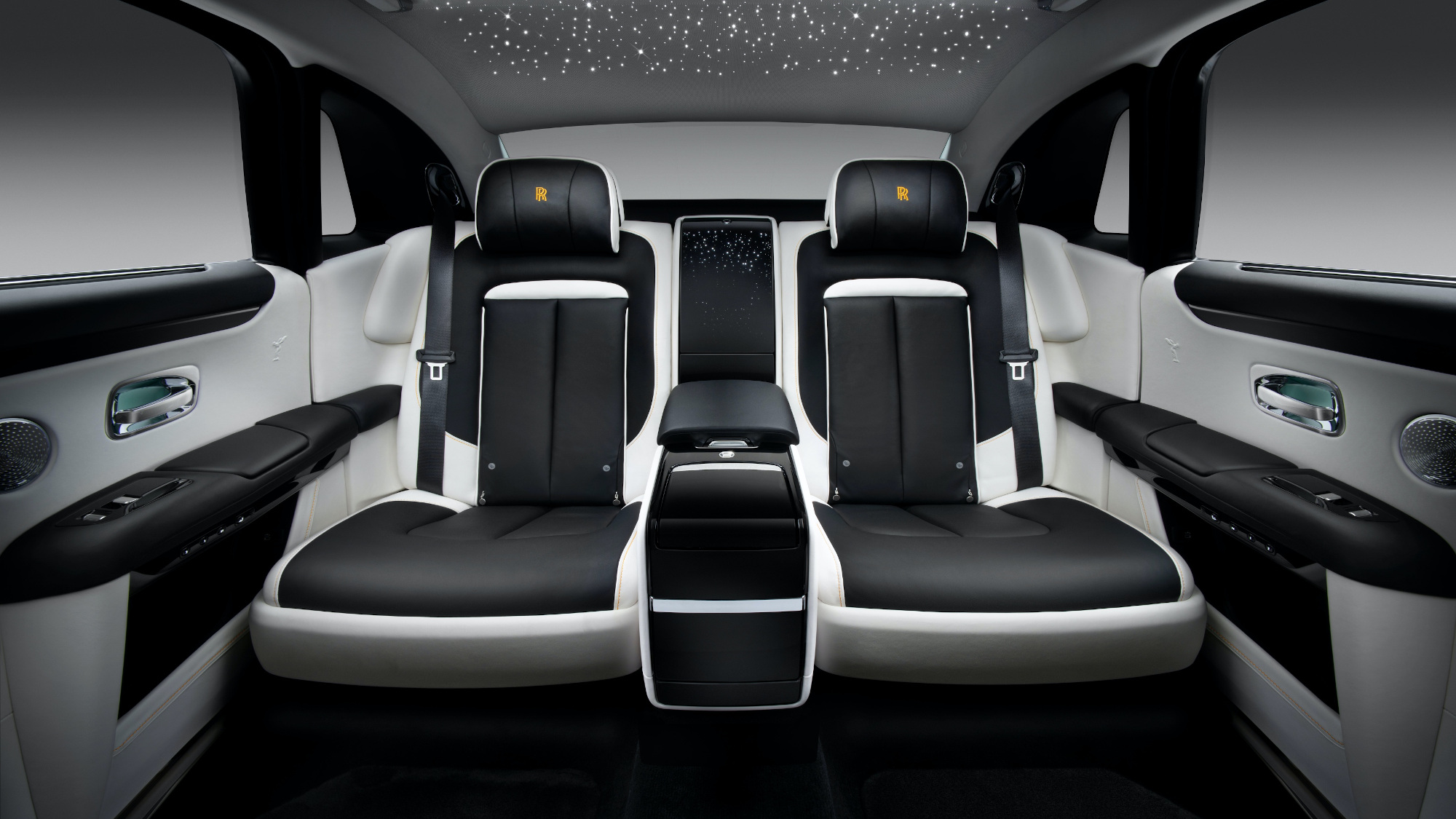 ADVERTISEMENT - CONTINUE READING BELOW ↓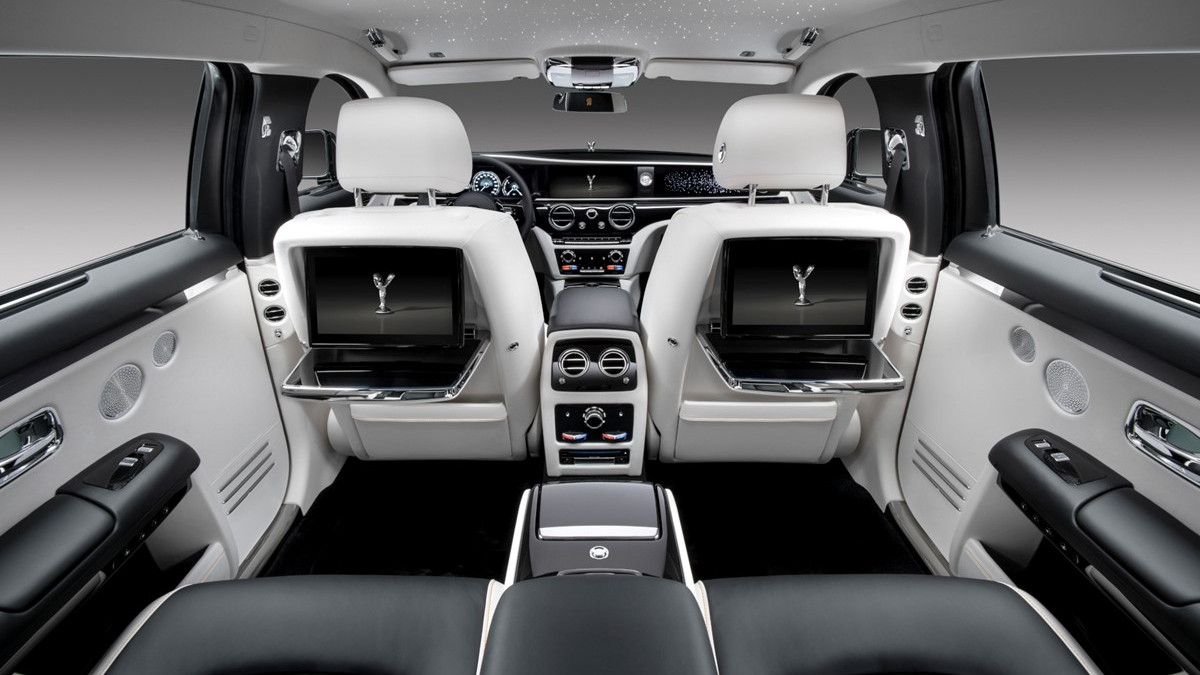 ADVERTISEMENT - CONTINUE READING BELOW ↓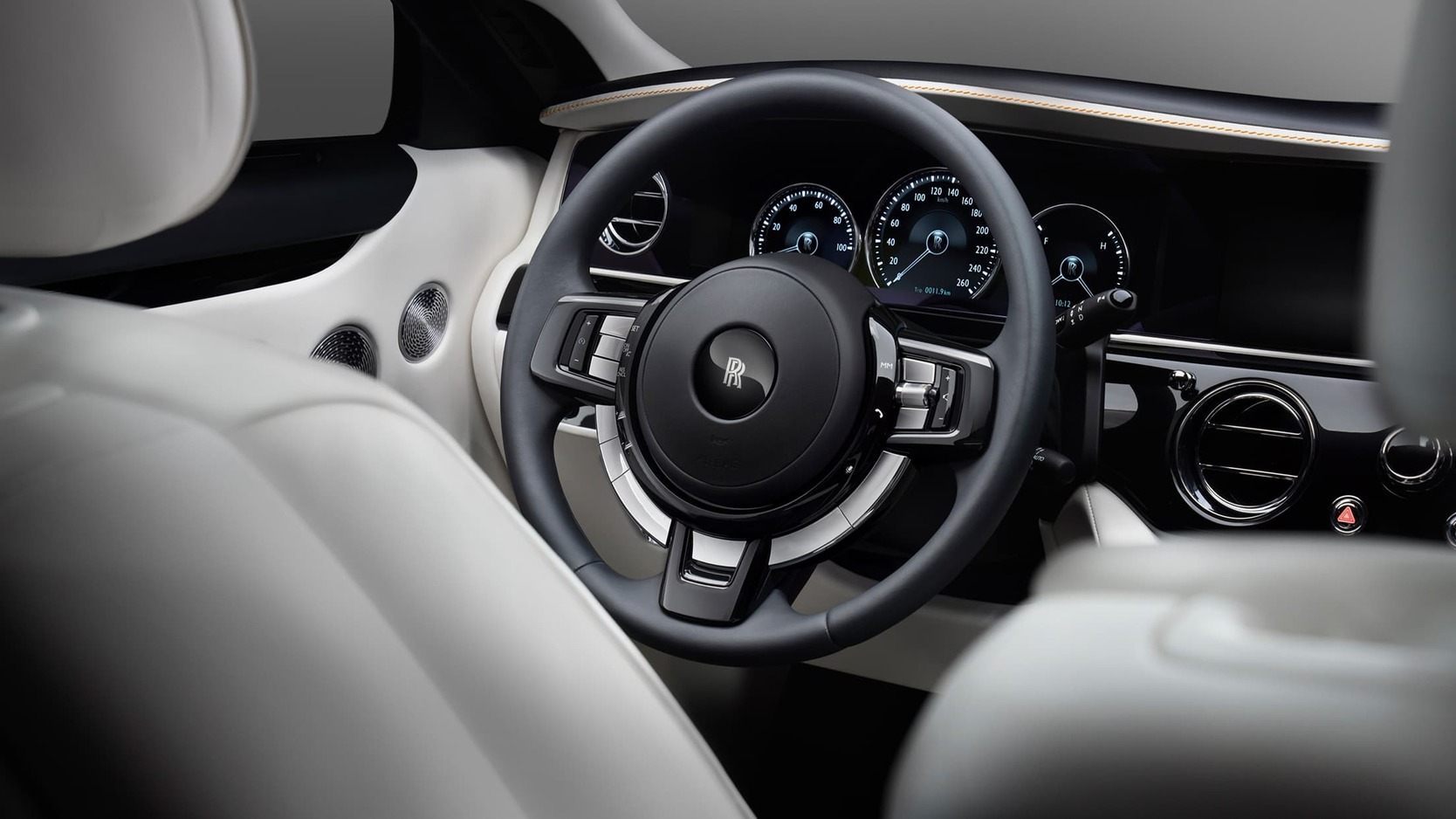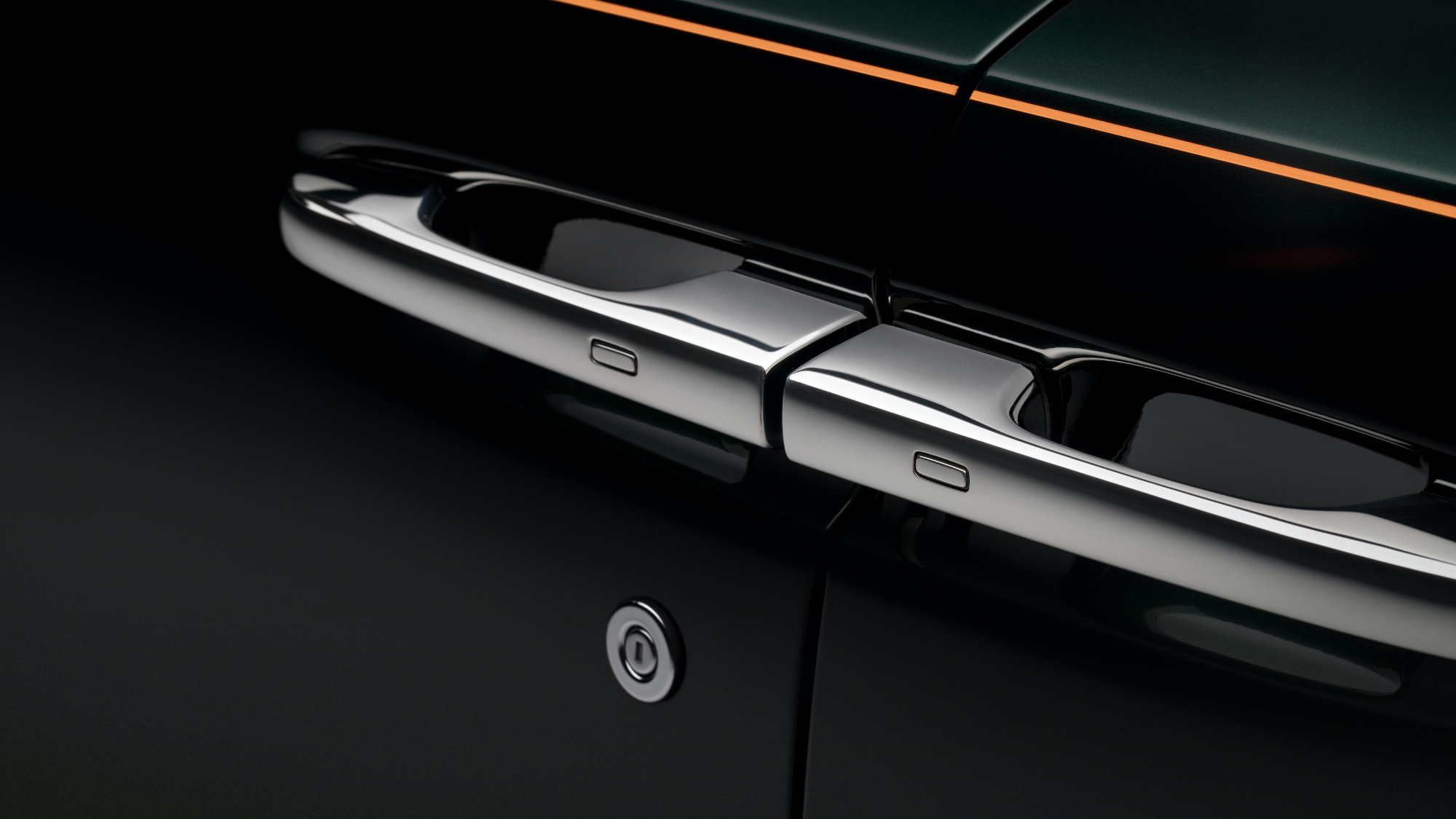 ADVERTISEMENT - CONTINUE READING BELOW ↓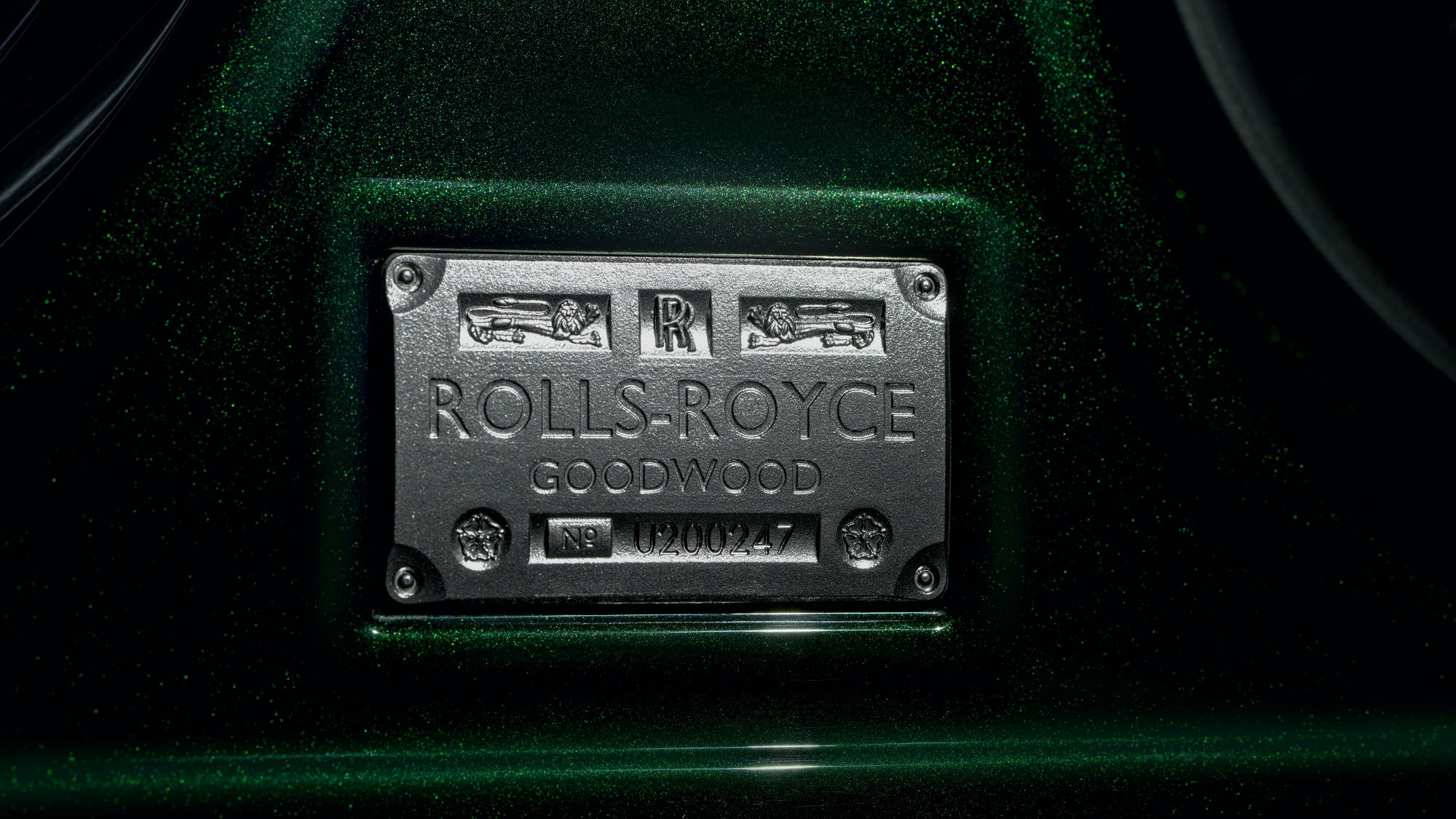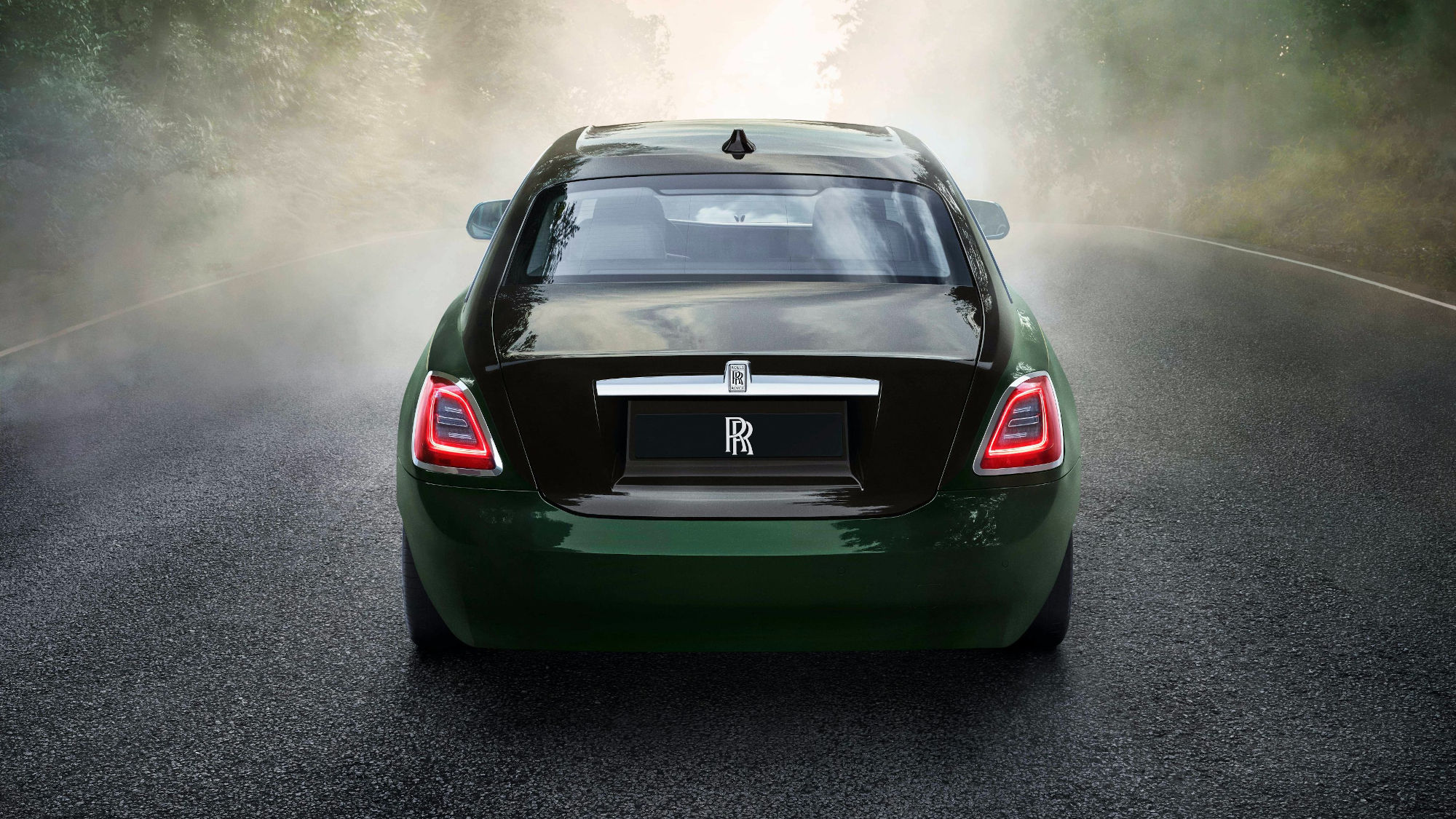 ADVERTISEMENT - CONTINUE READING BELOW ↓