An electric-powered car that's about the size of a couple of balikbayan boxes? And with an equally minuscule 28,800 Chinese yuan (a smidge over P200,000) price tag to boot? The Wuling Hong Guang Mini EV sounds like something life insurance agents would frown on if you ask us.
We still want to try it, though.
Frankly, this proposition sounds equal parts promising and risky. The Hong Guang Mini EV was released by Wuling Motors—part of a joint venture with SAIC and General Motors (GM)—back in July 2020, and it's about as interesting on paper as vehicles of this size get.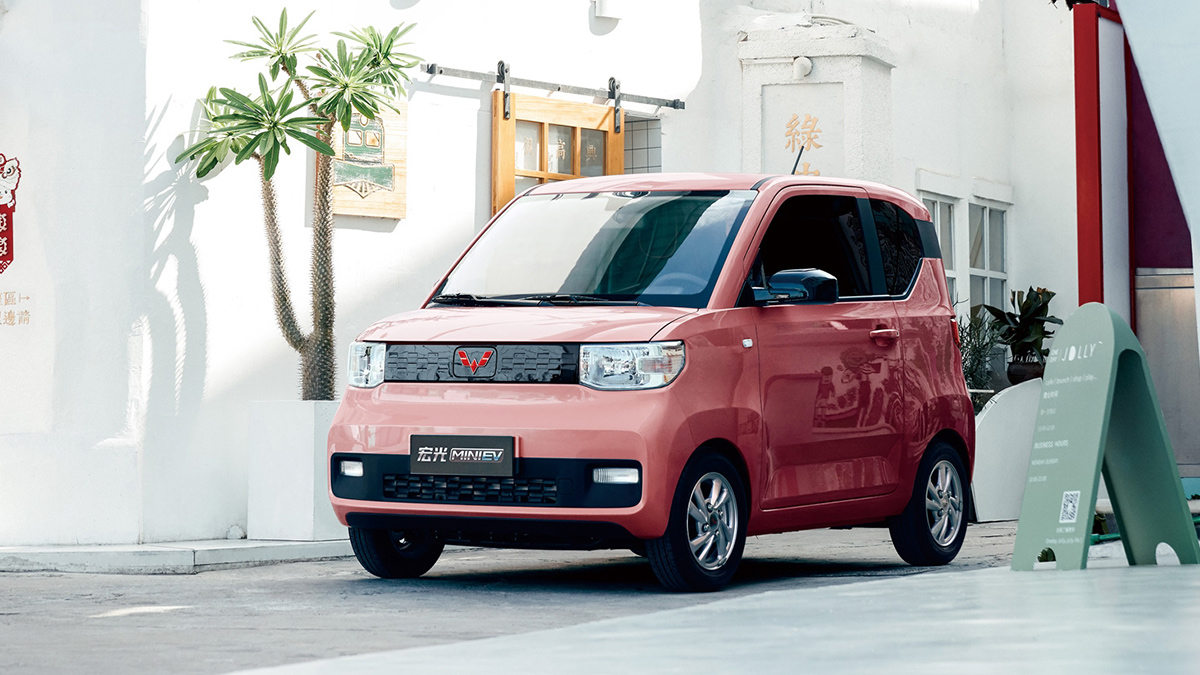 The Hong Guang Mini EV (really doesn't roll off the tongue, does it?) measures a miniscule 2,917mm in length, 1,493mm in width, and 1,621mm in height, and rides on a 1,940mm wheelbase. Despite its ultra-compact dimensions, it somehow boasts 741 liters of storage space (with the rear seats folded) and 12 storage compartments. It also weighs a ridiculous 665kg.
As for performance, this thing is...uh, how do we put this? We'll just lay it out there: Maximum system output is listed at 17hp and 85Nm of torque. The brand says that its new EV will hit a maximum speed of 100kph, though we doubt anyone would want to be caught running at that speed inside something as tiny as this.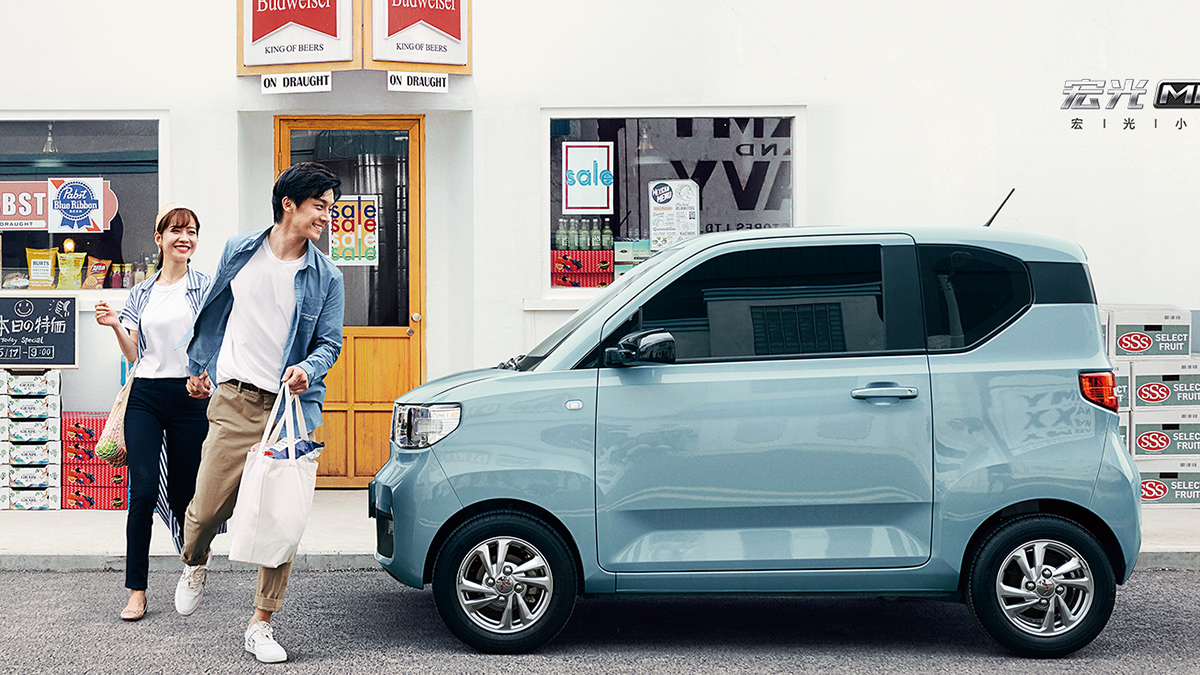 Since we're in the business of safety, the company says the vehicle comes with ABS. And that's it. No mention of airbags, and at this price, you can definitely consider advanced safety bits off the table. We're still in the business of trying to decipher the Chinese spec sheet, though.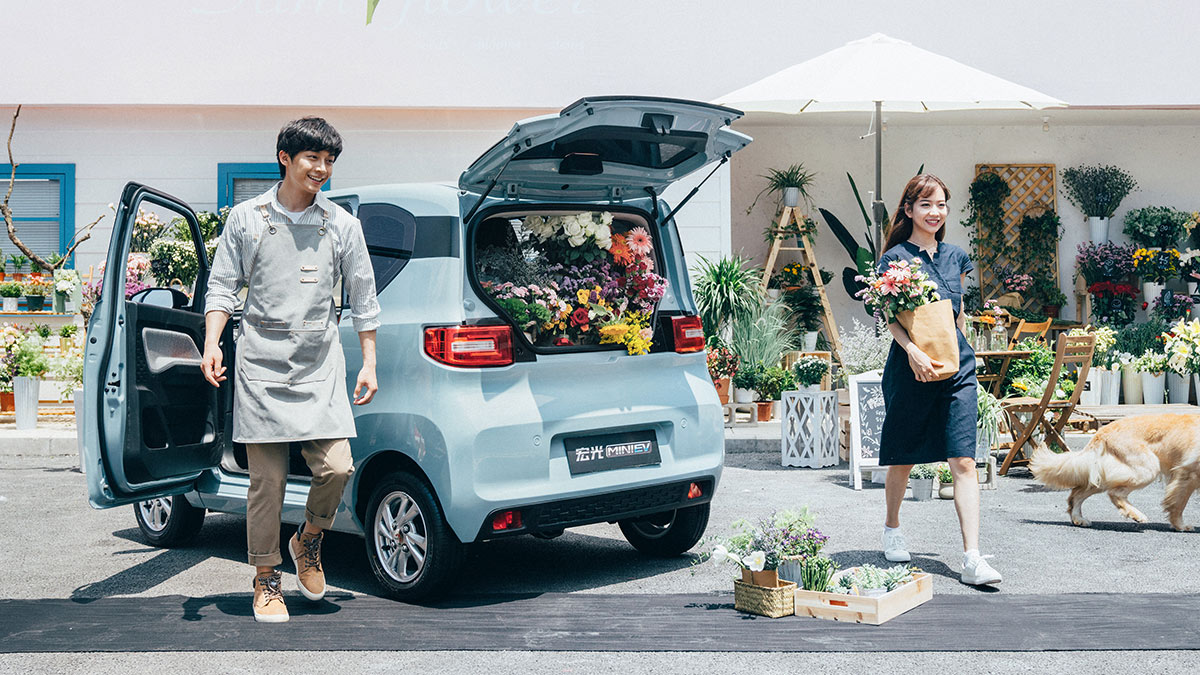 Other than rather questionable performance and safety, there's promise here: The Hong Guang Mini EV has a maximum range of 170km and can be charged via a 240V outlet. This, combined with its impressive luggage space and incredibly affordable price tag, makes it a pretty intriguing prospect.
So, what do you think? Sound off in the comments.