The car with the wildest wing in the world is back. Yep, the Zenvo TSR-S has been given a raft of updates to make sure this 1,177hp Koenigsegg rival is still relevant in the fast-moving (in more ways than one) hypercar space. It's all buzzwordy stuff, too, including hybrid assistance and carbon fiber. Truly, you can never have enough carbon fiber.
Yes, a hybrid. It's not some mad Regera-like triumvirate of electric motors and a big battery pack. Zenvo has instead tucked away a tickle of e-assistance in the gearbox, a small drivetrain development that modifies the unique seven-speed sequential gearbox with helical-cut dog gears (those whiney, toothy motorsport gears) to offer two changeable modes: Road and Race.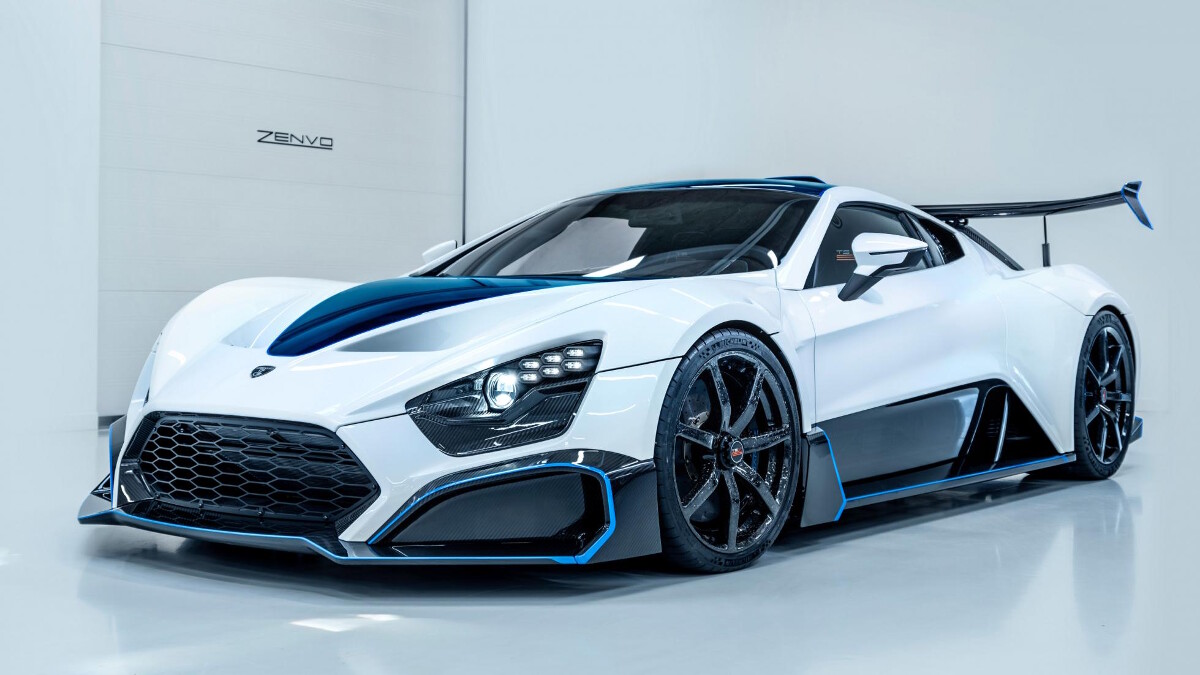 Continue reading below ↓
Recommended Videos
The two options are selected via a switch on the steering wheel, with the Road setting using the electrical assistance to smooth out the juddery, noisy harshness of the 'box. Should you desire something a little more raw, flick it to Race for even quicker shift times. Above that, the hybrid element gives a power boost, further traction control, and even the addition of an eighth forward gear with the electric motor now providing reverse drive too.
There's still plenty of power, largely thanks to the 1,177hp twin-supercharged flat-plane V8. The TSR-S is good for 0-100 in 2.8sec and 0-200 in just 6.8sec.
Now, about that carbon fiber. Zenvo is offering up forged fragmented carbon-fiber wheels that weigh 15kg less than the previous aluminum set. They're furiously labor-intensive, too, taking two trained technicians roughly a month to make one set. Best watch out for those curbs, then.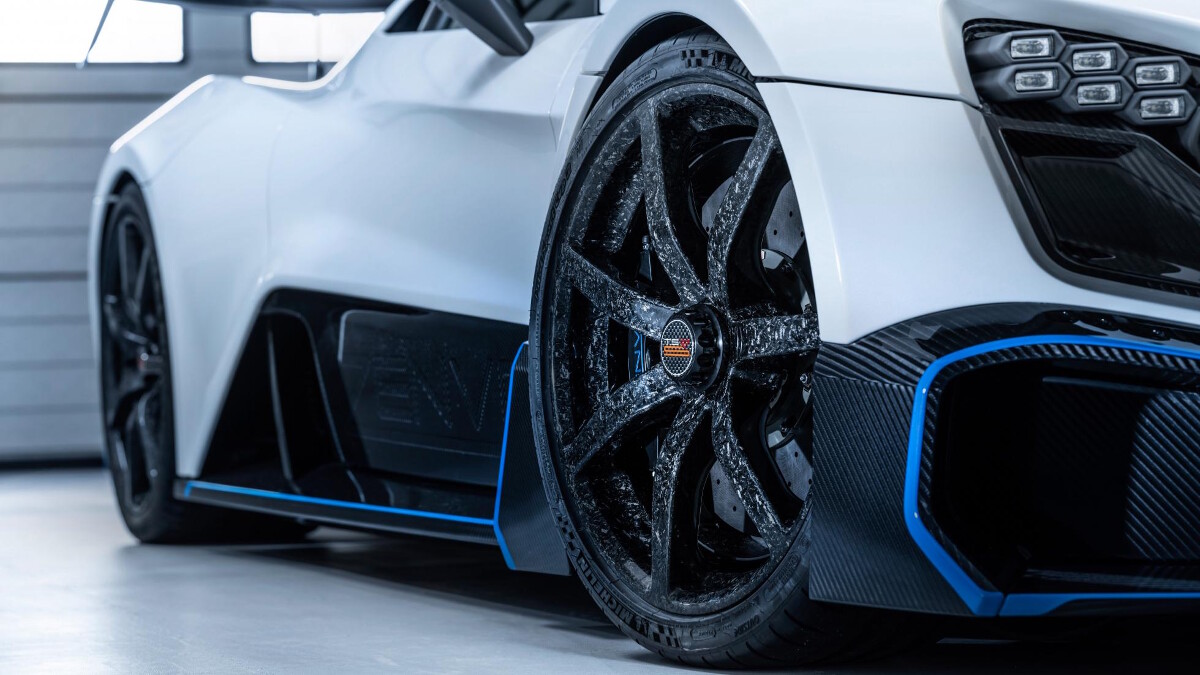 These wheels are the latest addition to the long list of carbon-fiber componentry that includes chassis, body panels, engine bay, and even floor mats. There's also the option of color-tinting all the visible carbon bits including the wheels, and—if you have enough wedge—individual sections in differing carbon finishes.
And yes, the TSR-S still comes with that amazing wing that seems to have a mind of its own—a wing that famously waggles around to alter downforce so you can put more pressure across it to the unloaded inside wheel while cornering, to not only get downforce, but also create an effect like an anti-roll bar. Suffice to say it'll also give a cheery waggle while standstill. Never before has so much whimsy been attached to your average track day.
Prices start at €1.45 million (around P86 million), and Zenvo will only ever build five cars a year.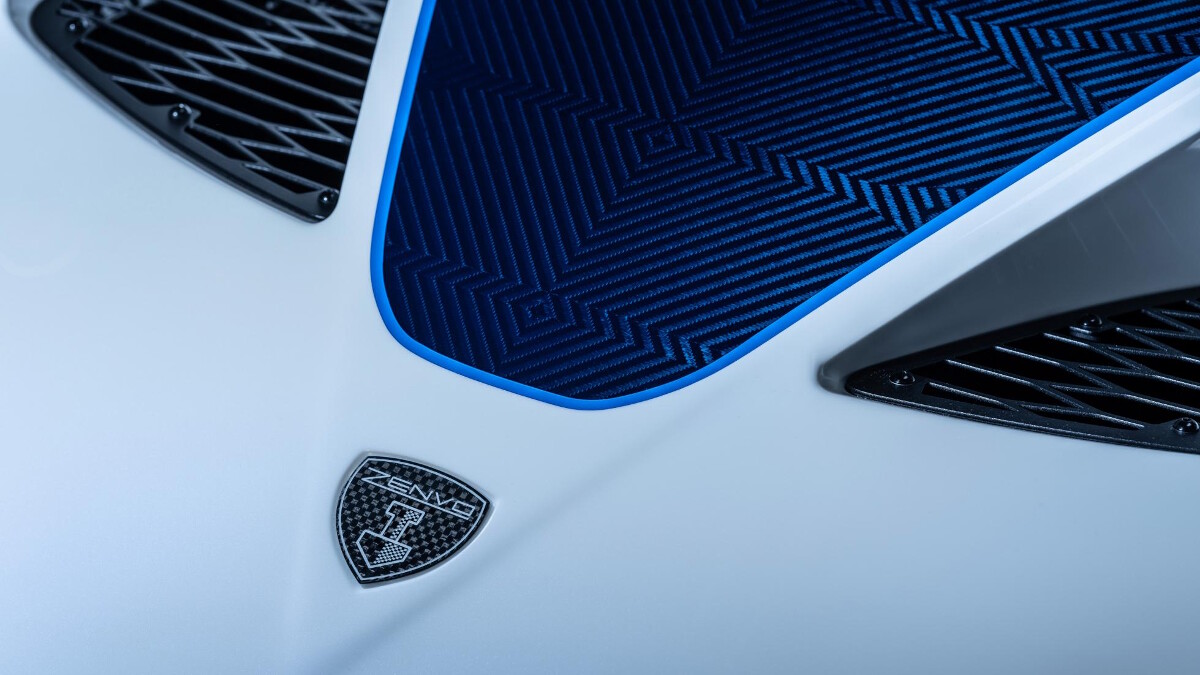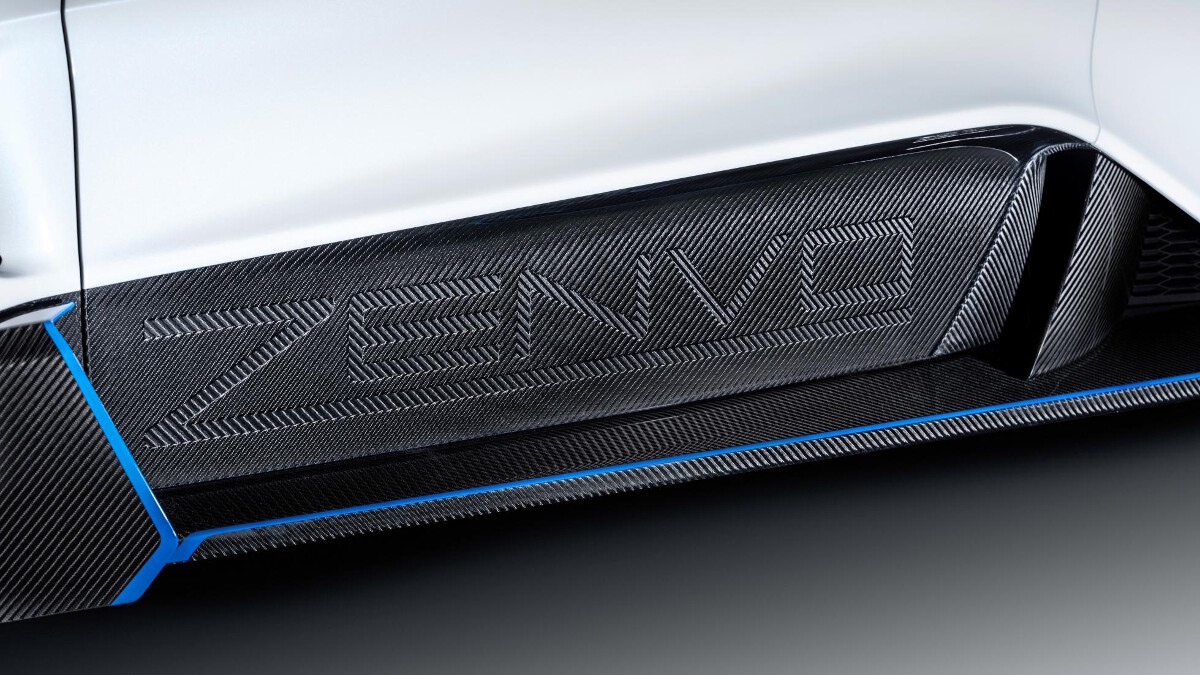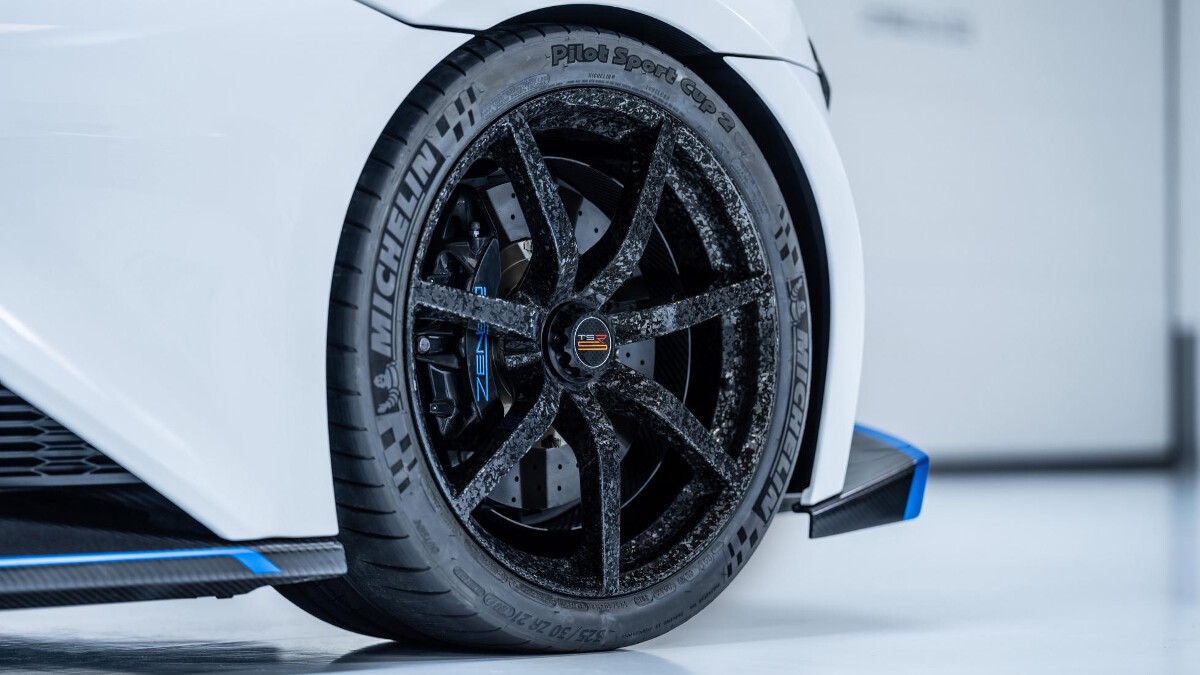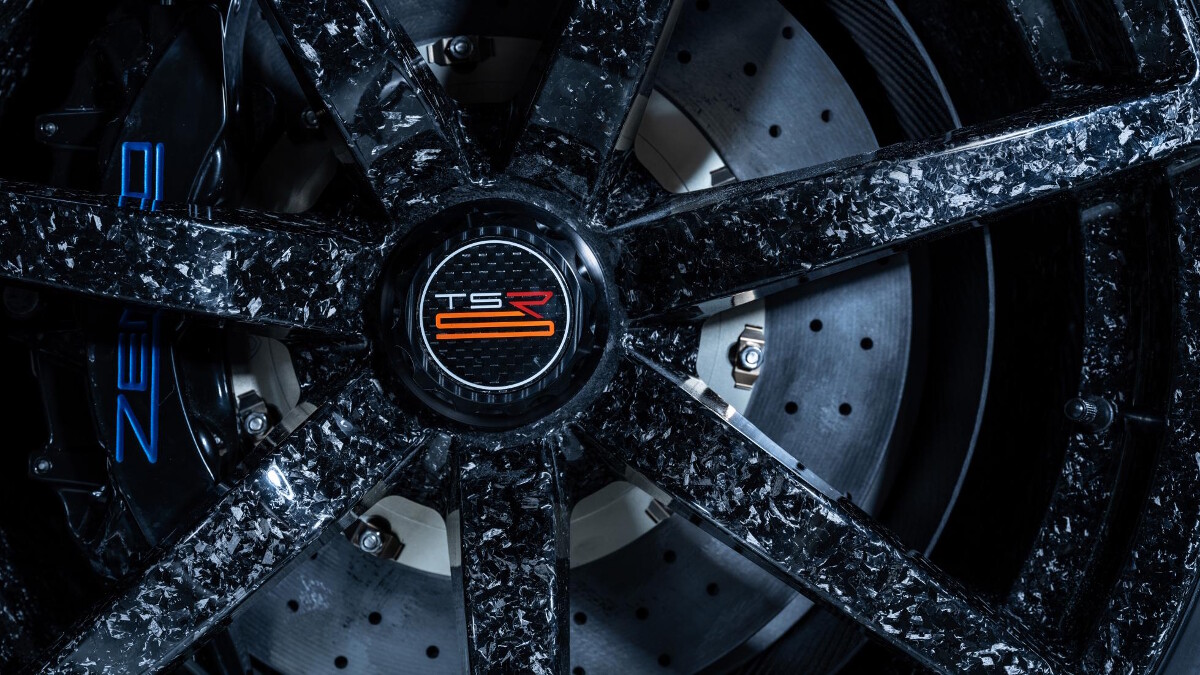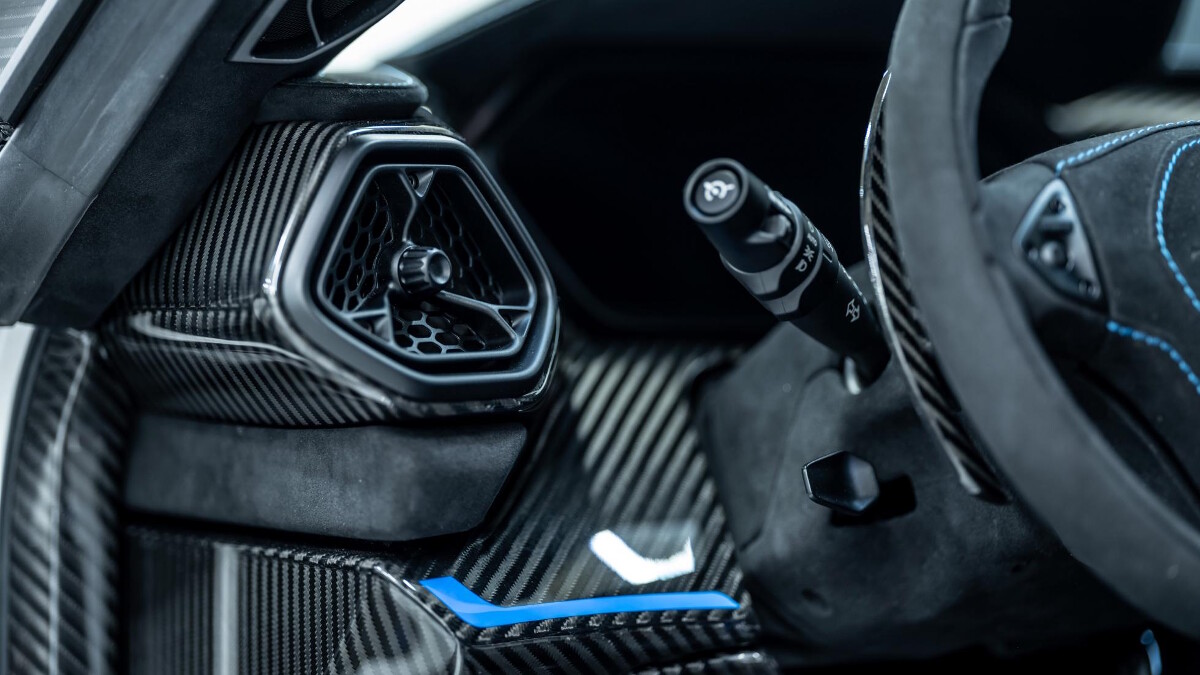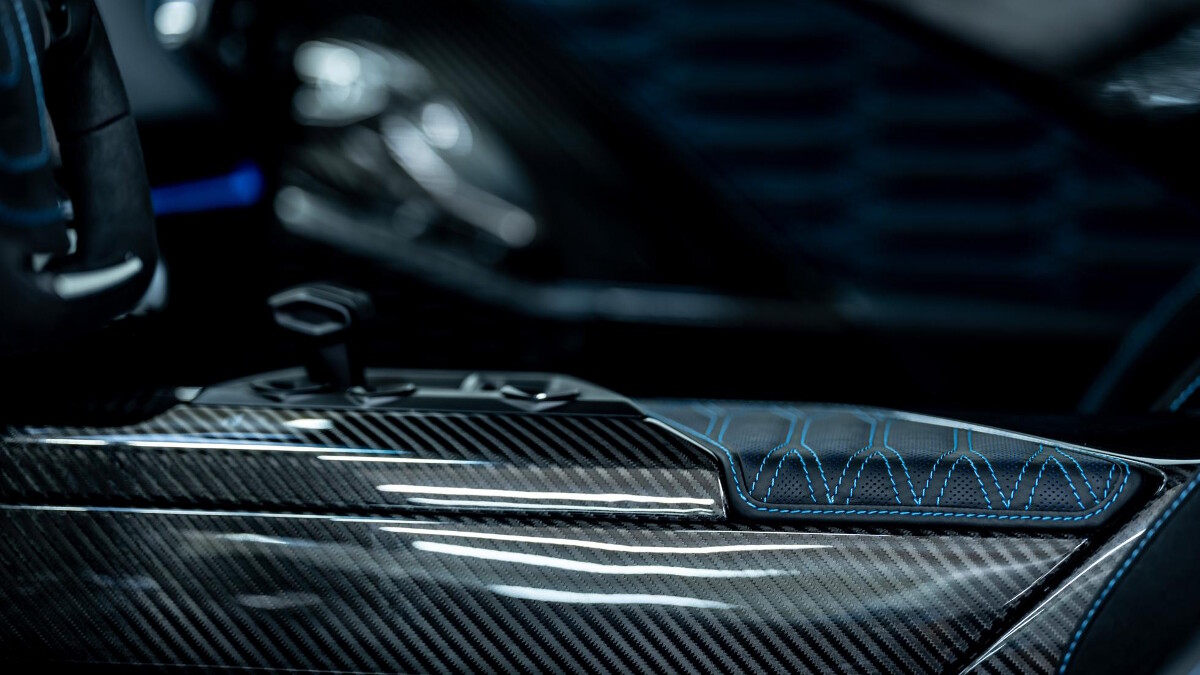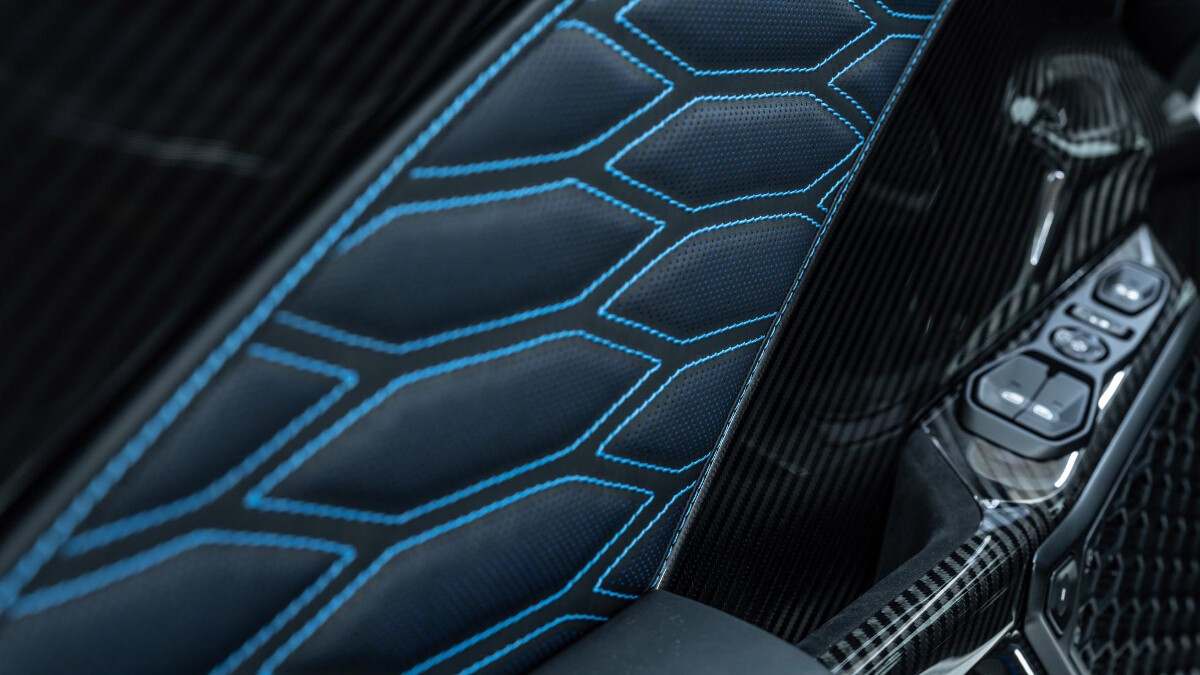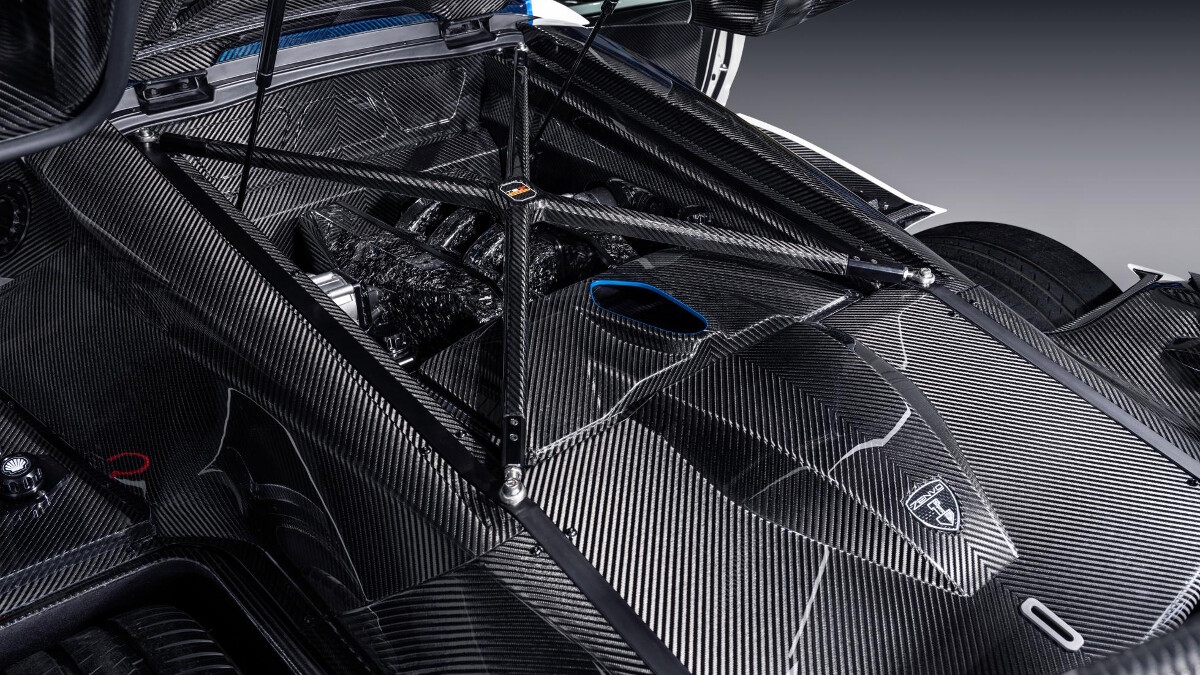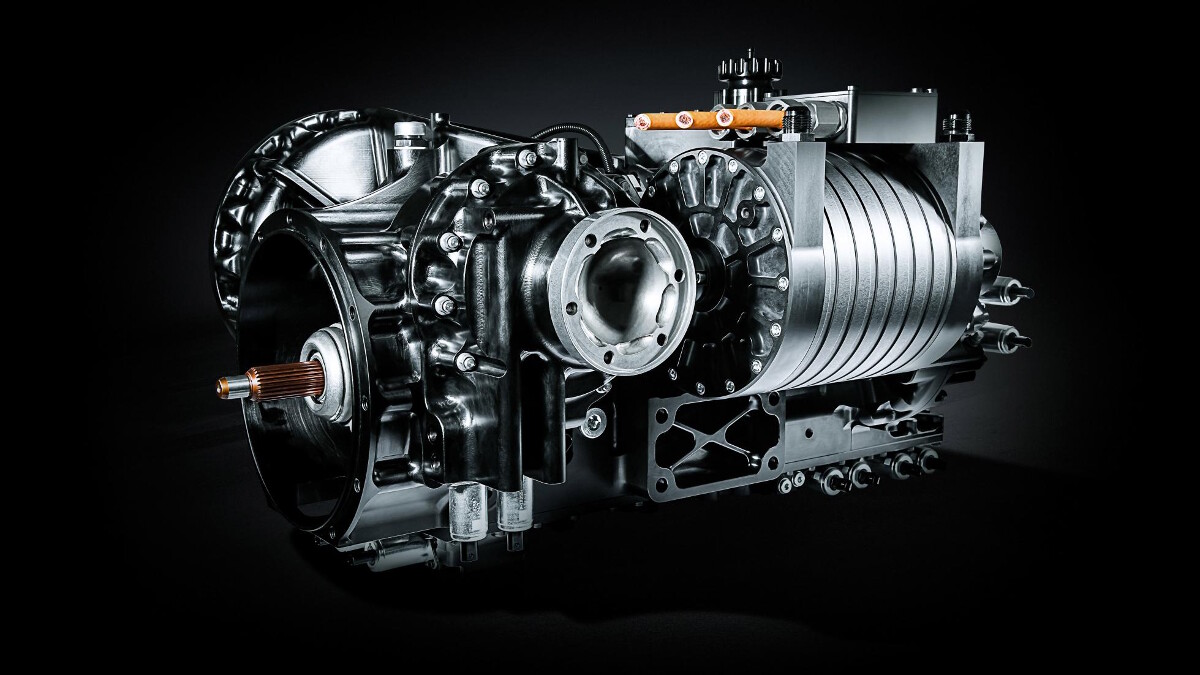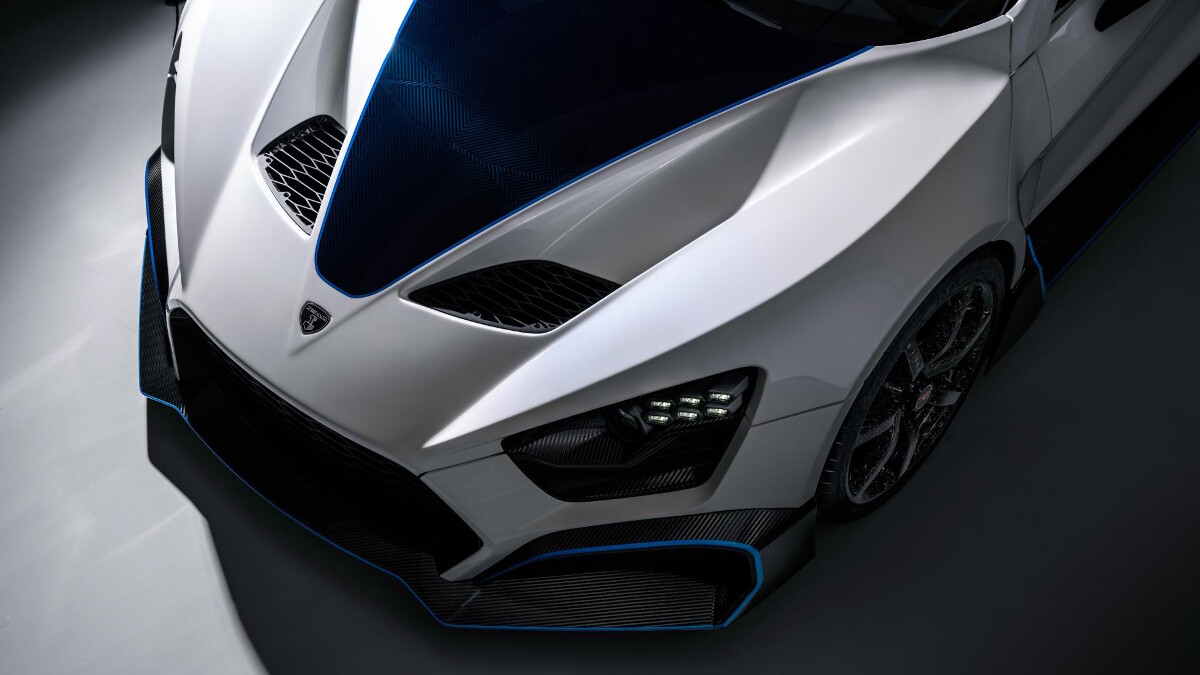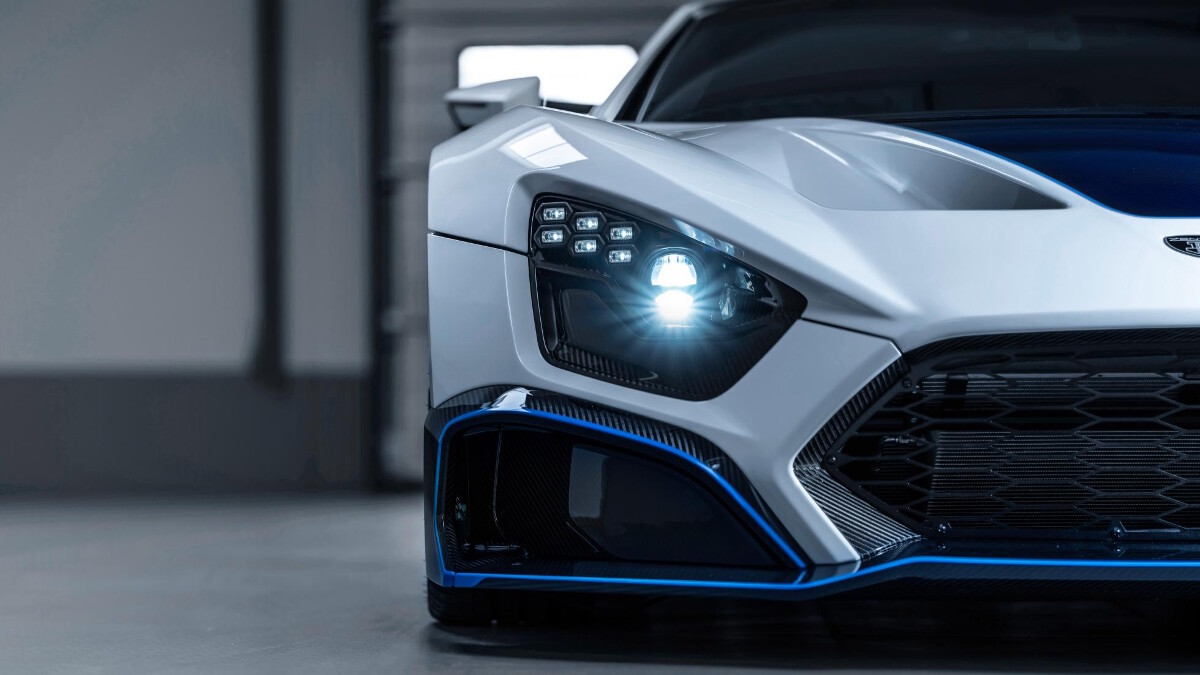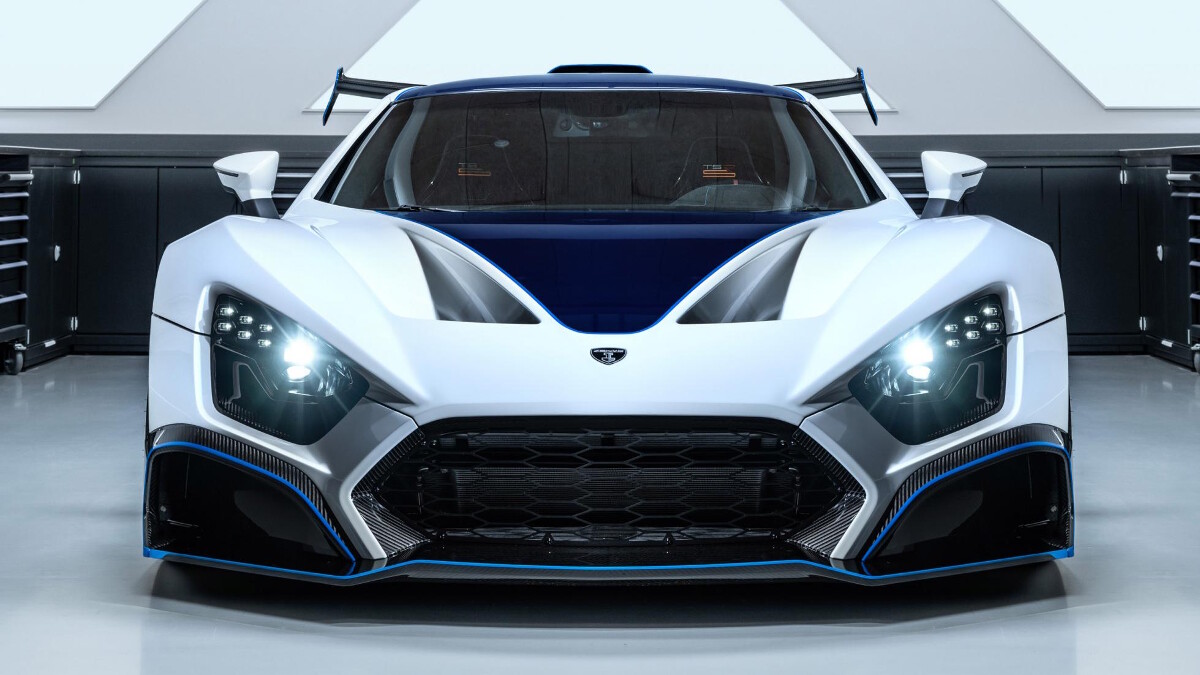 NOTE: This article first appeared on TopGear.com. Minor edits have been made.