This, ladies and gents, is the new Honda Pioneer 520, and it's the latest addition to our list of "vehicles we wish were sold in the Philippines." An incredibly compact workhorse with an economical engine? Why the heck not, right?
This thing is the latest iteration of the Pioneer 500. Honda has now given it a new 658mm x 983mm x 249mm tilt bed. This bed has D-ring anchors and cutouts to haul cargo such as buckets, milk crates, wood dividers, and cups. Honda also says the bed is compatible with the brand's Pro-Connect accessories like its racks and cargo boxes.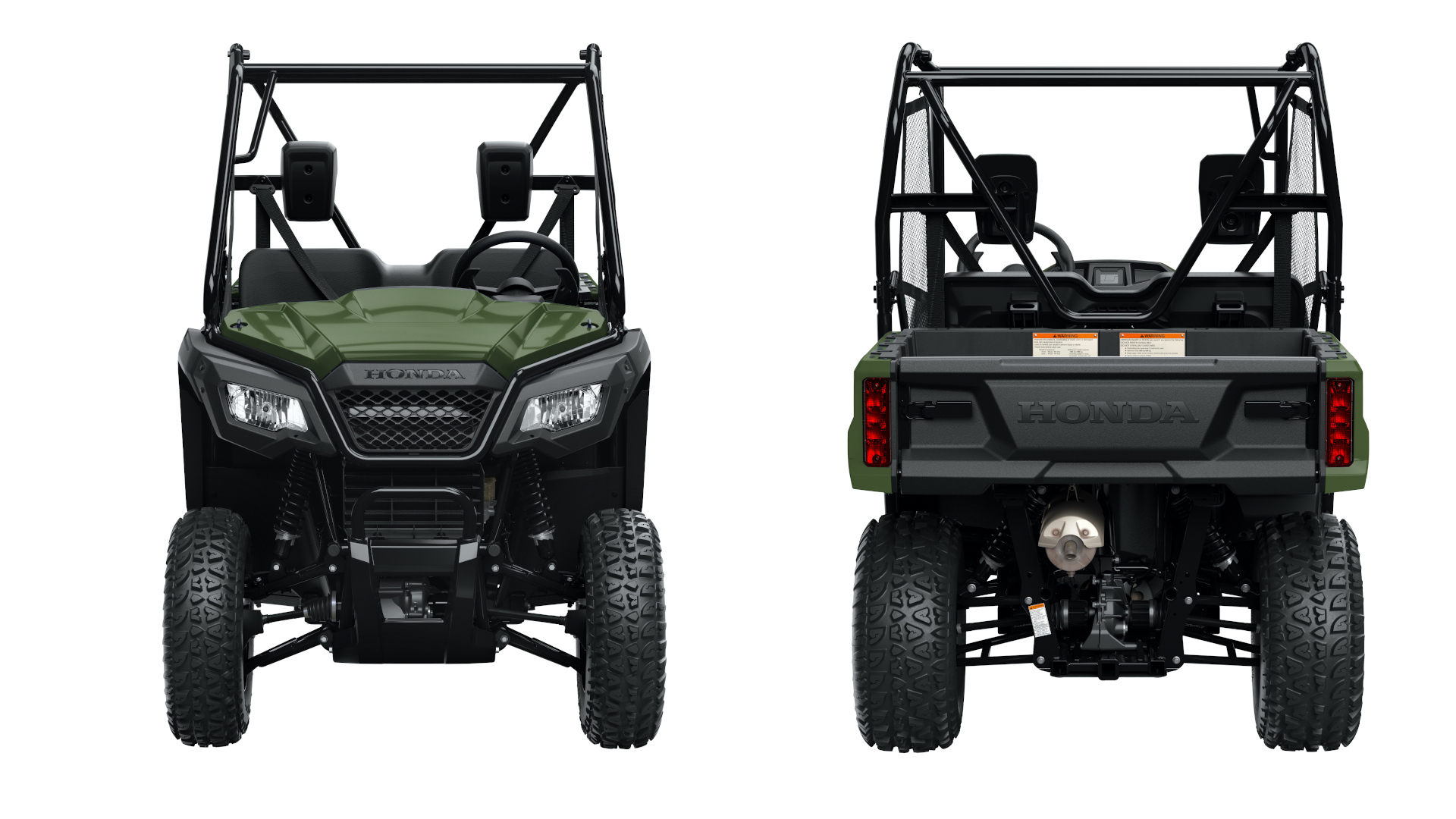 Continue reading below ↓
Recommended Videos
The new Pioneer 520 also gets a larger 518cc engine—that's 43cc bigger than its predecessor's powertrain. It sits on 12-inch wheels shod in new 24-inch all-terrain tires, and stopping power is provided by disc brakes all around.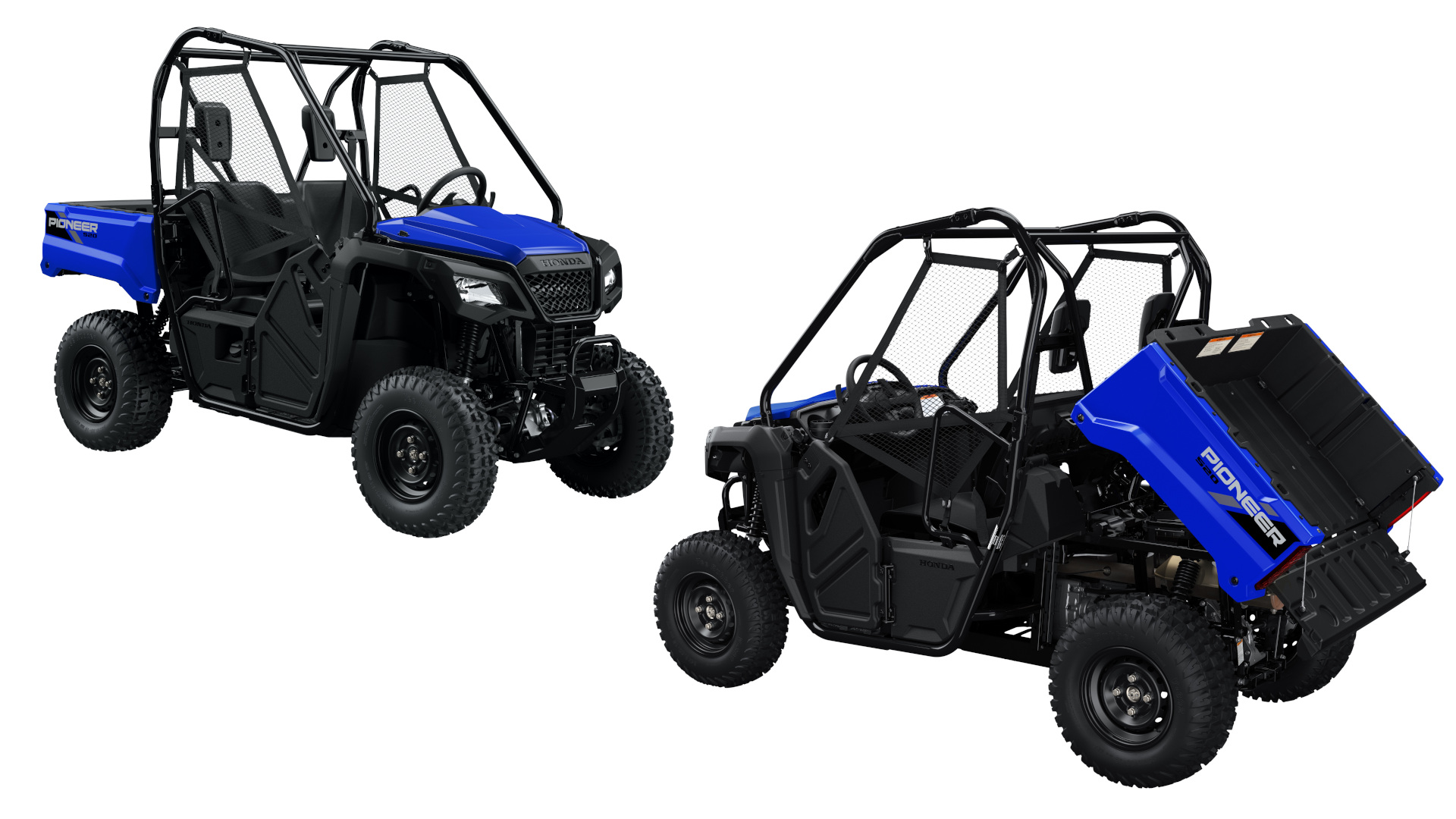 Here are some more numbers for you: The Pioneer 520 stands 2,667mm long, 1,270mm wide, and 1,808mm tall with a 1,859mm wheelbase and 216mm of ground clearance. It boasts a payload capacity of 204kg and a towing capacity of 454kg. Price-wise, it starts at $9,499 (around P460,000). Not too shabby at all for a fun little workhorse, if you ask us.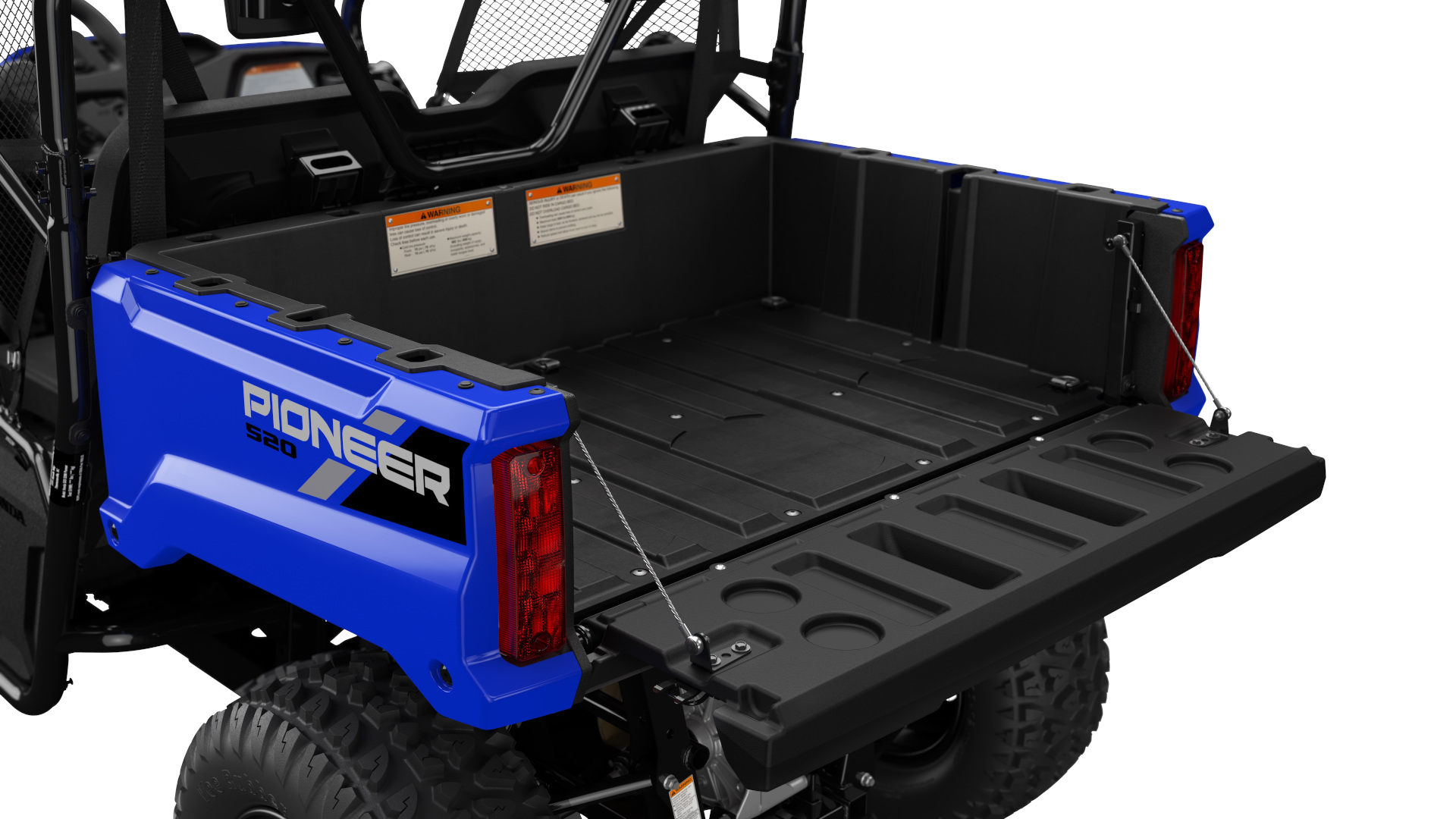 "Whether customers are looking for an entry-level side-by-side, stepping up from an ATV, or just seeking a vehicle that can work hard and have fun without taking up a lot of room, the Pioneer 520 should be at the top of their list," said American Honda Powersports Marketing senior manager Lee Edmunds.
What do you think of Honda's new Pioneer 520? Would you like to try this machine out? We know we do, because this thing looks like a whole lot of fun.