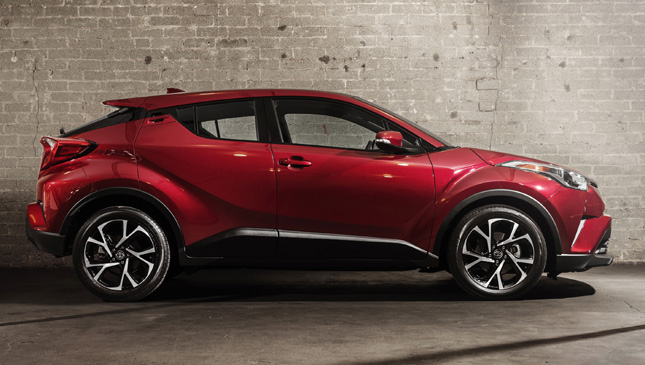 The 2016 Los Angeles Auto Show is currently in full swing, with several participating carmakers making waves via highly-hyped reveals and previews over the course of the event. Chief of these, arguably, is Toyota with the upcoming C-HR crossover. Simply put, where this car goes, all eyes follow.
ADVERTISEMENT - CONTINUE READING BELOW ↓
Granted, this isn't the first time anyone's set eyes on the Japanese carmaker's much-anticipated vehicle, and we've already featured it several times on the site over the past few months. But the recently released images you see here are the general public's best look at the crossover yet.
Pictured in a dark red hue, detail shots and several new angles both inside and out provide us with a better view of the car's edgy new look, as well as more of an idea on what to expect when it finally comes out.
Curvy character lines work hand-in-hand with muscular shoulders, bold character lines and the vehicle's "Distinctive Diamond" design theme (which becomes more-apparent when the C-HR is viewed from the side) to form the dynamic new look you see before you, while protruding tail-lamps, a functional top wing and 18-inch aluminum wheels further accentuate the car's sporty nature.
Inside, the dashboard is slightly angled toward the driver's side in a display of the C-HR's 'MeZone' orientation. It comes equipped with bolted bucket seats, a seven-inch audio display at the center-top of the dash, a modern twin-ring gauge cluster with 4.2-inch multi-information display as well as a slender, compact steering wheel and satin-plated shift knob. Overall, it's a modern-look cabin covered nice soft touch materials.
ADVERTISEMENT - CONTINUE READING BELOW ↓
Recommended Videos
We also get a look at what's under the vehicle's hood: a 2.0-liter four-cylinder motor capable of 144hp and 190Nm of torque. Combined with the all-new CVT, Toyota says the C-HR will have enhanced acceleration and better fuel economy. Of course, all of this is US-spec.
Sleek, sexy and driver-centric, we're really digging Toyota's newest crossover. If what we see here is any indication of what's going to arrive on our shores, then the C-HR is going to be one of the hottest-selling vehicles in the segment's near-future.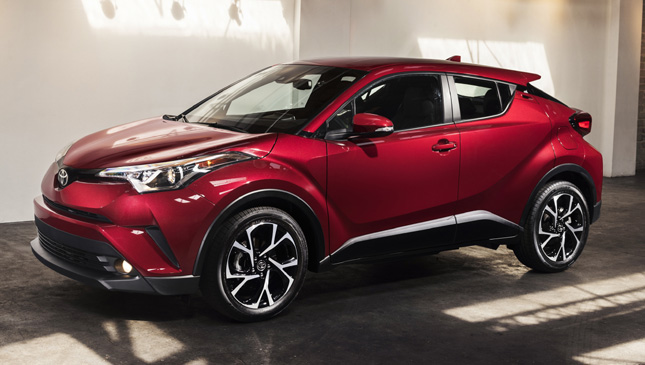 ADVERTISEMENT - CONTINUE READING BELOW ↓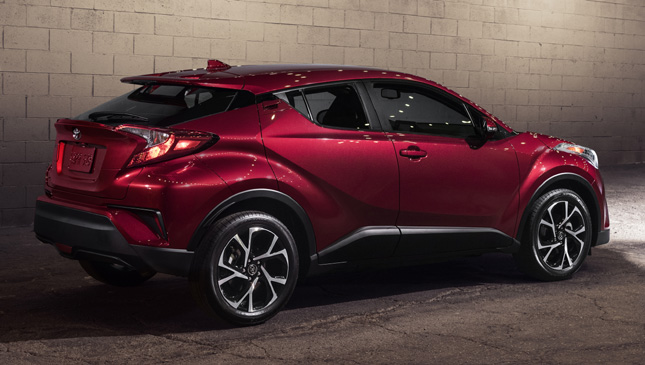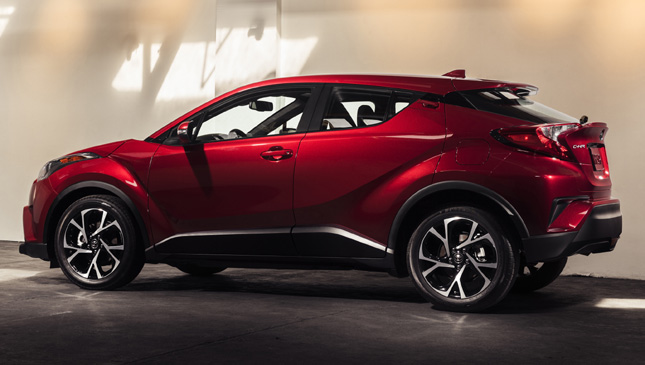 ADVERTISEMENT - CONTINUE READING BELOW ↓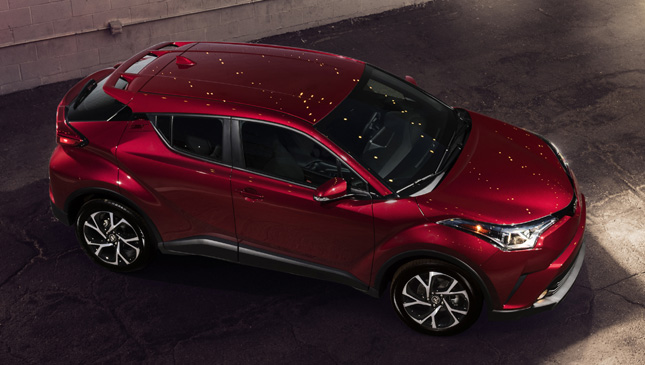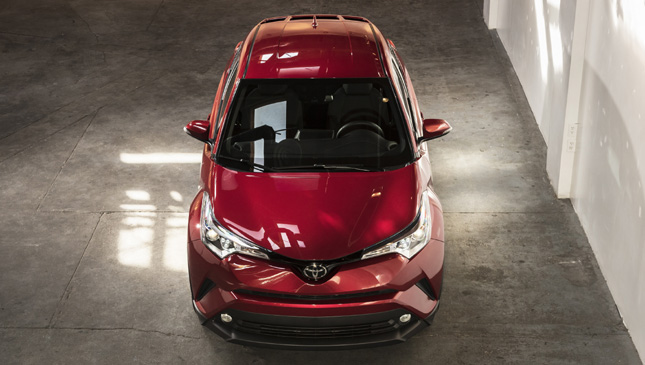 ADVERTISEMENT - CONTINUE READING BELOW ↓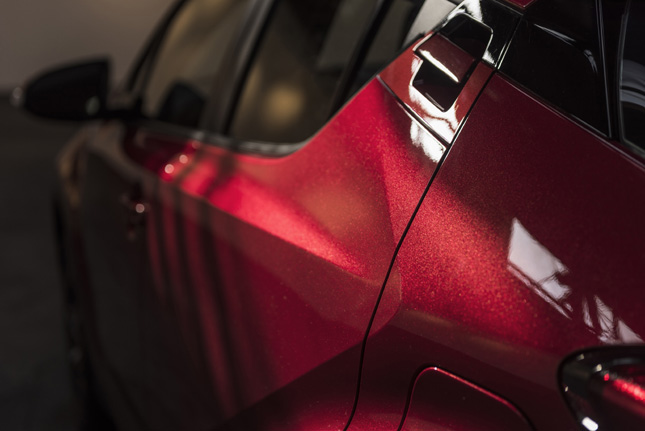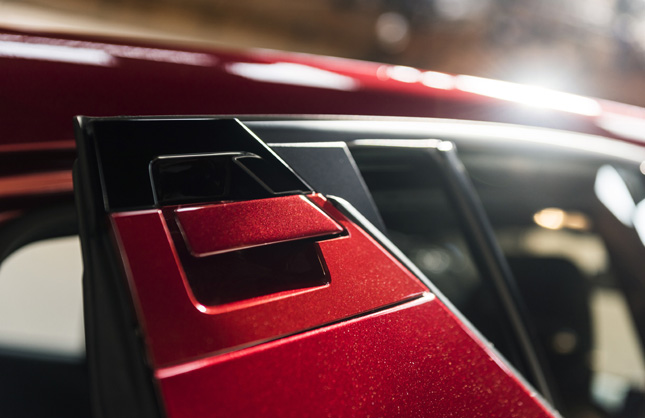 ADVERTISEMENT - CONTINUE READING BELOW ↓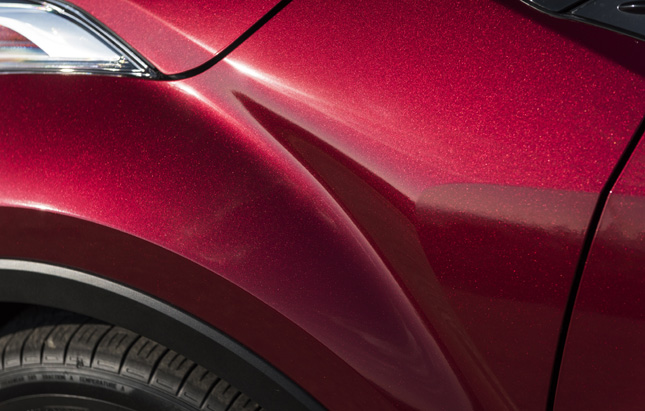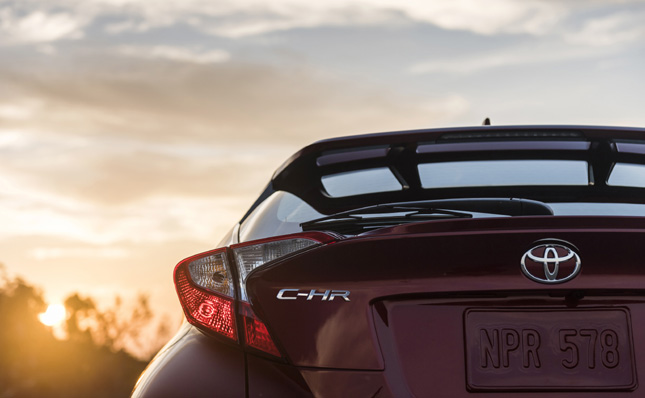 ADVERTISEMENT - CONTINUE READING BELOW ↓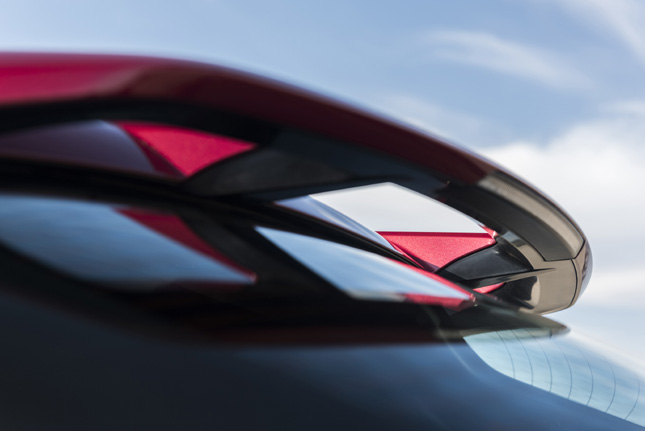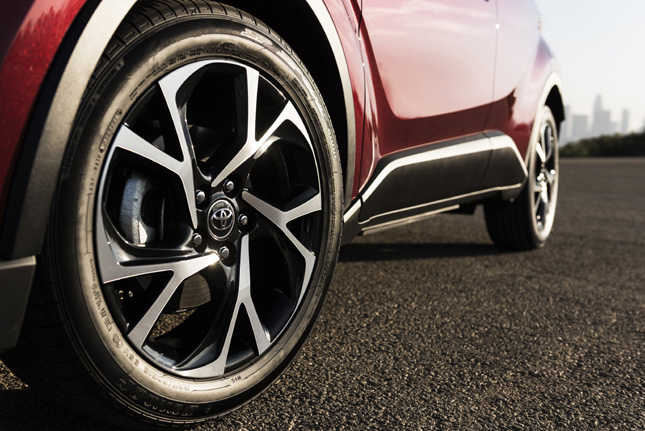 ADVERTISEMENT - CONTINUE READING BELOW ↓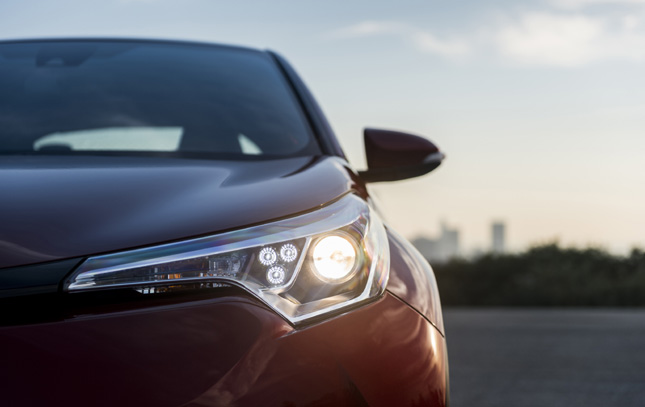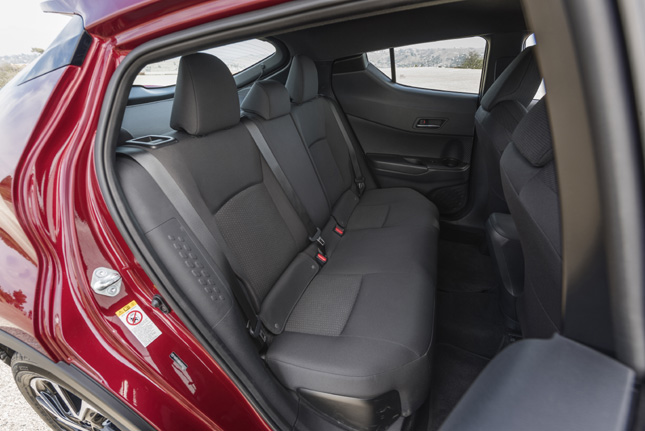 ADVERTISEMENT - CONTINUE READING BELOW ↓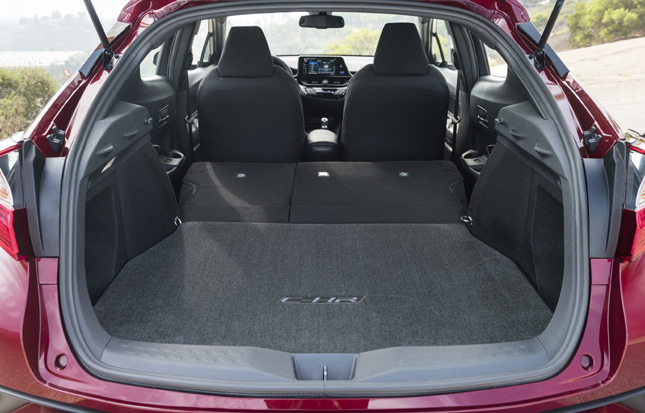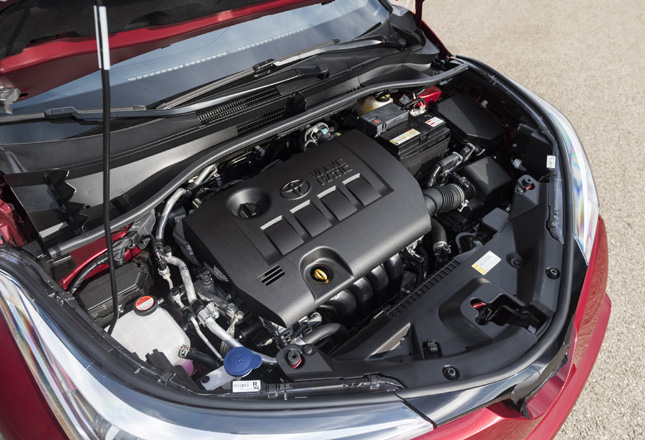 ADVERTISEMENT - CONTINUE READING BELOW ↓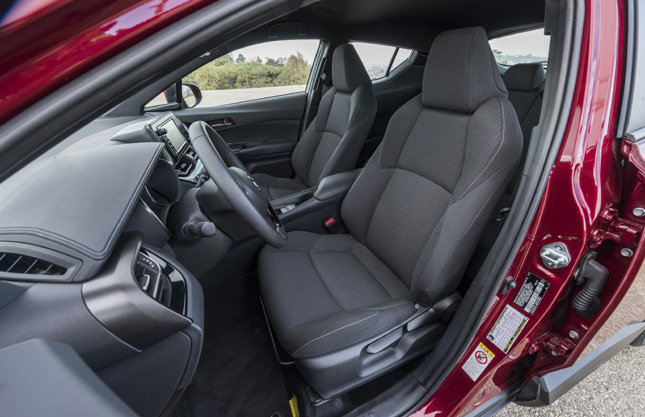 ADVERTISEMENT - CONTINUE READING BELOW ↓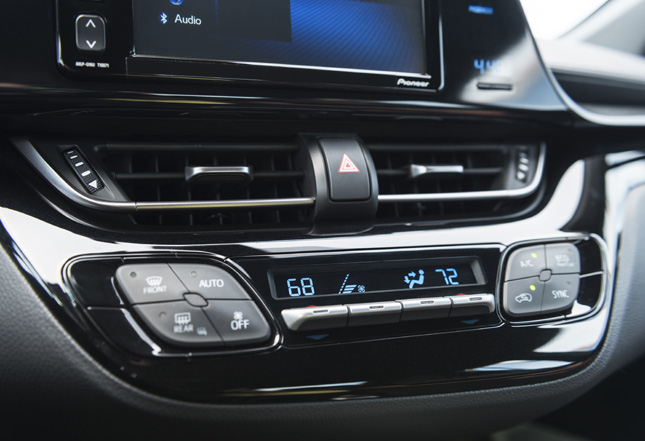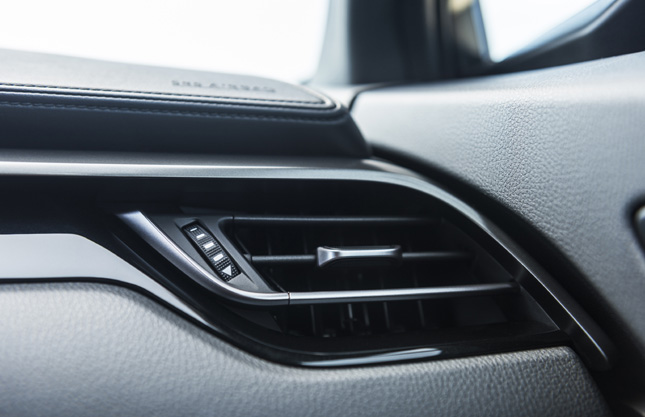 ADVERTISEMENT - CONTINUE READING BELOW ↓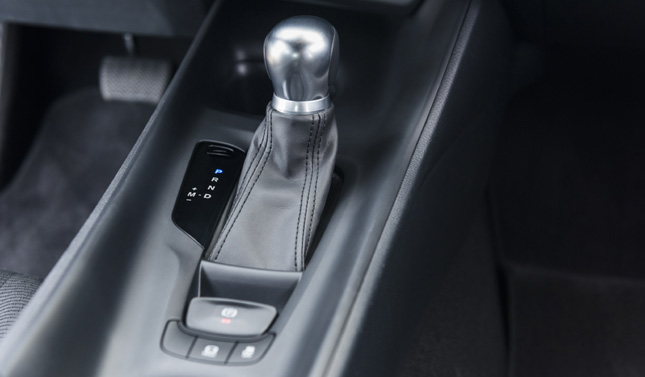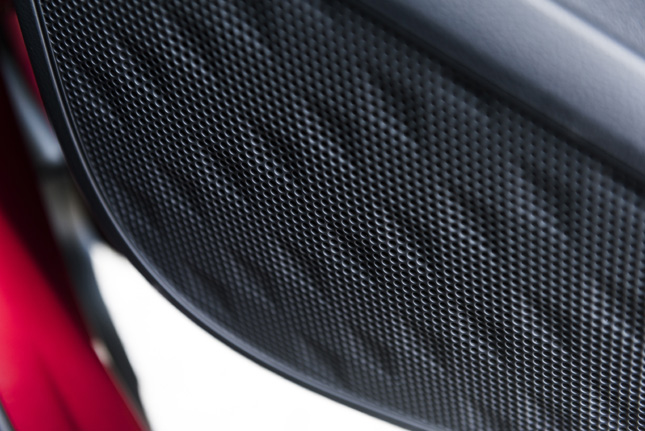 ADVERTISEMENT - CONTINUE READING BELOW ↓