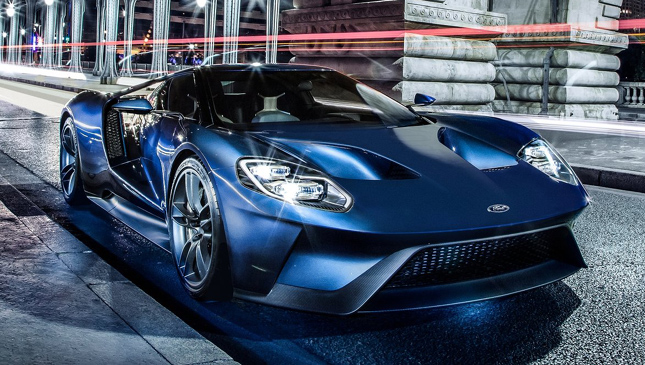 The Ford GT is one of the most eagerly anticipated supercars this year. In fact, the American carmaker's halo model has been touted as a rarity even before it hits the streets. This is because Ford has revealed that it will only make a total of 500 units available upon its release later this year.
And unless you've been living under a rock, you're probably aware that Ford has begun taking in applications for its vaunted supercar. No, not orders but applications. Via the GT's special microsite, fans and interested buyers have to share why Ford should grant them the opportunity to own a unit.
To this end, 6,506 applicants have expressed interest in owning the car--all in a span of one month. Since the site went live, the aforementioned applicants uploaded videos with all sorts of antics and stories reagarding why they should be counted among the lucky few to own the new GT. In fact, Ford reveals that around 32% of said number flooded the site and completed the process within the last six days.
For those who are a bit more realistic and--like us--know that we can never in our wildest dreams afford the car's $400,000 price tag, Ford lets them configure a GT to their liking. Choose the color, wheels and other bits. Some 200,000 visitors have already created their dream ride--albeit in virtual form.
So what is the GT's main attraction? Is it the swoopy lines or the carbon-fiber construction? Or perhaps the mid-mounted 3.5-liter twin-turbo EcoBoost V6 that is purported to produce figures in excess of 600hp? Or maybe, it is simply the allure of an American performance automobile capable of competing with exotics from Europe and Japan.
ADVERTISEMENT - CONTINUE READING BELOW ↓
Whatever it is, we admittedly envy the fortunate souls who will get to own the GT. We just hope they will be truly worthy of possessing such a car.