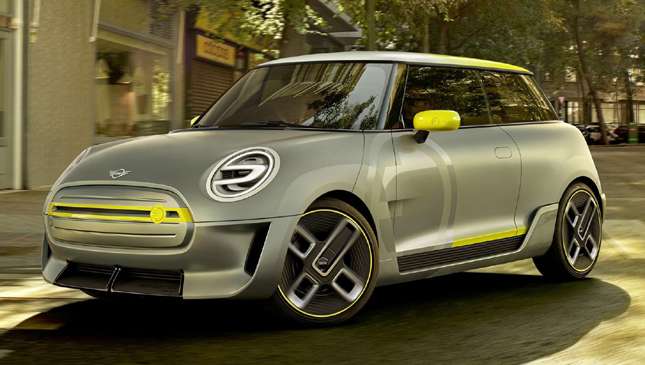 Electric Minis are nothing new. Almost 10 years ago BMW conducted a massive "field study" with 600 Mini Es, which it leased to committed eco-enthusiasts in the US, UK, Germany and others. While there have been all-electric BMWs since, there's not been a properly production-ready all-electric Mini.
That's set to change in 2019, when the car previewed by the Mini Electric Concept will be unveiled. The basic silhouette is broadly that of a regular Mini, but the body has been subtly reformed for better aero and, we'd guess, to hint at what Minis of the near-future might look like. All the front air intakes have been shuttered and smoothed, the door handles are flush with the 'Reflection Silver' body and fiberglass add-ons along the car's lower half "intensify the stylish Mini proportions." We quite like it.
As this is a concept technical details are scant. It would certainly make sense for Mini to purloin the latest version of the BMW i3's powertrain, but all it's saying for now is that the Electric Concept has a "powerful electric motor." And while it looks pretty good to us, when it makes production expect all the clever little add-ons to have been toned down or left-off altogether.
Continue reading below ↓
Recommended Videos
We know two things for sure. One, that it'll be built at Mini's Oxford plant and two, that it'll be at next month's Frankfurt Motor Show. More as we have it.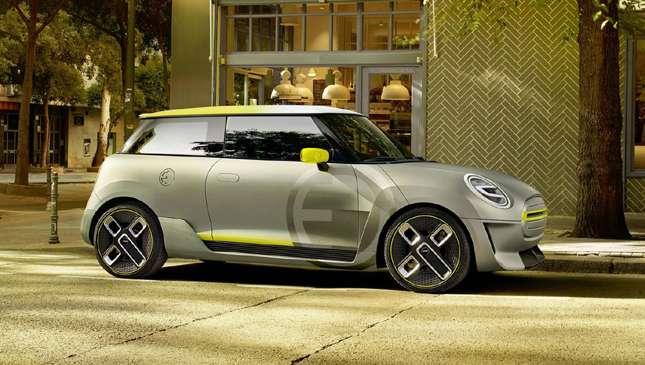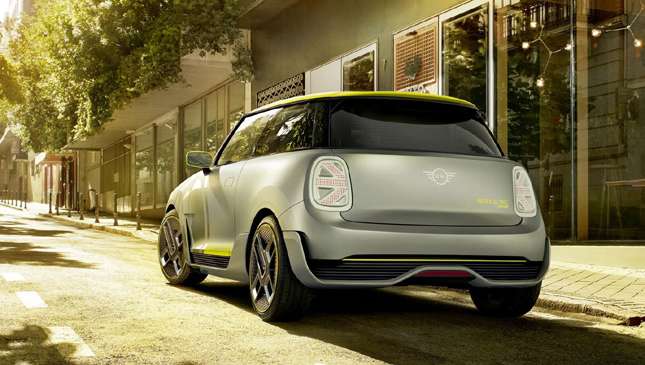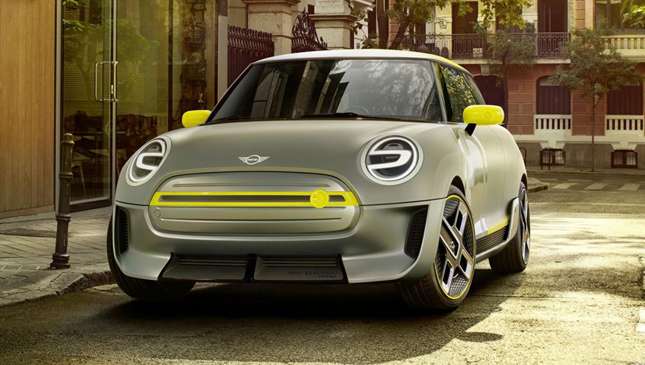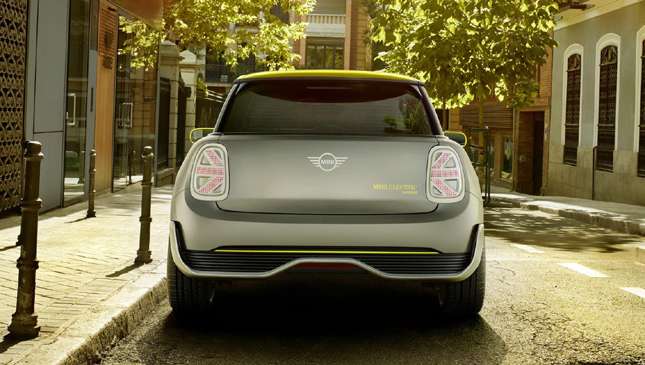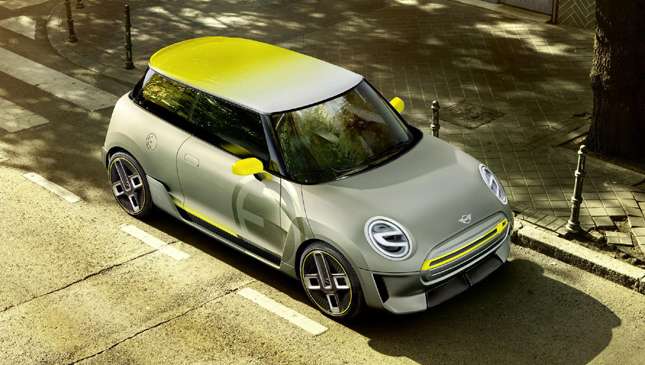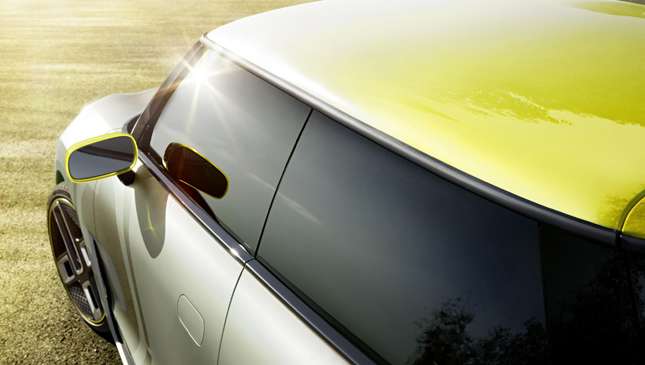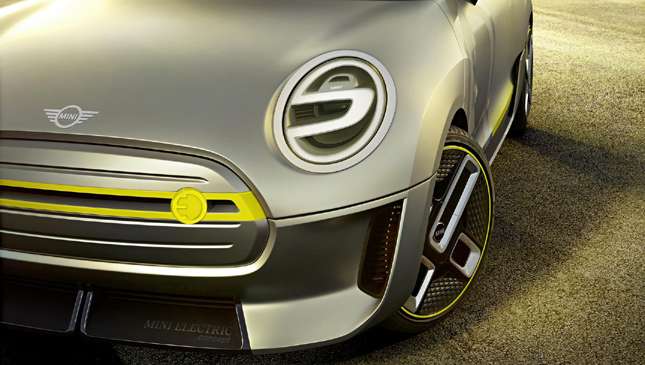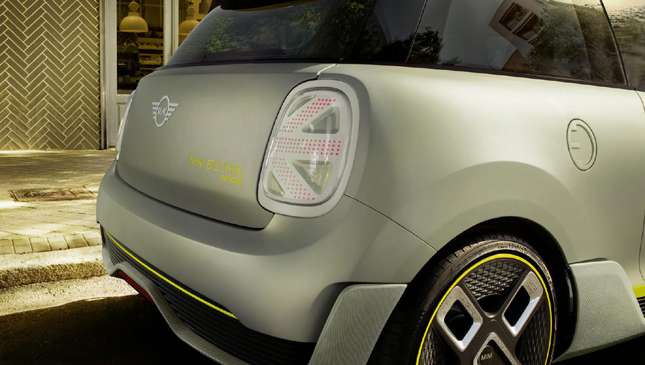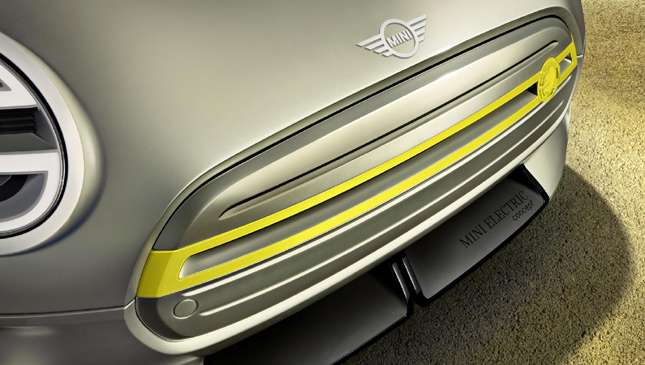 NOTE: This article first appeared in TopGear.com. Minor edits have been made.