We finally have an answer as to when we'll see the all-new Nissan Almera in the full.
The Japanese car manufacturer has released a teaser video on YouTube, showing off its stylish next-generation subcompact sedan. By the looks of what little we've seen, it will look largely similar, if not identical, to the Versa found in other markets and set to debut in South America this November.
What's Nissan has put up online doesn't reveal much. It's mostly shots of the vehicle draped in shadows, but we get a relatively good look at its design thanks to several detailed flashes of the car.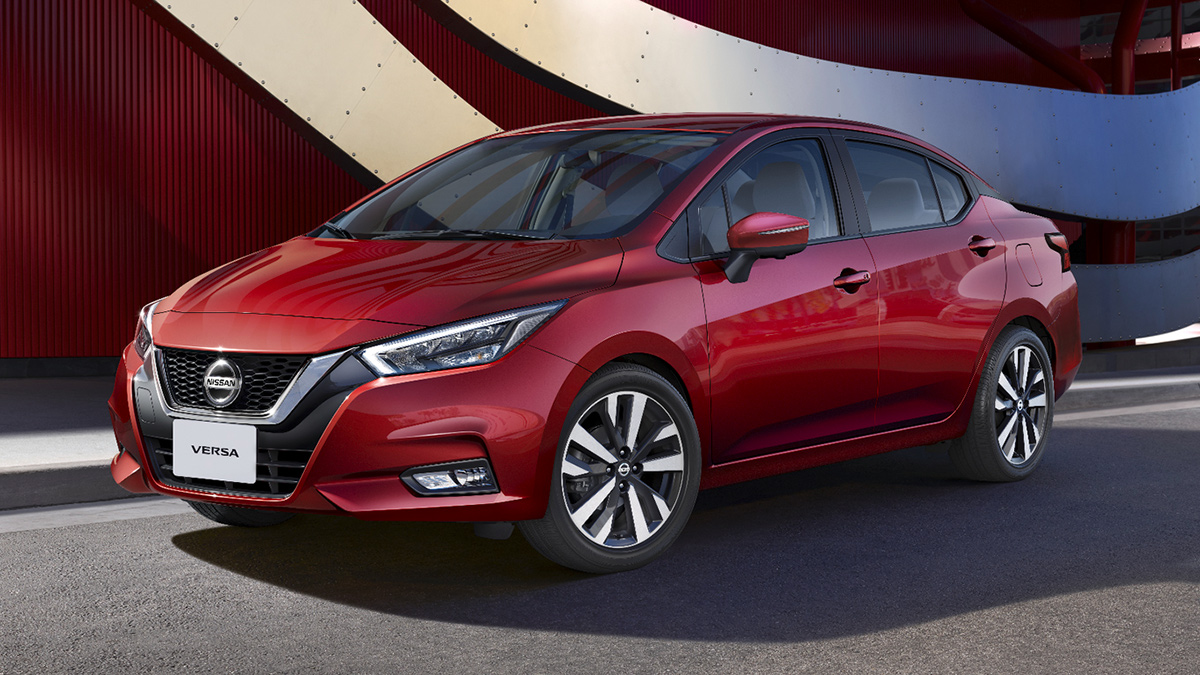 Continue reading below ↓
Recommended Videos
There's a sleek new V-Motion grille up front, of course, as well as a more polished shape and roofline, and attractive LED taillights. Sadly, we're not treated to a peek at the interior. The Versa, though, features a modern, relatively playful interior with contrasting light and dark elements.
The company's Thailand website also features a countdown timer leading up to the full reveal. When is it? On November 13, 2019. Expect a proper view of the car and its specs in a couple of days.
If the all-new Almera can offer the same package of space and practicality its predecessor did, those of you who've been eyeing buying a brand-new subcompact sedan might want to hold off for just a bit longer. What do you think of the car so far?