There's no BMW X3 M just yet, but when it does arrive, you can bet it'll feature much bodykit, many exhausts, and generous lashings of badging. Subtlety is no longer known to the M Division.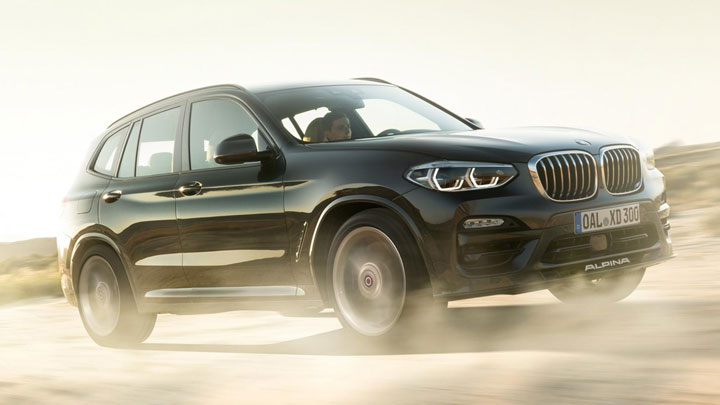 Enter Alpina. Since the '60s, it's been pursuing the noble art of making BMWs go faster, without anyone who's not a connoisseur of the marque actually noticing. Its latest offering, heading to the UK in April 2019, is Alpina's second go at tuning up an X3.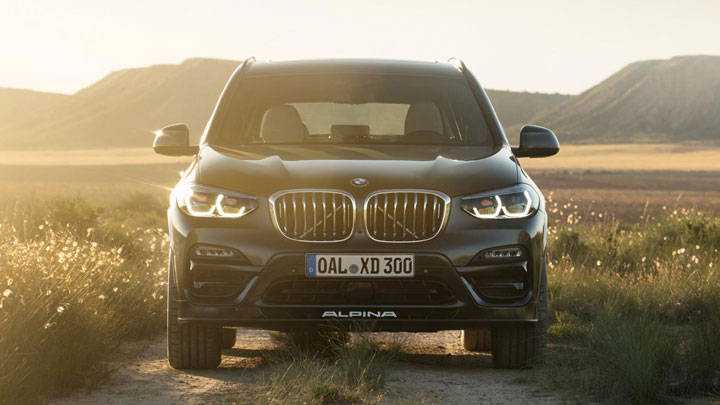 Continue reading below ↓
Recommended Videos
Rather than using an uprated petrol straight-six, Alpina actually chooses to replace the standard BMW diesel engine's single turbocharger with two turbos: a small one for instant urge and a larger one to sustain the potency. Alpina claims 328hp, 699Nm, and 0-100kph in 4.8sec. Betcha the in-gear acceleration feels even meatier than that.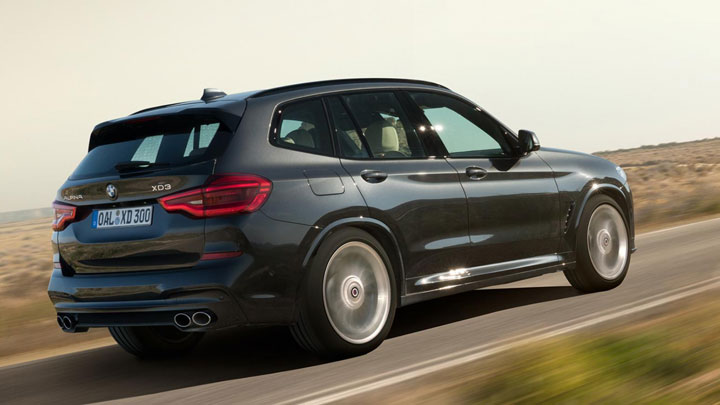 The 3.0-liter engine's breathing is freer-flowing, and the driveline is stronger. Underneath, it's a bit weapons-grade. But you'd never know to look at it, would you? The XD3's bodykit is exceedingly tasteful. Even optional 22-inch wheels don't appear preposterously oversized.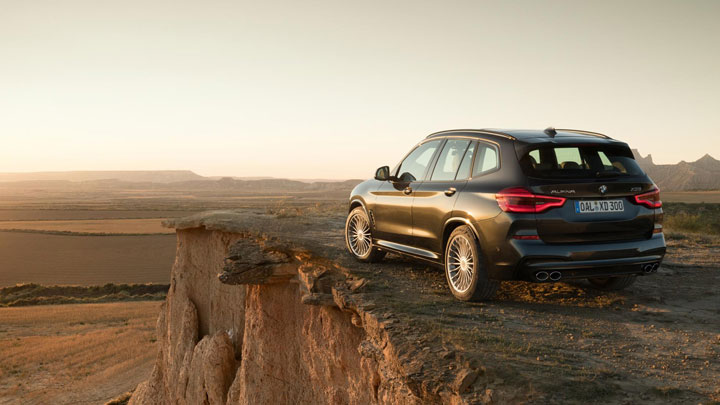 Alpina says its new forged design of wheel shaves 15kg off the unsprung mass, and is one of the reasons the company is so proud of the car's ride quality.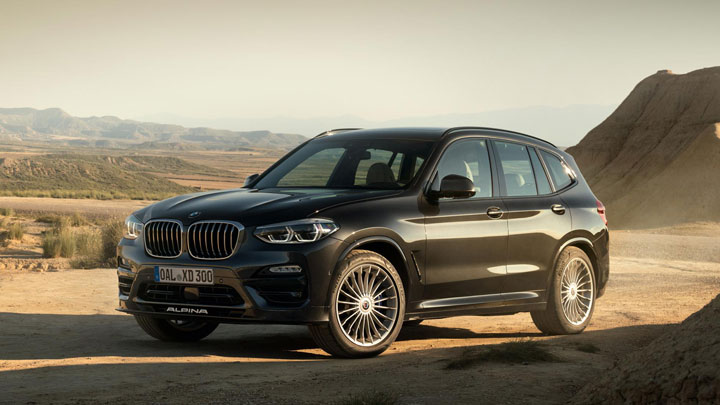 Statements like "bespoke switchable dampers with softer compression and stiffer rebound offer drivers a choice of settings including a new Comfort Plus mode developed by Alpina to provide limousine levels of ride comfort" tell you this is no 'Ring record wagon. It's for oozing around and making daily life a soothing task. We could all use some of that.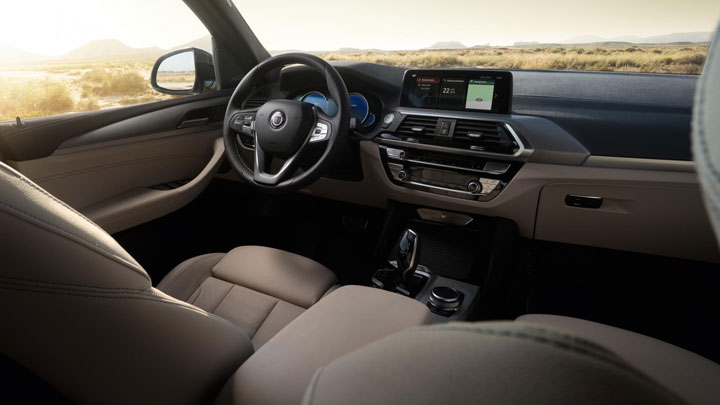 The suspension features bespoke geometry and new front wishbones. There are even bespoke tires—no mean feat for such a niche model—with soft sidewalls designed specifically to enhance ride comfort. We're looking forward to slinging it down a bumpy road and seeing what's what.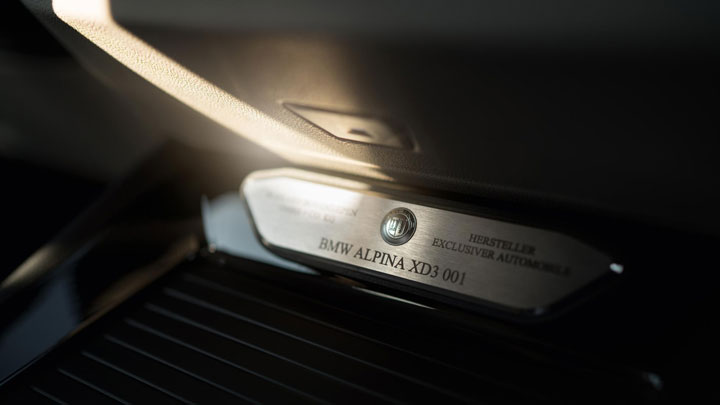 There's such attention to detail that the XD3 wears bigger brake discs on its rear axle, because Alpina noticed they get less airflow than the fronts and need a larger surface area to dissipate heat effectively. Wonder if the M Division will copy that nugget?
There's no word on price yet. But 254kph flat-out, 13km/L officially, and such a holistic attitude to improving every component means for the few who are tempted away from more thrusting German performance SUVs, they'll likely find it reassuringly expensive.
NOTE: This article first appeared on TopGear.com. Minor edits have been made.