What's that? You've not been keeping up with the microcar-based battle that has rocked the German legal system for the past year or so? Shocking. What on earth have you been doing with your life instead?
A quick recap then for those who haven't been paying attention...
Back in 2015, Swiss scooter company Micro-Mobility decided it would build a modern EV replica of the classic Iso Isetta. We drove the thing—known as the Microlino—in August 2018 (or at least a prototype version) and absolutely loved it.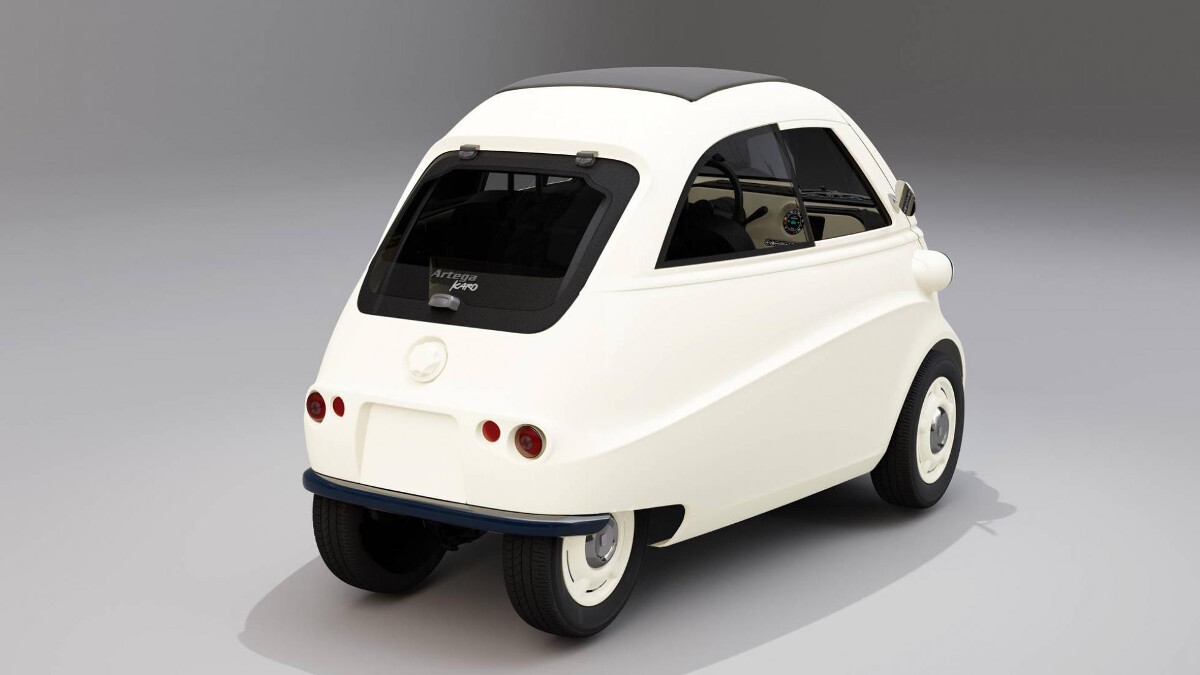 Micro-Mobility received a boatload of orders, and to help ramp up production, it partnered with Tazzari—an Italian EV-builder. Shortly after, though, Tazzari sold its production rights to the German brand Artega, who quickly released an image on its website of a curiously similar-looking bubble car, but called the Karolino. Artega boss Klaus Frers claimed his company had made more than 150 changes to create a production-ready microcar, but Micro-Mobility wasn't having any of it.
Continue reading below ↓
Recommended Videos
An advertising ban on Artega and the Karolino was enforced by the German courts, but the warring factions eventually settled in November last year, and will now go their separate ways in producing modern-day Isettas.
So, to the new news. What you see here is now called the Artega Karo-Isetta. It's the production-ready German version and is on sale today, with first deliveries apparently scheduled for April this year.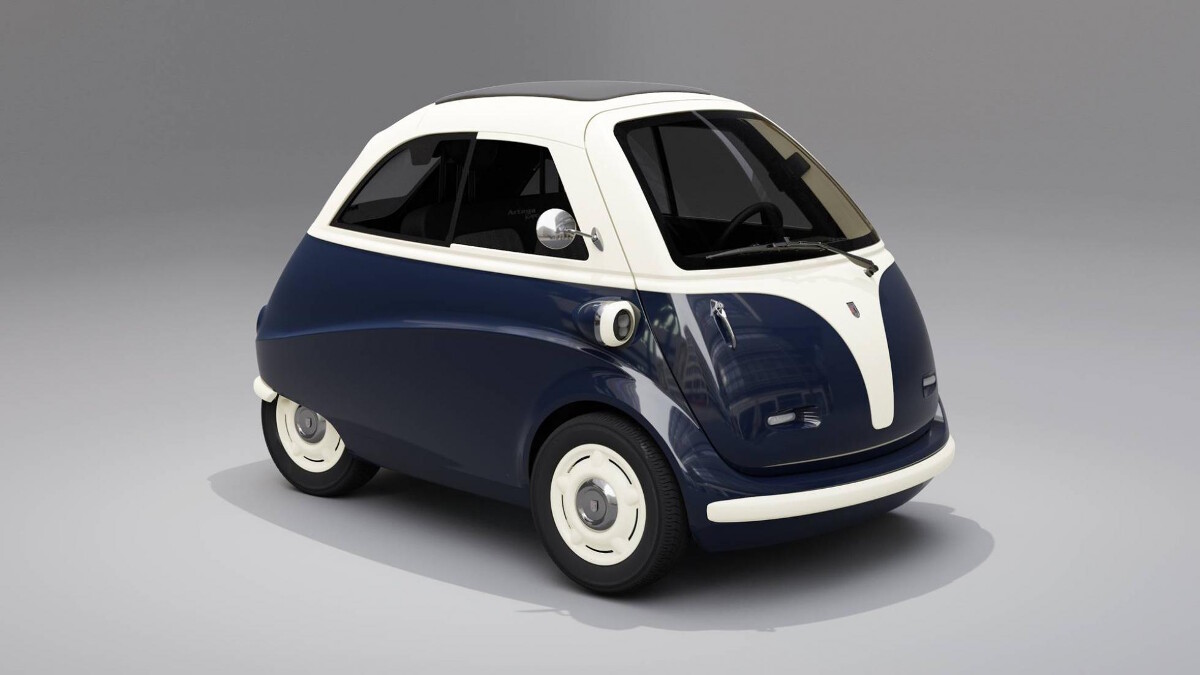 The Karo-Isetta can reach 90kph and has a claimed range of over 190km—not bad for something designed with the tightest of European city centers in mind. It also now has LED headlights and indicators, as well as a charging socket at the rear in the style of the old Isetta fuel filler cap.
The front-opening door, sliding side windows, leather sunroof, and bench seat are remarkably similar to the Microlino's, but the wheels and finishing touches give the whole thing more of a retro vibe. Artega also says the chassis is made from steel, and that the Karo-Isetta is manufactured completely climate-neutrally in its Delbrück factory.
So, what do you think—is there room in the world for more than one bubble-car EV remake? And which design do you prefer?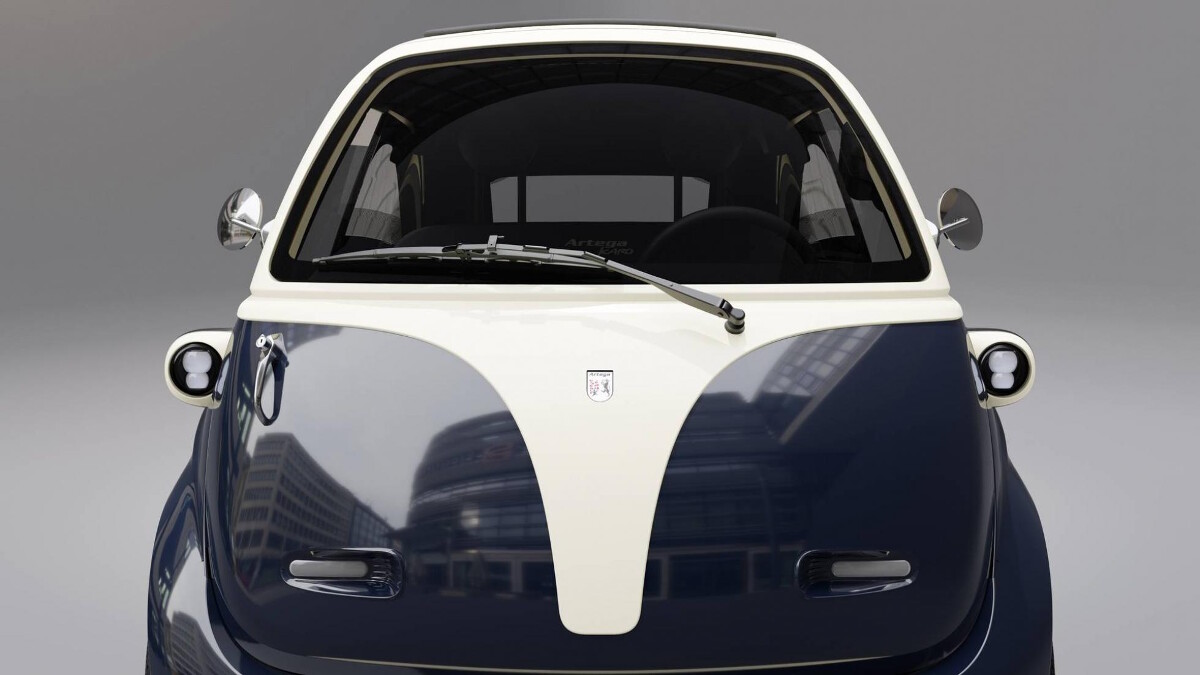 NOTE: This article first appeared on TopGear.com. Minor edits have been made.