Aspark, a Japanese engineering company you've maybe heard about, has just revealed the final production version of its Owl hypercar. There are two numbers to focus your attention on, one big, one small. Big? The road-going electric hypercar boasts a Lotus Evija-beating 2,012hp, making it—we think—the world's most powerful production road car.
The small number? Aspark reckons it'll do 0-100kph in just 1.9sec. You're staring at the very shiny end of one of the world's very fastest accelerating cars, if not the fastest.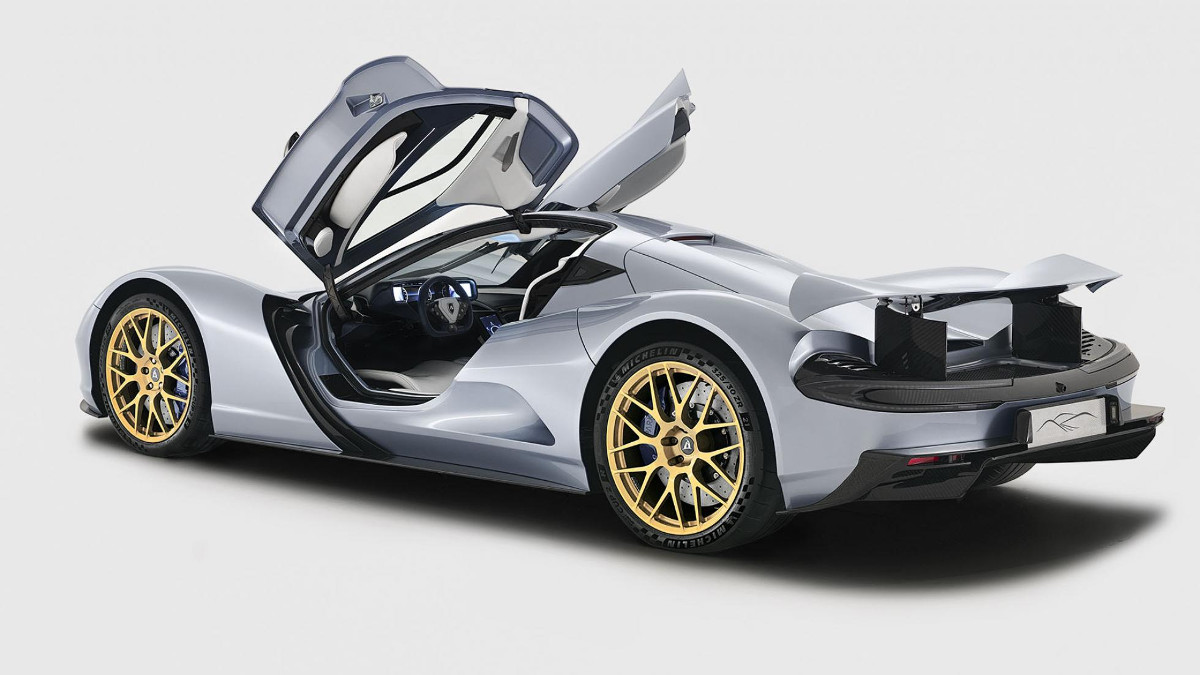 Speaking to Top Gear, Aspark boss Masanori Yoshida said that since the car's initial launch in 2017, the company has been diligently working away to make it not just faster, but the fastest: "We've been testing conditions and details, and as a result the speed is much greater than when we first announced the car."
Continue reading below ↓
Recommended Videos
Indeed, the idea for the Owl was conceived as far back as 2014, followed by prototype tests, a concept, accelerating benchmarking, and now the final one you can buy...for €2.9 million (around P161.8 million). It'll be built in Italy by MAT, and Yoshida told us the final cars will be ready by early next year. Of the 50 units planned, he's already had orders for 15.
Shall we talk about the performance? Let's talk about the performance. There's a four-motor setup with a 64kWh lithium-ion battery pack. Total power sits at 2,012hp and 1,998Nm of torque—more than the Lotus Evija and the Pininfarina Battista/Rimac C_Two. Aspark told us this drivetrain is sourced from an external supplier, but wouldn't comment on exactly who built it.
Regardless of where it comes from, it now resides inside a single-piece carbon monocoque chassis, and is able to power the Owl from 0-100kph in 1.9sec and 0-300kph in 10.6sec, before topping out at a limited 400kph. There's a quoted range of 450km on a single charge, but as ever with this stuff, expect that to drop if you decide on driving everywhere like it's on fire.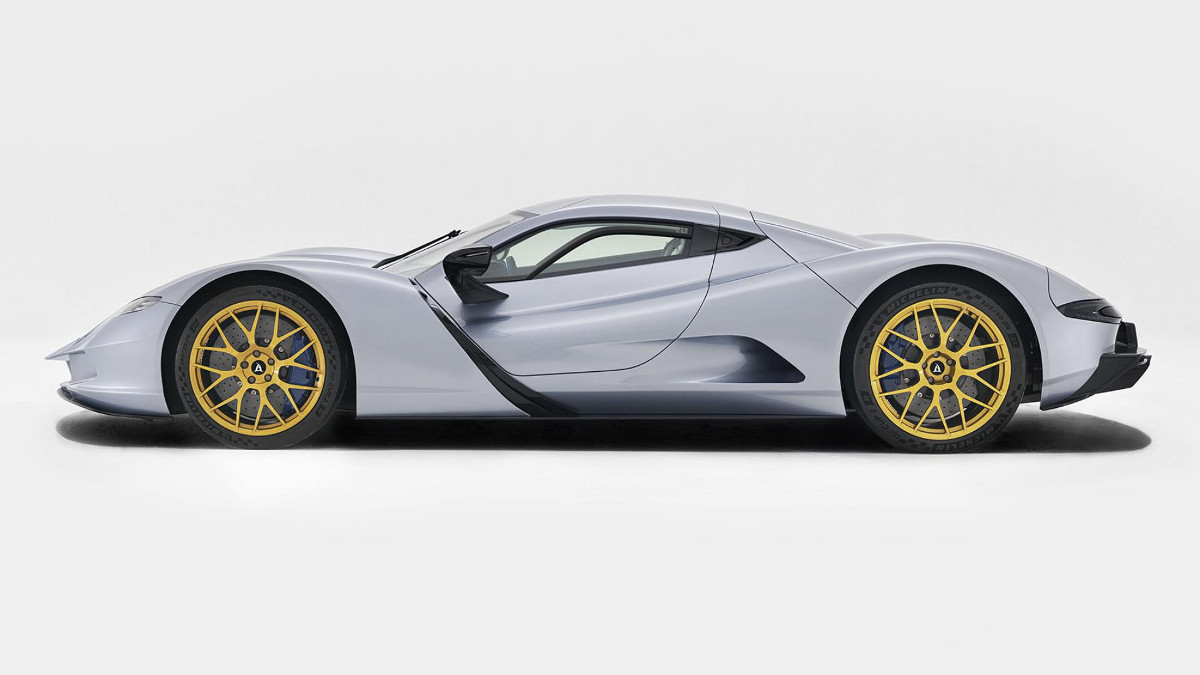 The Owl gets torque vectoring, too, and we're promised the car will be able to mix it on the world's circuits, not just its drag strips.
Changes over that 2017 concept include some wing mirrors, an active rear wing, and newly shaped side glass. Otherwise, it's as you were: butterfly doors, carbon-fiber body panels, 1,900kg, hydraulic suspension, and a 'super luxury' interior.
And this is just the start. "We're planning on making another model in the future," Yoshida told Top Gear. "Both smaller and bigger than the Owl." Indeed, the second Aspark road car will be the big one, but not an SUV: "Only hypercars—I like hypercars!"
What about you lot? Do you like this hypercar—something capable of 0-100kph in 1.9sec?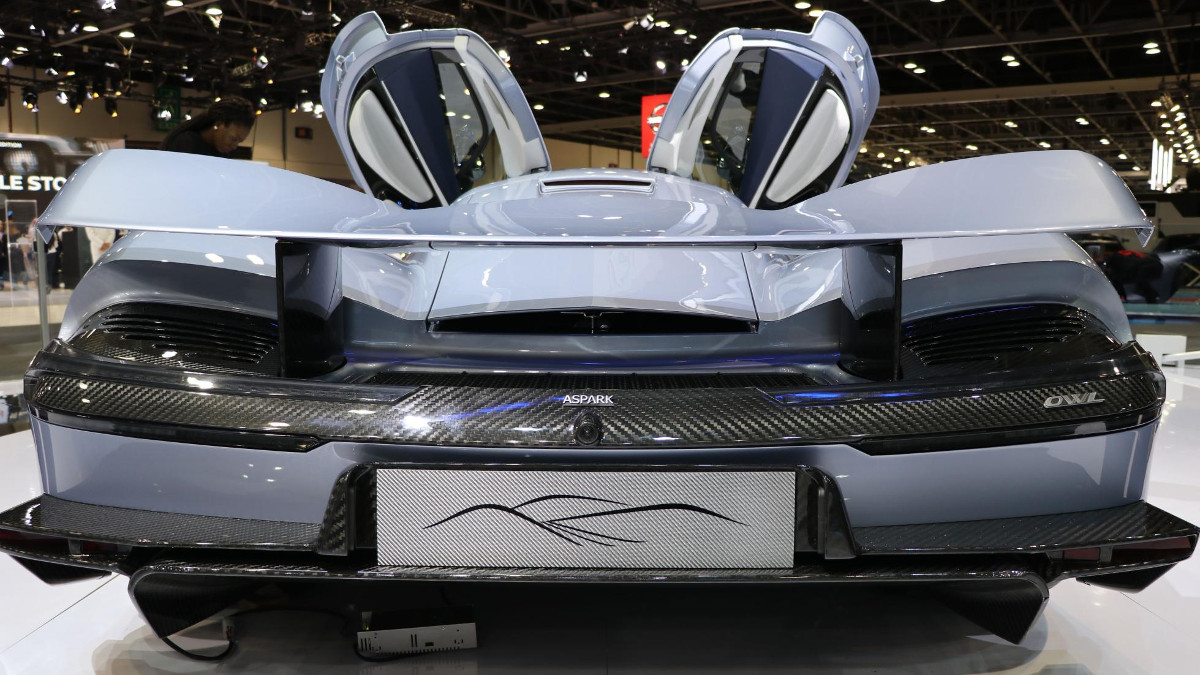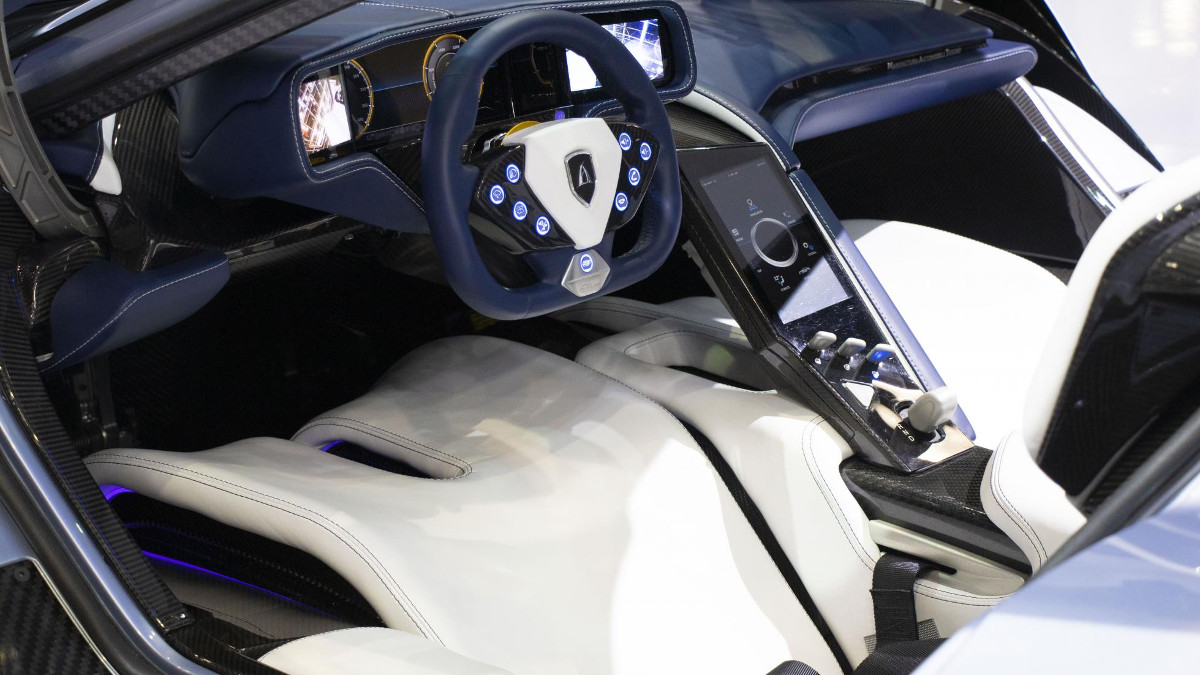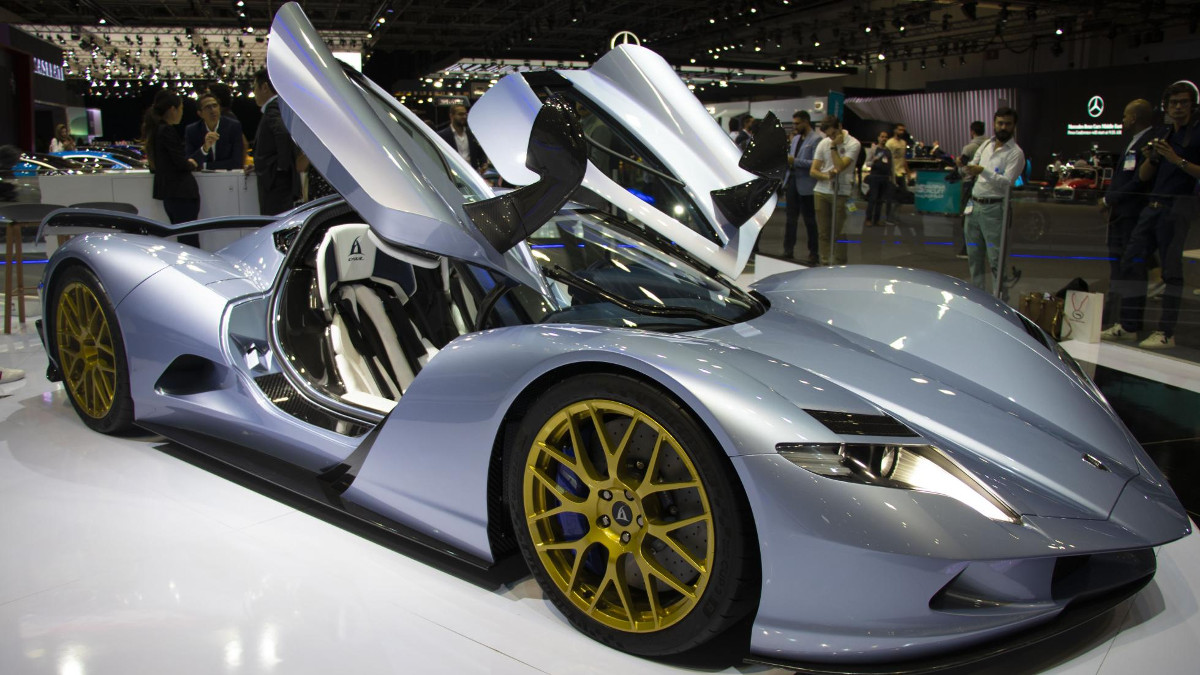 NOTE: This article first appeared on TopGear.com. Minor edits have been made.