Oof, that's not a bad sight to start the week, is it? Aston Martin has announced a pair of new special-edition supercars ahead of the release of the 25th James Bond film, No Time to Die, and here they are.
Let us begin with the most powerful of the bunch. It's our old friend, the DBS Superleggera—that gorgeous 5.2-liter, V12-engined, 715hp brute that packs the highest torque figure of any road-going Aston Martin ever built.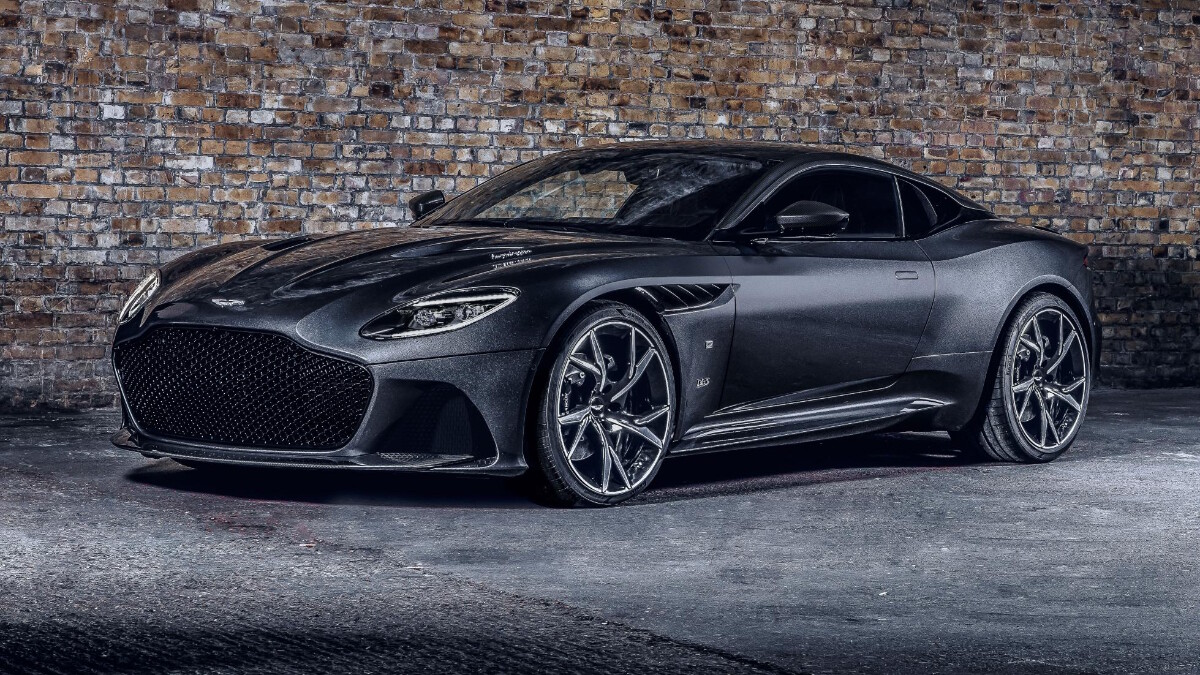 There's no more power on offer for this special edition (you don't need it), but there's a special 'Ceramic Gray' paint job, along with black-tinted carbon-fiber mirrors, a carbon-fiber splitter and diffuser, and a rear carbon-fiber 'Aeroblade II.'
Continue reading below ↓
Recommended Videos
Naturally, you get 007 arch and rear spoiler badges (jury's still out on that one, if we're honest), along with gloss-black, diamond-turned 21-inch wheels. Inside, we're told it's 'brooding': There's black leather and red detailing, and some 007 branding dotted about the place. A fine environment to ponder over the £279,025 (P17.8 million) you've spent on a movie tie-in car. Though, you'll be one of just 25 people to own a 007 DBS Superleggera, so there's that.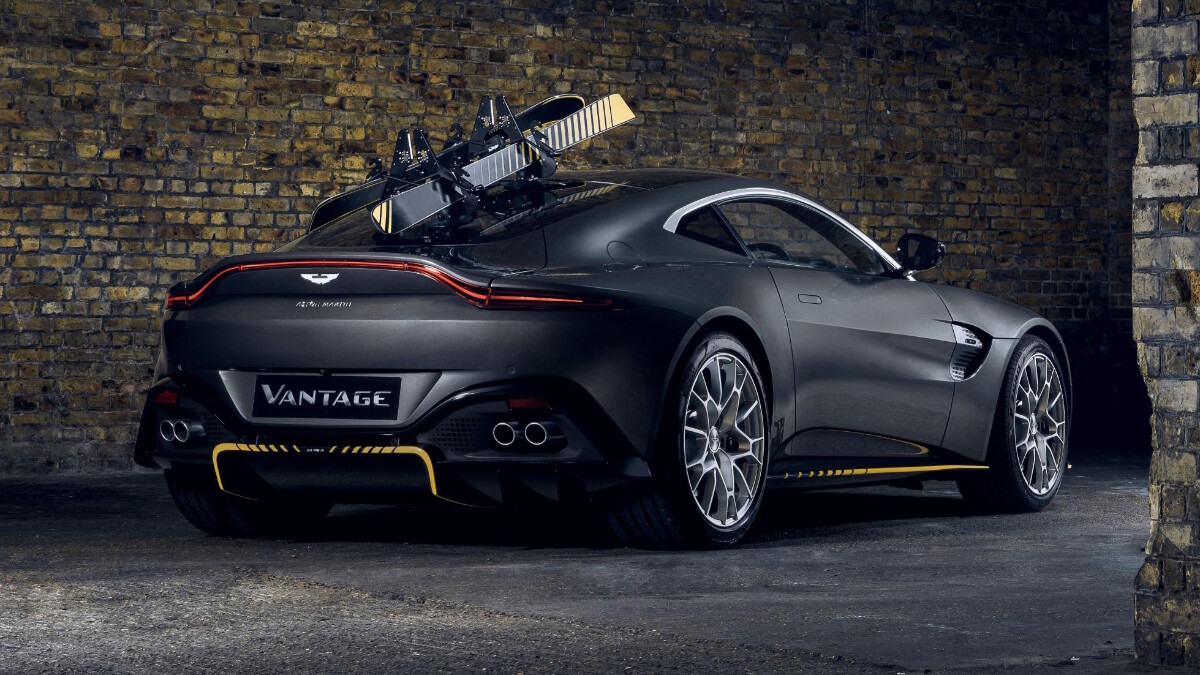 Next up is the 007 Edition of the Aston Martin Vantage, here inspired by the V8 Aston that appeared in 1987's The Living Daylights and the one that also pops up in No Time To Die. Again, it's gray (London's sky called, it wants its color back), with a bespoke mesh front grille and a chrome bezel. The diffuser on this car is yellow, and you absolutely must option the skis and ski rack to go full Timothy Dalton.
It's all very moody inside (again), with black leather, dark chrome, and yet more 007 branding. Pop the sun visor down and Bond nerds will appreciate the embroidered radio station frequency of 96.60 FM—the Russian police frequency Bond used in The Living Daylights. There are film references, and then there are Film References.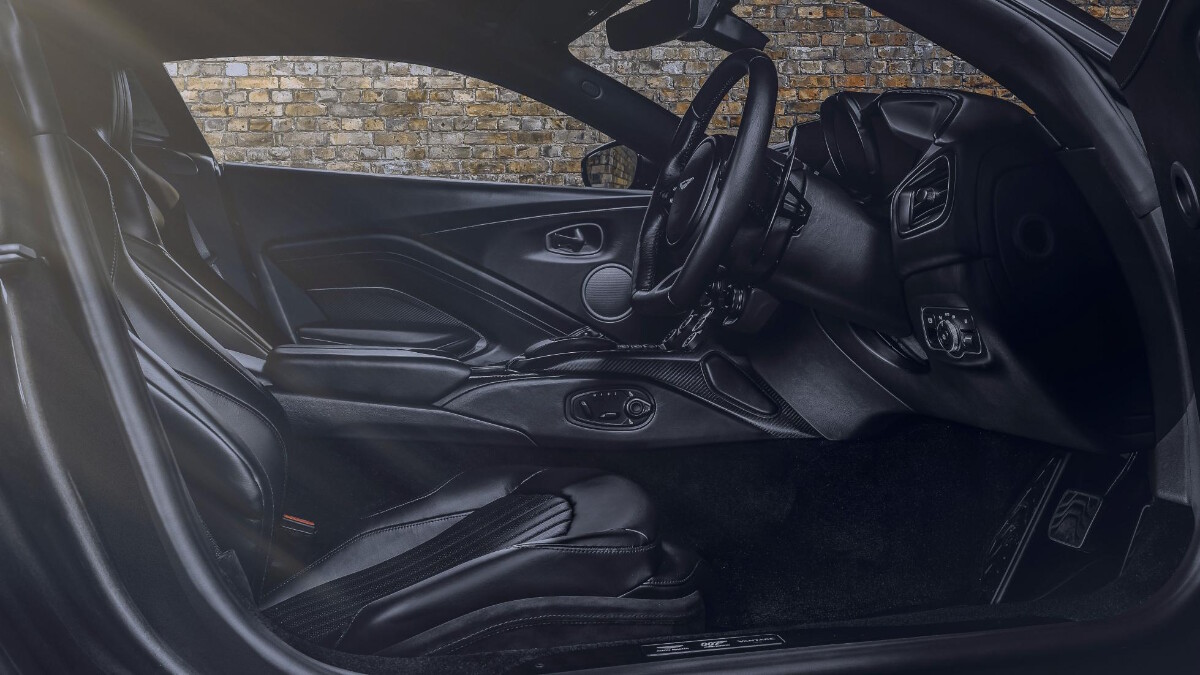 Indeed, more stuff like this includes a pair of cello 'f holes' on the carbon-fiber seatbacks (again, from The Living Daylights), and a laser-etched gadget plaque referencing the various weapons Bond used in the film. This one will set you back £161,000 (P10.3 million), and Aston is building 100 of them.
"Creating a 007 Edition is always an exciting challenge as we work to develop and style a car that embodies the legend of James Bond," explains Aston Martin creative boss Marek Reichman. "It is an honor to apply carefully judged 007-inspired styling to our sports cars, which gives our customers the opportunity to own a unique piece of both cinematic and automotive history."
Just bring it back in one piece, 007.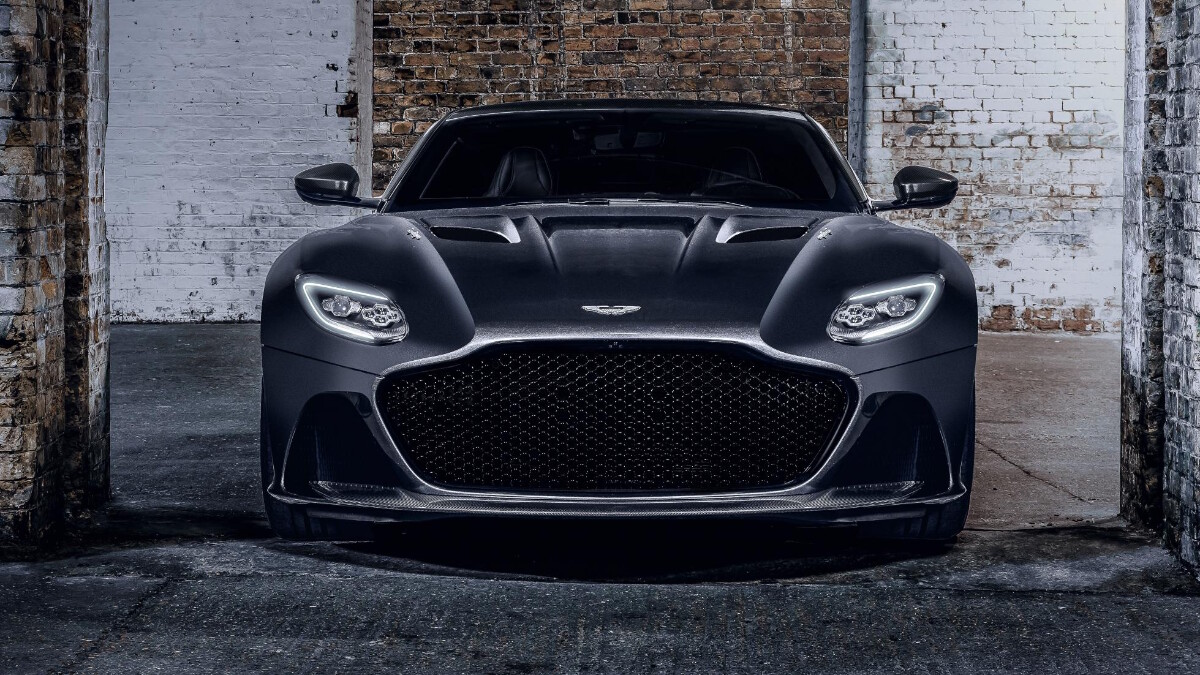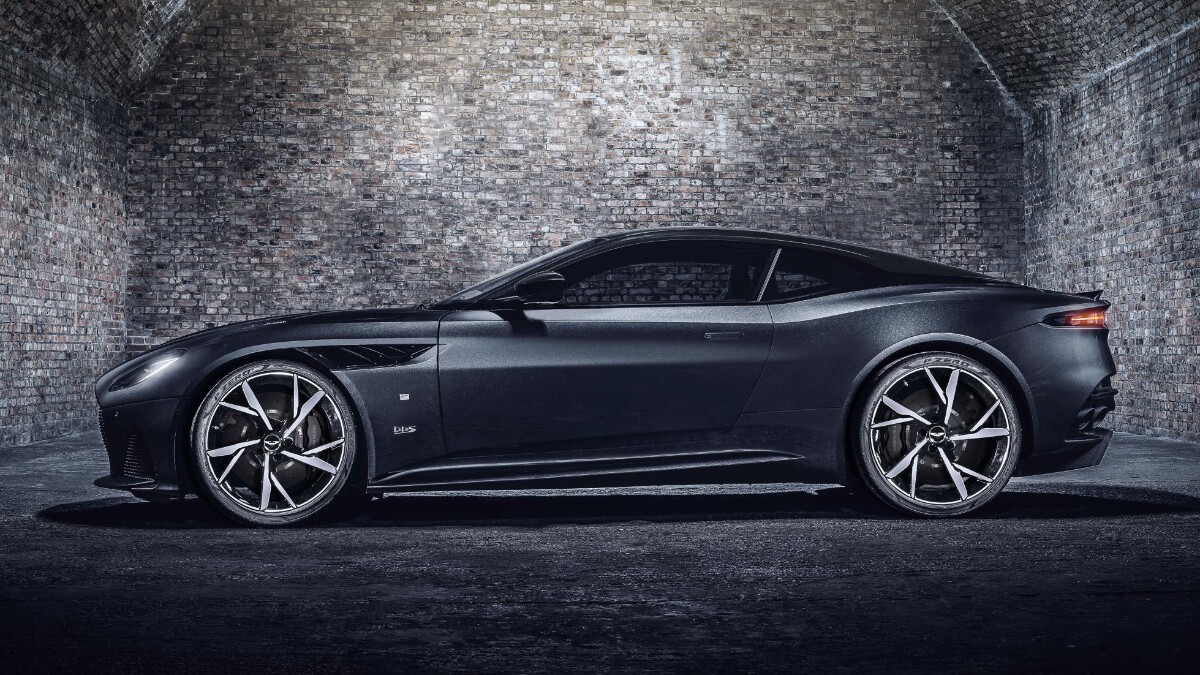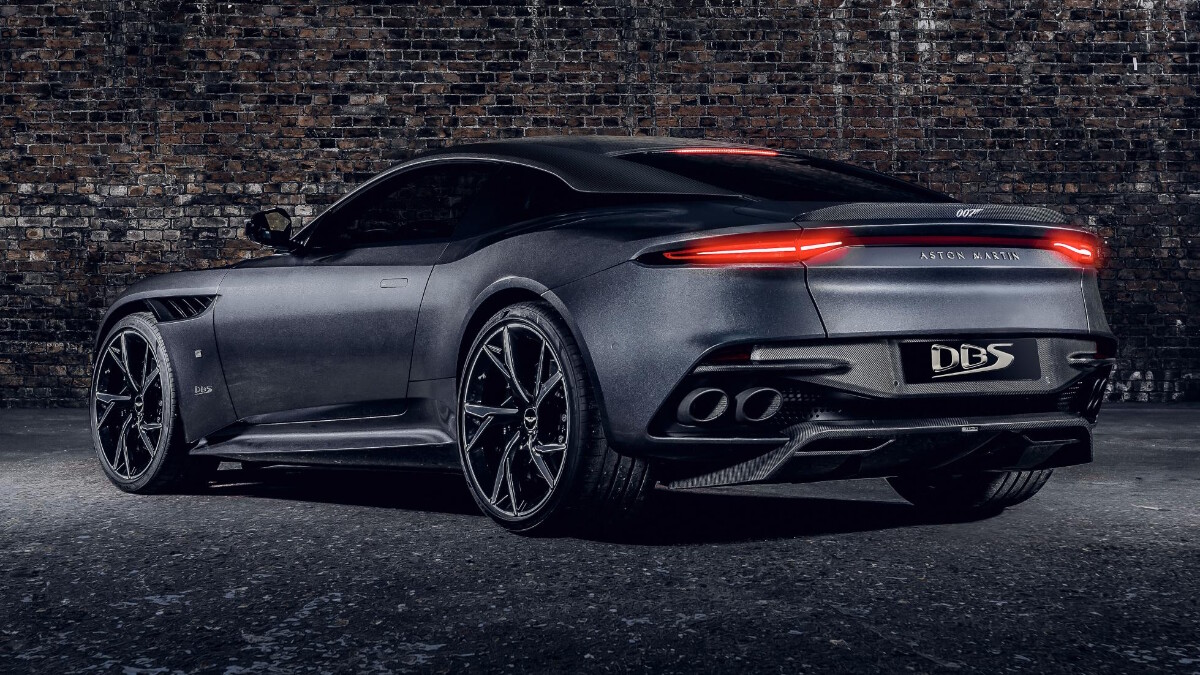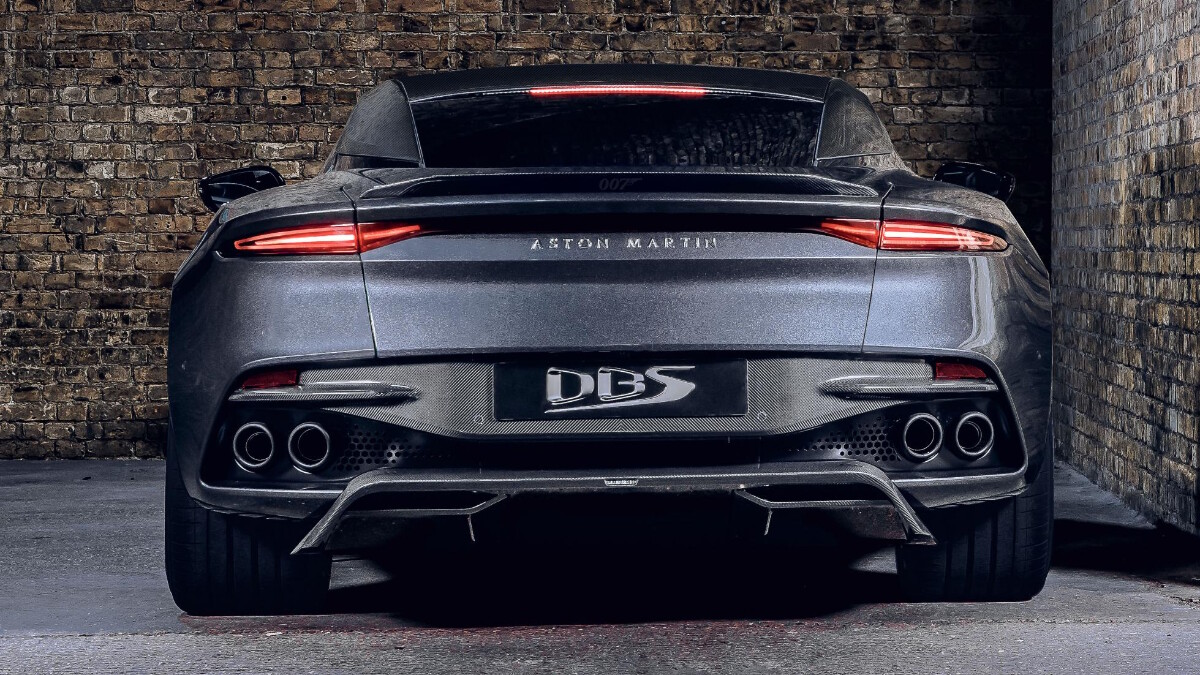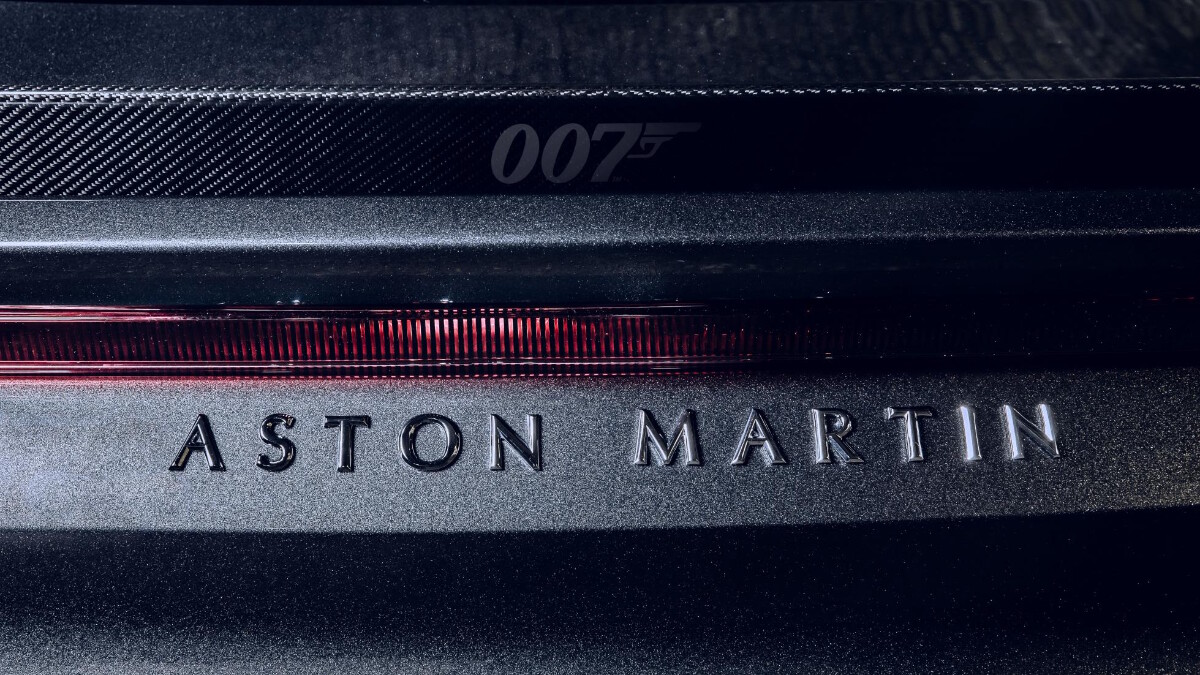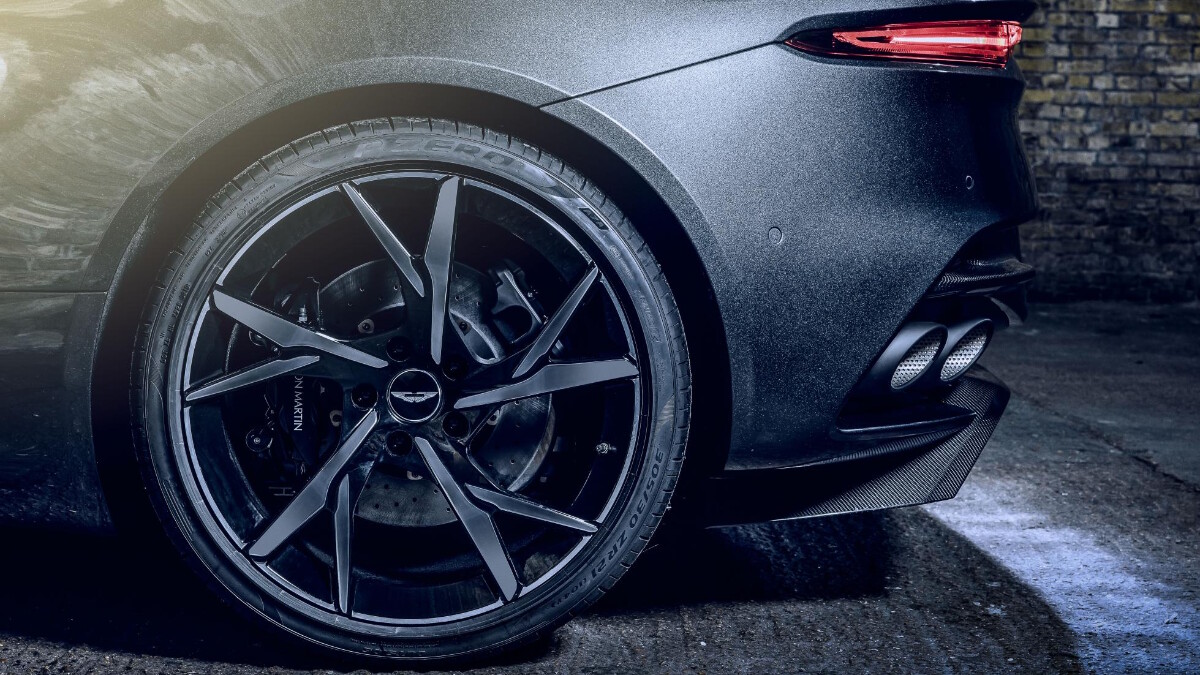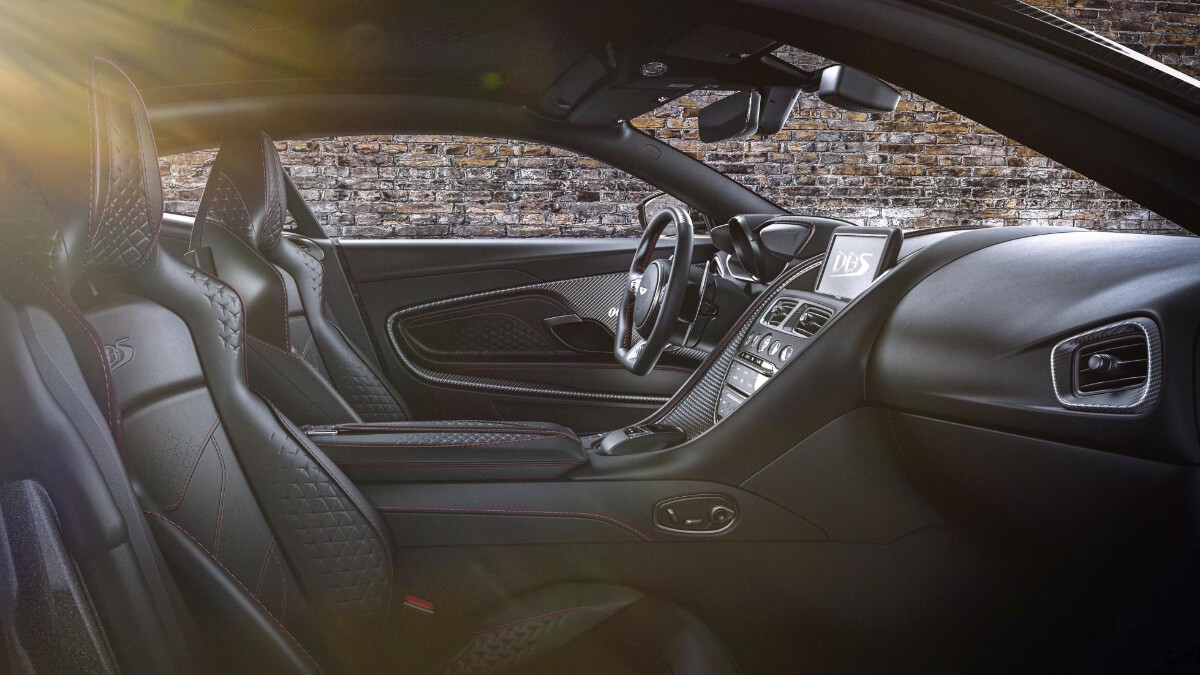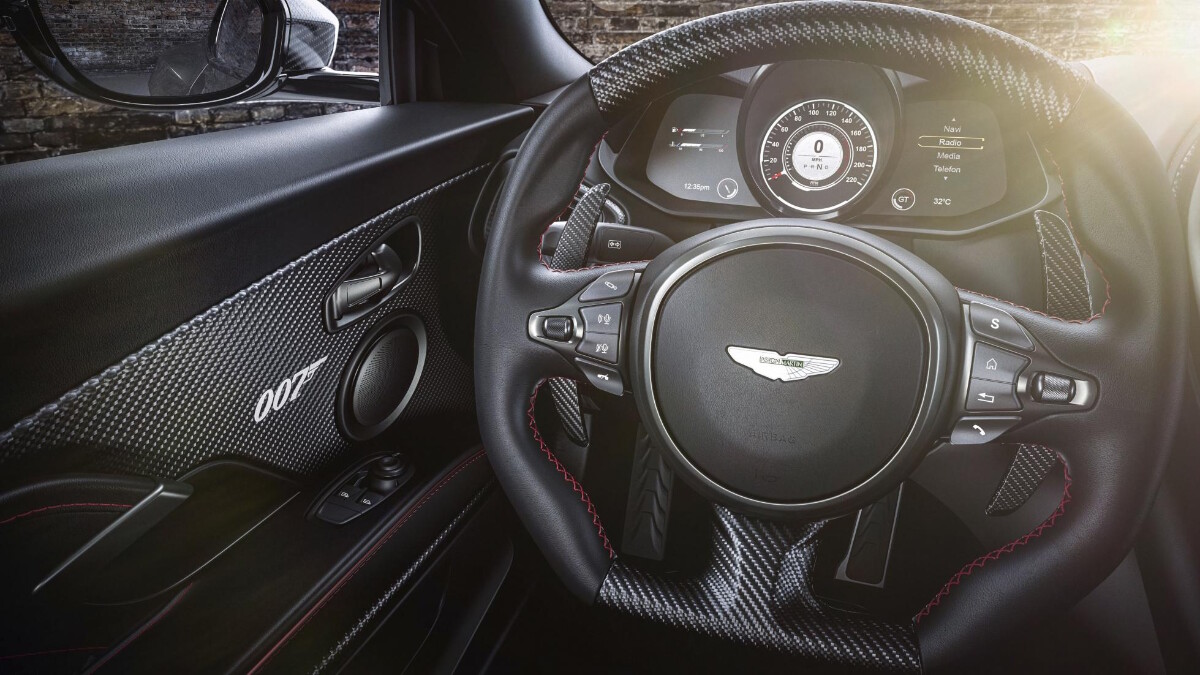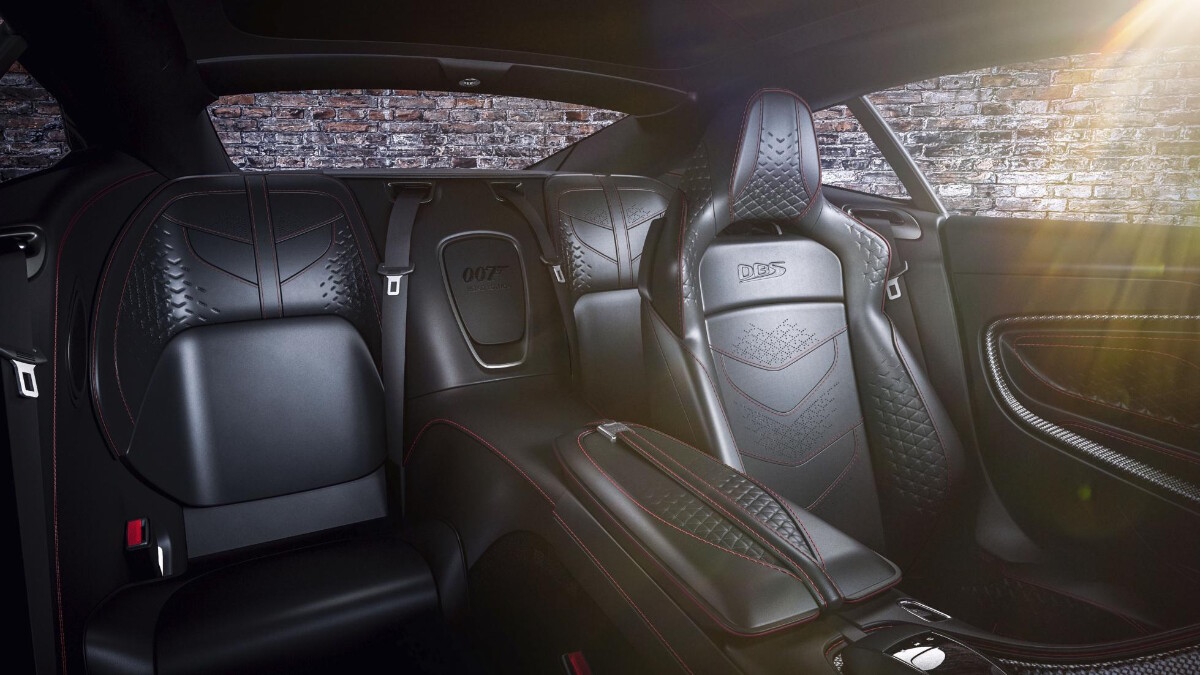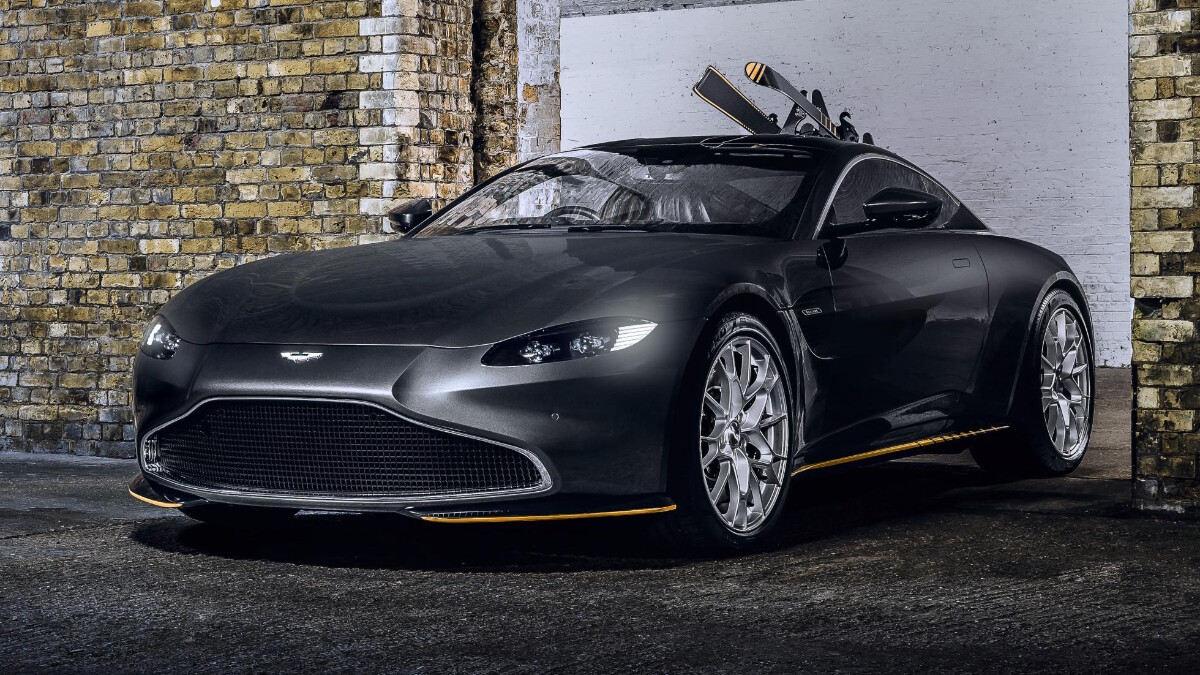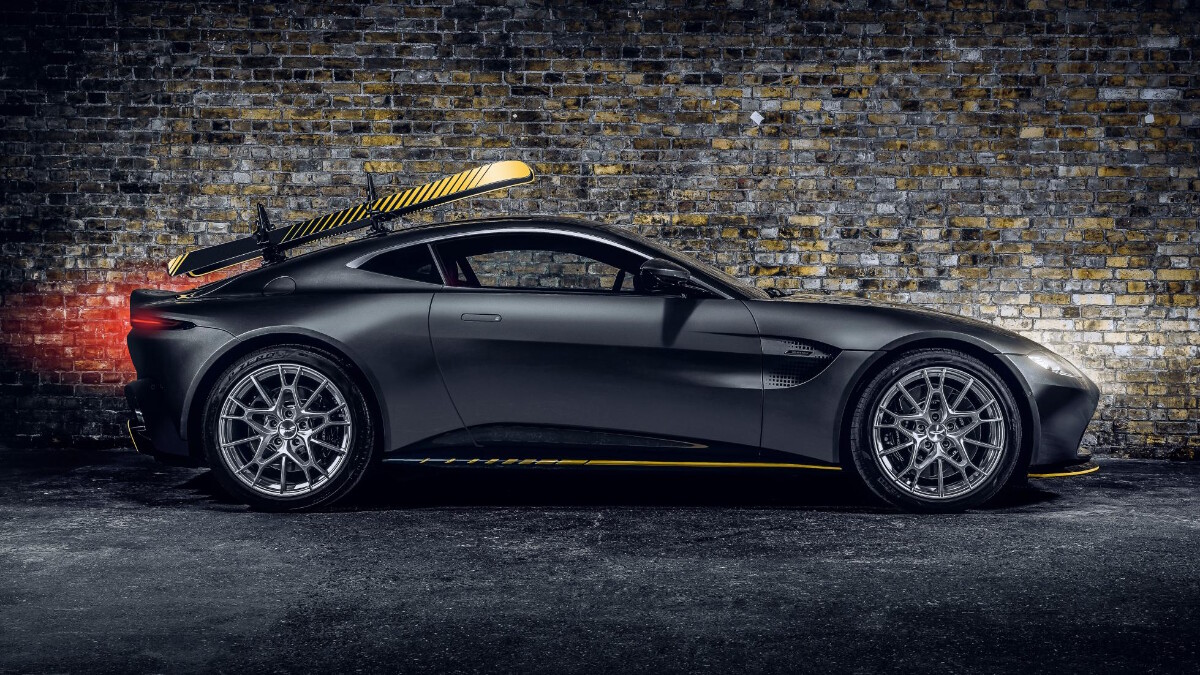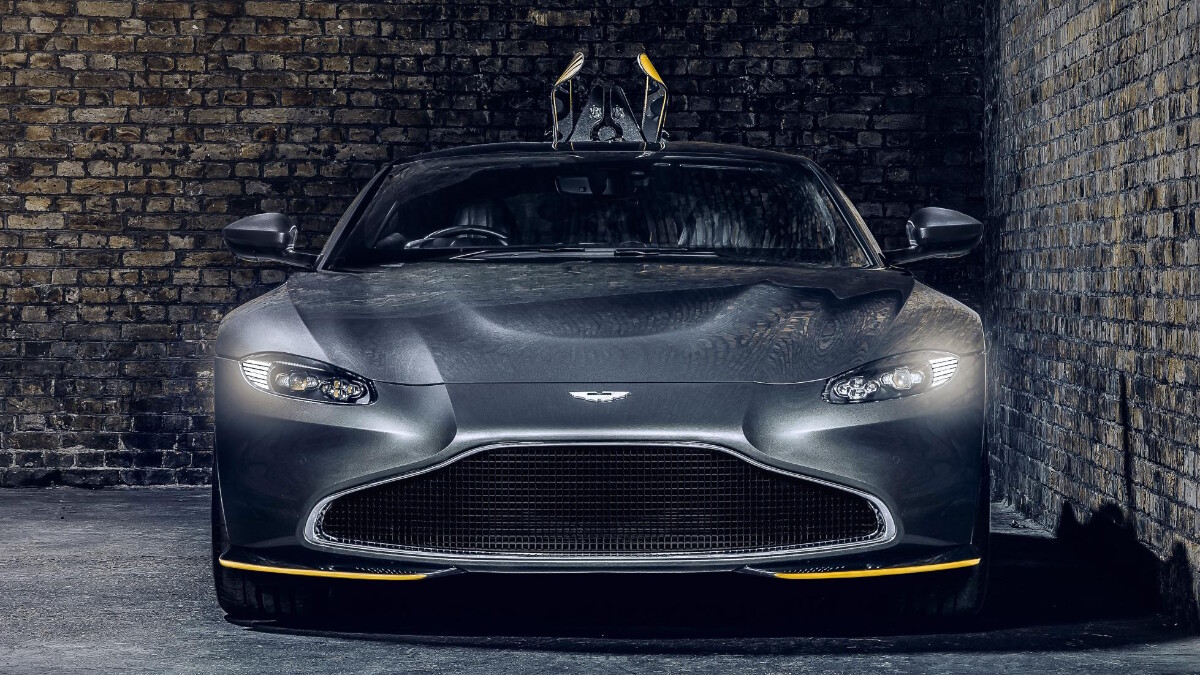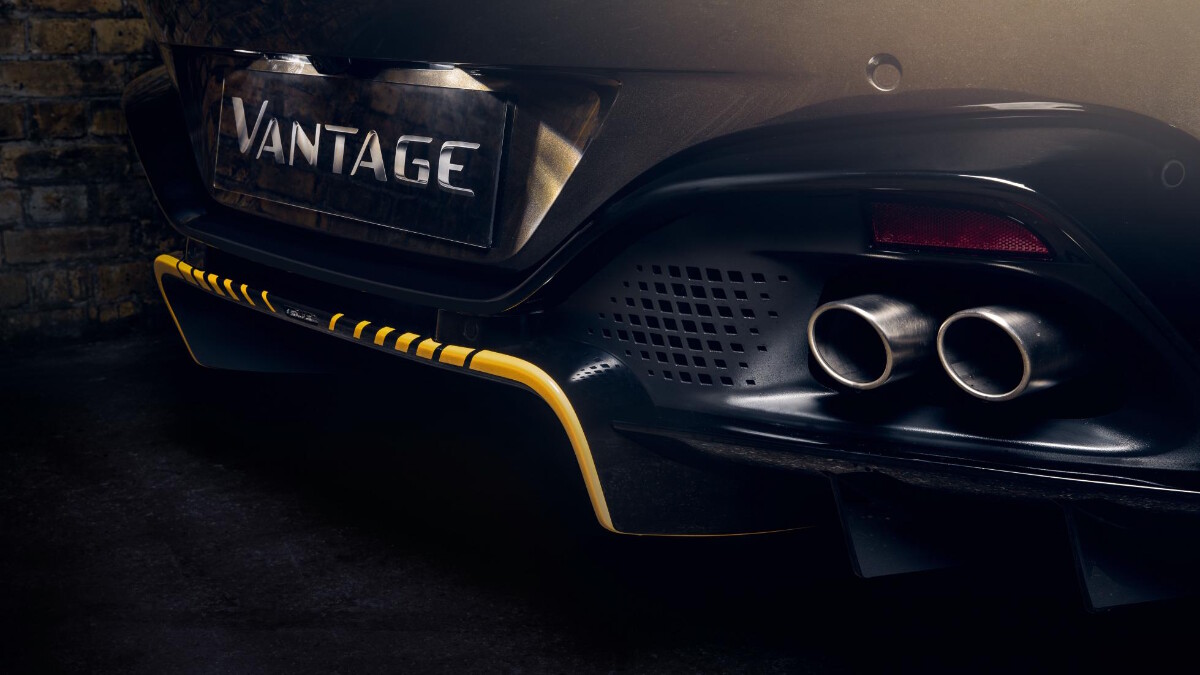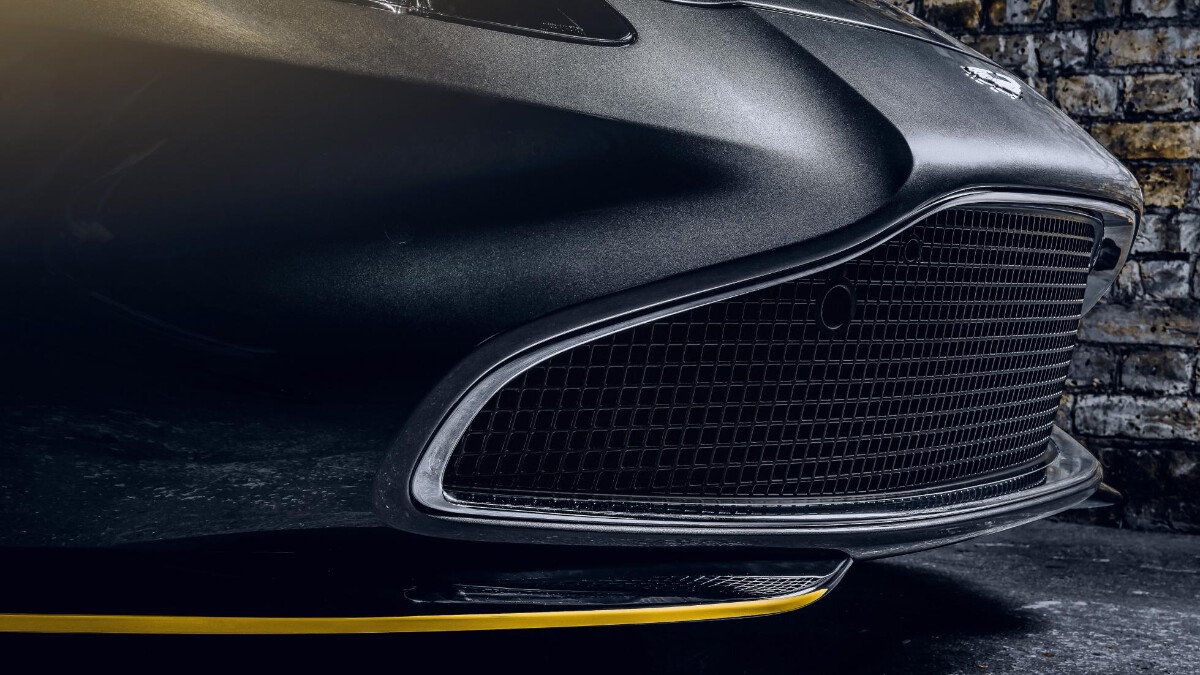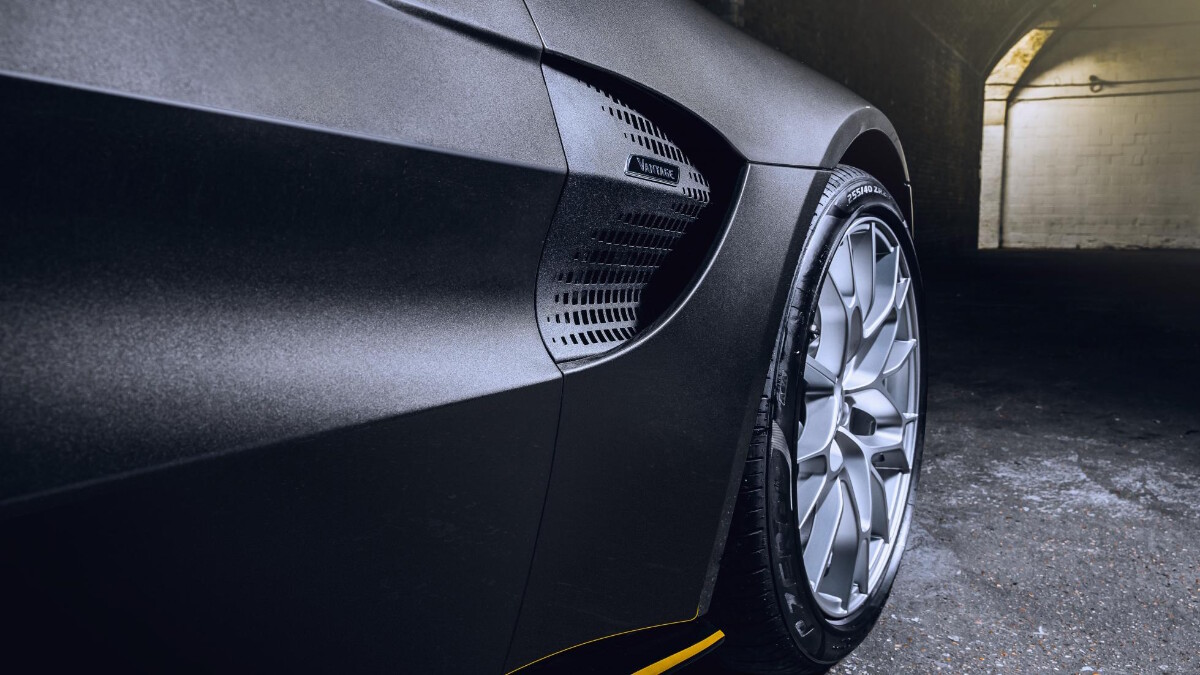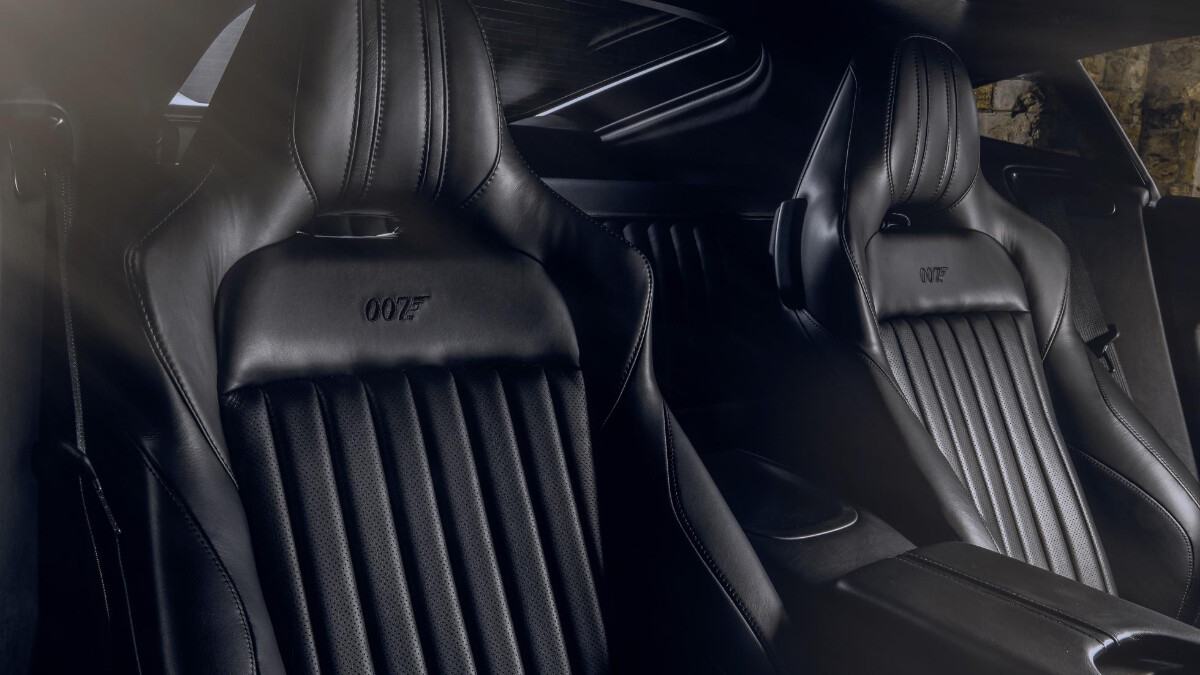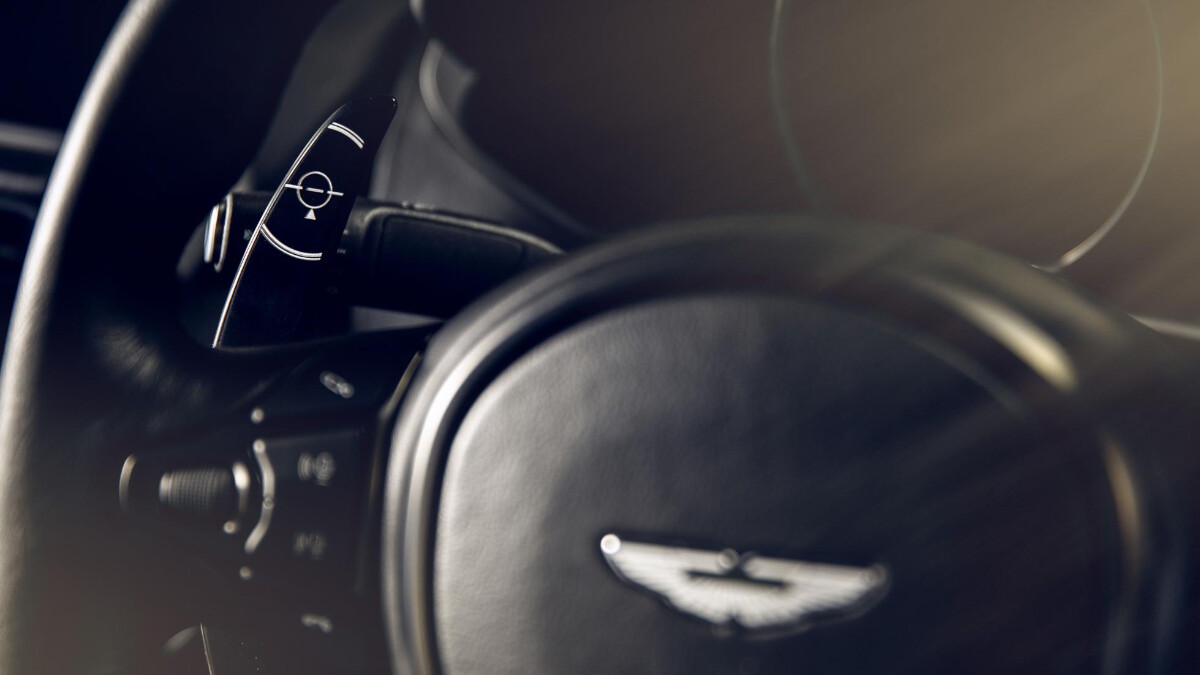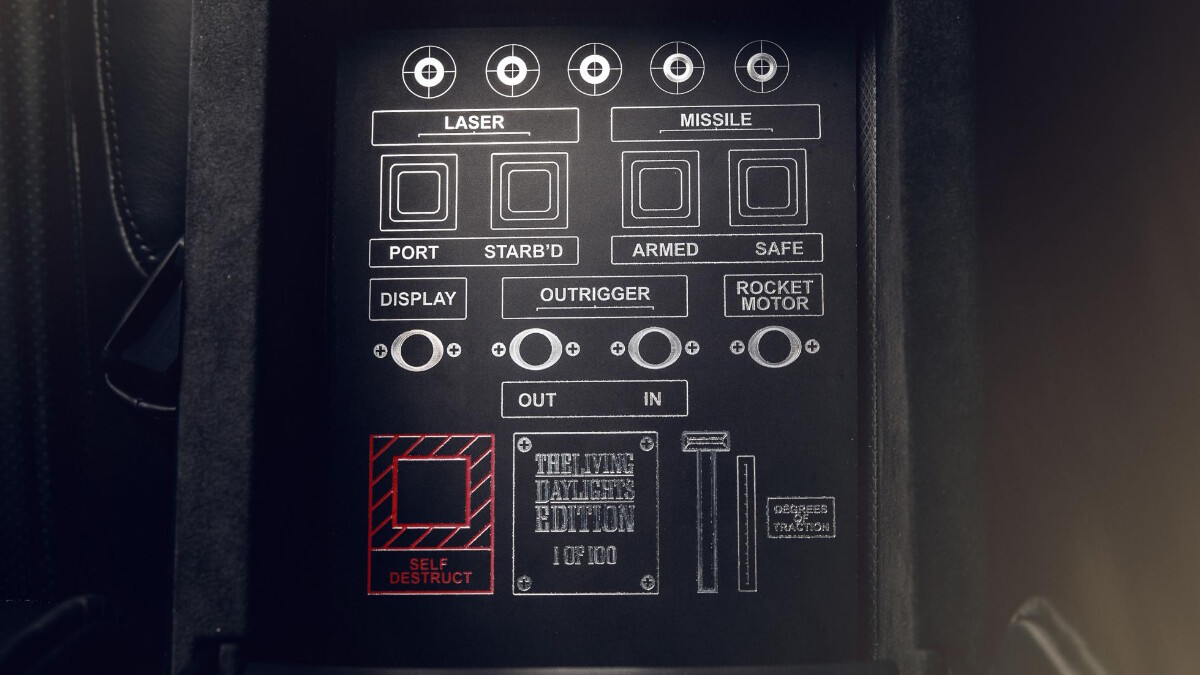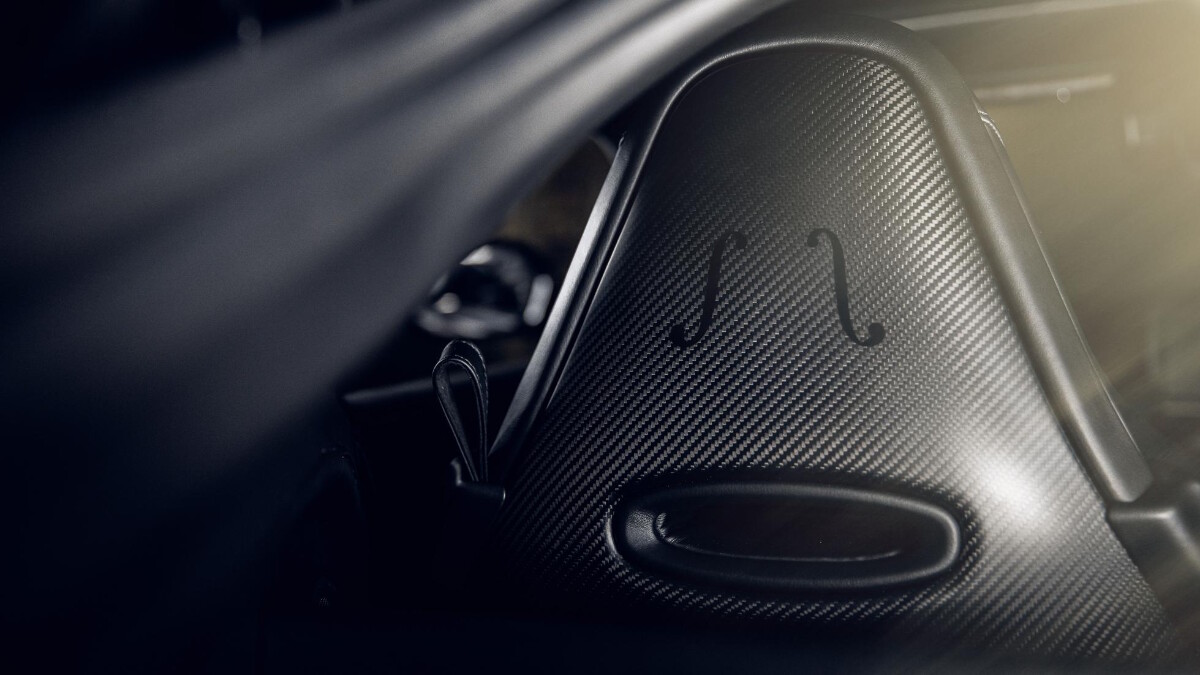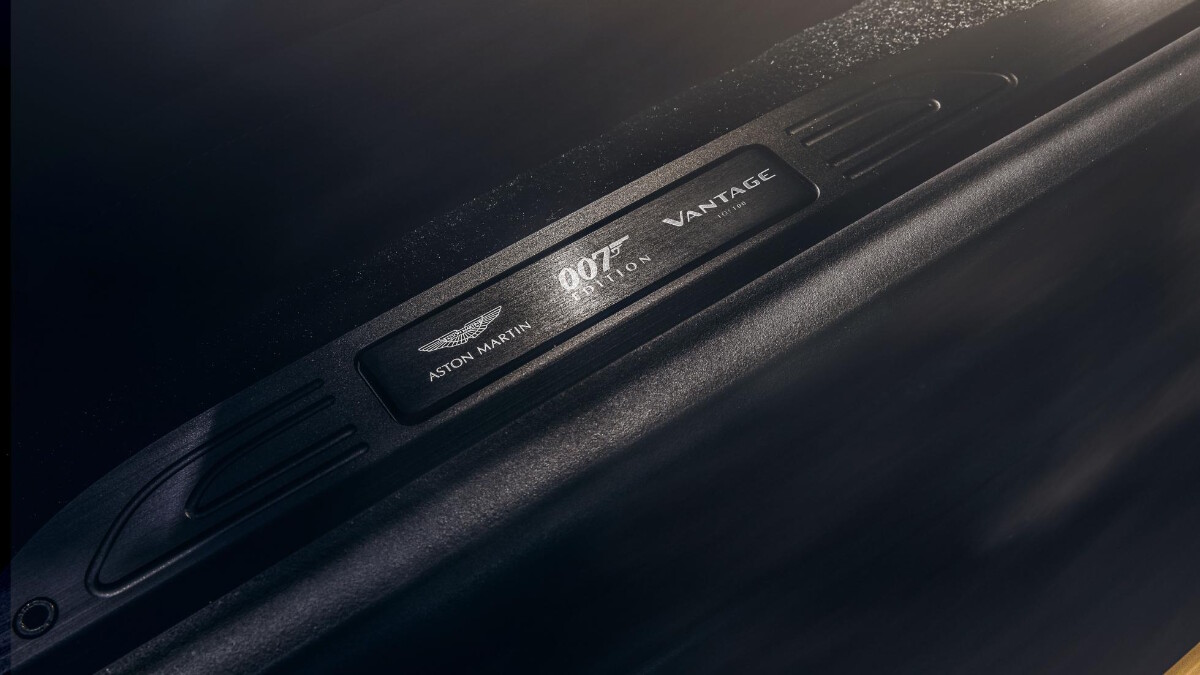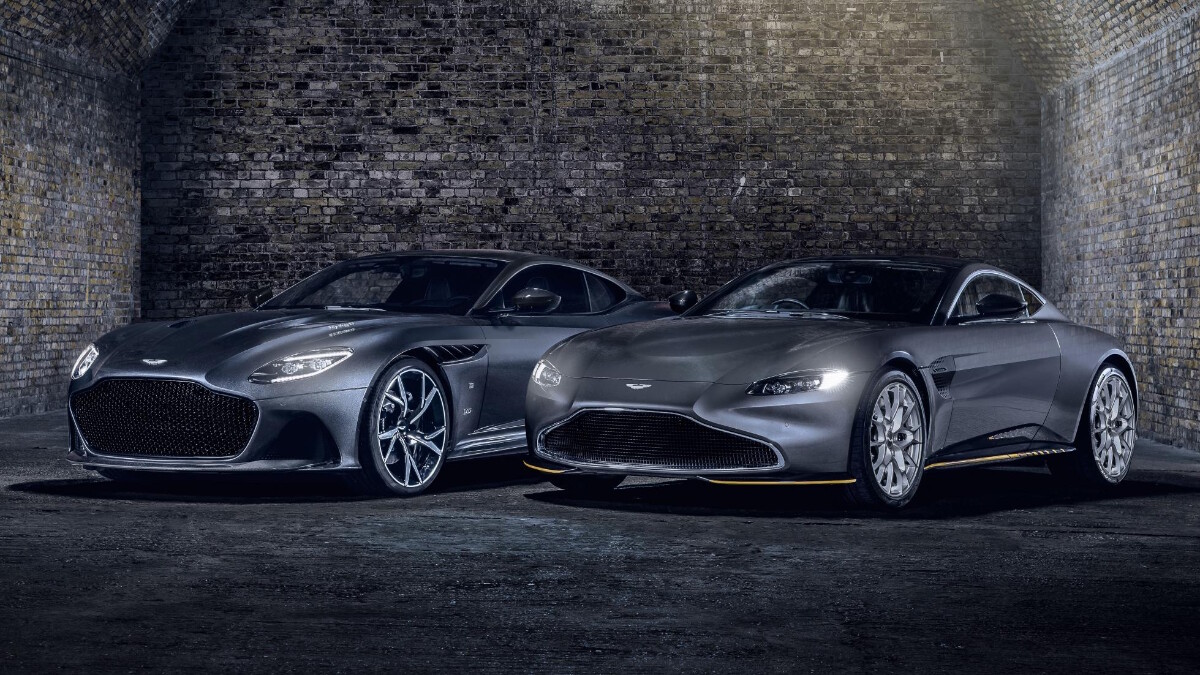 NOTE: This article first appeared on TopGear.com. Minor edits have been made.