The new Audi RSQ8 is not only the first car ever to be sold wearing an ice-hockey gumshield. It's also a car of improbably incredible numbers. Question is, will any of those numbers impress you enough to not hate the sheer, wanton, in-your-face-outtamaway, commoners-ness of the RSQ8?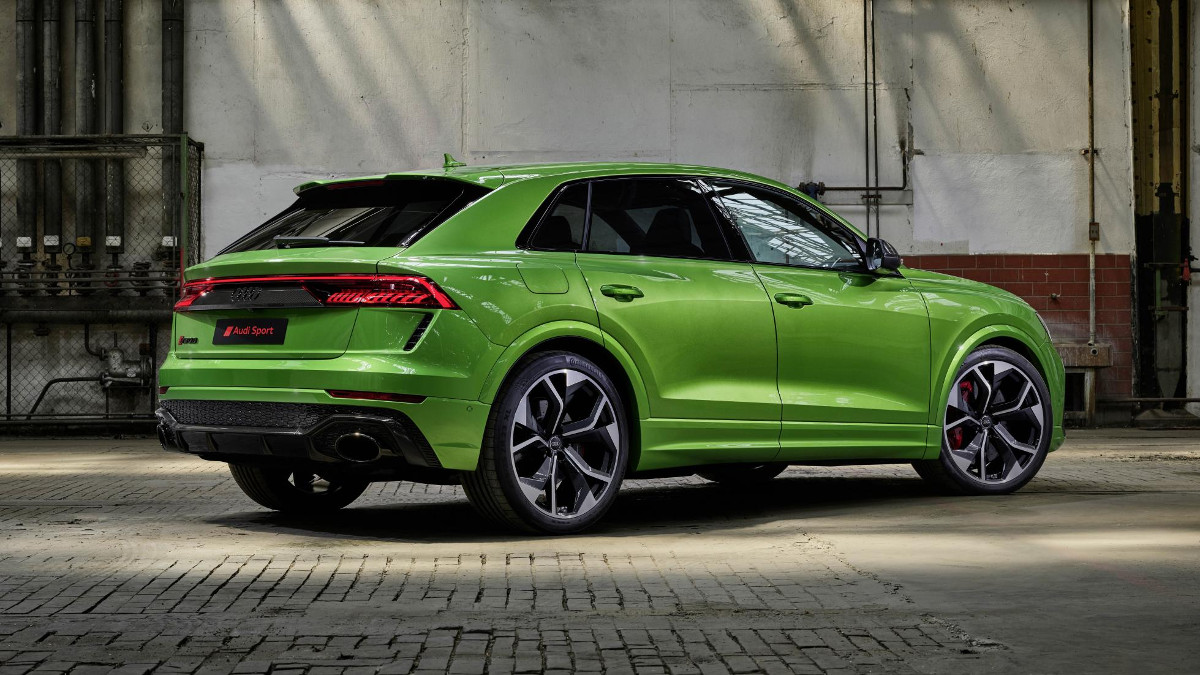 What we have here is basically a Lamborghini Urus, smartened up for a day in court, wearing an Audi suit. It's been detuned a tad, and the interior sports fewer hexagons. But it's still a megatank. A galloping, Nürburgring-lap-record-setting monument to Germany rebelling against Extinction Rebellion.
So, the 4.0-liter twin-turbo V8, related closely to the Lambo's motor, is knocking out 592hp and 799Nm. That's when it's running on all eight cylinders—it can shut half of them down when cruising to save fuel. Owners must be delighted. This is essentially a high-rise RS6, good for 0-100kph in 3.8secs and a still-limited top speed of about 305kph. Which is pretty damn fast, until a Urus wallops it away from the lights.
Continue reading below ↓
Recommended Videos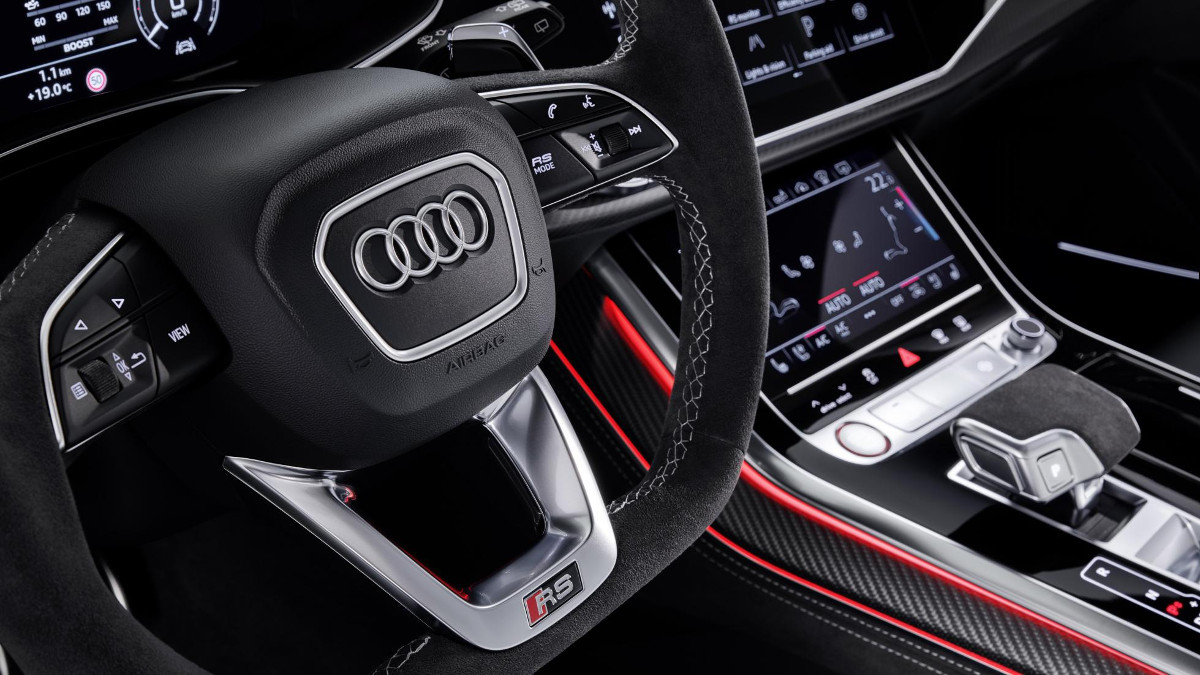 Naturally, the RSQ8's gigantic body is brimmed with technology to make its gigantic body behave like a much smaller, lighter one. Under that Hulking exterior, there's four-wheel steering for nimbler cornering and settled cruising. There's electrically actuated anti-roll suspension that fights physics in corners, but relaxes when the steering wheel is straight, for a supple ride on those—ah, yes—23-inch rims. The RSQ8 will also jack itself up by 50mm for off-roading (hah!) and hunker down 40mm on the way to its top speed, cutting drag. See, not just the half-off engine that makes this thing, erm, green.
All of these weapons-grade systems are juiced by a 48Vvolt mild-hybrid system driven by a starter-motor buried on the V8's crank. When the battery is juiced, the whole engine shuts down as the car coasts. Seriously, why didn't they just call it the RSQ-Prius?
Audi has thrown everything at this thing because it's only the second Q-model to get the RS treatment after the RSQ3, and while that's basically a jumped-up hot hatch, this thing's a Lambo with Bane's face. Everything is heavy-duty: the 10-piston brakes, the ceramic discs that save 12kg per corner.
Top Gear quizzed the engineers who've created this monster, and they make no bones about how hard it was to make this 2.3-ton leviathan hit their lofty performance targets. It's been a struggle. Apparently they thought about widening the body like the deliciously butch RS6, but the Q8 is already 1,993mm wide and the paint shop at the factory can only fit cars less than two meters across. Breathe in...
Still want that Urus? Or an RS6 and the change?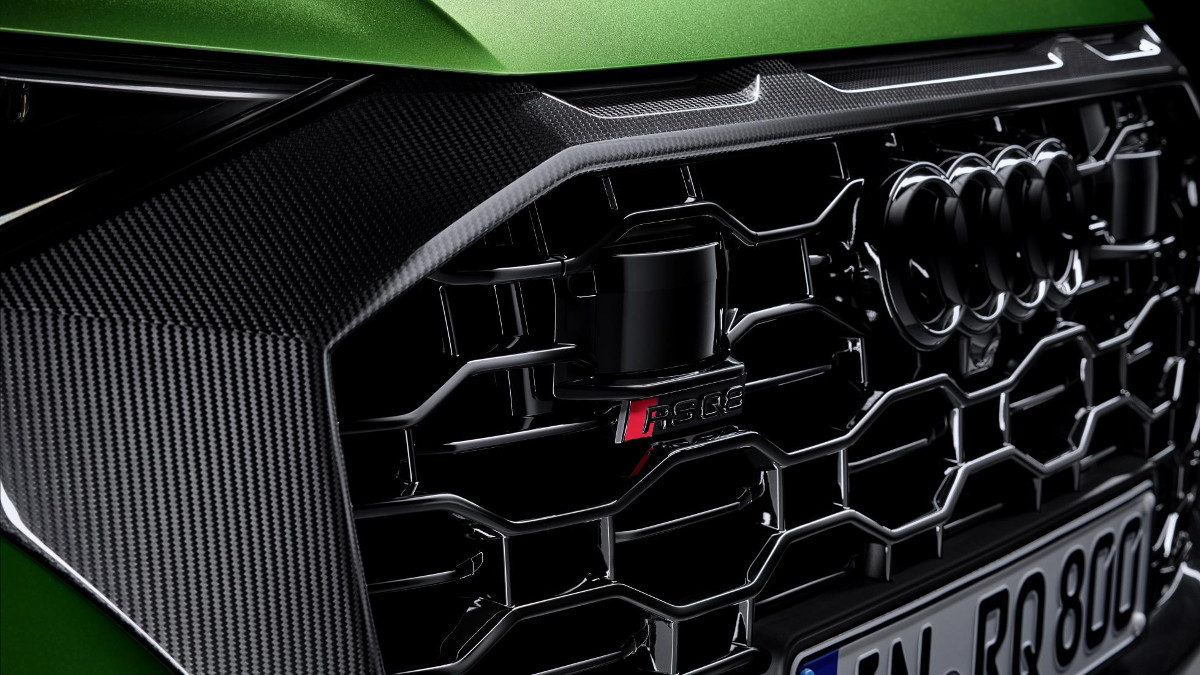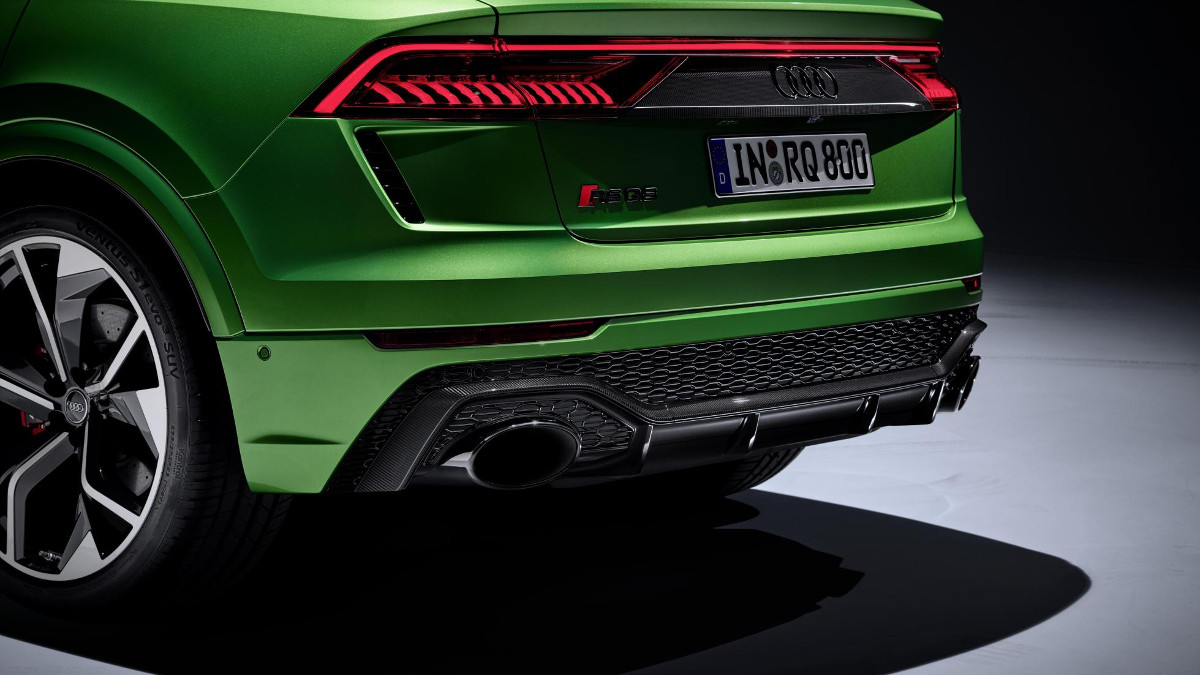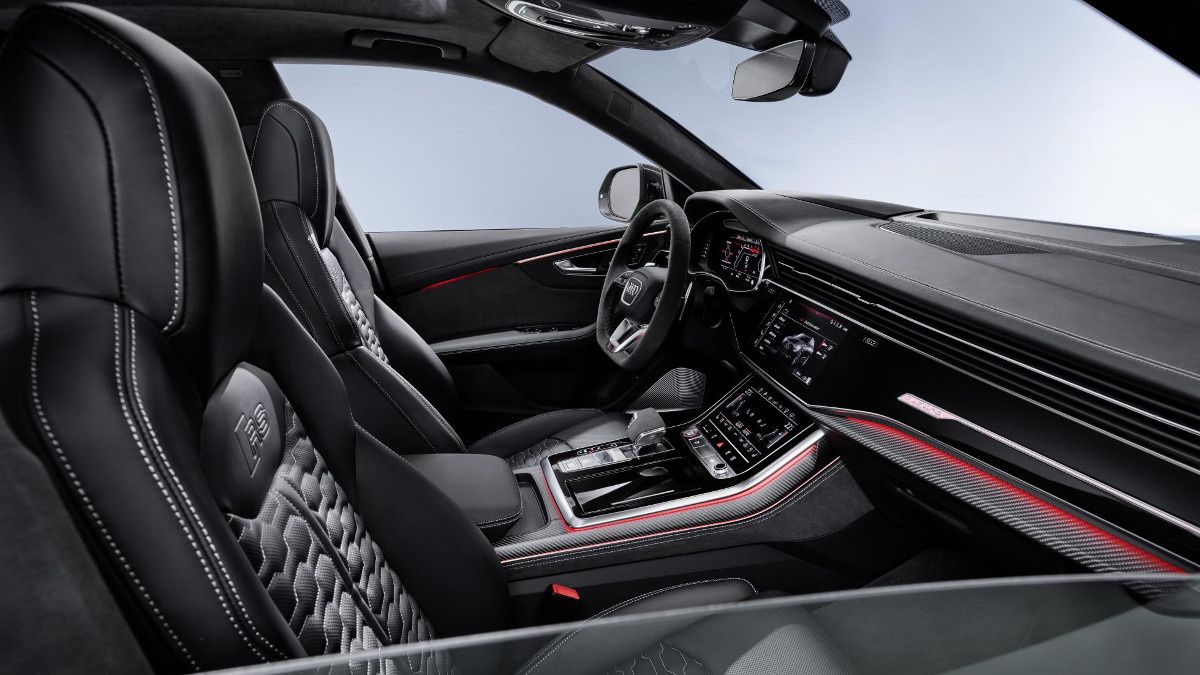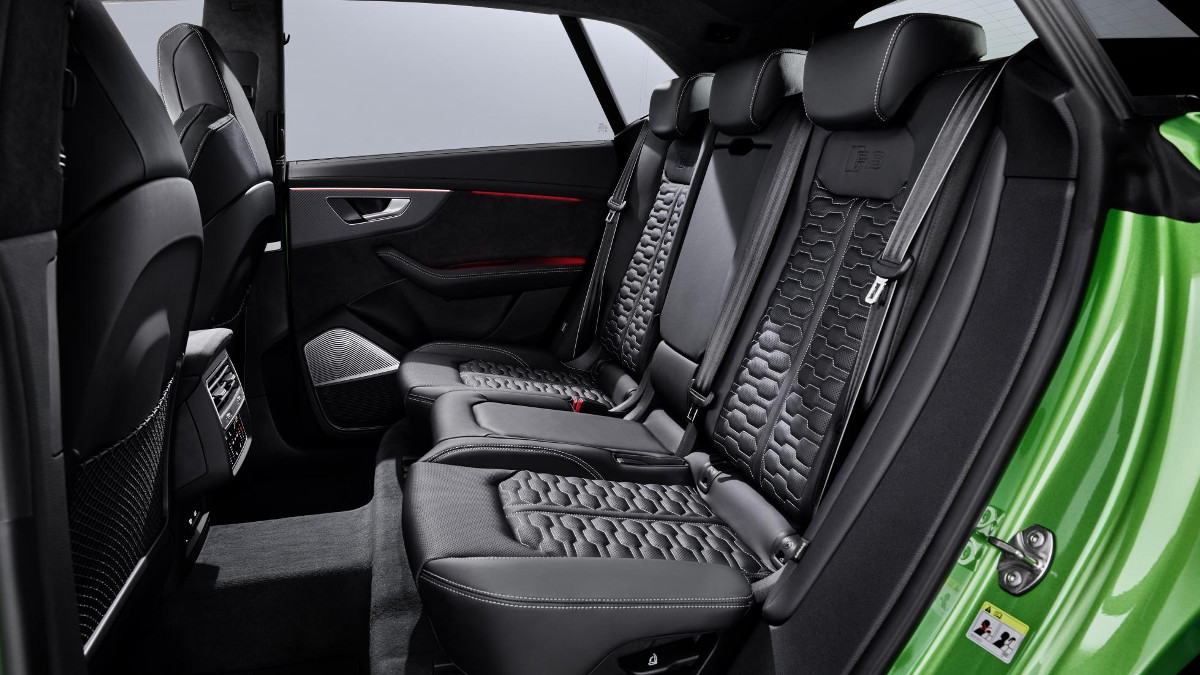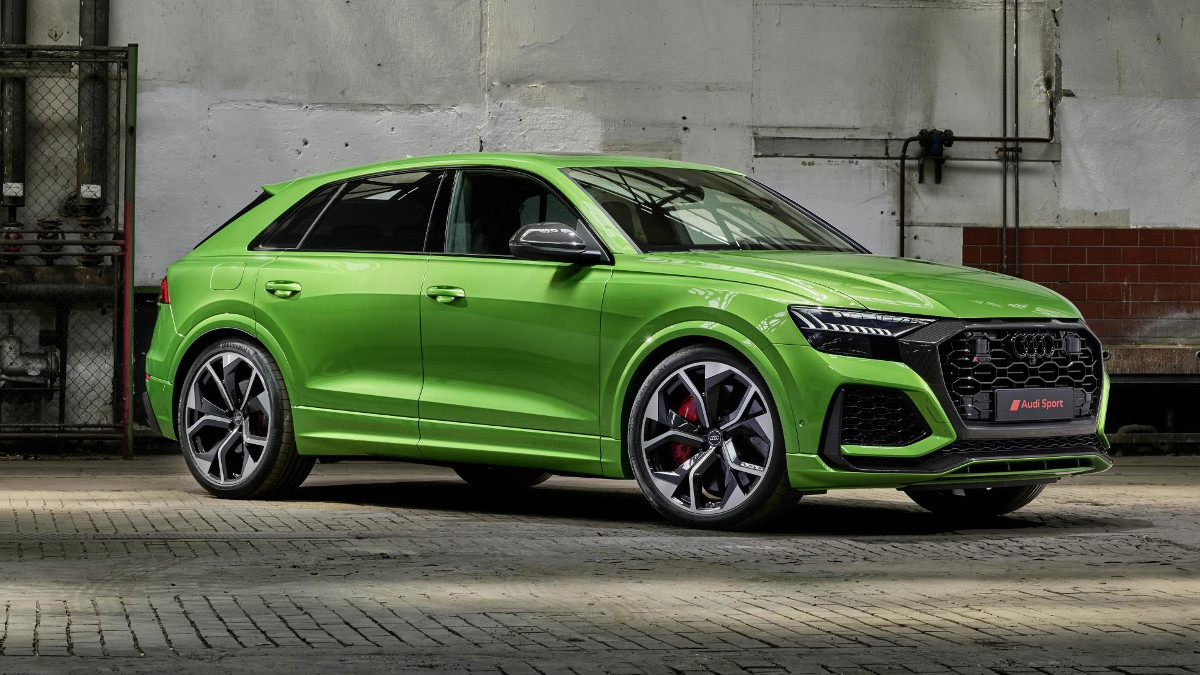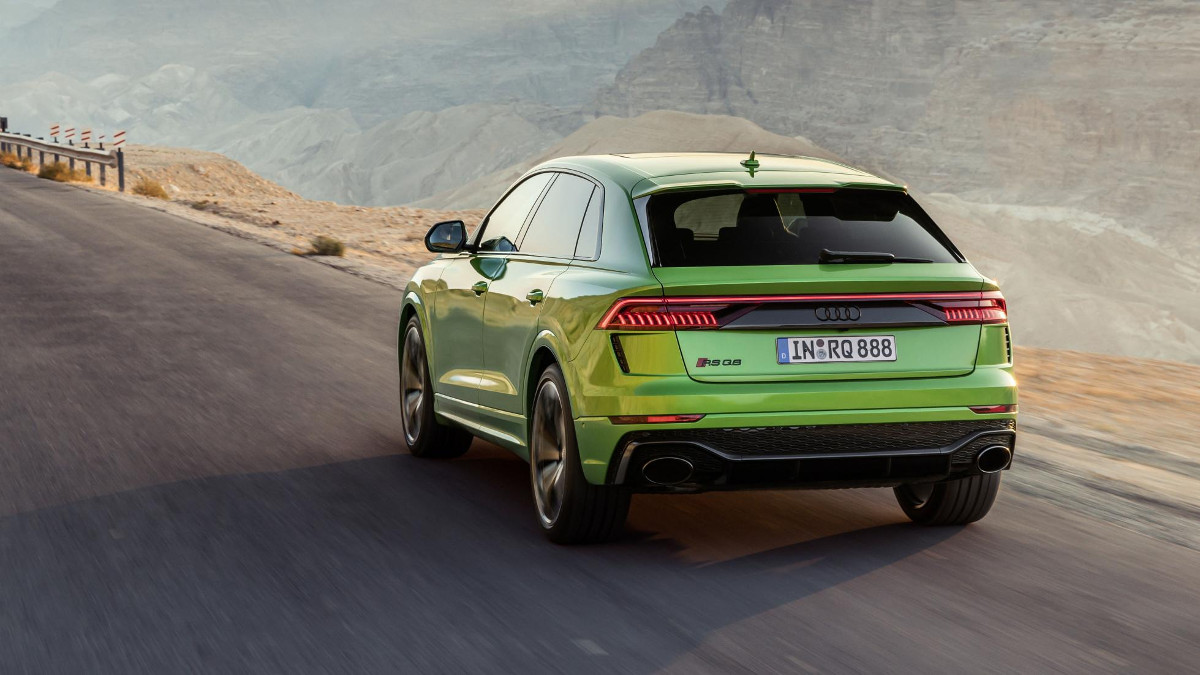 NOTE: This article first appeared on TopGear.com. Minor edits have been made.