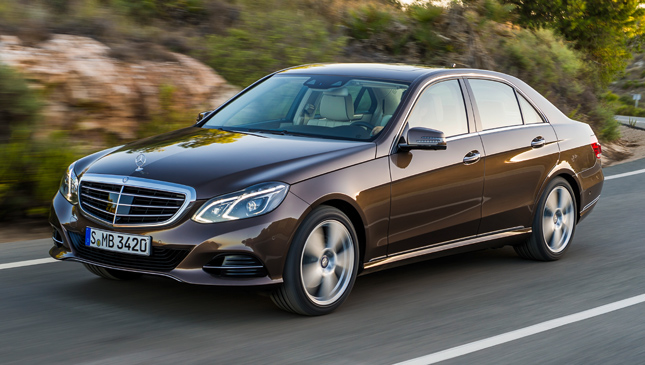 The Mercedes-Benz E-Class is arguably the model that personifies the German luxury brand. If one were to look up the definition of the marque in the automotive dictionary, it would most likely have a photo of the E-Class right next to the name. Sure, it has a whole line of models that customers can choose from to suit the latter's needs. Yet somehow, this nameplate seems to be the world's favorite Benz.
As proof of the E-Class's popularity, Mercedes-Benz recently announced that the midsize sedan has set a new milestone in terms of sales--hitting roughly 13 million units worldwide in its almost 70-year history. Whether it is the sedan or the wagon, around four out of five luxury car buyers chose this car as their ride in May 2015 alone.
So, who buys the E-Class? Mercedes-Benz says that many Americans, South Koreans and Chinese customers prefer it over other luxury brands. The model sold 257,751 units over the past year. Apart from these markets where the sedan rules the roost, European customers likewise seem to love this car, but opting for the more practical wagon variant.
Particularly noteworthy is the Chinese market. Customers here often go for the long-wheelbase variant that can be used as a luxury limo. In fact, the Chinese customer is so important to Mercedes that the carmaker has set up a production plant in Bejing to churn out E-Class models, alongside the original factory in Sindelfingen, Germany. The latter has been manufacturing Benzes since 1947.
Since the very first E-Class (the 170V) rolled out of the German plant, many families, businessmen, fleet operators, and even collectors have lapped up the car in droves. The most popular variant remains the E350, with the E220 BlueTEC an equally sellable choice. While American clients go for the two aforementioned variants, Chinese customers seem to like the E260 a lot, in long-wheelbase trim, of course.
The E-Class holds the distinction of having an unbroken production lineage over its 68-year run. If you know your Mercs, you're probably aware that Mercedes added the "E-Class" moniker to the lineup in 1993, along with the face-lifted W124 body style. And you don't need to peek into the sales charts or go abroad to understand just how popular the car is. There are still quite a few vintage E-Class cars running on our roads. You've got the W123 (1976-1985), the older W114 (1968-1976), or the still sought-after W124 (1986-1995). Each one is a fine mix of luxury, performance and bank-vault solidity that is synonymous with the brand.
While many may find the car to have an image of being "your father's Benz," there's no denying that more than a few have still tried to steal the keys just to go for a joyride in the world's favorite Chedeng.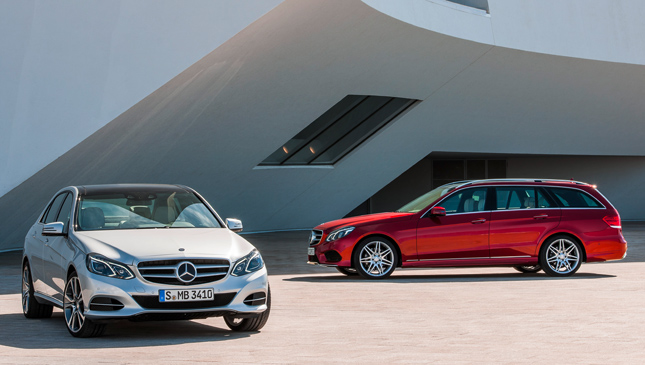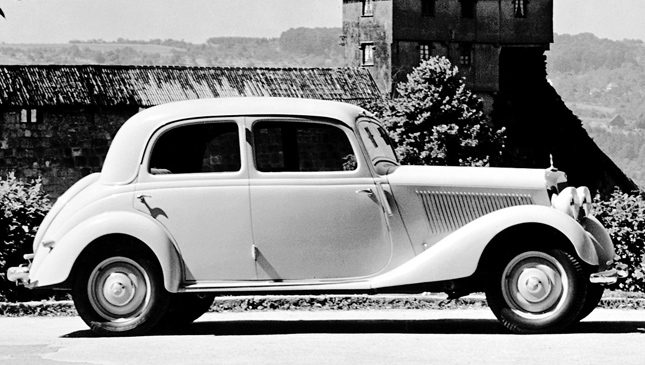 Recommended Videos