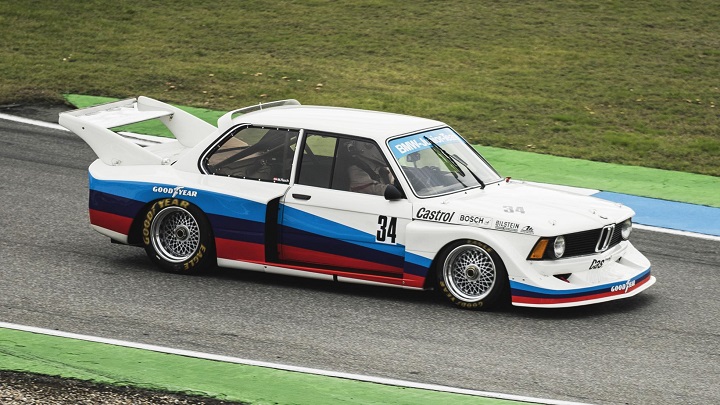 It's nigh on perfect, isn't it? It's not a case of 'old car look nice because old,' more a case of 'old BMW look nice because clean race car.'
It's a classic 320 Group 5 racer, presented at the recent Hockenheim DTM finale as part of a support race. The first boss of BMW M (Jochen Neerpasch) was there to witness it, as was current M boss Markus Flasch, who had this to say. "Our brand is defined by its heritage. If you see the ongoing enthusiasm of the fans for the BMW 320 Group 5, then it's something really special."
Special, it very much is. The 1977 Group 5 ran a M12/12 BMW engine—a 2.0-liter turbocharged four-cylinder (see? BMW did turbo fours back in the day) producing just under 400hp. In 1979, a version of this engine developed by Paul Rosche actually kicked out over 500hp. Eat that, AMG A45.
ADVERTISEMENT - CONTINUE READING BELOW ↓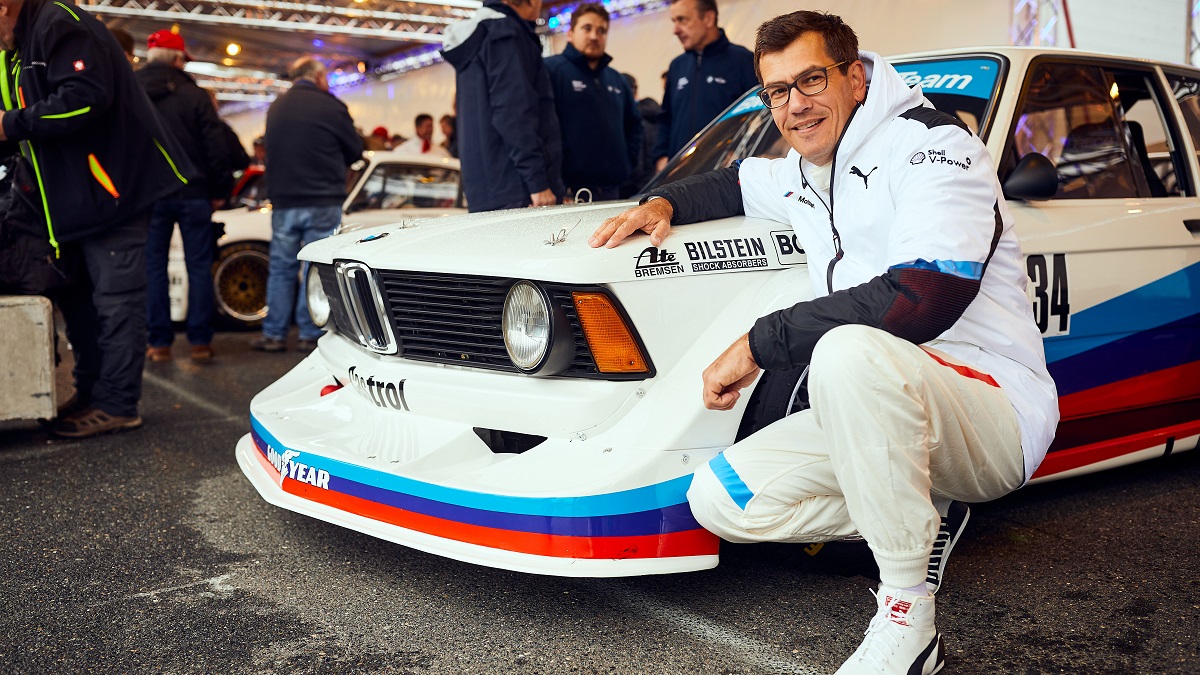 And proof (if you needed it) that BMW is staffed by petrolheads comes from Jens Thiemer, brand management boss who drove the 320. It was raining over the DTM finale weekend, so he first had to get used to the conditions in an old racing car. "After four or five laps, however, everything felt fine," he said.
"This is a legendary car that wrote history for BMW."
Have a nice day!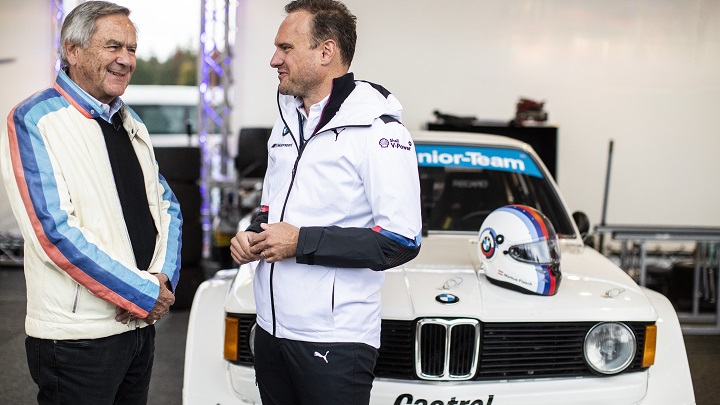 ADVERTISEMENT - CONTINUE READING BELOW ↓
Recommended Videos
NOTE: This article first appeared on TopGear.com. Minor edits have been made.