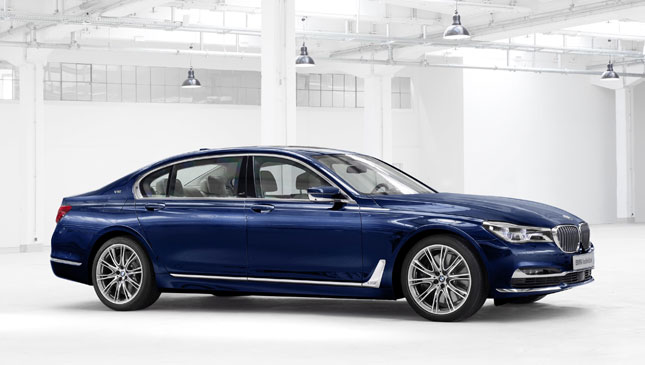 In case you didn't know it yet, BMW is celebrating its 100th birthday this year. Apart from the usual mandatory parties, the Bavarian luxury automaker has rolled out the Vision Next 100 concept, which we featured a few weeks ago.
To continue the festivities, BMW will be rolling out a special variant of its flagship sedan called the "BMW Individual 7-Series The Next 100 Years." This mouthful of a car is produced at the Dingolfing plant and receives the BMW Individual treatment. The bespoke line gives it such touches as exclusive signet badges on the B-pillars bearing the words "The Next 100 Years." The same phrase can be seen on the strip above the glovebox on the passenger side, as well as the front and rear headrests. The cupholder on the front center armrest, meanwhile, also has the inscription "1 of 100" etched into it, letting the world know that you're driving a truly special edition.
ADVERTISEMENT - CONTINUE READING BELOW ↓
Besides the fine details, the 7-Series centennial edition is distinguished from the regular variants by a classy set of 20-inch Silver/Ferric Gray V-spoke alloy wheels. The cabin, on the other hand, gets Merino leather on pretty much every surface. And the car is finished in a stunning Centennial Blue paint scheme that brings out the sporty lines of the Ultimate Luxury Machine.
This special 7-Series will be available with the following variants: Individual 740Le iPerformance, Individual 740Le iPerformance xDrive, Indidivual 750Li, Individual 750Li xDrive, and Individual M760Li xDrive. Either way, buyers will be getting a piece of BMW automotive history. Lucky clients will likewise be receiving an ultra-exclusive Montblanc for BMW Centennial fountain pen. This rare and stylish pen can only be had by purchasing this commemorative BMW sedan.
If you're lucky enough to acquire one of the limited 100 units of the BMW Individual 7-Series The Next 100 Years, you'll be owning a modern classic that could just become a collector's item in the future. It's not every day that a centenary comes along in the automotive world.
ADVERTISEMENT - CONTINUE READING BELOW ↓
Recommended Videos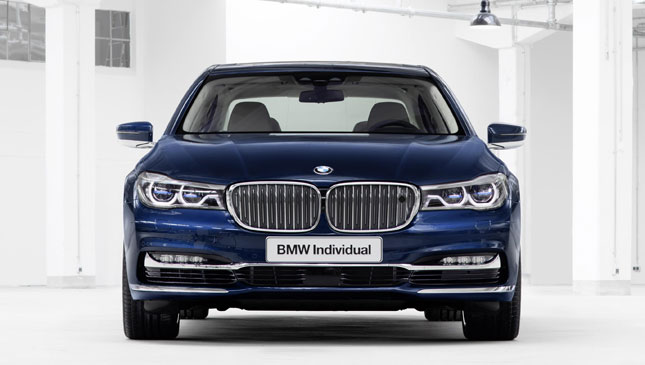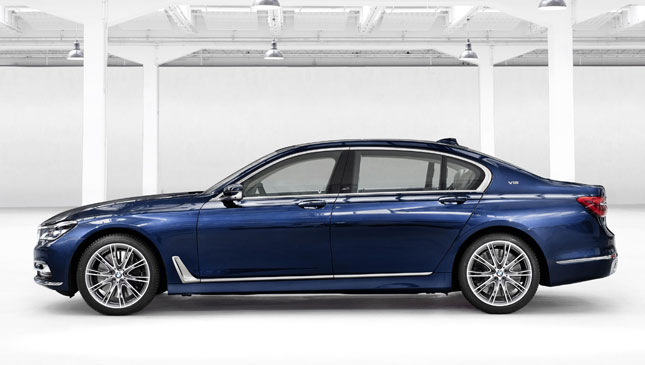 ADVERTISEMENT - CONTINUE READING BELOW ↓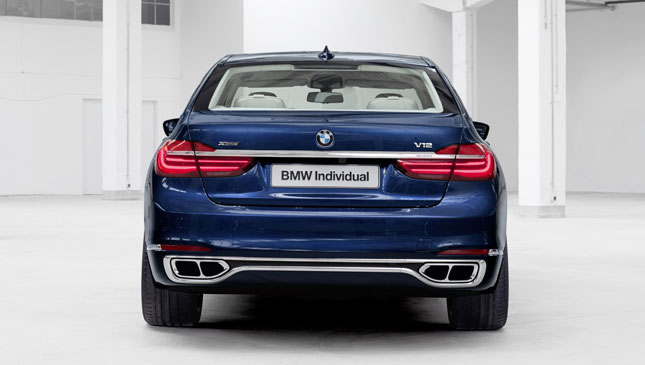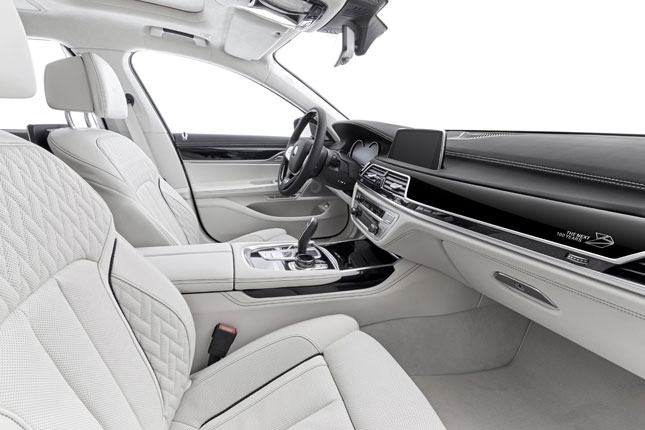 ADVERTISEMENT - CONTINUE READING BELOW ↓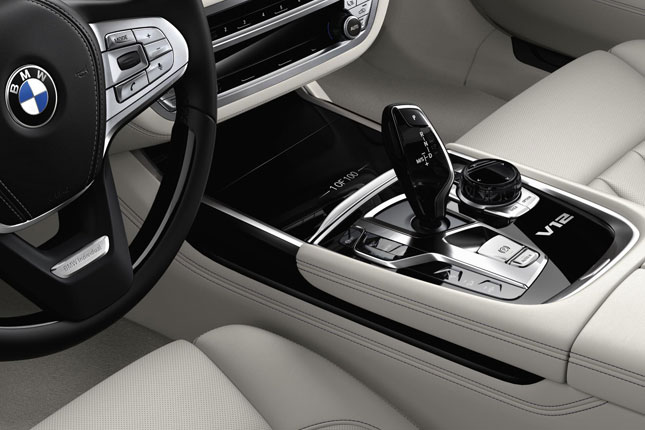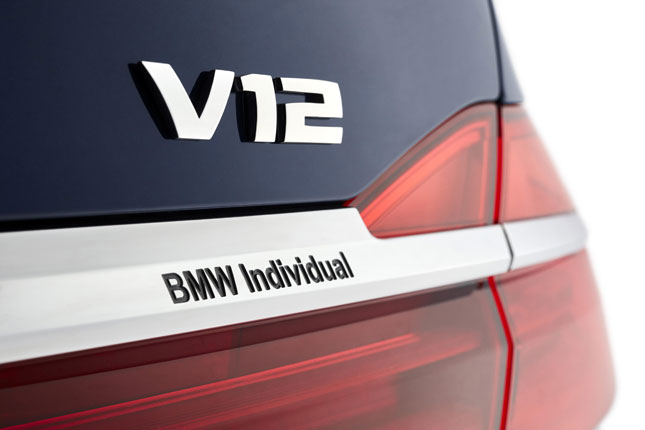 ADVERTISEMENT - CONTINUE READING BELOW ↓