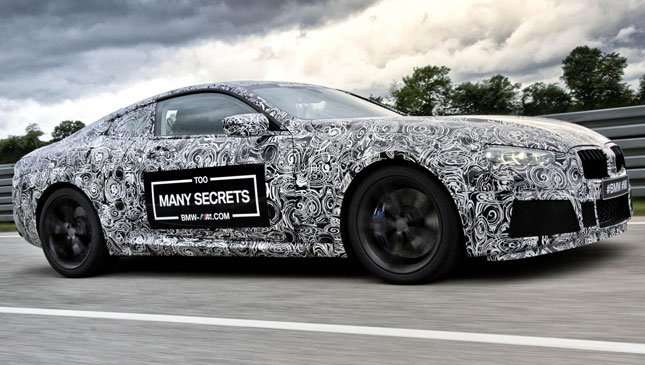 In 1991, BMW's M Division partnered up with BMW Technik to work on a very, very hush-hush project; a project only known about by a few, and kept secret for years. An 'M8.'
It packed a 550hp V12 with much bespoke chassis tech. Though this particular story never ended the way we wanted it to (it never got built, although the '91 M8 prototype was a rolling test bed, and its V12 would later form the basis of the engine in the McLaren F1), a thread has been picked up by the all-new BMW 8-Series, due next year.
Continue reading below ↓
Recommended Videos
Because now, BMW has announced that it intends to fully build a proper, super-fast M8. That only took 26 years, then.
"The engineers at BMW M are also working flat out on the M model," BMW confirms. This camouflaged model—unveiled at the 2017 Nürburgring 24hr race—is the prototype, and we're told there are larger air intakes, modified brakes (read: bigger, beefier), and the all-important quad-exhausts that "hint at the significantly boosted power and dynamic potential of the car."
Ah yes, power. BMW hasn't divulged any powertrain offerings on the 'standard' 2018 8-Series yet, so guessing the engine on the M version becomes tricky. There's the 4.4-liter twin turbo V8, which did scary service in the last-generation BMW M5 to the tune of 592hp.
Or indeed, to complete the circle of the original M8 prototype, BMW has the option of slotting in the 6.6-liter turbocharged V12, good for a full 600hp. Either way, the new M8 will be a thoroughly, indecently fast car.
Agile too, we're promised. "The future BMW M8 will build on the genes of the 8-Series and augment its DNA with added track ability and generous extra portions of dynamic sharpness, precision and agility," BMW explains. "It all flows into a driving experience that bears the familiar BMW M hallmarks and satisfies our customers' most exacting requirements."
Sounds very, very promising, even if you can't really tell what's what from the pictures above. The M8 isn't the end of the story either. BMW is also working on a M8 GTE—a hardcore racing special to race at Le Mans. "The BMW M8 GTE development program for our Le Mans comeback is in full swing," BMW's motorsport director Jens Marquardt explains. "Developing a new racing car is always exciting, and in the case of the BMW M8 GTE the anticipation is that much greater still.
"We can't reveal any pictures yet," he says, somewhat disappointingly, "but I can promise you that the M8 GTE will look spectacular." It's scheduled to make its race debut at the Daytona 24hr race in January 2018.
Just gets better and better, right? Mercedes-AMG S63, better watch out.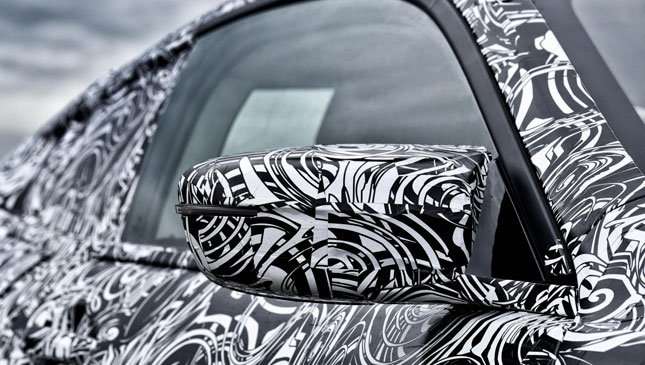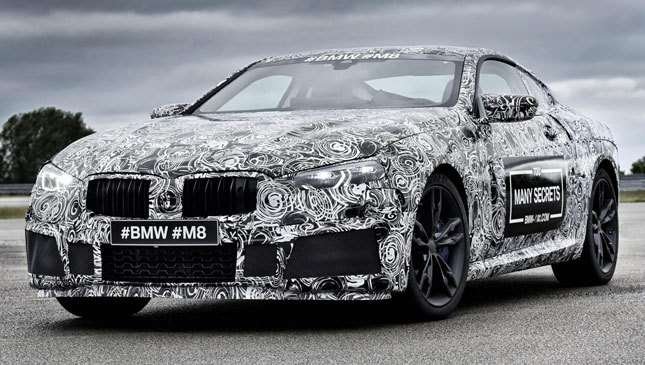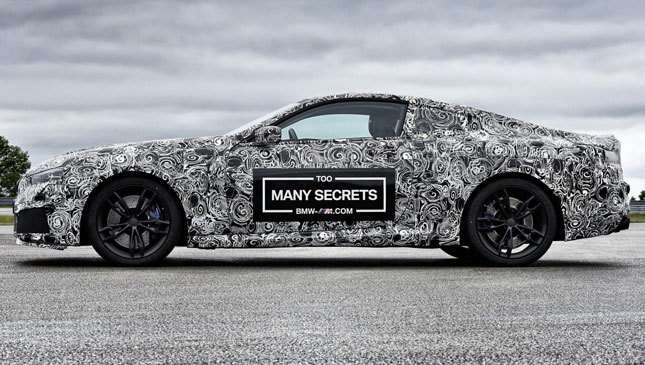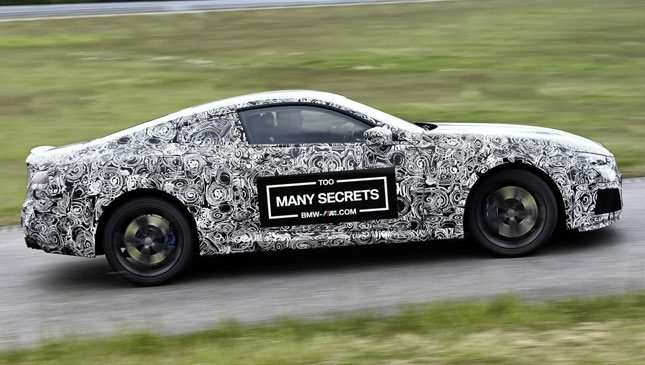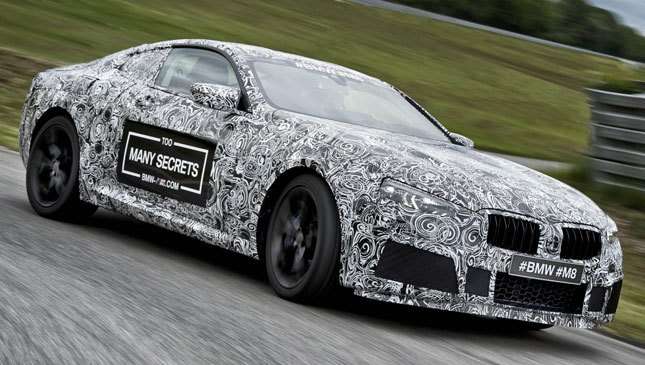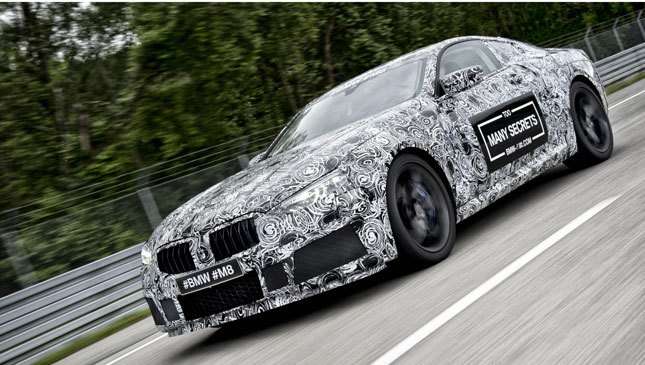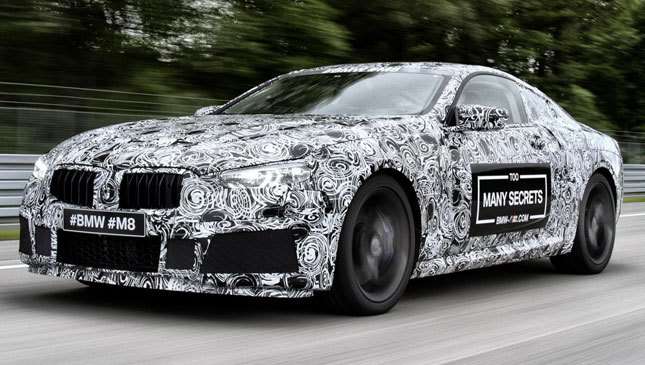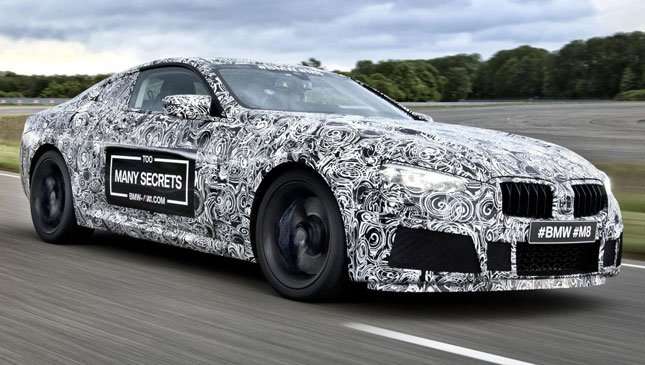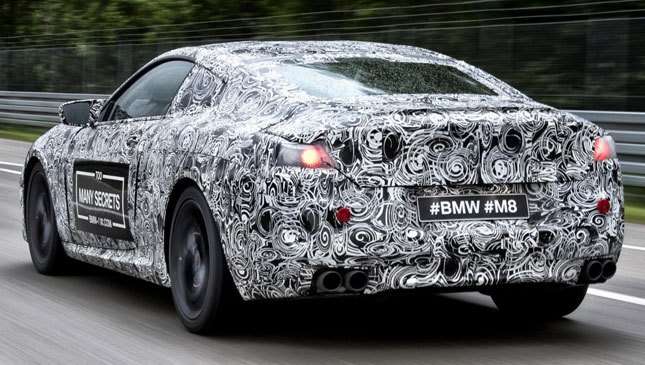 NOTE: This article first appeared on TopGear.com. Minor edits have been made.