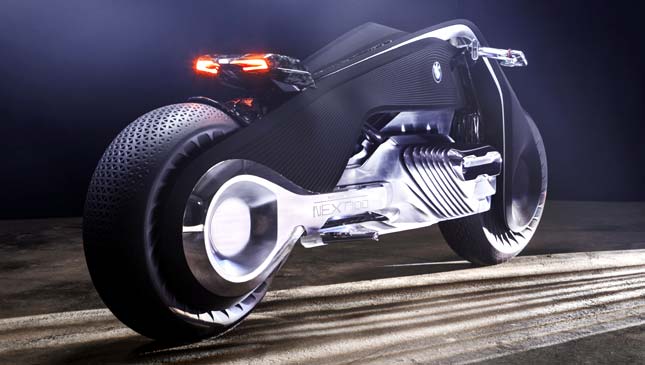 Earlier this year, BMW gave us a glimpse of the vehicles of tomorrow. The BMW Vision Next 100, Mini Vision Next 100, and Rolls-Royce Vision Next 100 weren't just concept cars to predict the brand's next offerings within the next 10 years, each one represented what mobility might be like in the coming century.
ADVERTISEMENT - CONTINUE READING BELOW ↓
As a continuation of its centenary this year, the German carmaker now offers a peek into the Motorrad or motorcycle of tomorrow: the BMW Motorrad Vision Next 100. While the bike is still recognizable as the BMW Motorrad—with its white lines, black frame triangle, and boxer motor frame—the execution is now more futuristic.
This forward-thinking styling treatment can be seen in bits like the FlexFrame steering that does away with the numerous parts found in today's motorbikes, along with the minimalist design that bears a more streamlined look and feel. This also sets the tone for what powers the bike of the future—a zero-emissions motor. From the outside, it looks like a traditional BMW boxer mill, but it is actually a clean-burning lump that doesn't spew any harmful gasses. Plus, it can change its appearance from a compact look while resting, to an extended protector once the rider gets going.
ADVERTISEMENT - CONTINUE READING BELOW ↓
Recommended Videos
One cool bit is the active stability assists which ensures that the motorcycle won't tip over while on the move or stationary. In fact, the company is so confident of the bike's safety features that it asserts that one can ride without the need for a helmet.
To maximize the experience, however, a pair of data glasses should be worn. This acts as a protective visor, as well as providing all the vital information about the bike and one's surroundings. While it won't be obtrusive, this device will make sure that one is connected with his ride and the world at the same time.
Clean, smart, and safe—this is the bike of the future. Now, if only BMW can do something about riders who think they own the road and drive like daredevils.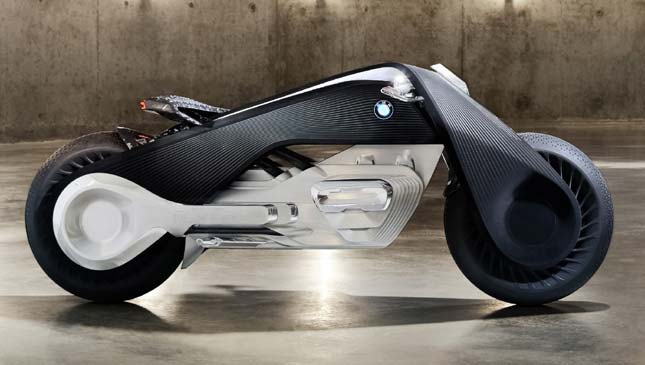 ADVERTISEMENT - CONTINUE READING BELOW ↓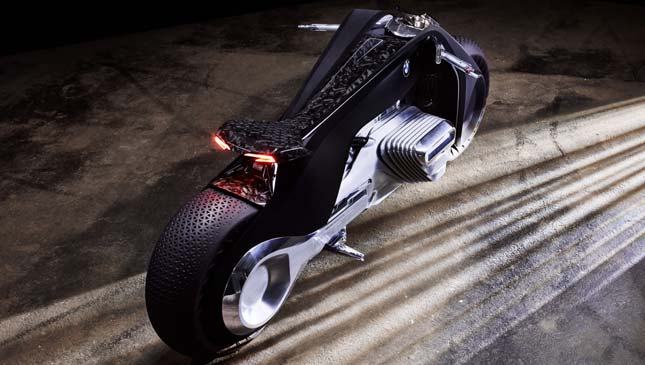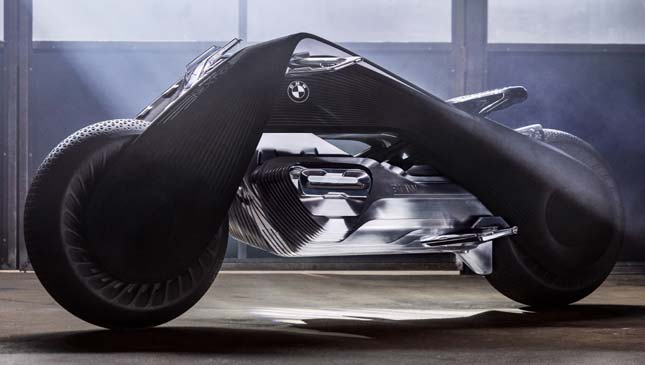 ADVERTISEMENT - CONTINUE READING BELOW ↓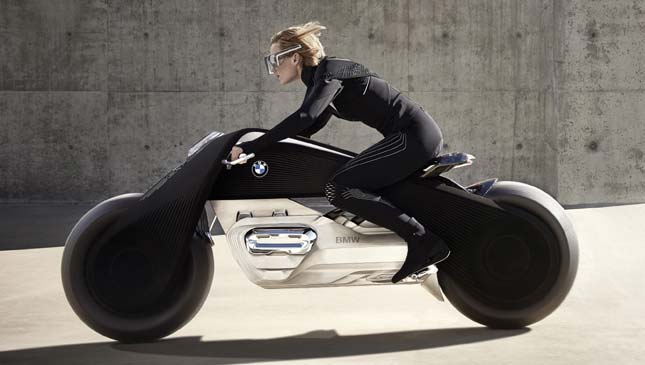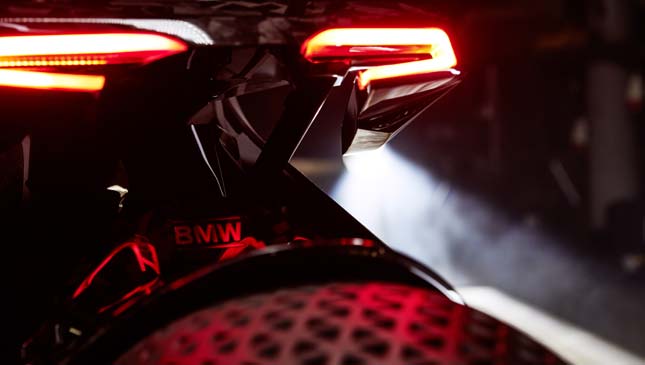 ADVERTISEMENT - CONTINUE READING BELOW ↓