You may remember that 10 years ago that BMW put a thorn in the side of enthusiasts by slapping an M badge on the X5. Not only was it BMW M's first SUV, it was the first time it had played with four-wheel-drive. Welcome, then, to the new BMW M cars joining the 'Sports Activity Vehicle' club: the X3M and the X4M, along with both cars' Competition variants. Wound, meet salt.
Though, considering one in every three cars that leaves a BMW showroom these days is an X, it's actually quite surprising the X3 and its coupe cousin (the X4) haven't had an M makeover sooner. But they're very much here now.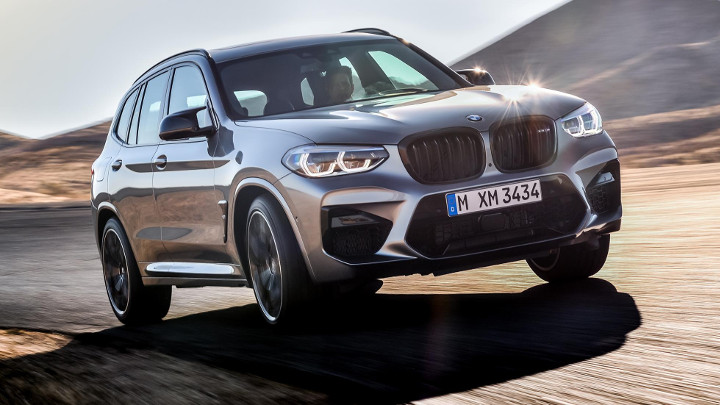 Let's start with the engine. It's the most powerful straight-six that's ever been put in a Bee-Em. It's also been twin-turbocharged to give the 3.0-liter six-pot 480hp and 600Nm in the standard cars. The Competition cars get an extra 30hp, taking them to 510bhp. Fed through an eight-speed 'box, where, like with other M cars, the aggressiveness of the gear change can go from one (smooth) to three (whip-crack-what-was-that?), both the X3M and the X4M can accelerate from 0-100kph in 4.2sec. Comp cars shave off a further tenth (4.1sec). Unsurprisingly, they all wear velocity belts that limit them to 250ph. The optional M Driver's Package raises that to 280kph in standard cars, and 285kph in Competition models.
ADVERTISEMENT - CONTINUE READING BELOW ↓
Power is sent to all four wheels via the same 4WD system that debuted in the M5. It favors the rear wheels and only sends power to the front when they really need them, but, unlike with the M5, you can't go into the system and disable the front driveshafts to make it solely rear-wheel-drive. Boo.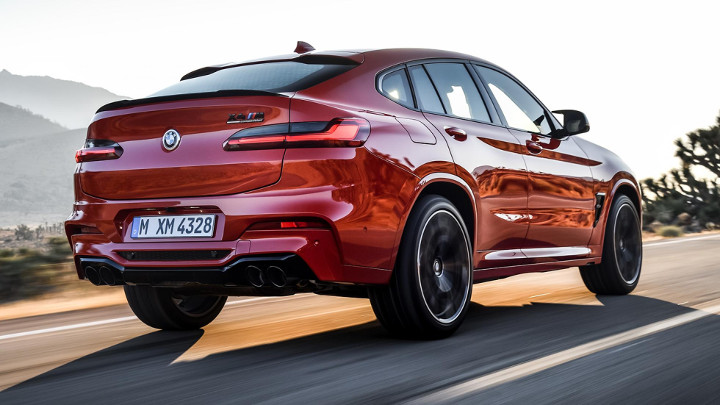 BMW says it's gone to great efforts to strengthen the body and chassis mountings so the Super SAV (that's Sports Activity Vehicle, remember) doesn't fall over like a stack of cards at the first hint of a corner. There's also an M-specific bracing package at the front end, including a strut brace in the engine compartment that links the spring strut towers—just like we first saw in the M4. From August, you'll be able to get this strut brace finished in carbon-fiber-reinforced plastic.
Visually, it's what you'd expect from a BMW fed through M: a bit beefier. There are bigger air vents, sharper and more aggressive lines, accentuated front and rear spoilers, a quartet of exhausts, plus a smattering of M badges. Inside, the new sports seats are trimmed in posher Vernasca leather with red inserts, and the cabin is M-specific with contrast stitching and buttons. If you've seen the latest M5, nothing will surprise you.
ADVERTISEMENT - CONTINUE READING BELOW ↓
Recommended Videos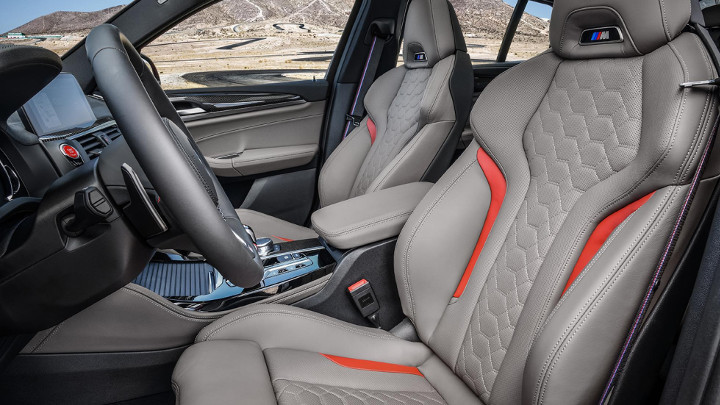 If you're of the opinion that BMW's sacred M badge should be applied sparingly and only to the most sporting, honed ultimate driving machines, the fact that there's now an X3M and an X4M, as well as Competition models could be a portion of triple-cooked bad news. Does this onslaught of new M cars offend you? Let us know below.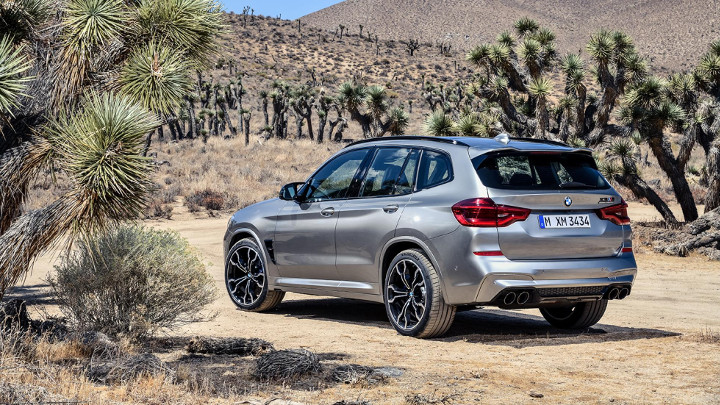 ADVERTISEMENT - CONTINUE READING BELOW ↓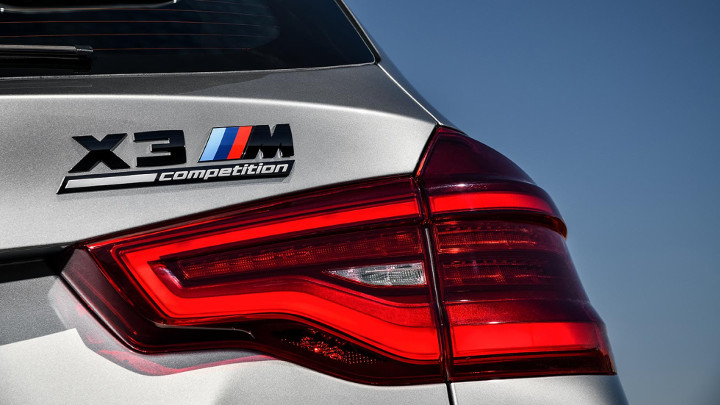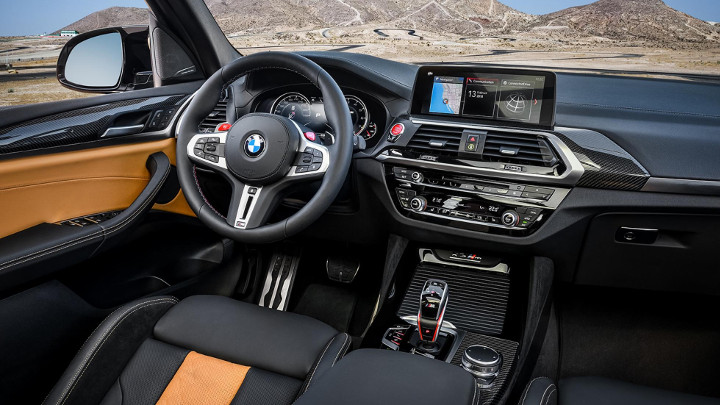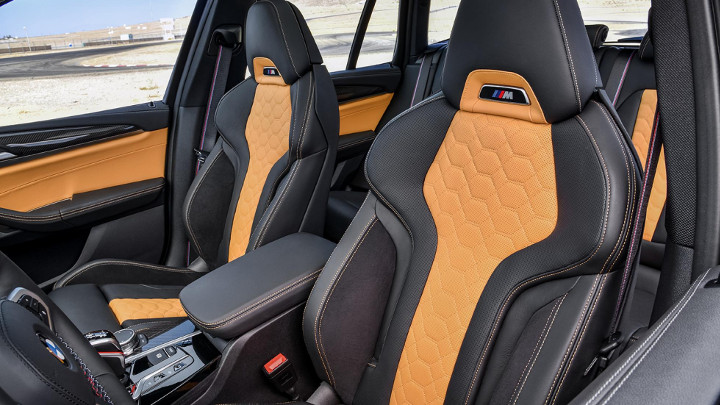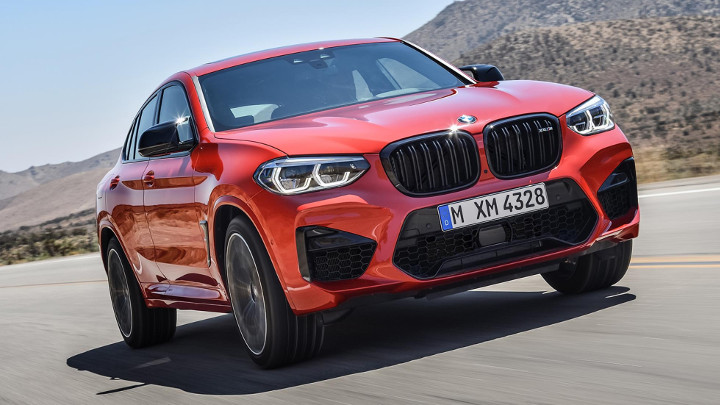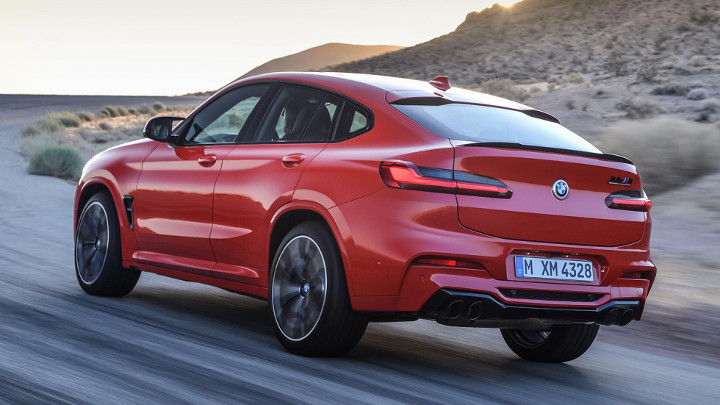 ADVERTISEMENT - CONTINUE READING BELOW ↓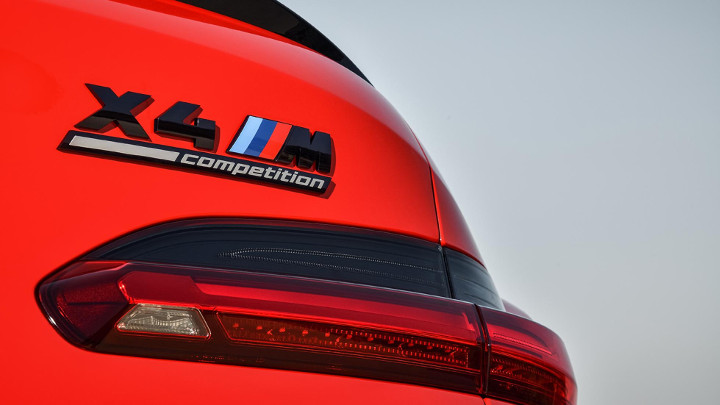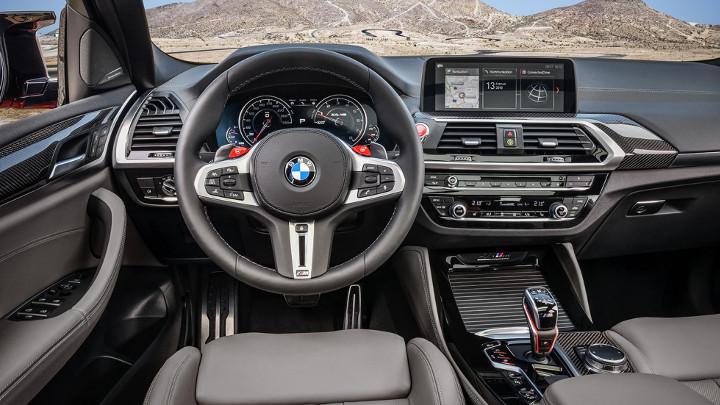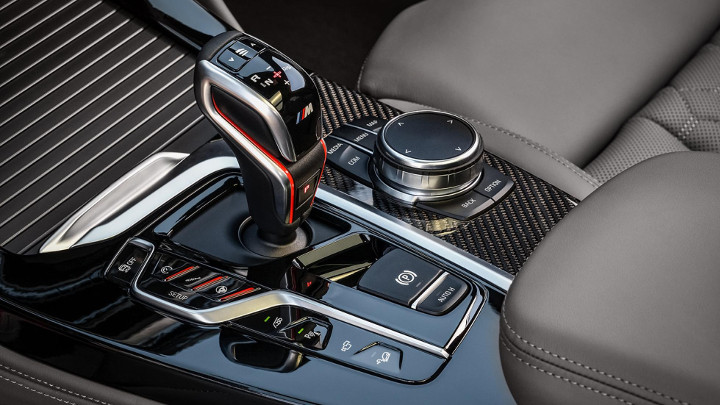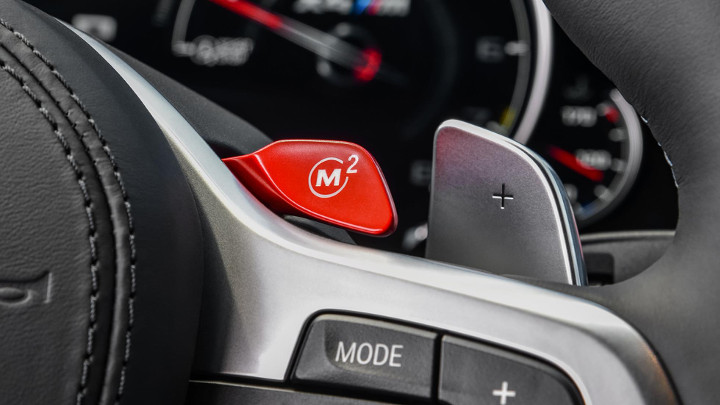 NOTE: This article first appeared on TopGear.com. Minor edits have been made.