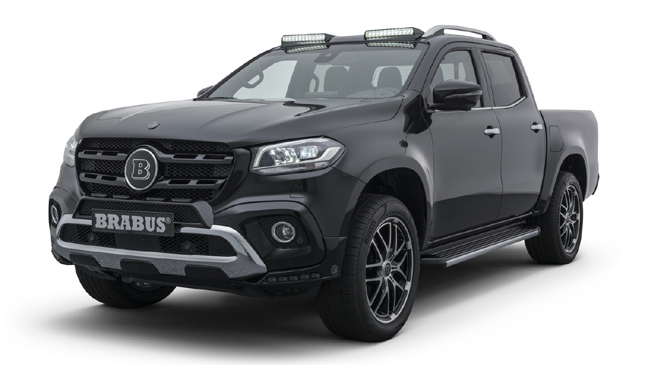 If you think the Mercedes-Benz X-Class is a looker, then you should check out this set-up by Brabus. The German tuner recently revealed the modified X 250d pickup you see here, and it adds a touch of ruggedness to the X-Class' elegant vibe.
The front fascia gets a Brabus-inspired touch-up, including a new badge to replace the three-pronged star. The underride guard beneath the grille is also new. For safety, LED side markers and a light module on the roof have been added.
ADVERTISEMENT - CONTINUE READING BELOW ↓
There's also a quad-exhaust set-up in the rear for added sportiness. Underneath there are custom Brabus Monoblock X 20-inch wheels with 285/45 R20 Continental, Pirelli, or Yokohama tires. Inside, you get stainless scuff plates and various aluminum bits. You can also opt for any of the brand's leather options, too.
To give the pickup power to match its looks, Brabus has added a performance upgrade that gives the 2.3-liter turobodiesel an added 21hp and 60Nm. That brings the total output to 211hp and a whopping 510Nm, resulting in a 0-100kph time of just 11.5 seconds. For its next trick, Brabus is preparing a tuned version of the upcoming X 350d.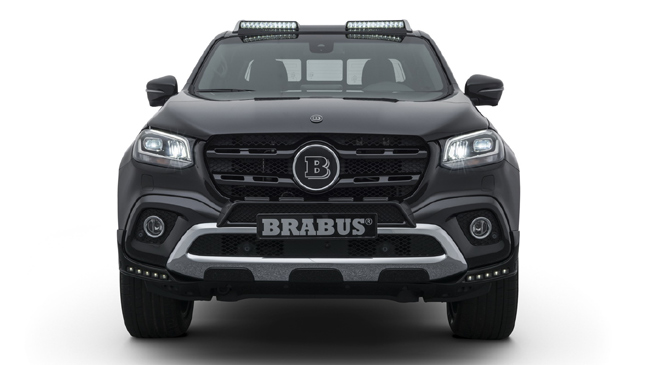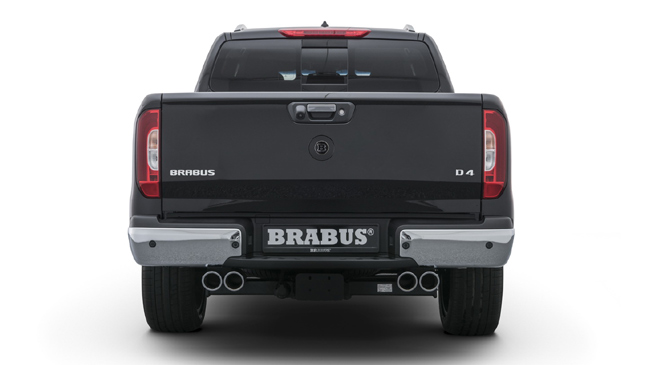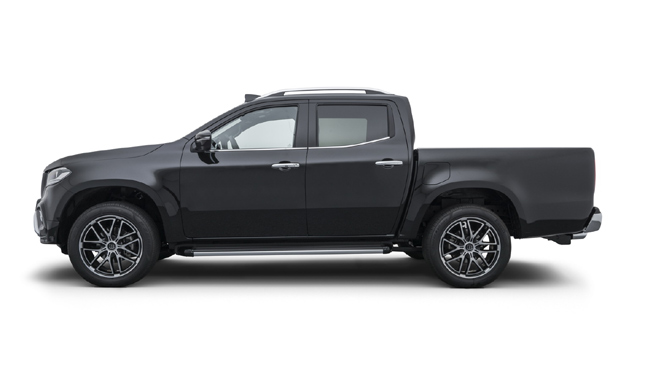 ADVERTISEMENT - CONTINUE READING BELOW ↓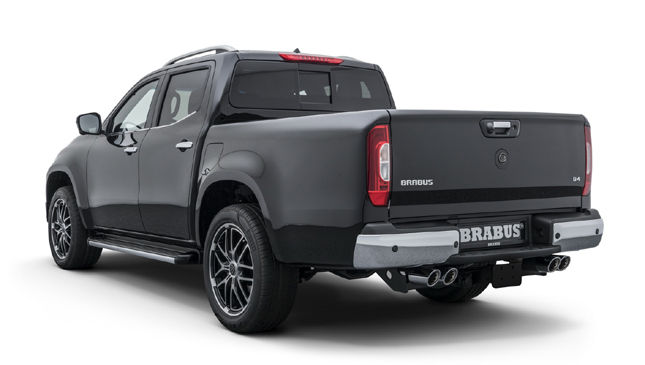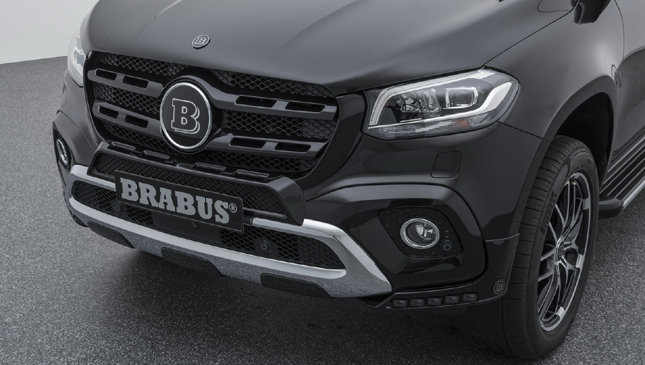 ADVERTISEMENT - CONTINUE READING BELOW ↓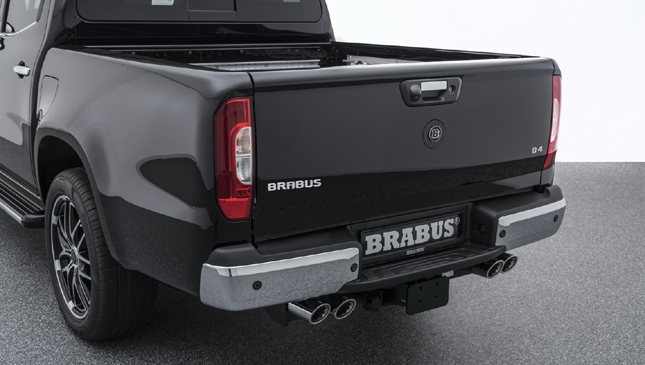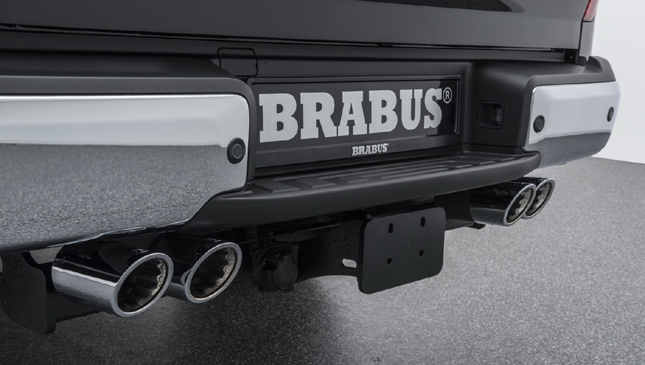 ADVERTISEMENT - CONTINUE READING BELOW ↓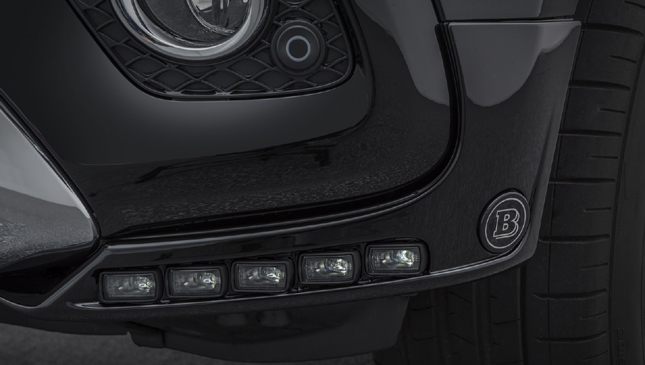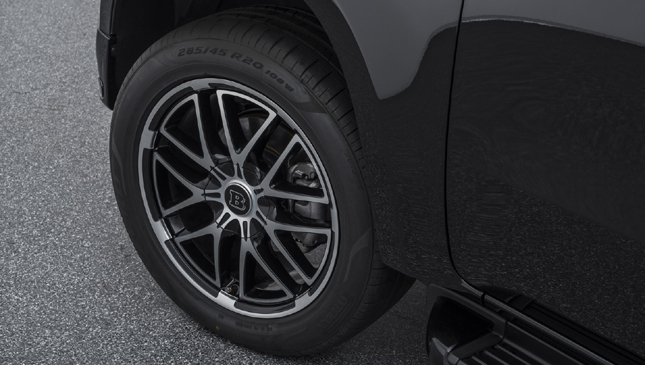 ADVERTISEMENT - CONTINUE READING BELOW ↓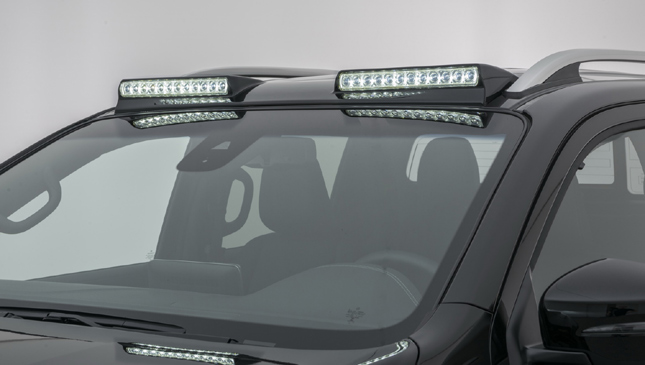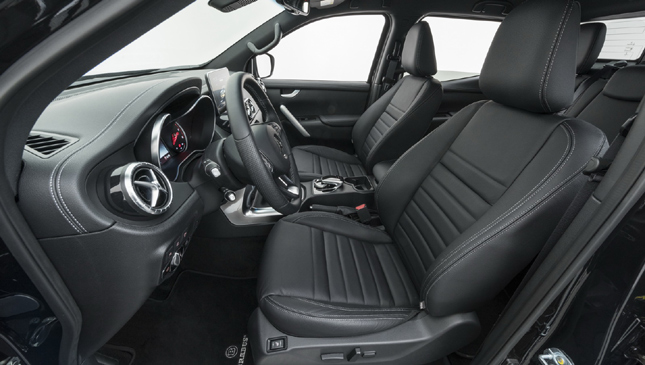 ADVERTISEMENT - CONTINUE READING BELOW ↓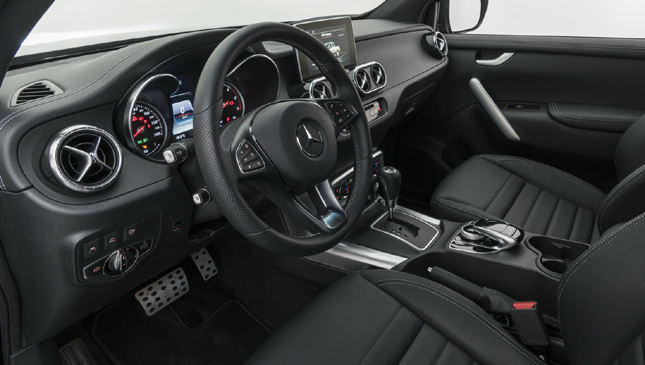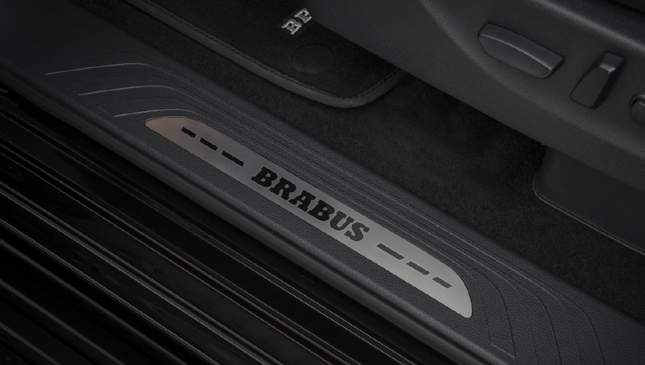 ADVERTISEMENT - CONTINUE READING BELOW ↓