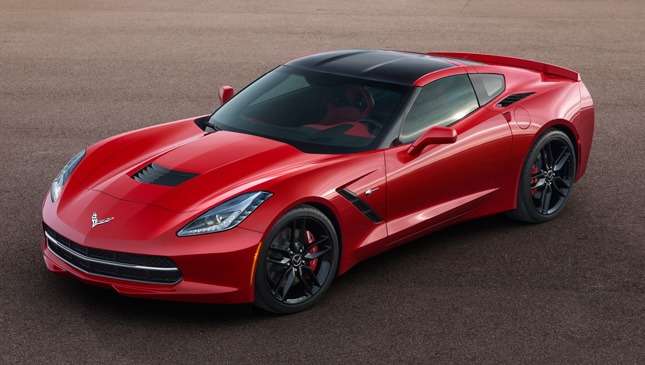 The Corvette is coming! You may have heard this before, but at an intimate luncheon with the top management of Chevrolet Philippines, we heard it straight from them that they're bringing in America's supercar this year.
This will finally bring to a close the Corvette's long journey to officially reach our market. Way back in 2014 we already reported that The Covenant Car Company Inc. (TCCCI), Chevy's official Philippine distributor, was planning to make the Corvette its halo car here.
Chevrolet Philippines said it wasn't easy getting approval to distribute from the head office because of all the requirements needed: market size, service facilities, dealer quality, etc. Now the local office can breath easy because everything checks out, and it becomes a waiting game.
Continue reading below ↓
Recommended Videos
We asked if the Corvette might make an appearance at the Manila International Auto Show, which usually occurs end of March or early April. They said that's very unlikely; actually no specific date or time frame was mentioned.
Chevy PH also couldn't tell us which variant it will sell. But when we asked if we'll see the range-topping Z06, we sensed hesitation from the American carmaker. This correlates what we wrote about in 2014, where TCCCI president Albert Arcilla said they want to bring in the Corvette Stingray variant—the 'base' model. Frankly, if that'll make the SRP lower, then we're all for it.
The Corvette coming in couldn't have come at a better time. The seventh-generation 'Vette has received positive reviews since it launched, and some are even comparing it to European sports cars; that sort of thing would have been blasphemy a decade ago.
So now we wait. Are you excited?