If you're viewing this on a mobile device and can't see the video, please click here.
Skeptics of Nürburgring lap times, avert your eyes: Another record has tumbled. With much fanfare—though arguably little surprise—the Honda Civic Type R is the fastest front-wheel-drive car around the Nordschleife.
By being crowned as such, it continues what's become a fiercely fought and frequently changing battle for hot hatchback supremacy. Ever since the Leon Cupra took FWD below the eight-minute mark, Seat, Volkswagen, Renault and Honda have been transferring the trophy between each other's mantelpieces seemingly every few months.
With a 7-minute 43.8-second lap time, the new 316hp Civic Type R has taken over three seconds out of the outgoing champion, the VW Golf GTI Clubsport S.
Honda grabbed the record on April 3, as part of the latest Type R's development program. As well as taking several seconds out of its rival, the new fast Civic also lapped the Nordschleife almost seven seconds quicker than the previous Civic Type R. While the new Civic is a mere 10hp up on before, its wider track and more hardcore chassis have seriously upped its cornering speeds, according to Honda.
You may recall the controversy surrounding its forebear's record, which saw a Civic stripped of its back seats and officially wearing prototype status take the 'Ring record at the time. Well, don't think things are any simpler here.
Continue reading below ↓
Recommended Videos
"The development car that achieved the lap time was technically representative of production specification," says Honda. "A full floating roll cage was installed for safety reasons, but its presence did not provide any additional rigidity to the body frame."
"The extra weight of the cage was compensated for by the temporary removal of the infotainment system and rear seats. The car was using road legal track-focused tires."
So, the back seats have once again been swapped for a roll cage, boosting safety but—apparently—providing no weight or strength benefits. Such nuances arguably have nothing on the effects of different drivers, temperatures and weather conditions, mind. Perhaps a properly organized shootout is what we really need…
Do you agree? Or are you delighted for Honda, and popping the kettle on for a congratulatory brew as we speak?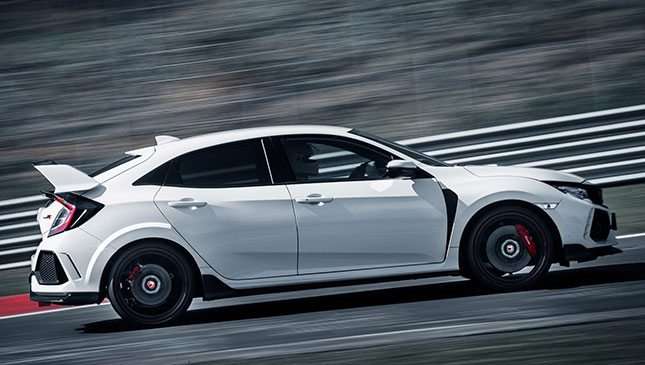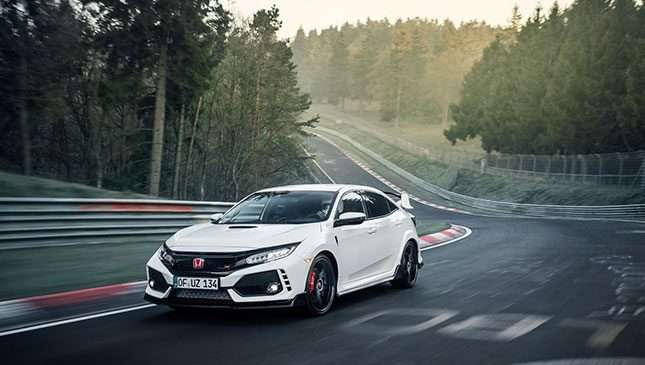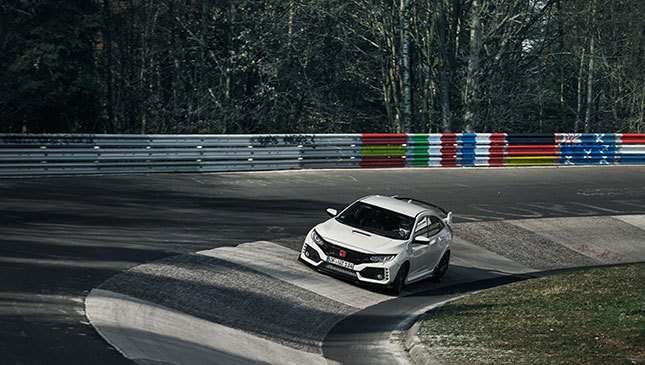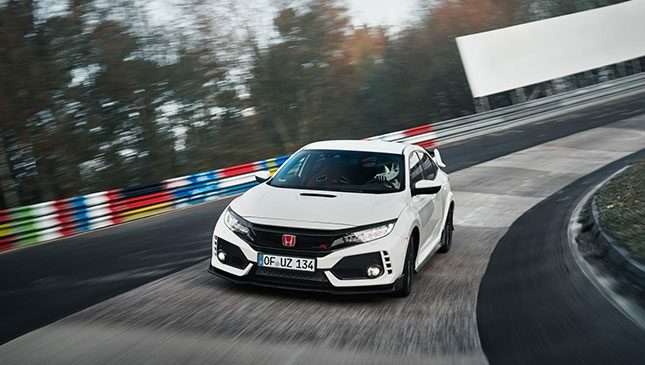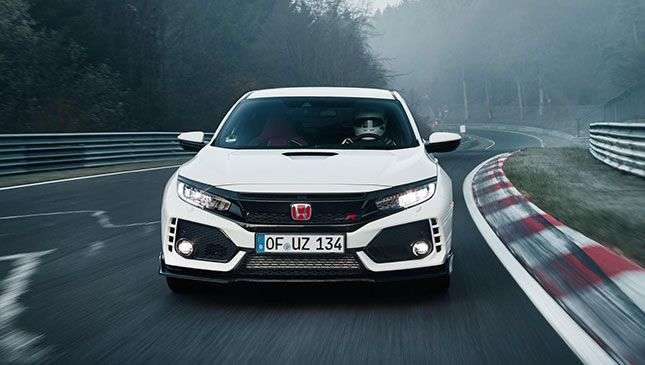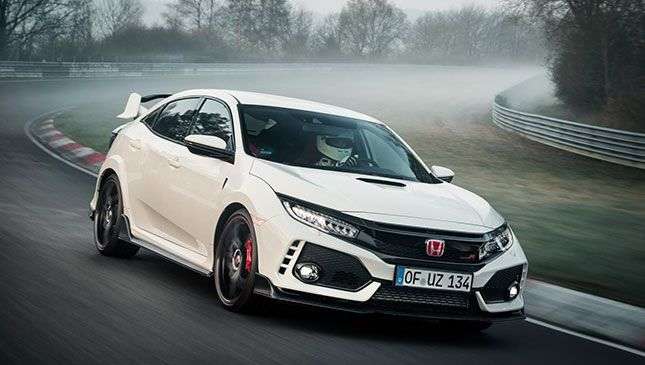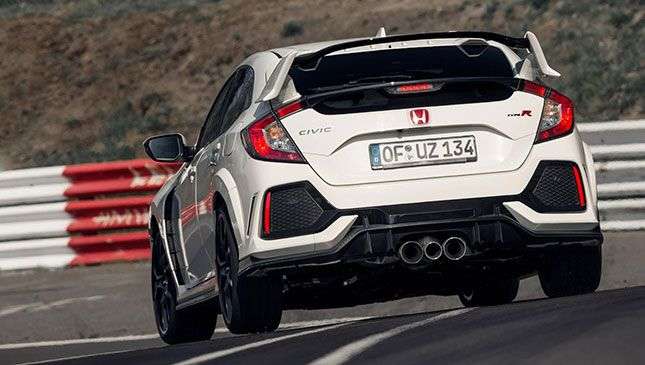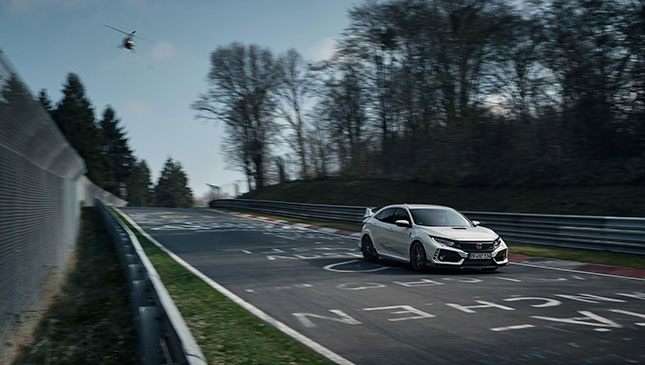 NOTE: This article first appeared on TopGear.com. Minor edits have been made.