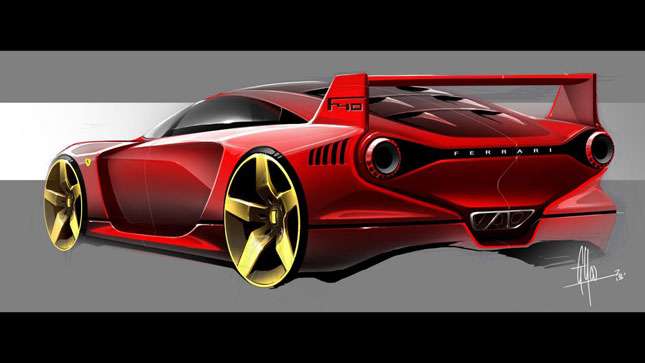 Today's batch of internet rendering goodness comes from George Yoo. He's a San Francisco-based industrial designer who clearly has a thing for old Ferraris. Specifically the P3/4, the Dino, the Testarossa (not the blocky '80s one) and, crucially, the F40.
Were Maranello to decide to revive those classic names (rumors of a new, affordable Dino-type Ferrari have been circulating for donkey's years), odds are its many designers would be kicking around ideas like these. Before neutering them for production. Obviously.
It's the F40 rendering that's most obviously related to the car that inspired it. There's much wing and vents aplenty. Gold wheels are a nice touch, too. It's probably our favorite of the lot, beating the pretty Dino into a close second. The P3/4-inspired hypercar is a bit much we reckon, but to each their own.
Continue reading below ↓
Recommended Videos
Tell us which one you like best in the comments below. Would you like a modern-day Ferrari F40, or is the old, twin-turbo, 471hp brute impossible to improve upon?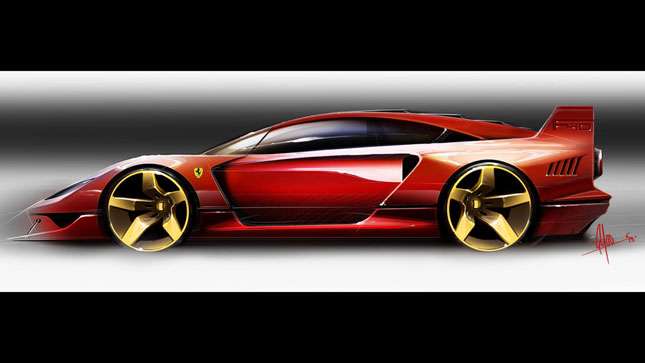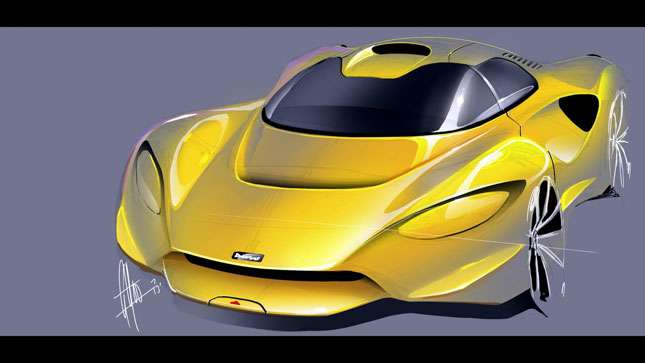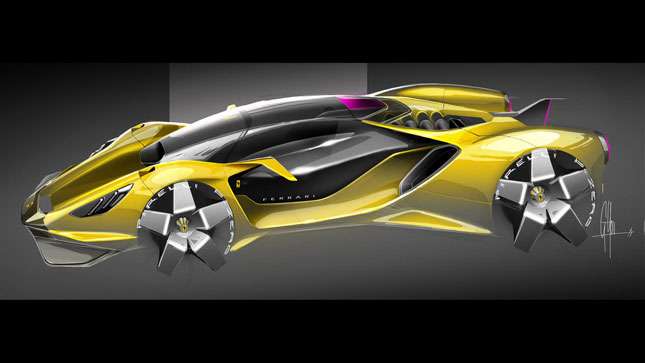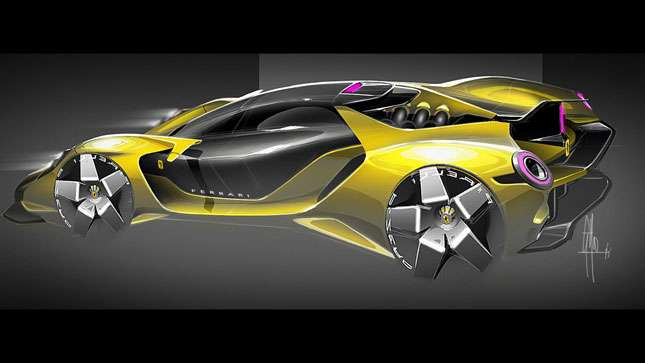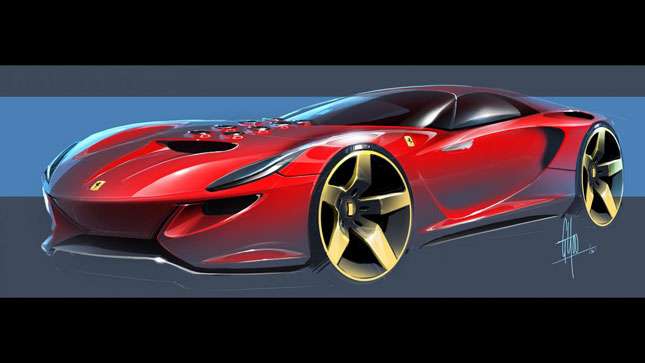 NOTE: This article first appeared on TopGear.com. Minor edits have been made.