Bad guys in the US are going want to think twice about heists moving forward—at least if their plan involves a car chase with law enforcement. Fiat Chrysler Automobiles (FCA) has just unveiled its new Dodge Charger and Durango pursuit vehicles, and, frankly, these look like they can keep up with almost anything.
Police personnel have two options here: the Charger Pursuit, which is pretty much a package that revolves around outright power and pursuit capability, and the Durango Pursuit, which looks more viable for units looking for a little extra utility.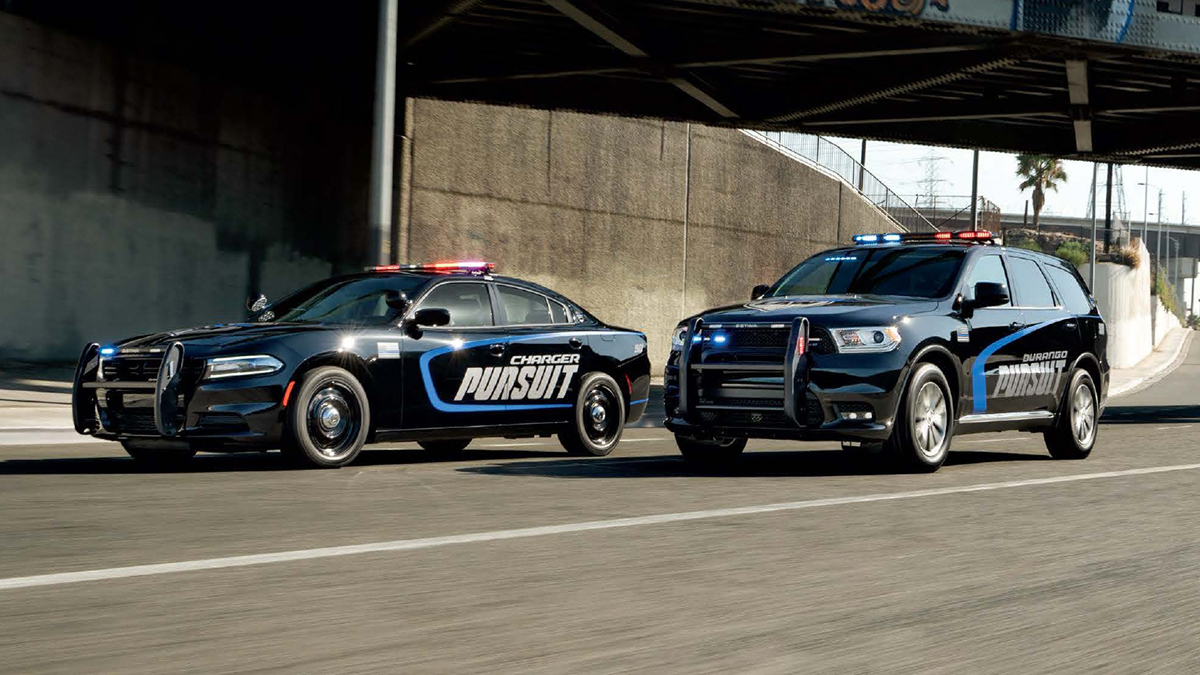 ADVERTISEMENT - CONTINUE READING BELOW ↓
The Charger Pursuit comes packing either a V6 engine that sends power to all four wheels, or a Hemi V8 in the rear-wheel-drive unit. FCA says both powertrain options either meet or exceed the performance of previous-generation pursuit cars. The latter, though, with its 376hp, is what we'd have our eye on if we were in the force. Production starts in the fourth quarter of 2020.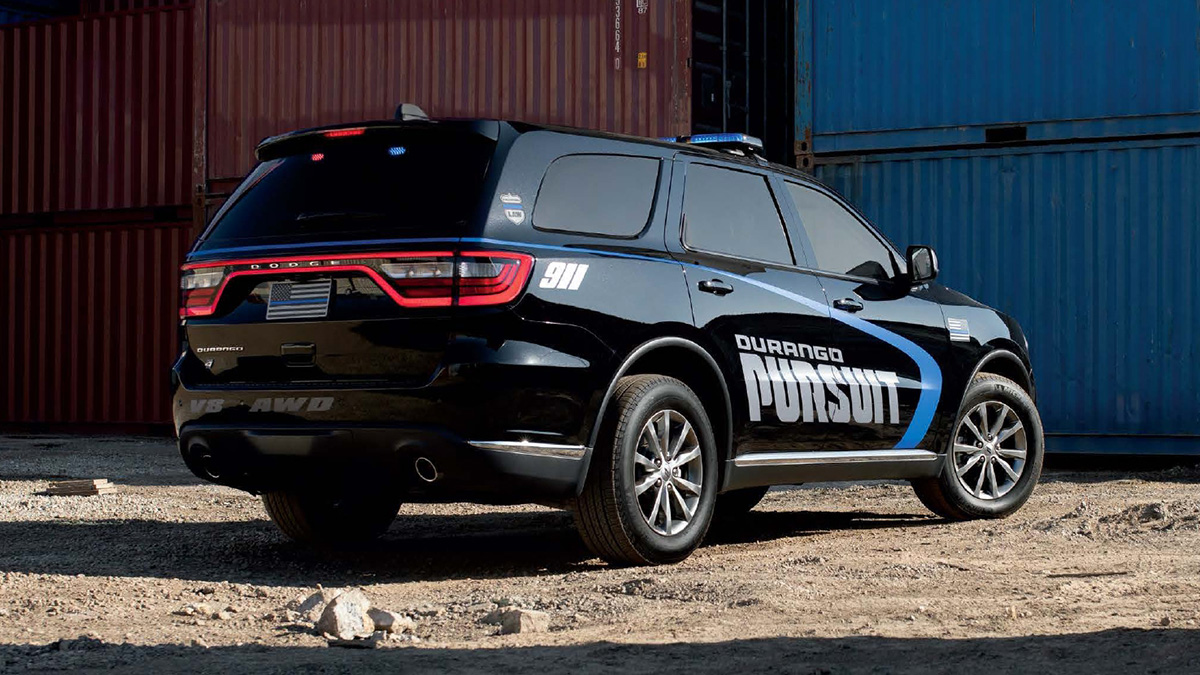 ADVERTISEMENT - CONTINUE READING BELOW ↓
Recommended Videos
Then we have the Durango Pursuit. This one gets either a 3.6-liter Pentastar V6 engine or a 5.7-liter Hemi, and features interior alterations that are meant to cater to the needs of police personnel. The center console has been changed to free up space, and the front seats are unique to the vehicle, too. Other add-ons include a heavy-duty brake package as well as tri-zone climate control to keep K9 units cool in the rear of the vehicle.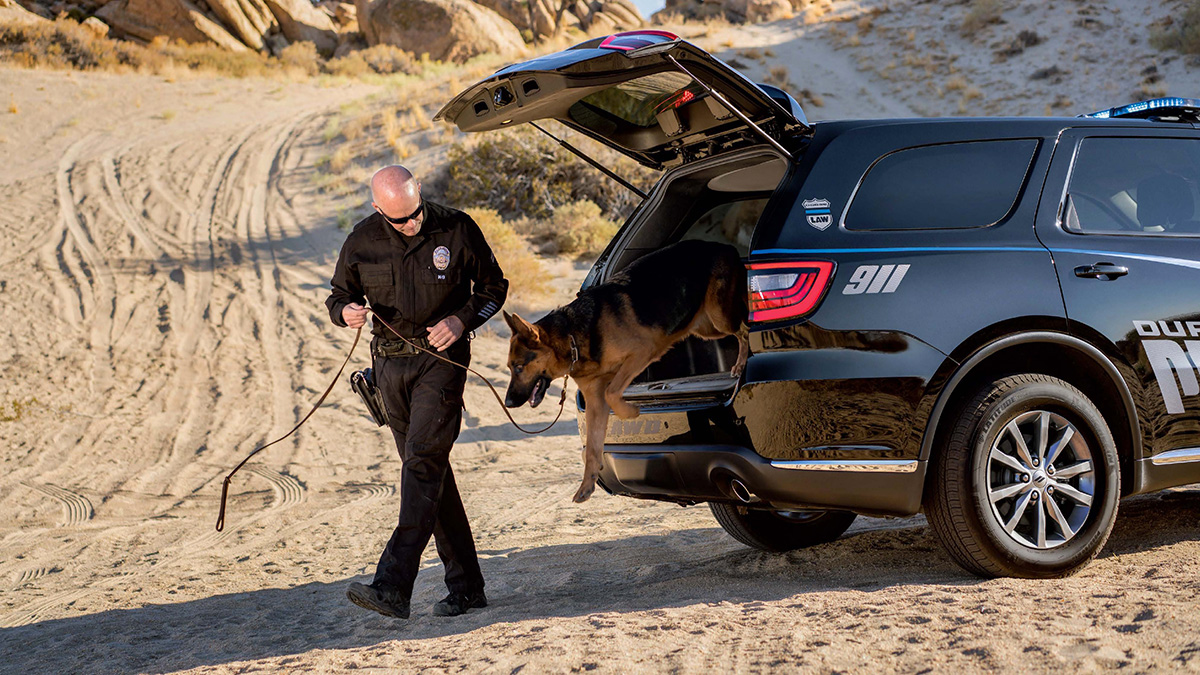 ADVERTISEMENT - CONTINUE READING BELOW ↓
"Designed and built based on input from our Police Advisory Board and direct officer feedback, the 2021 Dodge Charger and Durango Pursuit deliver on our promise to offer police agencies the most advanced law-enforcement vehicle lineup in the industry whether as a sedan or a sport-utility vehicle," FCA head of US sales Jeff Kommor said in a statement.
We think both feature looks fitting of cameos in the Fast and Furious franchise, and we wouldn't mind a ride-along in either one. What do you think of FCA's new police cars?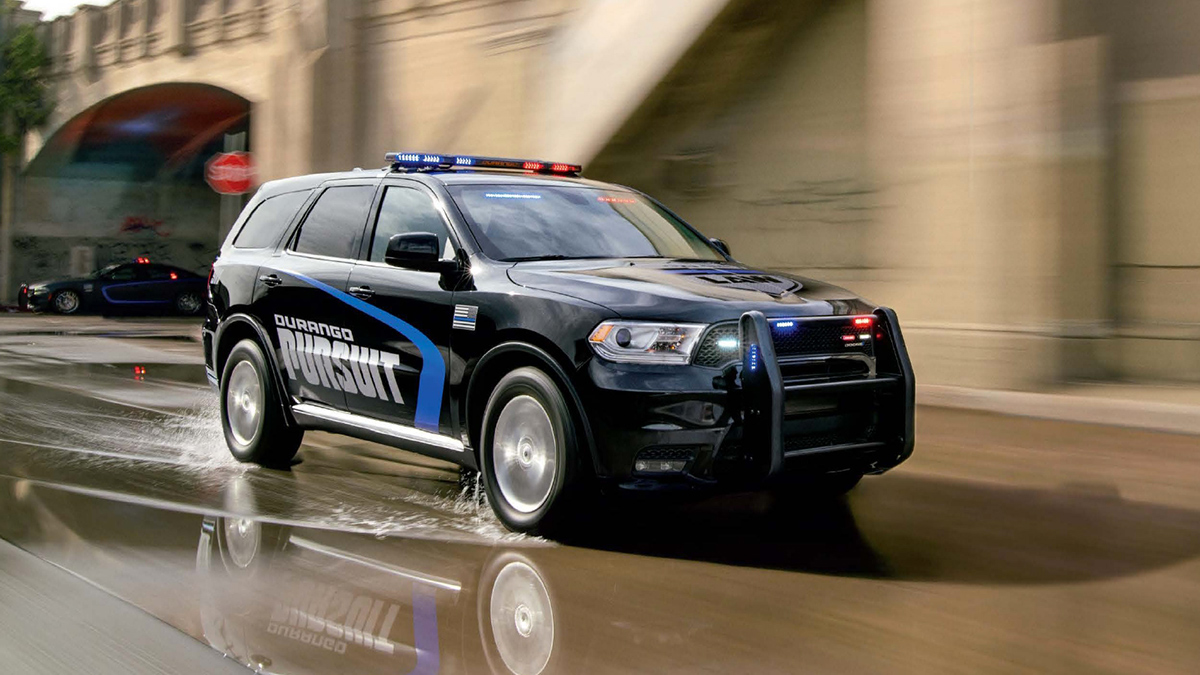 ADVERTISEMENT - CONTINUE READING BELOW ↓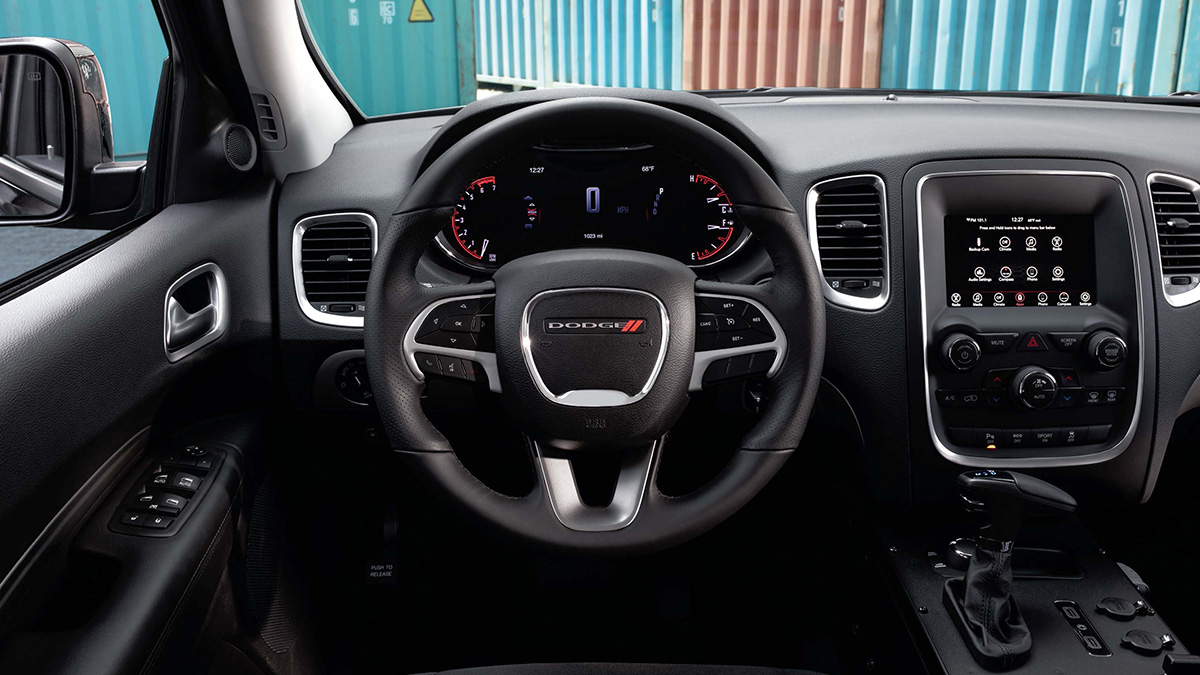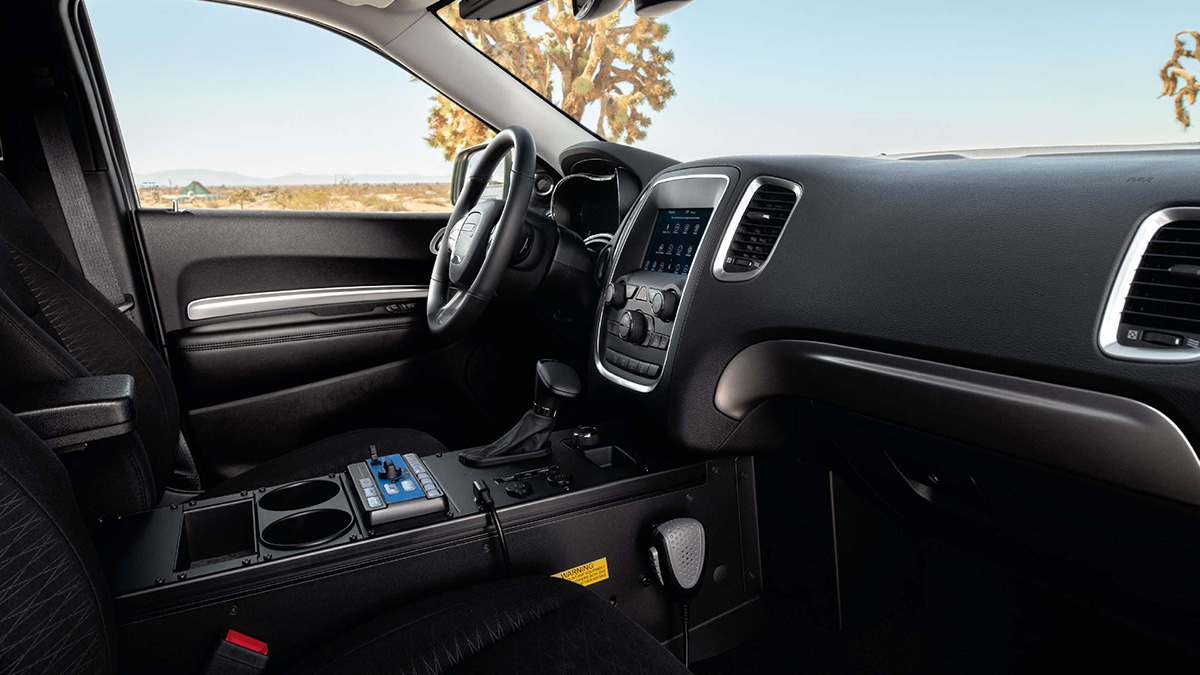 ADVERTISEMENT - CONTINUE READING BELOW ↓