Motostrada has been pretty busy lately. Just a couple of months ago, it launched the Ferrari F8 Tributo. Now, it has just added two more vehicles to its local lineup: the F8 Spider and the 812 GTS.
The F8 Spider, launched globally in September 2019, is the more powerful successor to the 488 Spider. This one is similar to its Tributo stablemate, with the same styling and the same 710hp, 770Nm 3.9-liter turbocharged V8 propelling it forward. This is mated to a seven-speed dual-clutch F1 gearbox. With this setup, the F8 Spider takes 2.9sec to reach 100kph from a stop, and 8.2sec to get to 200kph. Speed tops out at 340kph.
The biggest difference between the two F8s is that the F8 Spider has more headroom, because it comes with a retractable hardtop. This one takes just 14sec to deploy or retract and can be operated up to speeds of 45kph.
ADVERTISEMENT - CONTINUE READING BELOW ↓
Now, as for the Ferrari 812 GTS, the Prancing Horse unveiled this supercar on the same day as the F8 Spider last year. It's one of the relatively newer V12-powered machines to roll out of Maranello. Its beastly engine generates an eye-watering 789hp and 718Nm of torque and is mated to a seven-speed DCT.
ADVERTISEMENT - CONTINUE READING BELOW ↓
Recommended Videos
The 812 GTS has a much bigger engine than the F8 Spider, but it's also much heavier overall. That's why performance numbers are pretty similar between the two. The 812 GTS goes from nil to 100kph in under three seconds, up to 200kph in just 8.3sec, and max speed is also at 340kph. Lastly, the 812 GTS also gets the same retractable hard top.
Now, as with the F8 Tributo, pricing on the F8 Spider and 812 GTS vary, but expect it to be right around the eight-figure mark. In any case, let us know in the comments what you think of these new arrivals.
ADVERTISEMENT - CONTINUE READING BELOW ↓
ADVERTISEMENT - CONTINUE READING BELOW ↓
ADVERTISEMENT - CONTINUE READING BELOW ↓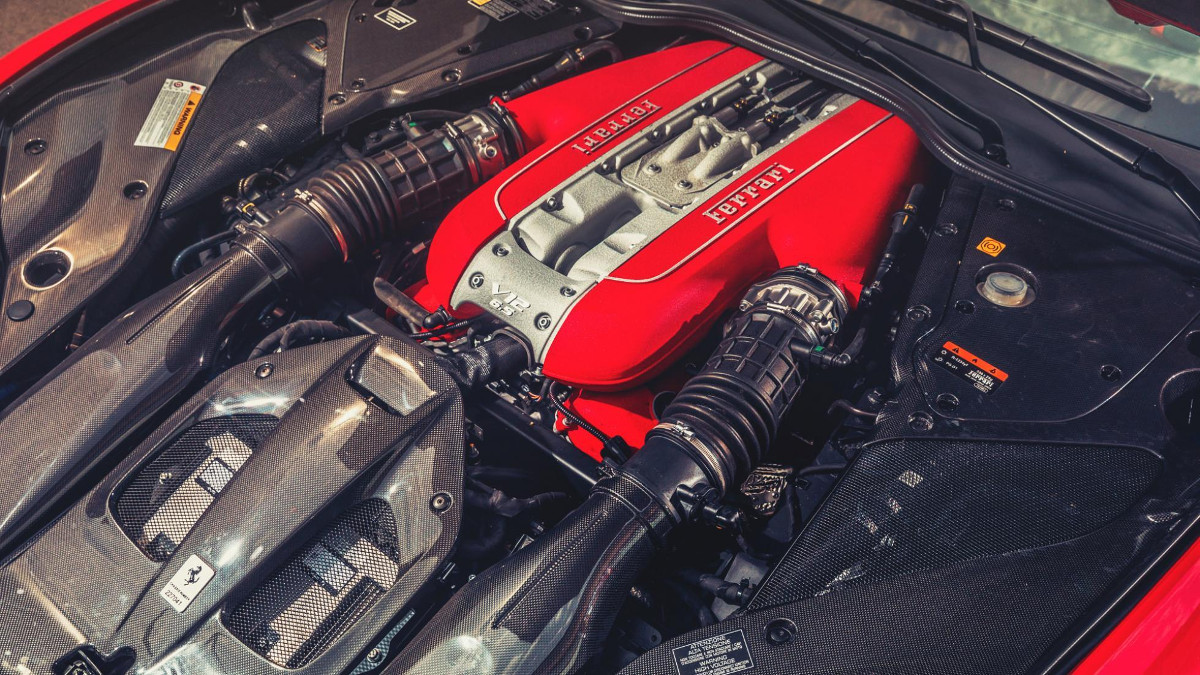 ADVERTISEMENT - CONTINUE READING BELOW ↓