The finalists for the 2019 Car of the Year award have been selected.  These seven cars have been selected by 60 jurors from across Europe, who simply name their top seven cars launched this year. Top Gear's Paul Horrell is one of the jurors.
Car of the Year is the oldest and most widely known of all car awards. After a second round of driving and voting, the award goes to a single car, with no sub-classes. Last year's winner was the Volvo XC40. The 2019 winner will be announced on the eve of the Geneva International Motor Show in March.
It's an interesting group of finalists this time, with the Alpine A110 and the electric Jaguar I-Pace making an appearance. The last time a sports car won, it was the Porsche 928 in 1978, so although the Alpine is much-loved, many jurors might consider it a bit minority-interest.
The Jaguar could be in with more of a chance, as previous winners include the Mk2 Toyota Prius and the Nissan Leaf, with the Tesla Model S and BMW i3 also doing well in their respective year. Other shortlisters are more conventional: three midsize hatches, a family crossover, and a bigger hatch.
Continue reading below ↓
Recommended Videos
The jurors are all free to make a very personal judgment based on what they think is important about a car. Obviously, questions of price vary by individual country, and so do dynamics. What works well on say, Danish roads, doesn't always feel so good on say British or Greek.
However, all jurors are asked to give special emphasis to technical innovation and value for money. Other considerations mentioned in award's rubric are "design, comfort, safety, economy, handling, performance, functionality, environmental requirements, driver satisfaction, and price."
Perhaps the most notable absentee from the list is the new BMW 3-Series, which is eligible by virtue of its on-sale date, but which wasn't available for test by enough jurors before the cutoff for the shortlist.
Here are the finalists:
1) Alpine A110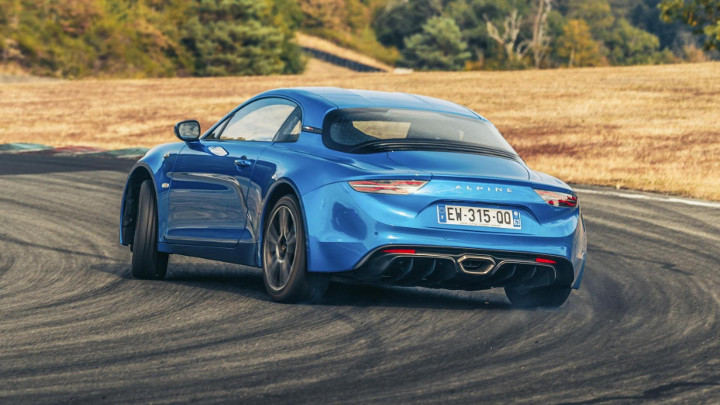 What we say: "A terrific car, a genuine exponent of light weight and something pleasingly different to drive."
2) Citroen C5 Aircross
What we say: "New C5 Aircross won't scratch your drivers' itch, but it's a part-of-the-family kind of car, at ease with itself."
3) Ford Focus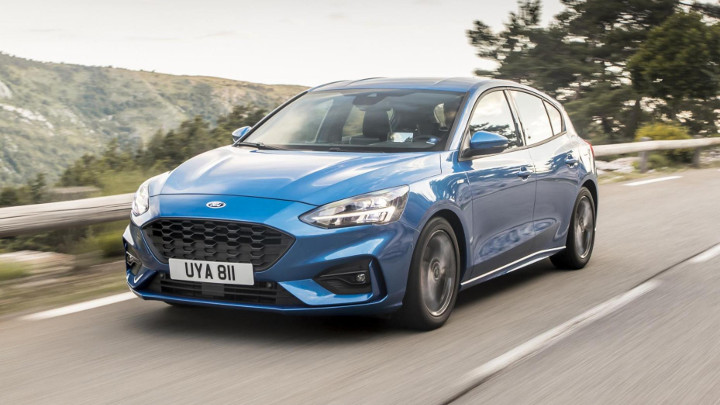 What we say: "This Focus, if you get the better rear suspension, is the sweetest drive in the mainstream hatch class."
4) Jaguar I-Pace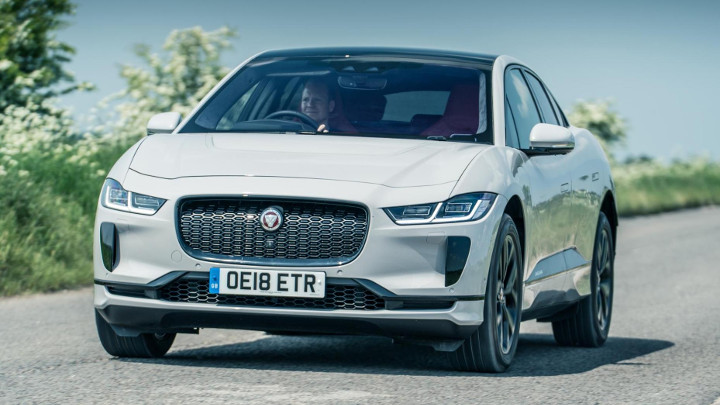 What we say: "Jaguar steps bravely into the unknown and nails it. A rapid, desirable, good-looking SUV that happens to be powered by electricity."
5) Kia Ceed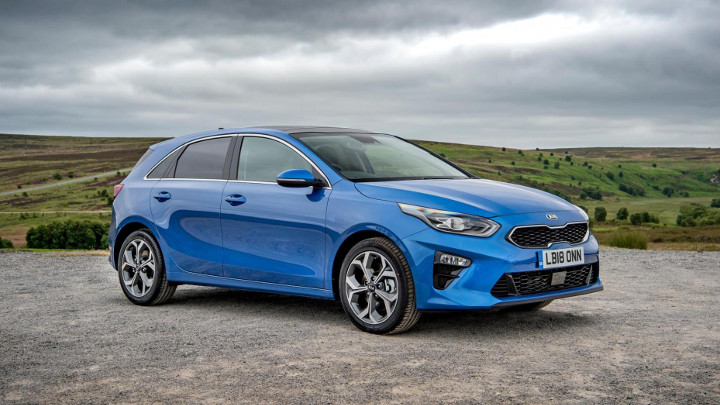 What we say: "Kia improves things yet again. Refinement, styling and interior quality are nearly as good as anything out there. Nearly..."
6) Mercedes-Benz A-Class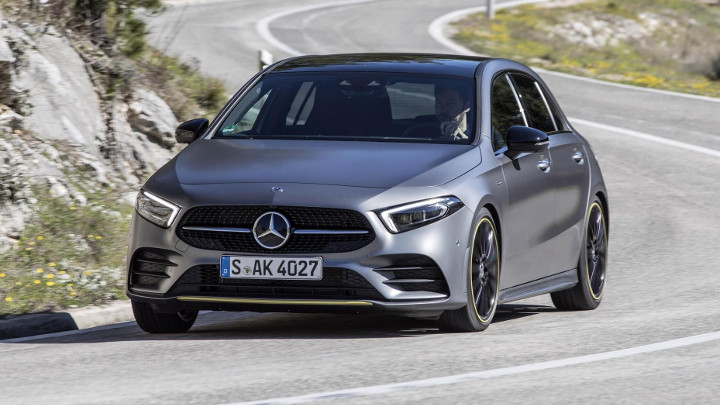 What we say: "The A-Class, especially with the enormo-screen option, is a feel-good car. It's solid, quiet and smooth-riding."
7) Peugeot 508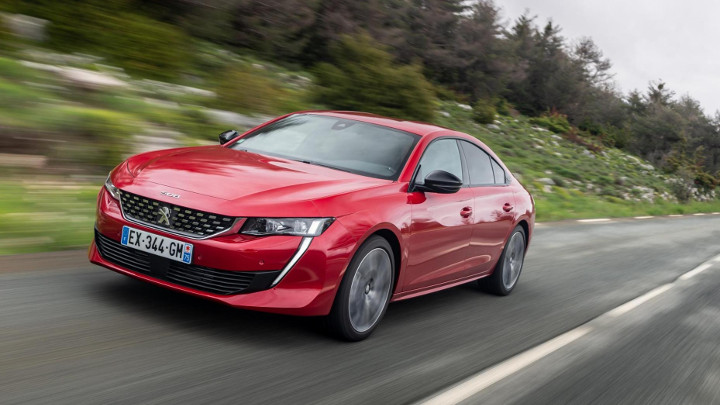 What we say: "A big French sedan might be an oddball choice, but the 508 looks bold, feels good and drives (mostly) well."
NOTE: This article first appeared on TopGear.com. Minor edits have been made.