Good news, the application process to buy a Ford GT is set to reopen on November 8 (2018) for one month only, giving the thousands of people who missed out first time around another chance to give Ford lots of their money.
The company says as demand for the GT outstrips supply six to one (6,506 people applied to own one of the first 500 cars), it's decided to increase the production run from 1,000 to 1,350 cars. Ford Performance boss Hermann Salenbauch says this increase will "maintain the exclusivity of the ultra-desirable supercar while offering the ownership experience to a greater number of customers in addition to the 80 Ford GT owners in Europe who've taken delivery of their bespoke car to-date."
Successful European applicants from this last month-long round of, erm, applications, will get their cars in two- to four-year's time. That means the last cars will roll off the production line some eight years after the first, which were completed in 2016.
If you're still debating whether or not to part with £450,000 (P31 million) in return for the 647hp, 3.5-liter twin-turbo supercar, click on these words to read our review.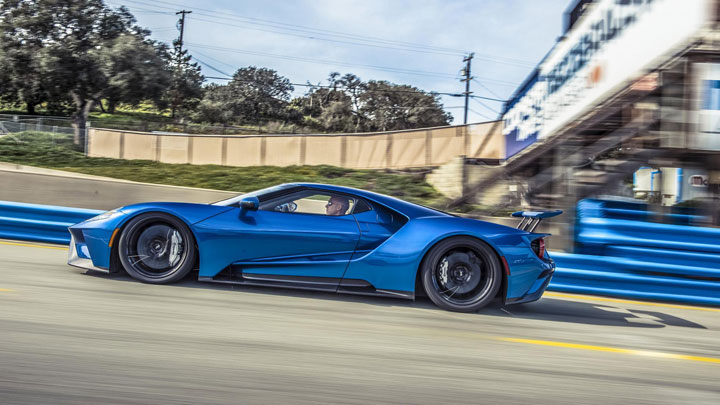 Continue reading below ↓
Recommended Videos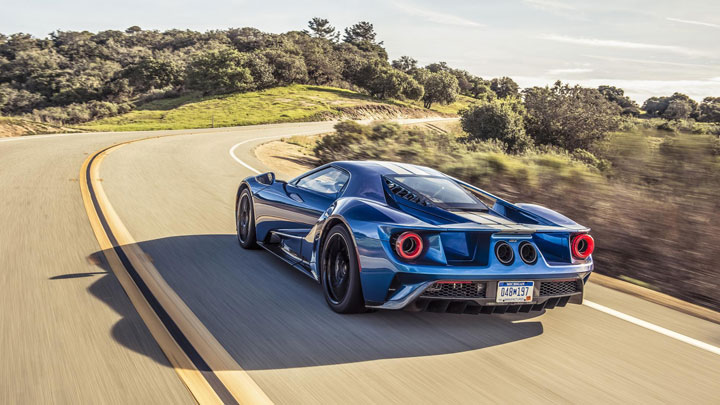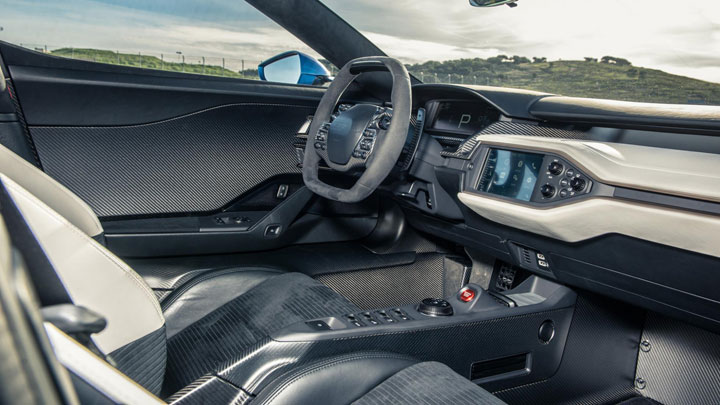 NOTE: This article first appeared on TopGear.com. Minor edits have been made.