The Gemballa family may no longer have any involvement in the company that bears its name—it was sold to a third party after the death of founder Uwe Gemballa in 2010—but they're still in the business of building outrageous Porsches. Well, one of them is, anyway.
Last year, Marc Philipp Gemballa—Uwe's son, now 27 years-old—set up his own company with the intention of building an "off-road capable supercar based on the 992 Turbo S." And we now know said car, which is inspired by the Paris-Dakar Porsche 959, will use a Ruf-tuned engine.
That's fitting because Uwe Gemballa used Ruf engines in some of his early creations back in the Eighties. It also means Marc Philipp's creation will be rapid, with Ruf set to modify the 911 Turbo's existing flat-six so it produces around 740hp and 929Nm of torque.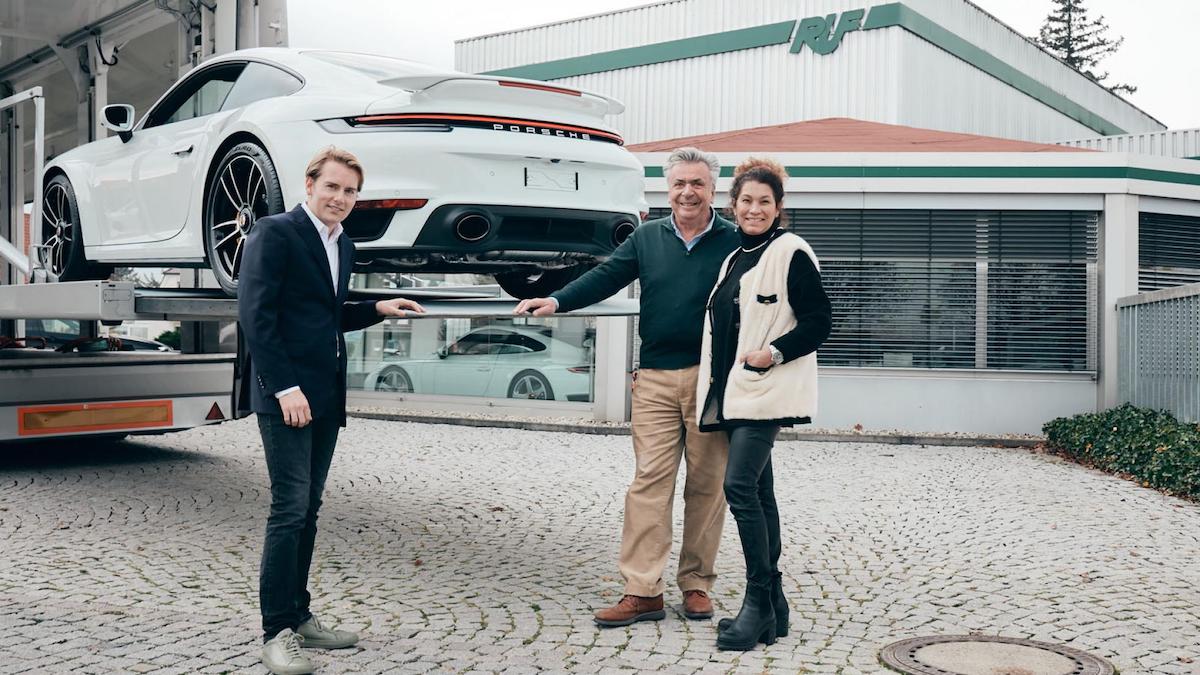 Continue reading below ↓
Recommended Videos
The car, nicknamed Project Sandbox, is set to be revealed this spring. All 10 launch edition models have already been sold, but with Marc Philipp planning a total production run of 40 cars, there are still plenty left. No word on price.
Curiously, Gemballa itself—which is in no way affiliated with Marc Philipp or this project—is also doing its own off-road-ready 911, which you can read about by clicking on these blue words. What a twin-test that'd be.
NOTE: This article first appeared on TopGear.com. Minor edits have been made.