John Hennessey will win the crowd. He will give them something they have never seen before. Namely, a 1,000hp modified Jeep Gladiator that goes by the moniker...Maximus.
Yes, folks—meet the new commander of the armies of the north, and general of the felix legions. Loyal servant to the true emperor—outrageous speed—comes this Hellcat-engined nutjob. This is the very first Maximus Gladiator. A car you have already seen, all right, but only in render form. This is the very first one, headed for the SEMA show in Las Vegas.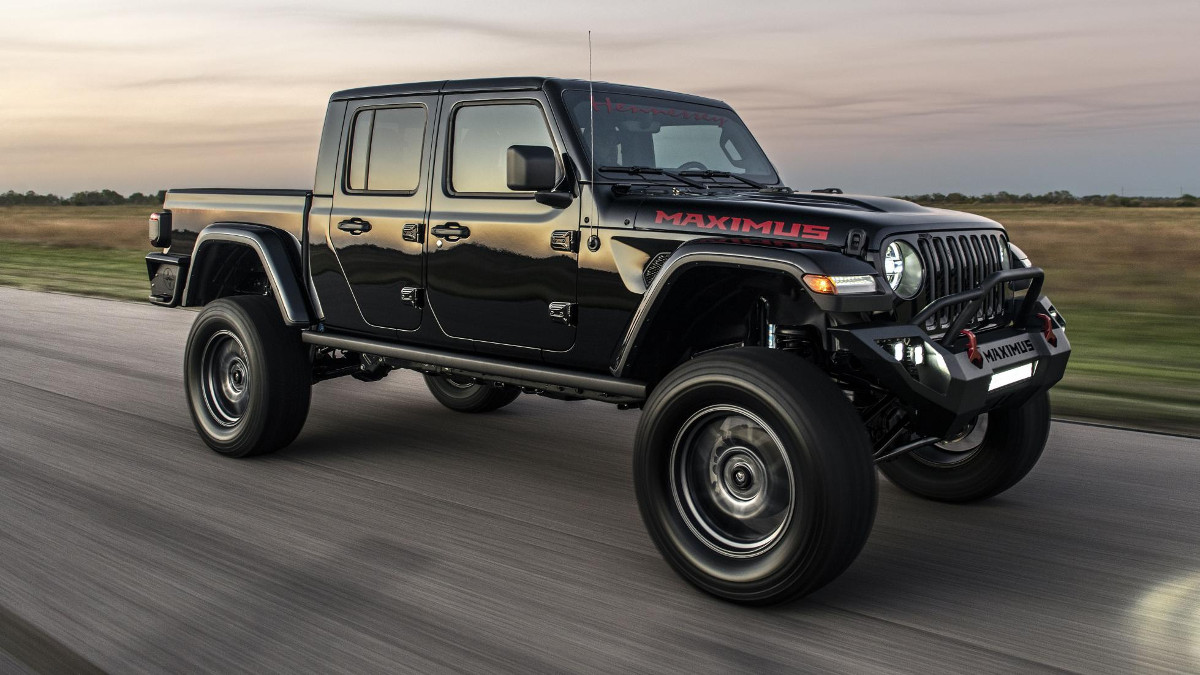 "We wanted to create the ultimate Jeep Gladiator," explains the company boss. So, that engine. It's the 6.2-liter V8, supercharged to 1,000hp and 1,264Nm of torque, and sent to those BFG off-road tires via an eight-speed auto, to record 0-60mph (0-97kph) in 3.9sec.
Continue reading below ↓
Recommended Videos
Three point nine. That's...supercar speed. The Maximus also comes with a stainless-steel exhaust system, heavy-duty axles and driveshafts, new front and rear bumpers, 'King' off-road suspension with a six-inch lift, and an upgraded leather interior with 'Maximus' embroidery.
Only 24 of these special Jeeps will be built, each one costing $225,000 (around P11.4 million). That price does include the actual Gladiator base truck, at least.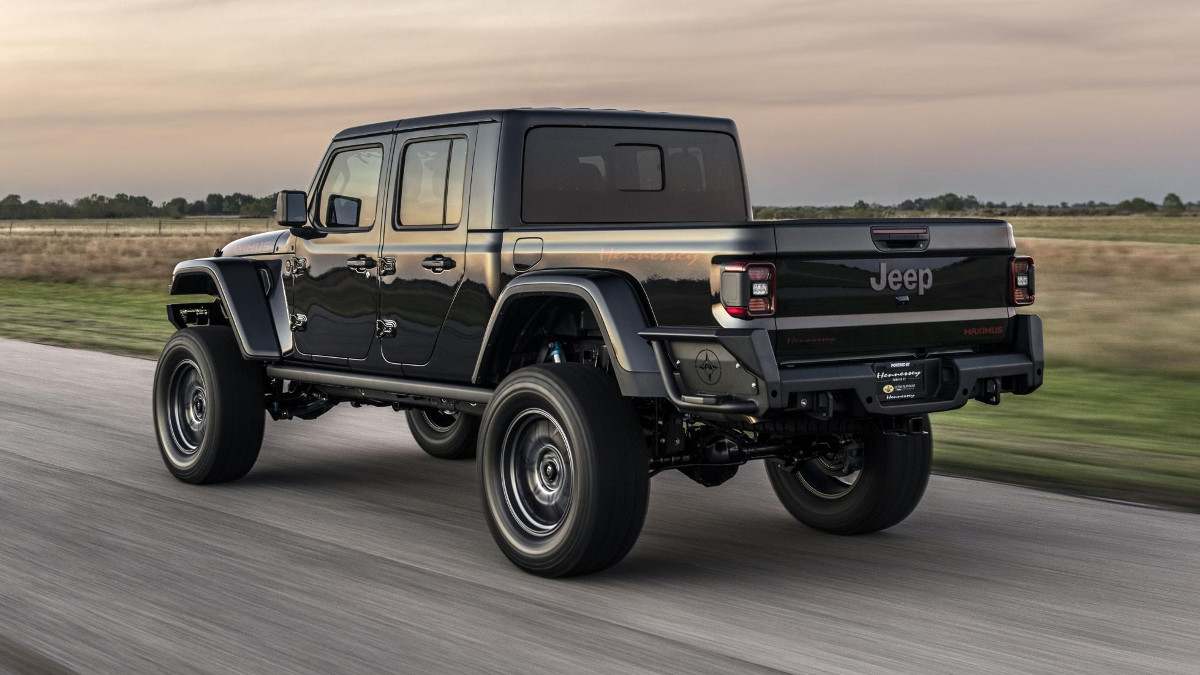 "Our Maximus Jeep is pure ridiculousness on four wheels," says Hennessey. "What other vehicle can climb to the top of Aspen Mountain with KTM dirt bike in the back in the morning, and then run 0-60mph in 3.9sec at the dragstrip the same day?"
A truck that will have its vengeance, that's what. Feel free to insert your own Gladiator lines below. Best one wins...some Internet smugness.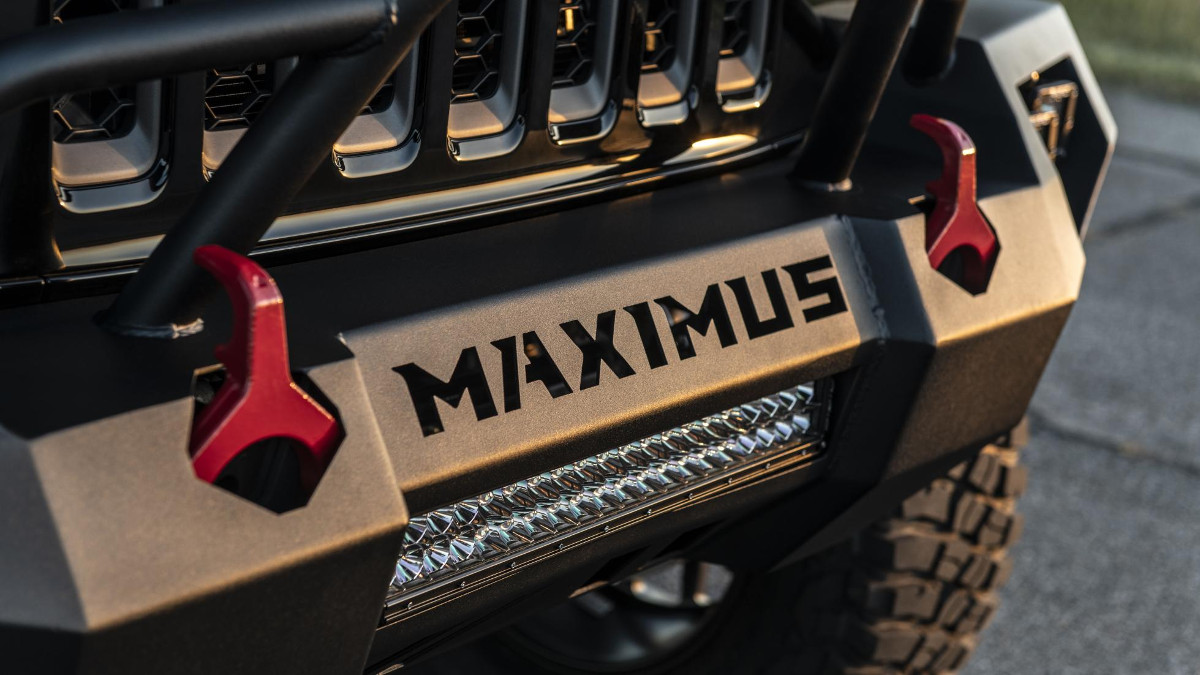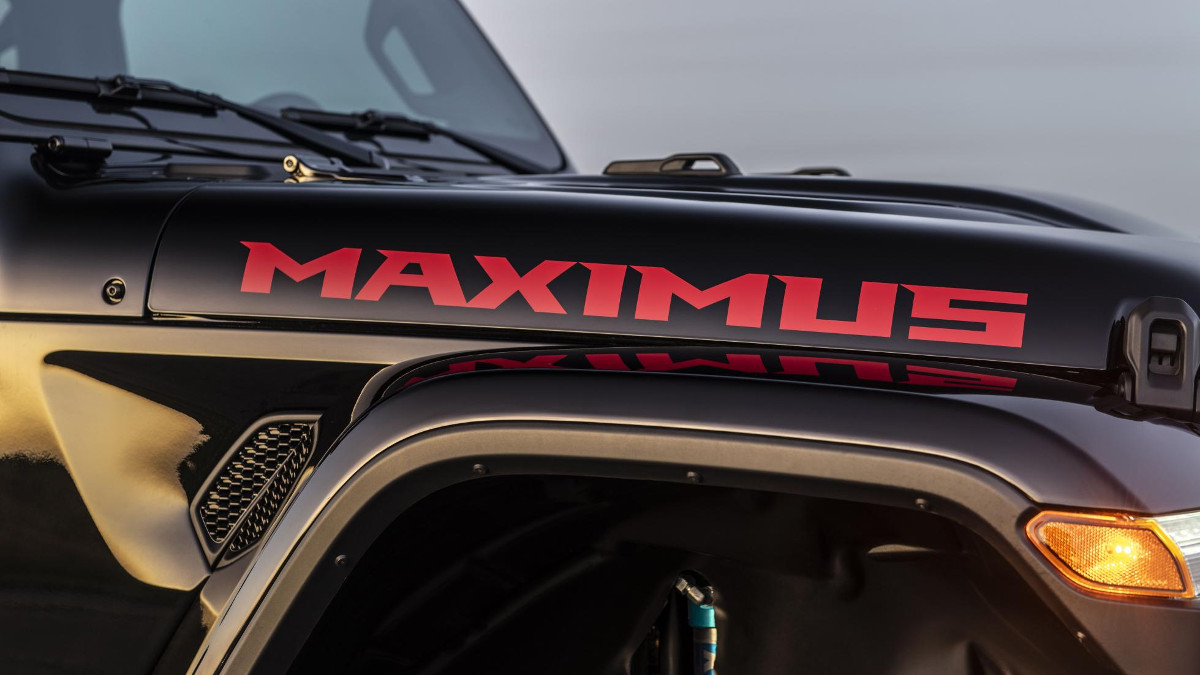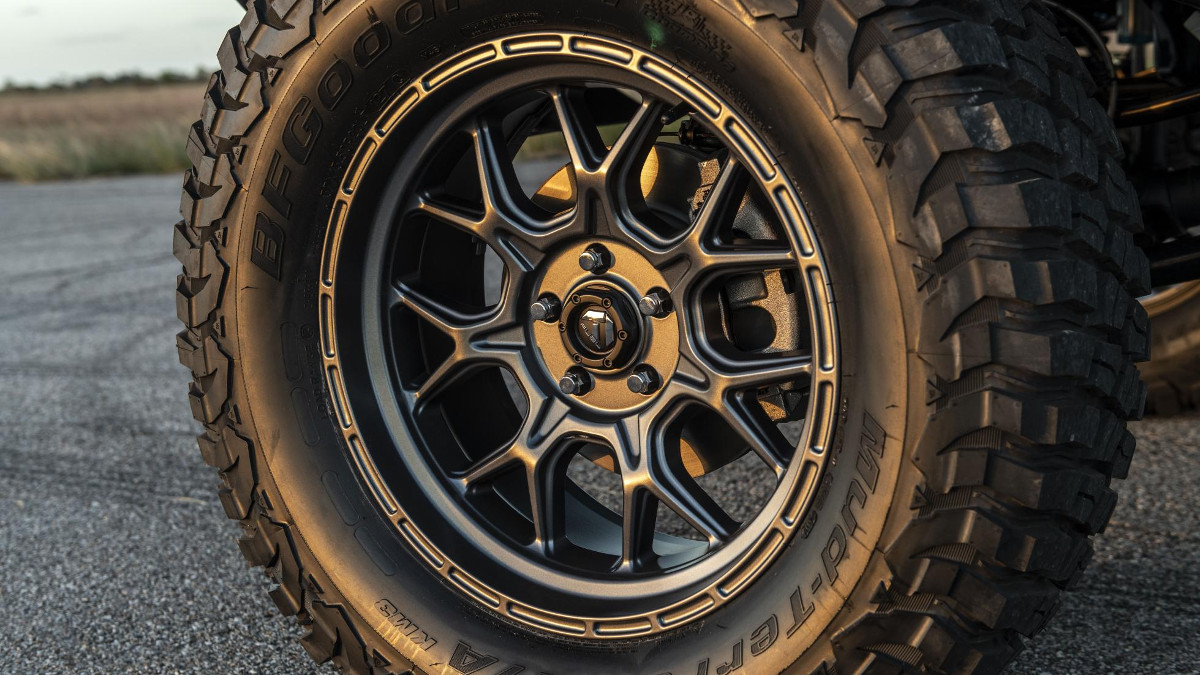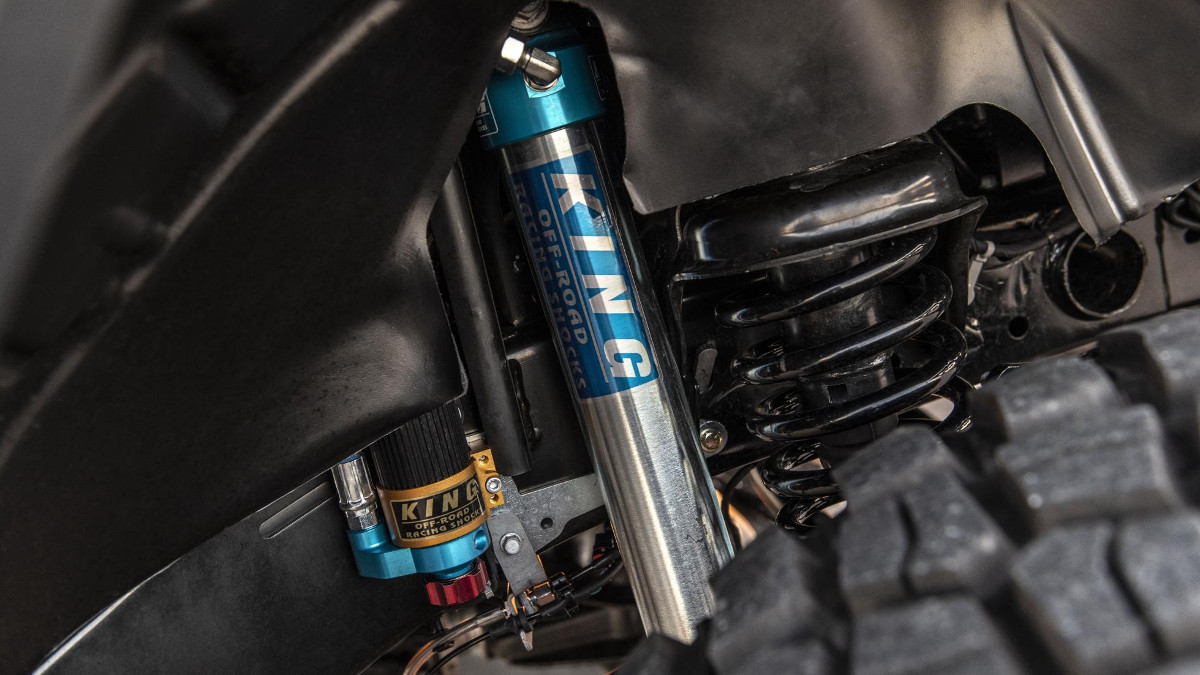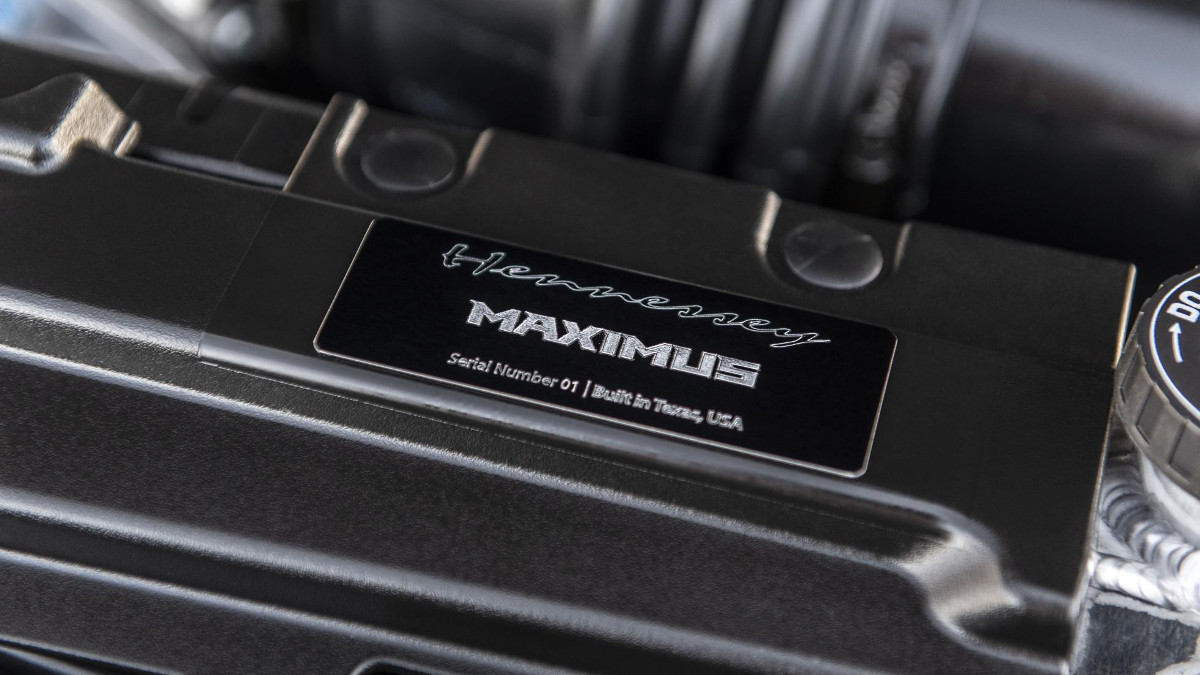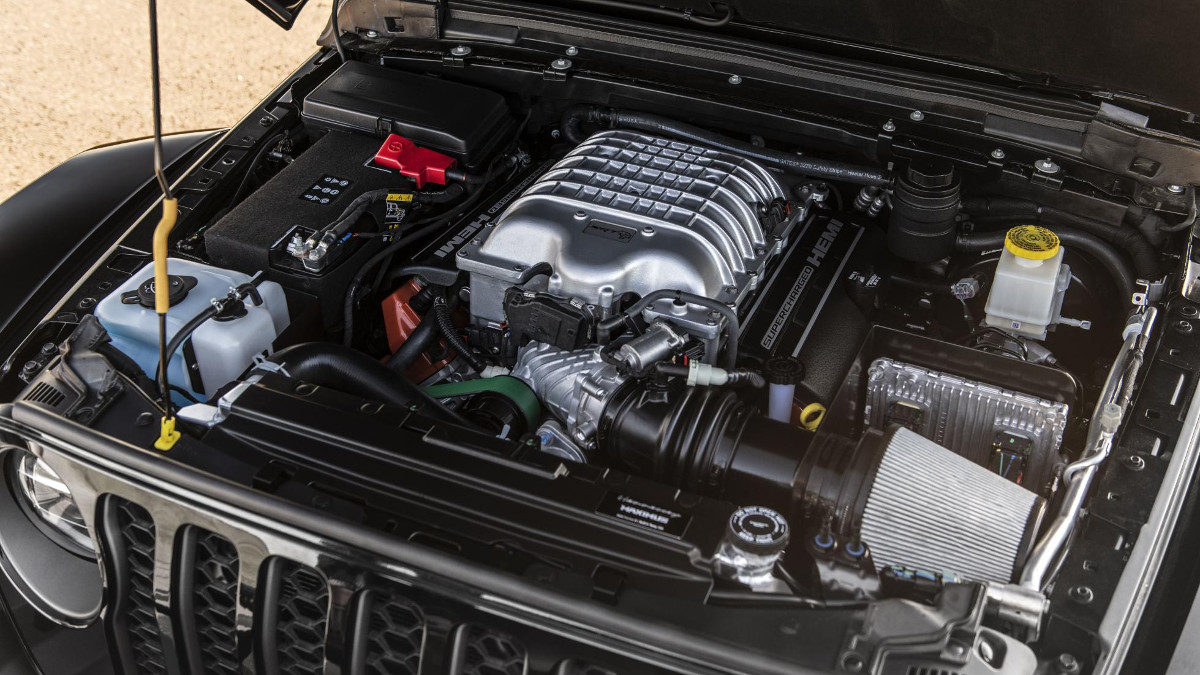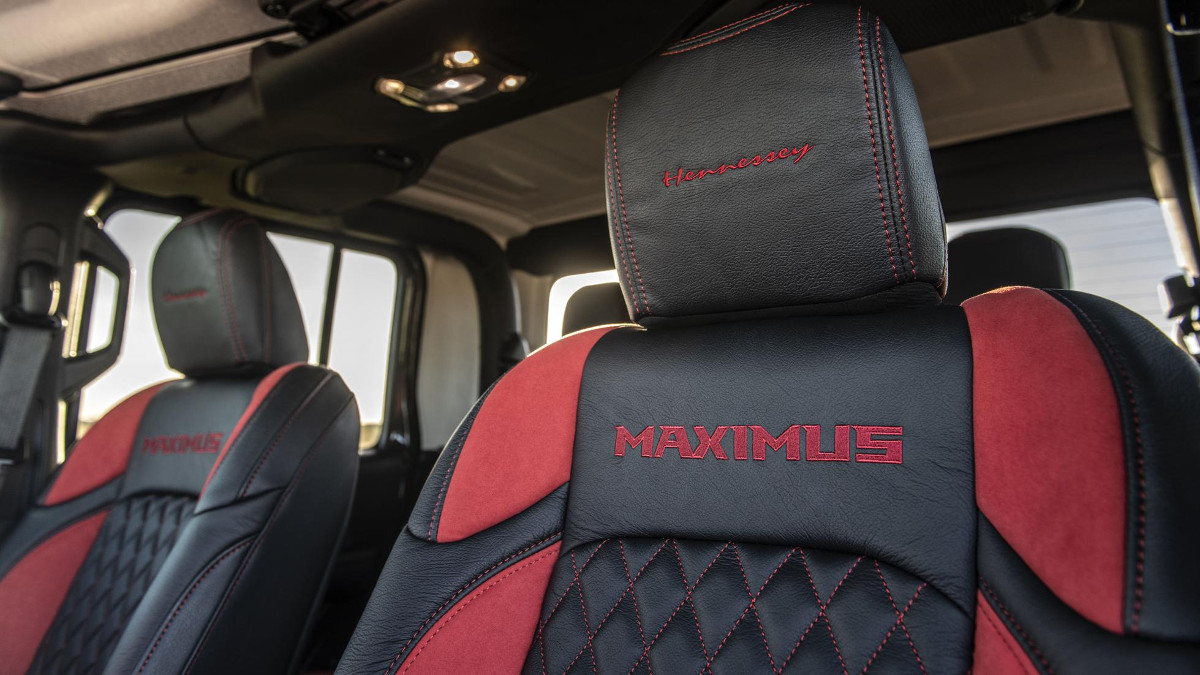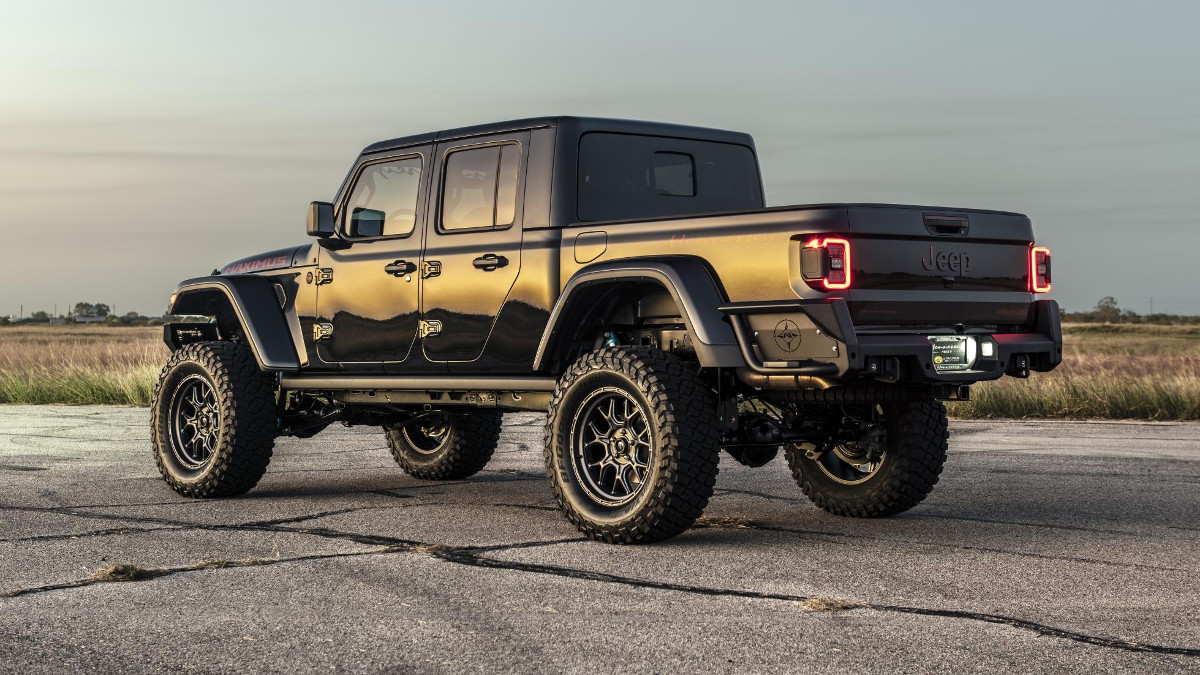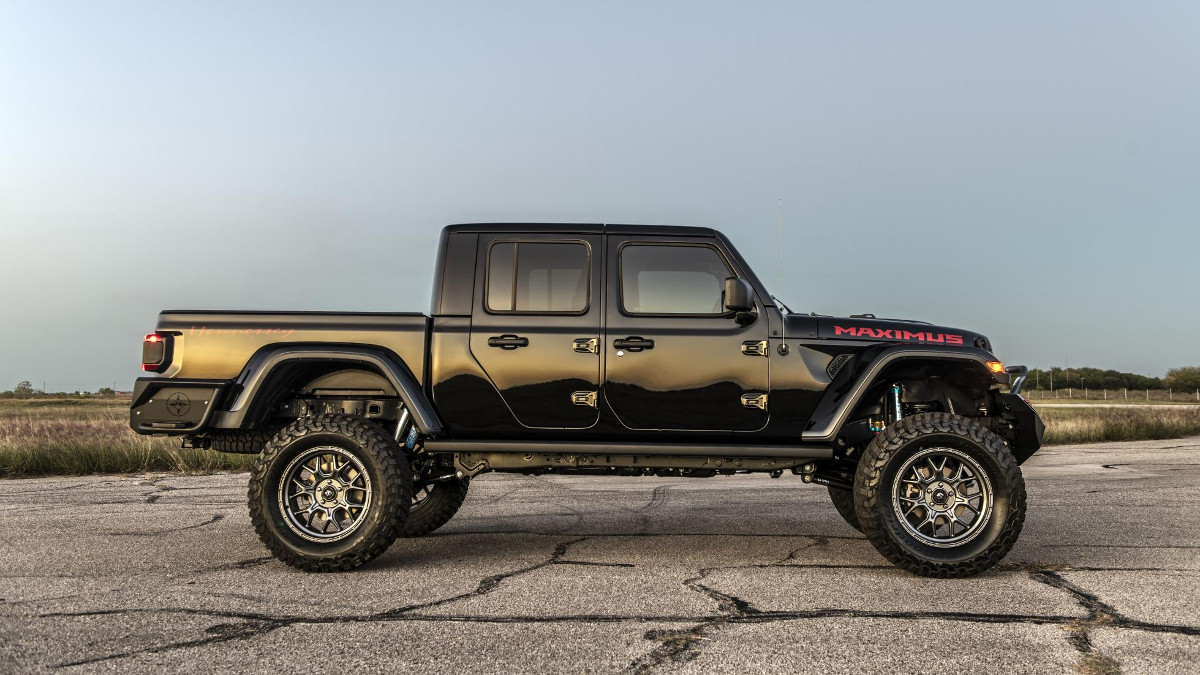 NOTE: This article first appeared on TopGear.com. Minor edits have been made.