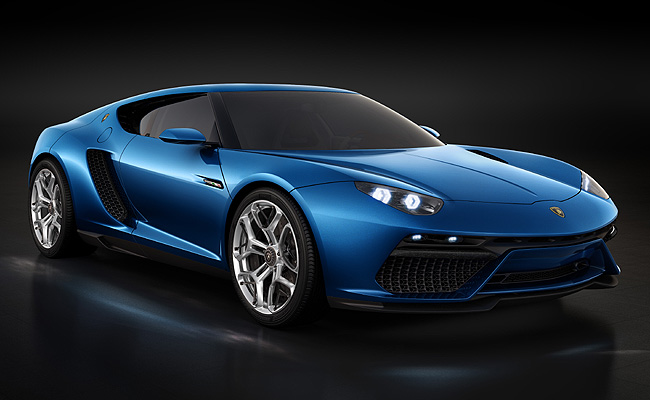 Lamborghini has revealed the car it teased a week ago for the 2014 Paris Motor Show, and it's a plug-in hybrid concept called the Asterion LPI 910-4.
The Asterion is powered by a 5.2-liter V10 engine that produces 610hp and 560Nm, and three electric motors that add an additional 300hp, bringing the car's total power output to 910hp. Sending the power to all four wheels is a seven-speed dual-clutch transmission.
On electric power alone through its lithium battery, the Asterion has a range of 50km and has a top speed of 125kph. With its V10 engine and three electric motors on full chat, the Asterion can hit 100kph in three seconds before it reaches its top speed of 320kph. Also, with its hybrid configuration, the Asterion has a combined city/highway fuel economy of 24.272km/L and carbon dioxide emissions of just 98g/km.
The Asterion's front end is produced as a single component to give the car a dynamic look that's emphasized even further through the positioning of its forged carbon and titanium headlights. The front intakes utilize an active air cooling system that, for the first time, gives Lamborghini a double-layered snout with one layer made of metal and the other of titanium.
For the rear, the Asterion's taillights extend onto the grille that covers the two radiators, while its transparent engine cover is made of three hexagonal glasses that turn depending on the engine's driving mode, whether it's pure electric, hybrid or pure thermal engine power.
Continue reading below ↓
Recommended Videos
Inside, the two seats are placed higher than usual to denote that the Asterion is a car "for comfortable everyday cruising rather than extreme performance and handling."
"Lamborghini is always looking ahead, investing in new technologies and setting new benchmarks, delivering the unexpected," said Lamborghini president and chief executive Stephan Winkelmann. "Lamborghini continues to focus on weight reduction as a means to reducing carbon dioxide, for example through the investment in carbon fiber engineering, which also contributes to our quest for the best super sports car handling and performance. To significantly reduce emissions on a car in this moment, however, plug-in electrification is the best option for us, because for Lamborghini such a car must still provide a truly emotional driving experience. The Asterion LPI 910-4 is a true Lamborghini: emotional, with a stunning design, powerful, yet conceived more for comfortable luxury daily cruising than for ultimate track performance."
While the Lamborghini Asterion LPI 910-4 is stricly a technology demonstrator, we're sure the Italian carmaker can produce a limited run of the car if there's a demand for it.
Watch the video at the bottom.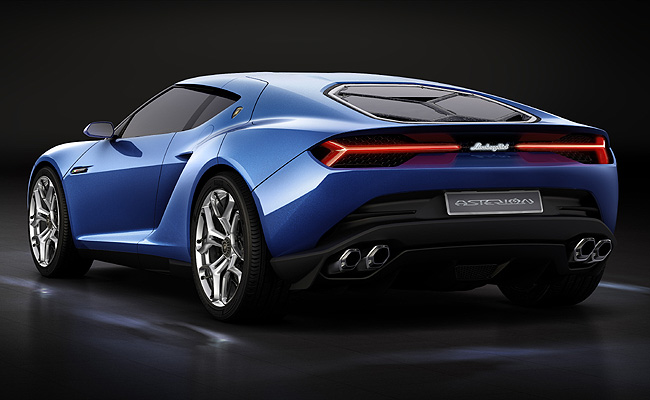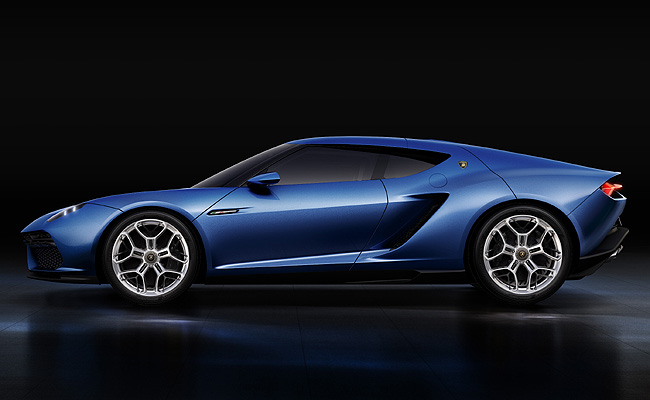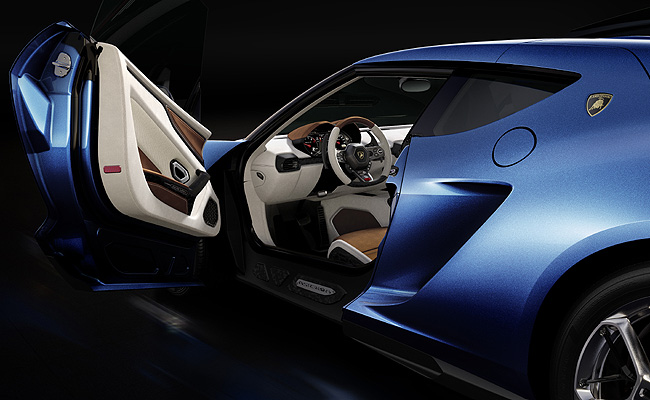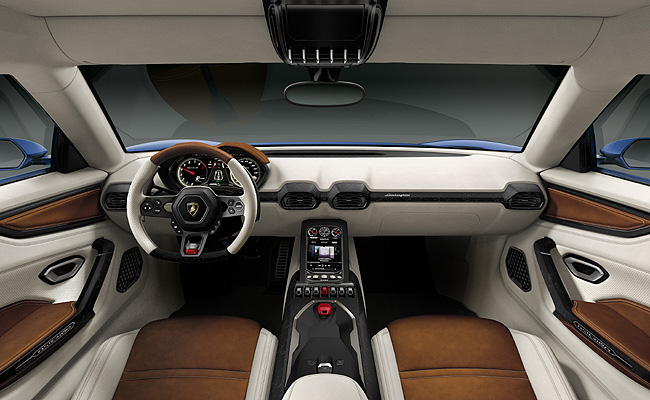 If you're viewing this on a mobile device and can't see the video, please click here.