Hispano Suiza, you probably won't remember at all, used to build cars. Quite a few of them, actually, a very, very long time ago. Between 1904 and 1946, the Spanish company built over 12,000 luxury automobiles. Now it's back, and is planning to build a few more with the announcement of a new hypercar.
An electric hypercar. It will be called 'Carmen,' the company's idea of a "fully-electric hyperlux grand tourer."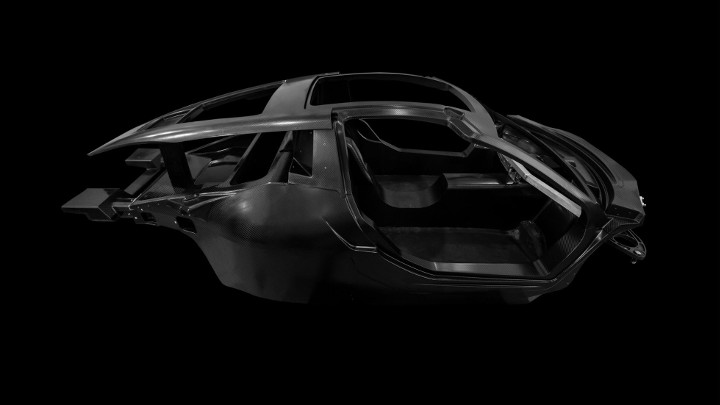 We don't know much, aside from that it's named after the granddaughter of Hispano Suiza's founder, and that the hand-built hypercar will feature a stiff, hand-laid carbon-fiber monocoque. This, explains the carmaker, "provides the foundation for the car's exceptional luxury, comfort, innovation and attention to detail."
It'll be filled in with a full electric powertrain, the design of which comes via QEV Technologies. QEV Technologies, we're told, does a lot of work with Formula E, 'supercar brands and mainstream car manufacturers.'
ADVERTISEMENT - CONTINUE READING BELOW ↓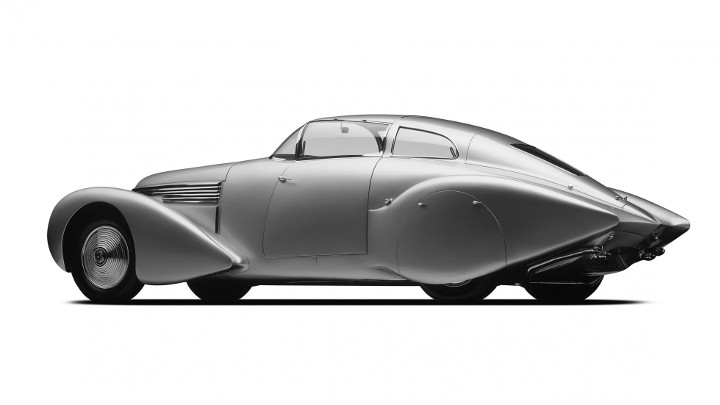 Design? It'll take inspiration from the 1938 Dubonnet Xenia—pictured above—which, frankly, is tremendous. Just look at that thing. It's magnificent. In fact, the designers don't need to do anything. Just drop that body wholesale over the carbon monocoque.
We'll see the finished thing at next month's Geneva Motor Show.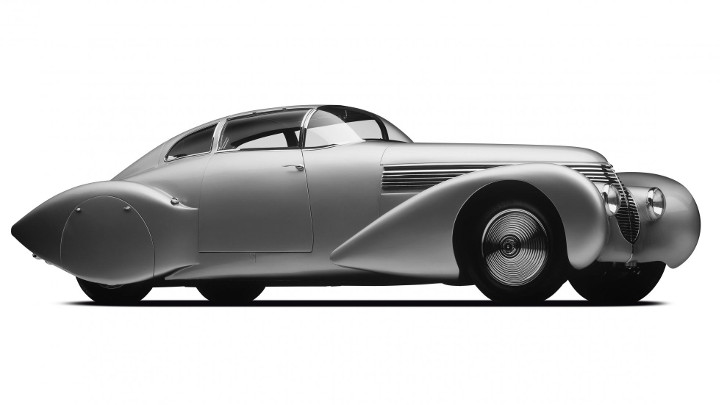 ADVERTISEMENT - CONTINUE READING BELOW ↓
Recommended Videos
NOTE: This article first appeared on TopGear.com. Minor edits have been made.