There are not one but two new Honda Civic Type R variants, people. Meet the Civic Type R Sport Line and the Civic Type R Limited Edition—or as they'll forever be known, the subtle one and the stripped-out one.
So, Sport Line first—the gray one. Honda says it's "designed to appeal to a customer who seeks a subtler look from their performance hatchback." And since the standard Civic Type R is about as unsubtle as these things get, there's plenty to work with. Honda has deleted the bookcase rear wing, fitted a lower spoiler, and erased many of the red highlights inside.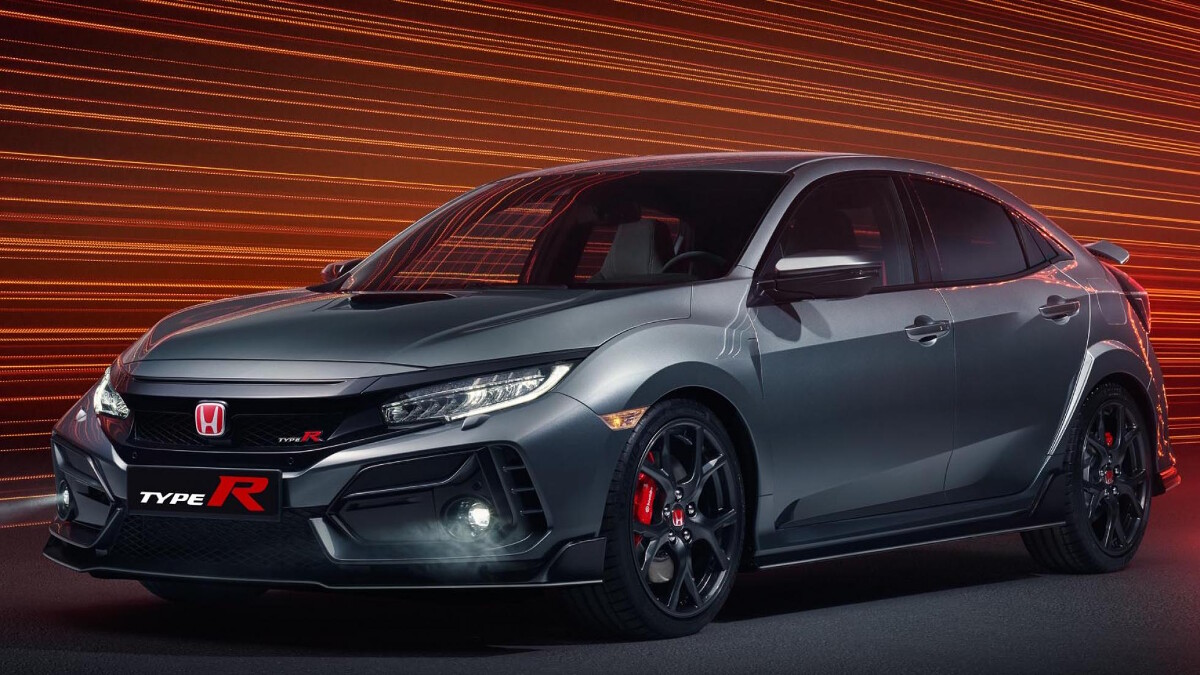 Continue reading below ↓
Recommended Videos
However, it has not watered down the performance. The engine remains a 2.0-liter turbocharged four-cylinder. Power sticks at 316hp, torque at 400Nm. The car still does 0-100kph in 5.7sec. As fast as Usain Bolt, then, but without looking like one of his trainers.
The Type R Sport Line rides on 19-inch Michelin tires with a softer sidewall, so it'll be a tad comfier. There's extra soundproofing in the trunk. And like all revised Civic Type Rs, there's a bigger front-grille opening for better cooling, improved infotainment with physical menu buttons (at last!), an alcantara steering wheel, and upgraded brakes. Also, there's a new amplifier for the engine note.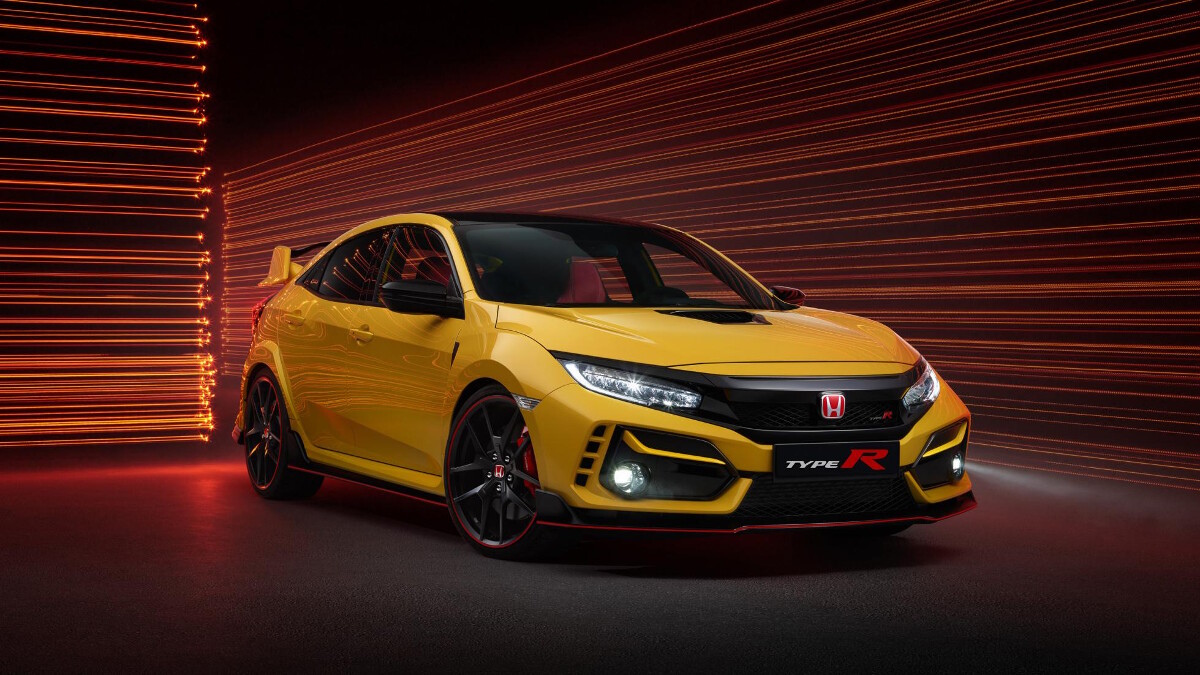 So, there's still the heartland Type R, there's now 'the subtle one,' and then we come to the very yellow Limited Edition. This is a Type R aimed at the track-day geek. The air-conditioning and the satnav screen have been deleted, and instead of adding soundproofing, Honda has junked it. As a result, the Type R Limited Edition is 47kg lighter than the standard car.
There's no more power, but handling has been uprated, thanks to modified suspension and stickier tires. The wheels are a lightweight BBS design. Honda has stopped short of ripping out the backseat, though, saying "unlike other brands' track-focused performance hatchbacks, the Limited Edition retains its rear seats and the everyday usability for which the Civic is renowned."
Another addition for the latest hot Civic is a data logger called, um, Honda LogR, which connect to a smartphone app to tell you how great—or rubbish—your driving is. Internet forums will be trembling at the news—just think of the quantities of nerdy data that'll be headed their way.
No prices yet, so instead of talking numbers, let's take sides: Would you go for the subtle one or the stripped-out one?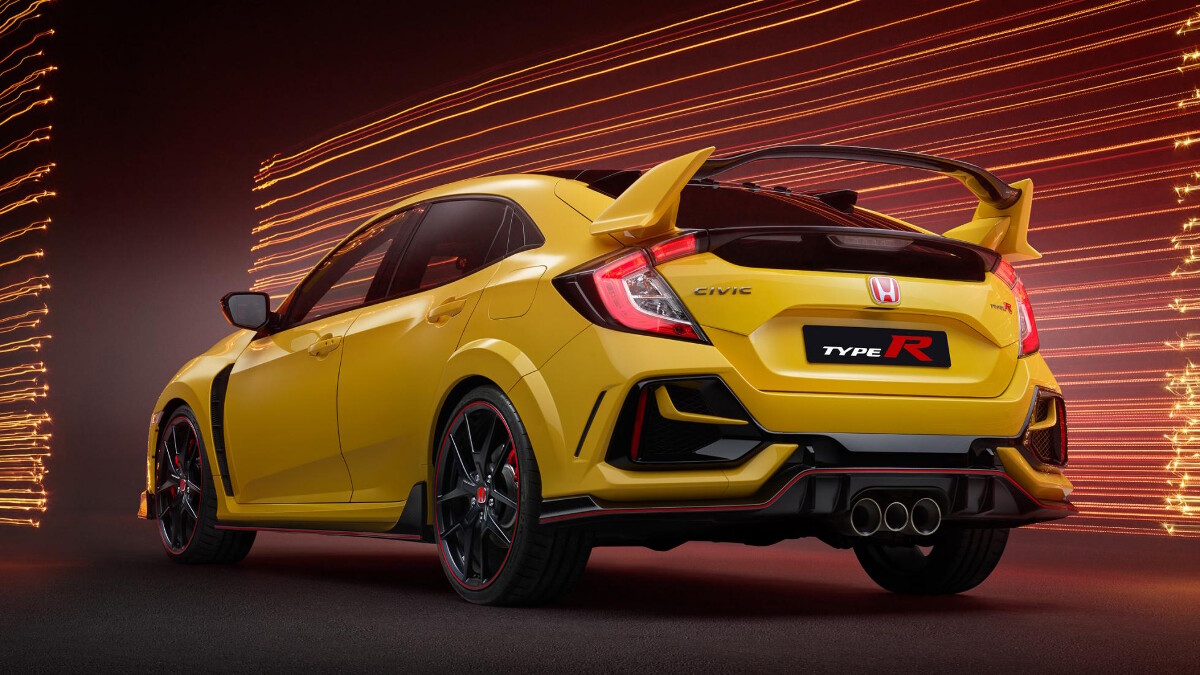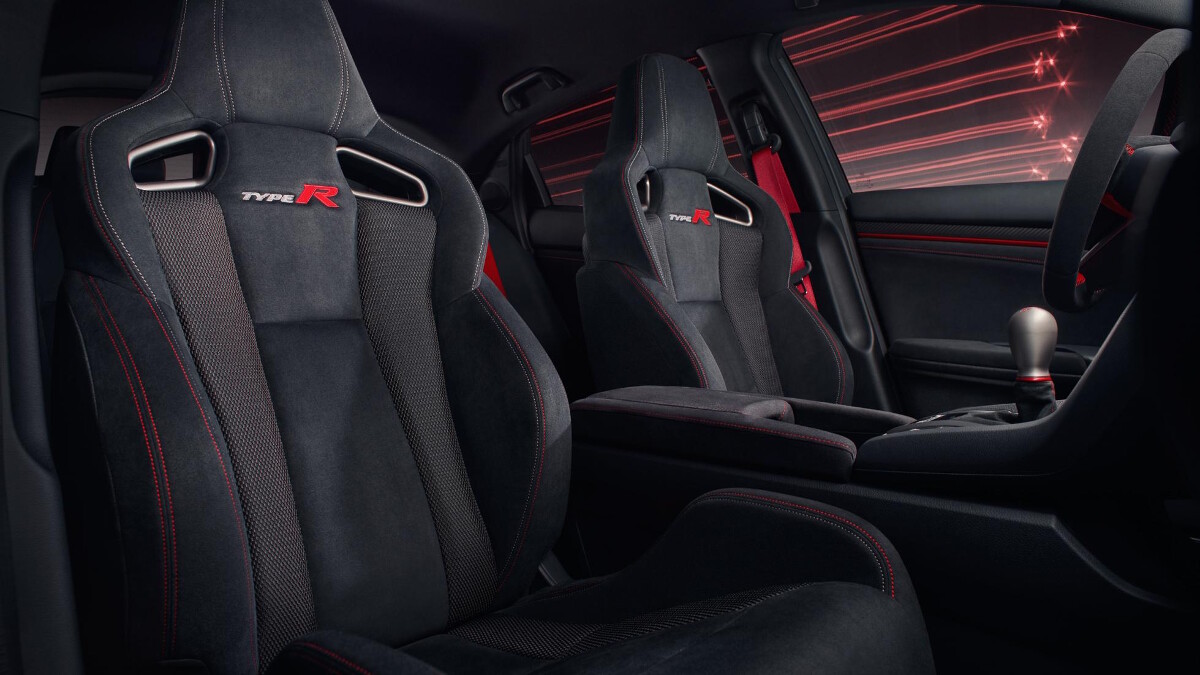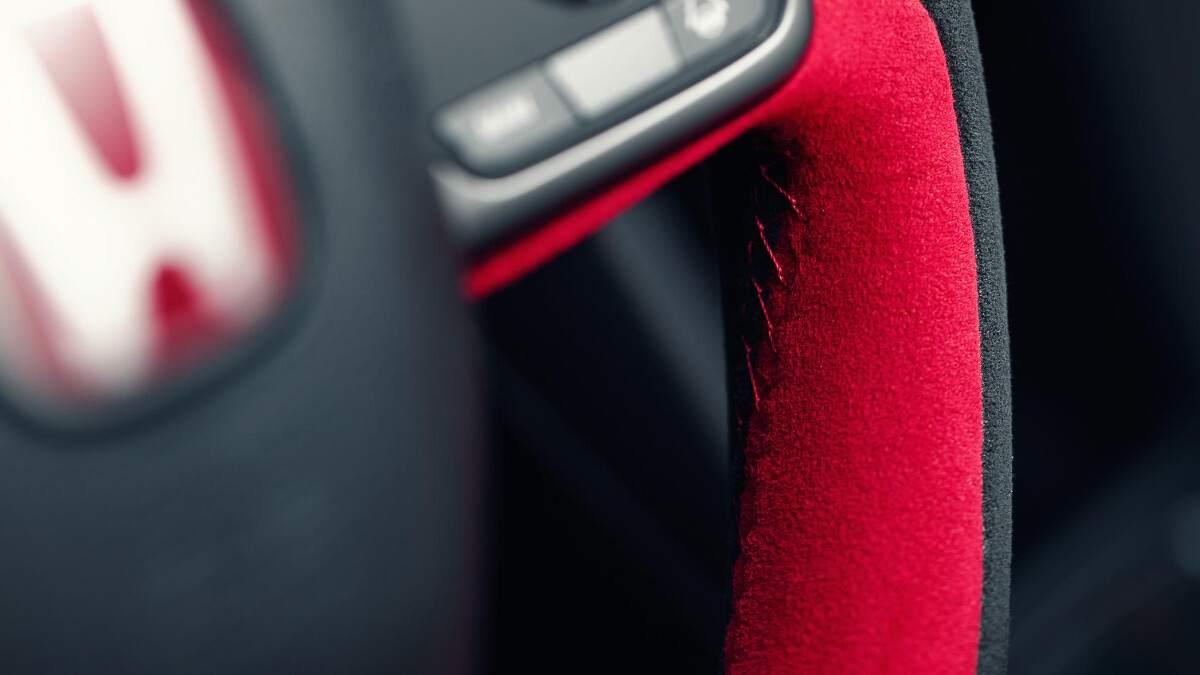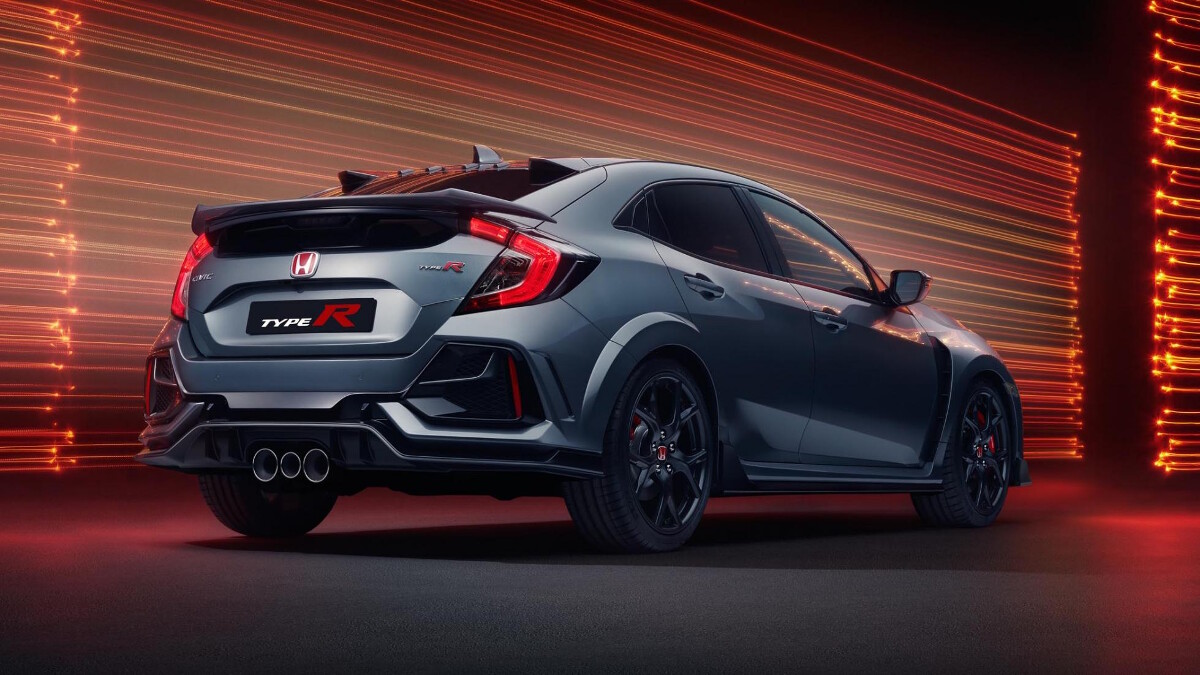 NOTE: This article first appeared on TopGear.com. Minor edits have been made.