We have a soft spot for kei cars here at Top Gear Philippines, and it's not just because they look cute. These miniature haulers are about as practical as cars get, and you simply have to hand it to the Japanese for being able to do so much with this little.
And if we're talking big things that come in small packages, the all-new Honda N-WGN fits the bill perfectly.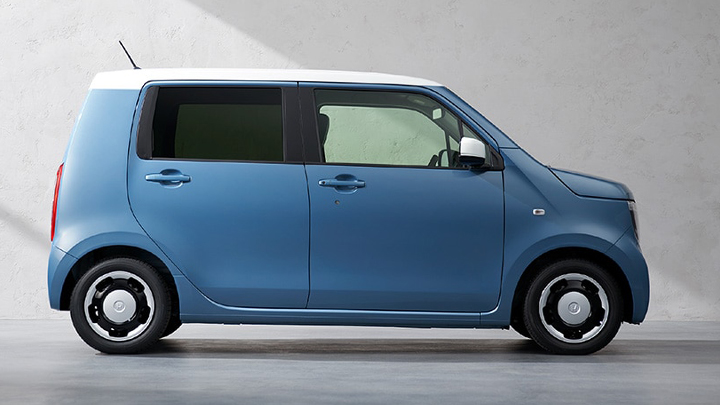 Outside, the N-WGN carries a clean, minimal look featuring smooth surfaces and a no-frills boxy shape. There's a friendly face up front with cute headlights and a simple two-part grille, and the matte finish on the 14-inch steel wheels lends the vehicle a toy-like appearance. 
If you're looking for something a bit flashier in the design department, the N-WGN also comes in a 'Custom' variant with a more modern front-end, snazzier 14- or 15-inch aluminum wheels, and even a spoiler.
ADVERTISEMENT - CONTINUE READING BELOW ↓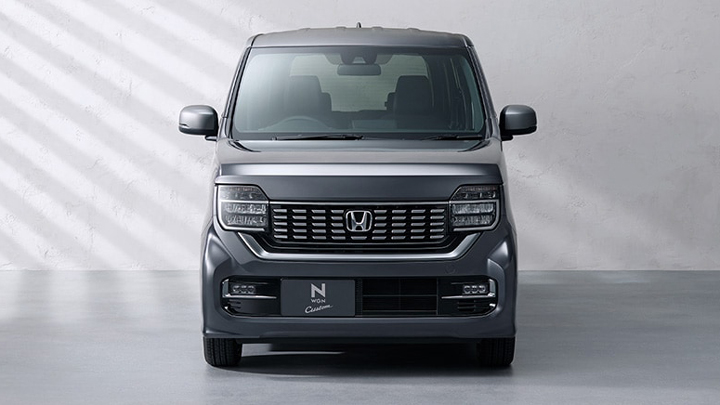 The N-WGN's interior is equal parts busy and modest. Light colors dominate the cabin (dark if you go for the Custom model), and like the exterior, there are plenty of clean surfaces. The driver's area has a lot going on, with plenty of buttons and controls to play around with, a cool-looking LCD instrument cluster, and a chunky three-spoke steering wheel. It also gets a touchscreen infotainment system, an electronic parking brake, and even paddle shifters.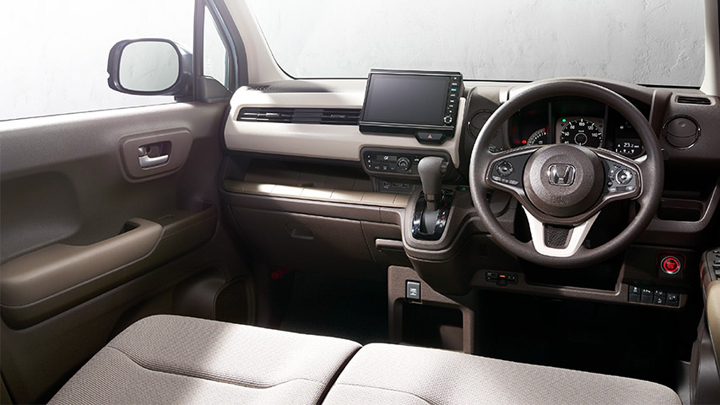 ADVERTISEMENT - CONTINUE READING BELOW ↓
Recommended Videos
Powering the N-WGN is a 660cc gasoline engine capable of 57hp and 65Nm of torque mated to a CVT. There's also a turbocharged unit with an output of 63hp and 104Nm.
Honda is hoping to sell 7,000 units of this baby per month in Japan. Vehicles like the N-WGN make us wish Philippine roads were better suited for the likes of kei cars. Would you buy one if this was available locally?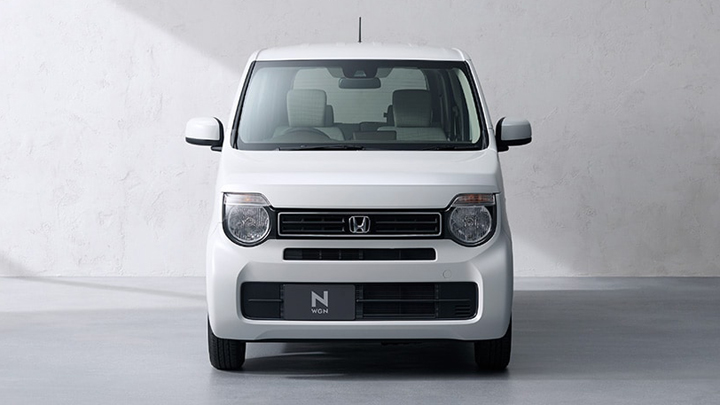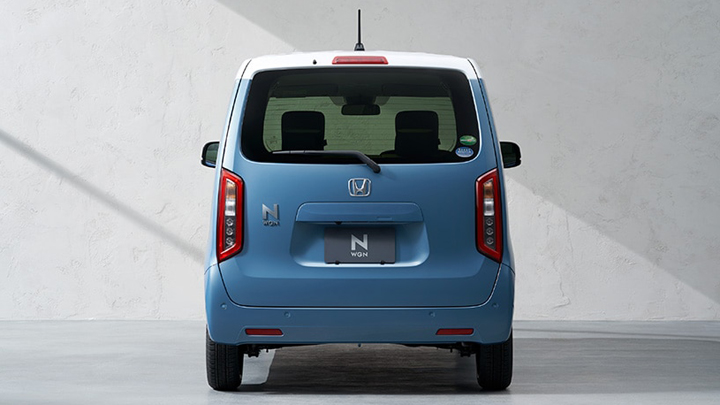 ADVERTISEMENT - CONTINUE READING BELOW ↓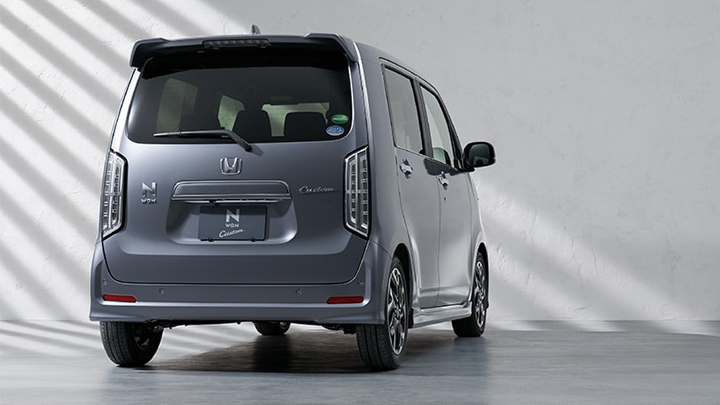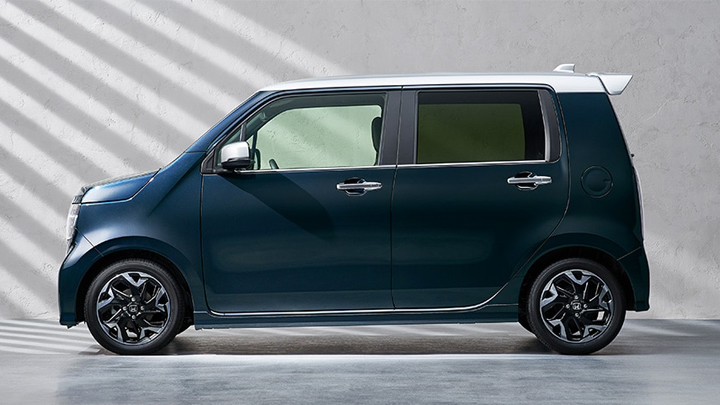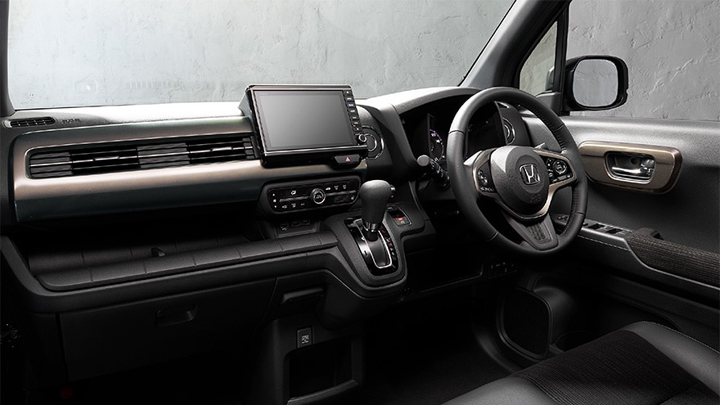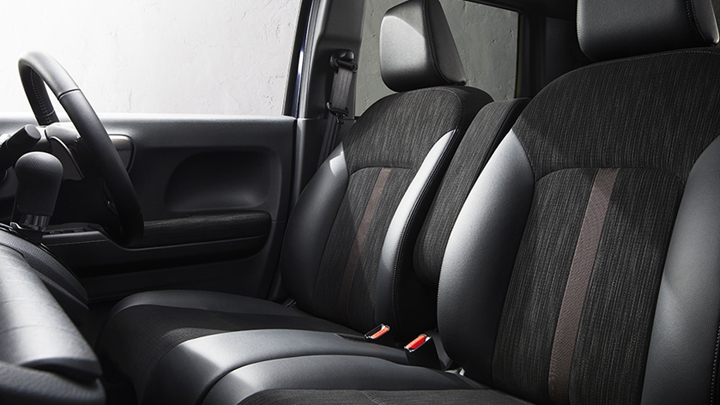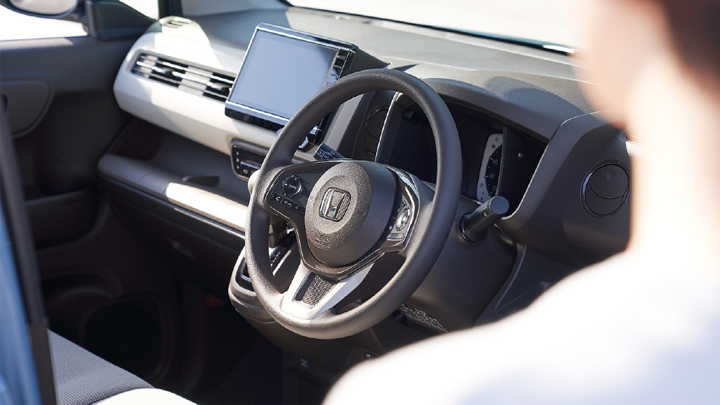 ADVERTISEMENT - CONTINUE READING BELOW ↓