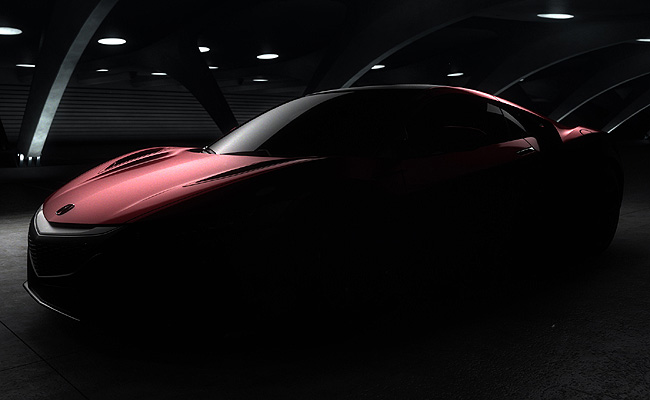 It looks like we don't have to wait too long to finally see the production version of the all-new Honda NSX. Through Honda's luxury car brand Acura, the Japanese carmaker has announced that the production model of the NSX will debut at the 2015 Detroit Auto Show in January.
"The next-generation NSX will deliver a new sports experience true to its heritage and to the supercar concept that originally gave rise to the name NSX," said Acura senior vice president and general manager Mike Accavitti. "The NSX will serve as the ultimate expression of Acura performance that is fueling a re-energized brand."
The revelation of the production version of the NSX comes three years after the concept NSX's debut at the very same auto show. No less than Honda Motor Company president and chief executive Takanobu Ito announced then that the development of a next-generation NSX would be launched in three years' time, to be produced at a state-of-the-art new plant in Ohio.
"After three years of intensive development work, we are excited to reveal this next-generation supercar--the Acura NSX--to the world," said NSX chief engineer and global project leader Ted Klaus. "We've developed a human-centered supercar that responds to the will of the driver and builds upon the NSX heritage."
Continue reading below ↓
Recommended Videos
Check out the preview video of the all-new NSX at the bottom of the page.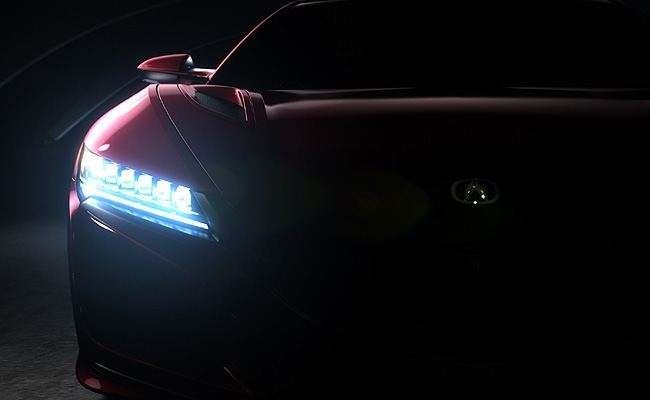 If you're viewing this on a mobile device and can't see the video, please click here.