We just recently came across some good news that new and genuine parts of the Honda S2000 will be available later this year via the 'S2000 Parts Catalog' website. Is that music to your ears? If yes, then get this: That's not all that Honda's cooking up for its iconic roadster this year.
Honda will also be offering some special Modulo parts—albeit only in Japan—that'll also go on sale on June 26 this year. If you recall the S2000 20th Anniversary Prototype that we first saw last Christmas, then those are the specific parts we're talking about.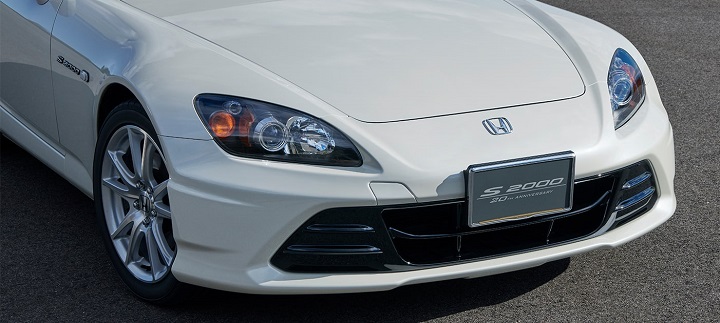 Continue reading below ↓
Recommended Videos
The front bumper that houses the wide grille will be available for ¥96,800 (P44,000), while the ducktail spoiler out back will be sold for ¥46,200 (P21,000). Both of these will improve the aerodynamics of the roadster, but if you feel like those aren't enough, you can also add rear strakes for ¥33,000 (P15,000).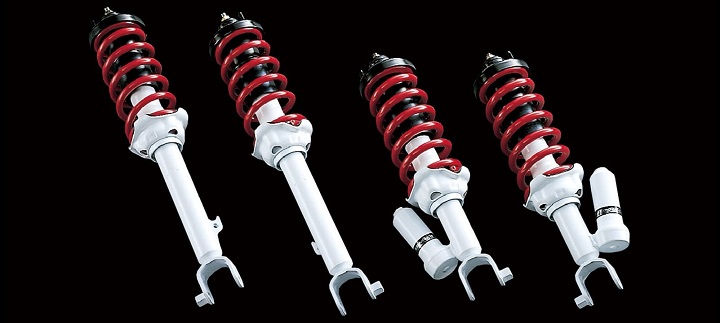 Meanwhile, a set of adjustable sports suspension is also available for a ¥170,500 (P78,000). Not only will this lower ride height by 10mm, but it will also let drivers modify the front dampers via an adjustment knob.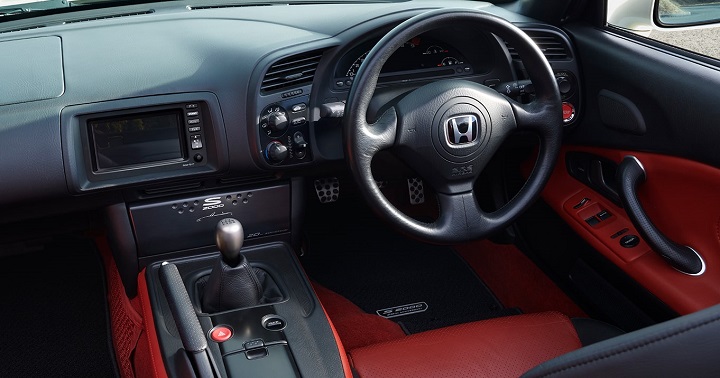 Inside, special floor mats and an audio lid—both sporting the 20th Anniversary logo—will also be available for ¥30,800 (P14,100) and ¥8,800 (P4,000), respectively. If you want to revamp the interior even further, you can nab the LED footlights for ¥13,200 (P6,000).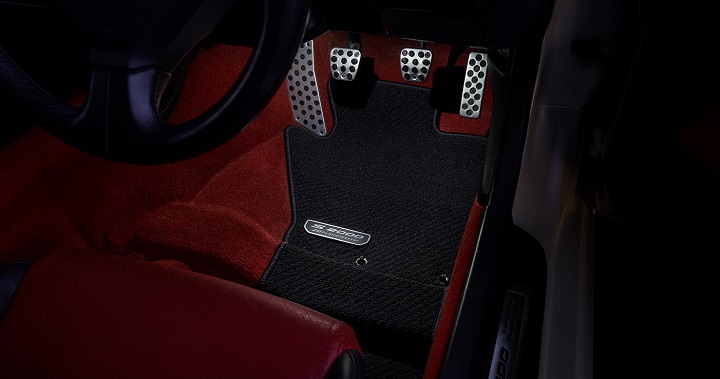 Capping off the list is a special S2000 roof cover that owners can get for ¥18,700 (P8,500).  It isn't performance-oriented nor will it improve aesthetics, but it's pretty practical, we'd say.
Sales of these parts will only be until February 19, 2021. And if you're planning to get any of these, do note that all parts are only made to order, so waiting time from order to delivery is expected to take about four months. That's probably worth it for a car like the S2000, but we digress.
So, S2000 owners: Which parts would you get if you had the chance?