Honda's side-by-sides (a.k.a. UTVs) have built quite the following over the years. No surprise, because who wouldn't want a four-wheeler you can use as a workhorse on weekdays and a trail toy on weekends? Sure, pickups can do the trick, but they're not nearly as fun as these quirky machines.
Two of arguably Honda's most popular models are the Talon and the Pioneer, both available in different specifications. Sadly, both are also unavailable in our market. Anyway, we're taking a look at these two specifically because Honda has now decided to release new special-edition models of these two vehicles.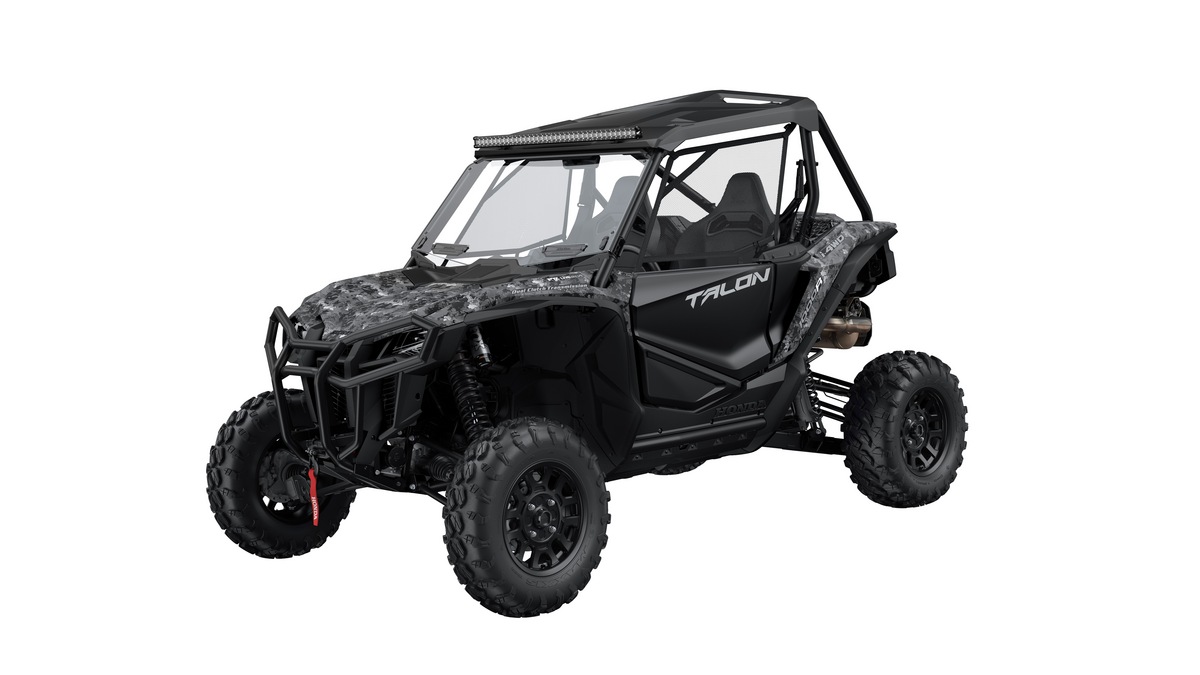 Continue reading below ↓
Recommended Videos
These special-edition units come with added pizzazz and performance, catering to those customers who like to go down the aftermarket route with Honda's flagship side-by-sides. The SE packages are available for the two- and four-seat Talons as well as the two- and three-seat Pioneers.
The upgrades to the Talon include a new front bumper, winch kit, vented windshield, light assembly, and rear-view mirror. New door lowers are also fitted for added convenience. The Pioneer, meanwhile, gets a roof, windshield, fender flares, winch kit, rear-view mirror, and LED light bar upgrades. Both vehicles sport a Viper Urban Camo finish.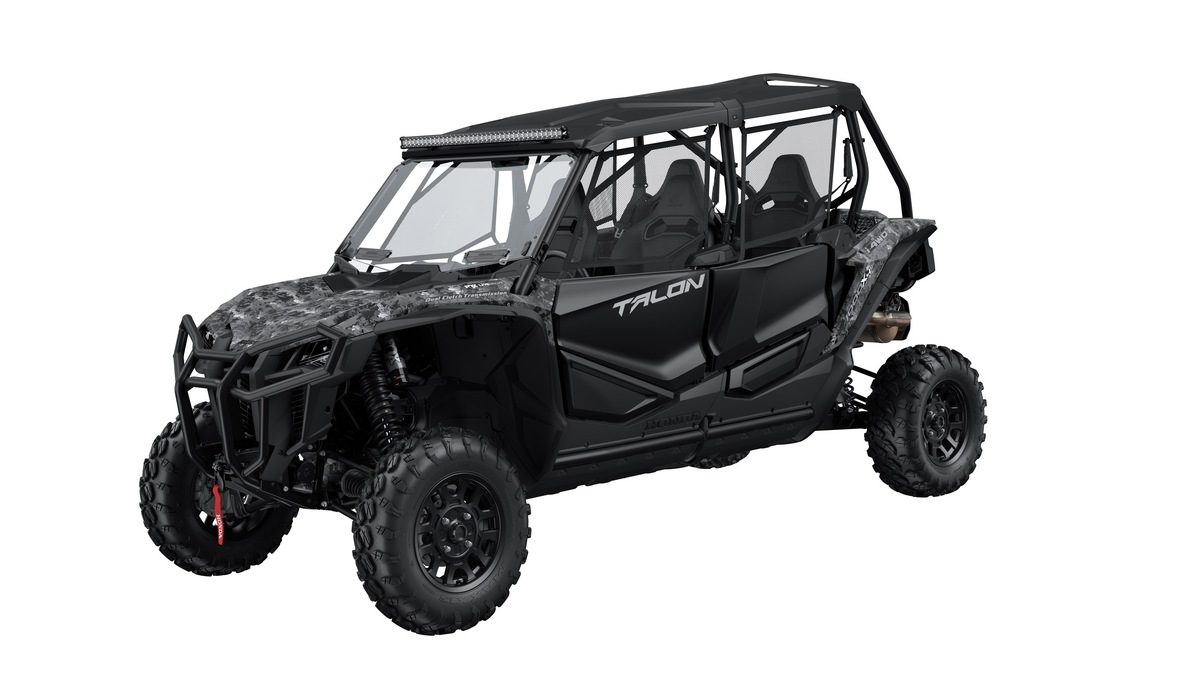 "As well as Honda's Talon and Pioneer 1000 perform, there are some drivers who demand even more, and they typically pursue that edge through accessories," said American Honda Advertising, Sports and Experiential manager Brandon Wilson. "We're pleased to help those customers extend their adventures, while also saving money and time. These Special Edition versions of our flagship side-by-sides are already outfitted with components that previously could only be added after the initial purchase. The icing on the cake comes in the form of striking Viper Urban Camo graphics, which ensure these Special Editions look the part."
It's really a bummer these aren't available here on our side of the globe. We reckon a lot of Filipinos would find these quite useful. What about you—would you like to see these Hondas land on our shores, too?