Campervans. On paper, they ought not to be our sort of thing. Big, heavy, and likely to slow down traffic on a sunny day, they're pretty far removed from the lithe little Alpine A110s or the big, smoky AMG sedans that normally get us going.
We love a good campervan, though. Anything that extends your adventures beyond mundane old roads and takes you into the great outdoors is fine by us, especially when it's as joyously inventive as this Hymer VisionVenture.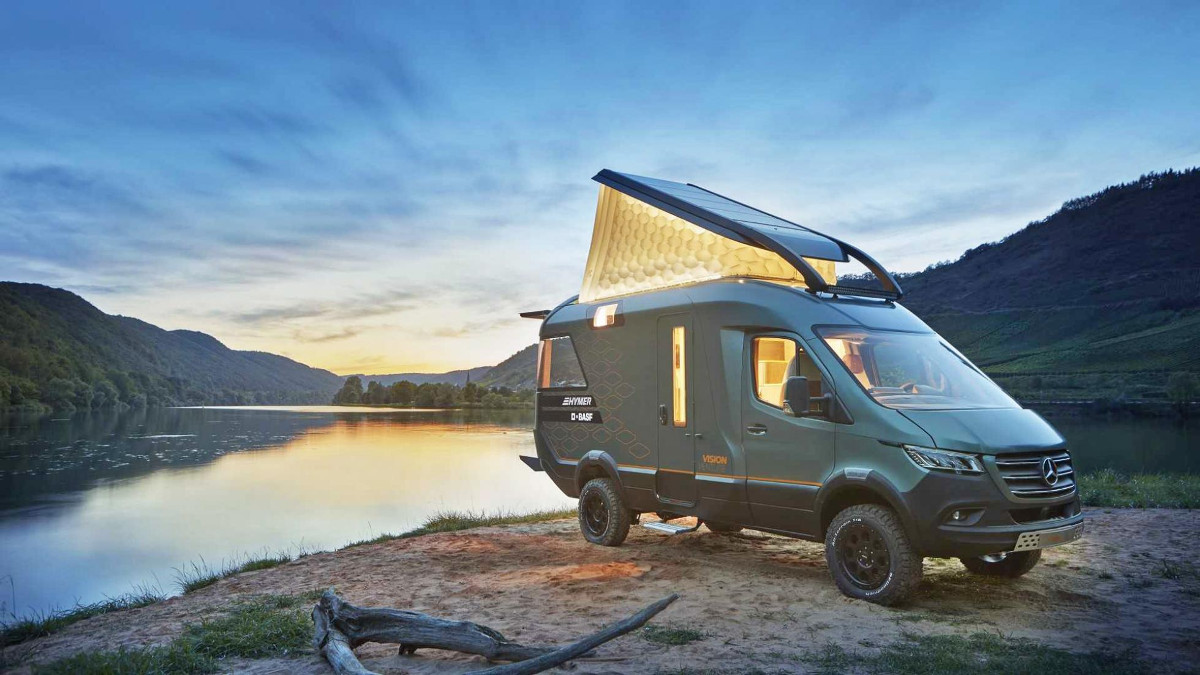 This is no Ford Transit with some beige fiberglass extensions and a vaguely inspirational word like 'Crusader' written on the back in squirly script. Just look inside: The bed is stored in a pneumatic pop-up roof, so there's no awkward folding away of tables and sofas at the end of a long day. There's an actual staircase to get up there, too, so you don't have to athletically hoist yourself up like in a Volkswagen California.
ADVERTISEMENT - CONTINUE READING BELOW ↓
The van's tailgate even doubles up as a balcony, so if you've reversed up to your scenic camping spot, there's a nice safe ledge from which to get all your Insta-worthy #picsoftheday. Angle not quite right? Pop downstairs and shoot your selfie in the luxurious lounge, which also boasts big, un-van-like windows for an even better look at the vista surrounding you.
Everything's all about space, with the traditionally cramped, stooped-on-your-knees shower of campervans of old replaced by a luxury wet room, and if the beautifully laid out kitchen looks a bit too tight to unleash your culinary flair, there's a fold-out barbeque in the back so you can cook with infinite headroom.
Wondering where the 'future' element comes in? Much of the VisionVenture's extras on top of its Mercedes-Benz Sprinter base van—including its gnarly wheel-arch extensions—are 3D-printed. The paint is infrared-reflective, to better moderate the van's temperature and reduce its energy use, while we're promised plentiful lightweight construction.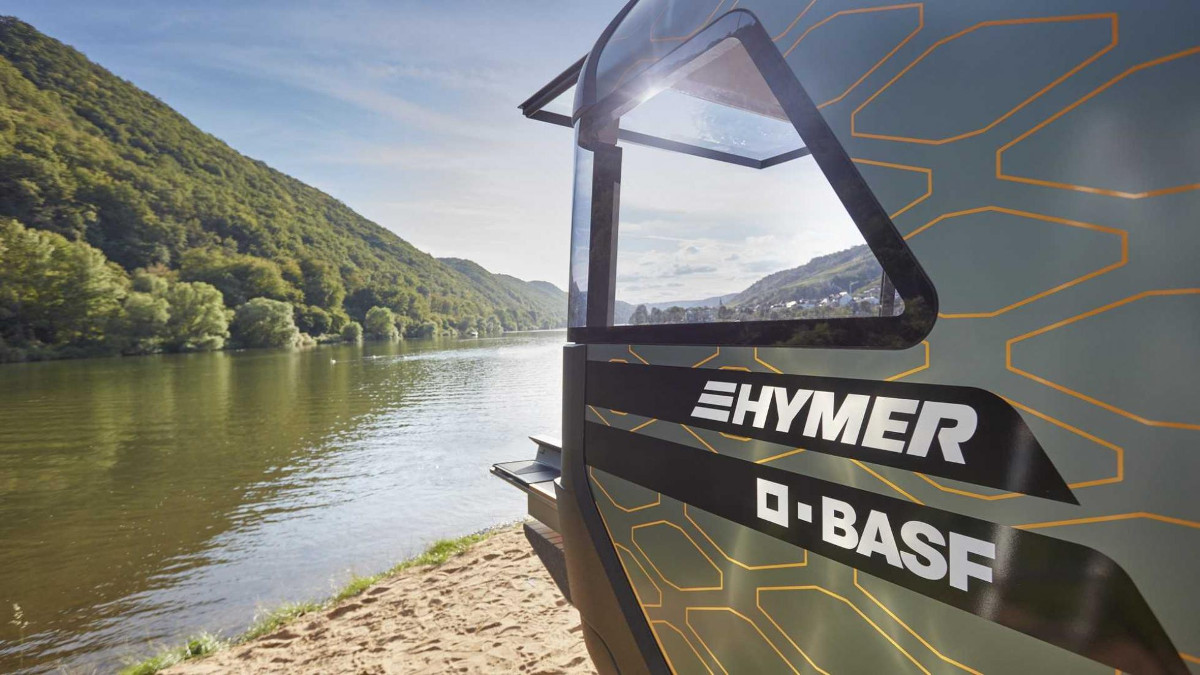 "It combines the pioneering spirit and innovation of Hymer with more than 20 innovative materials from BASF in order to offer a forward-looking response to current and future industry trends," says the press release.
And, well, it looks flipping cool. They've even popped a framed picture of a dog inside to ensure we're fully won over. There's no where in an Alpine to stick one of those...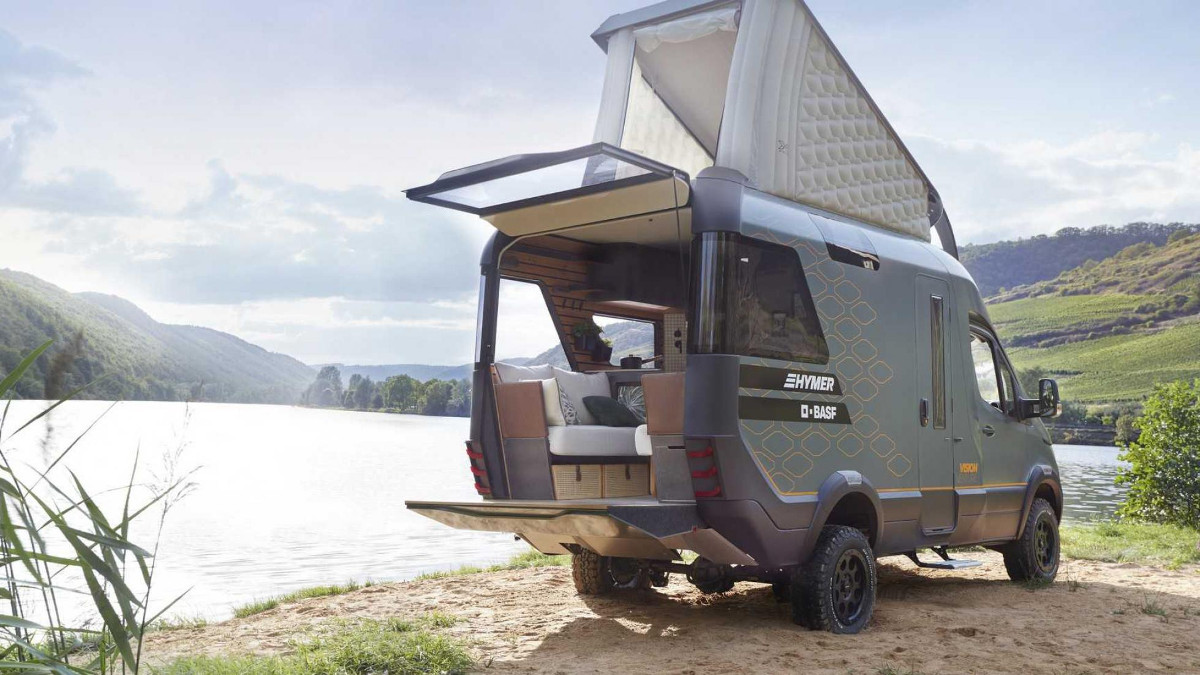 ADVERTISEMENT - CONTINUE READING BELOW ↓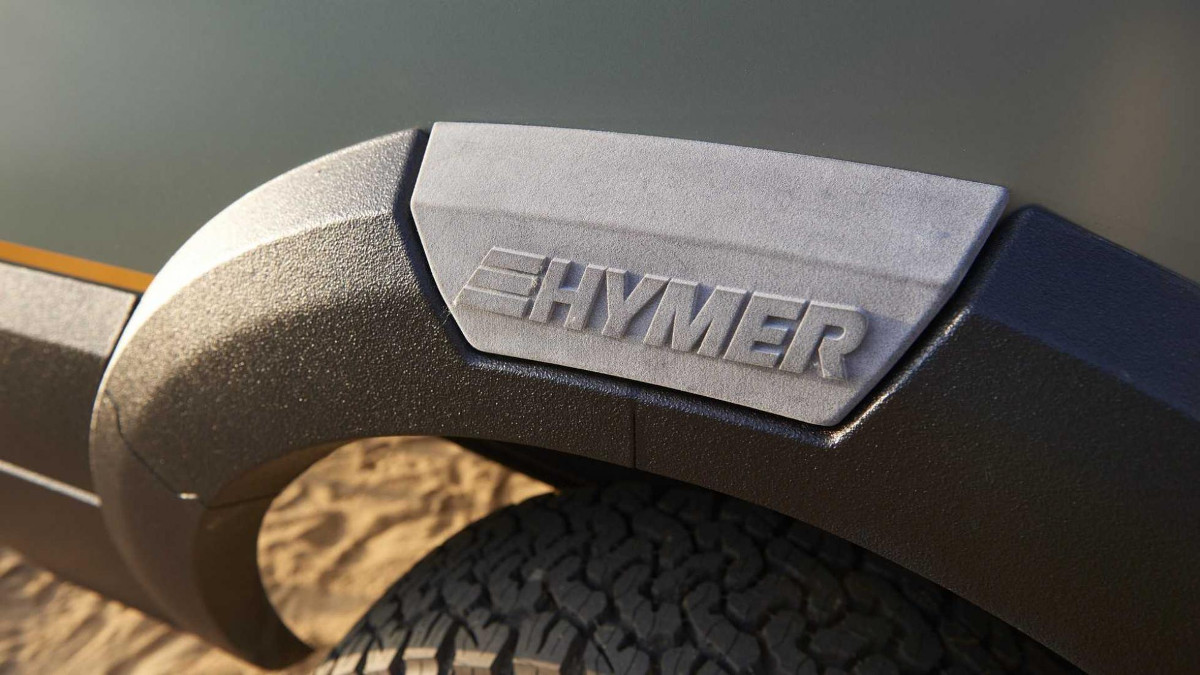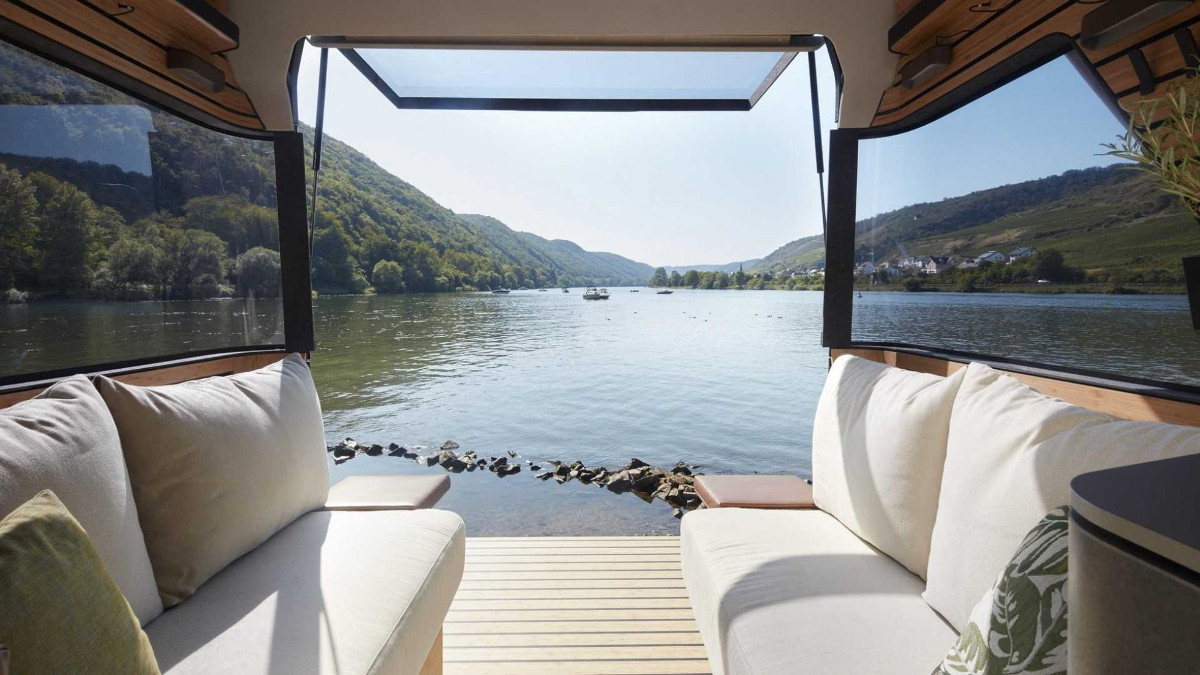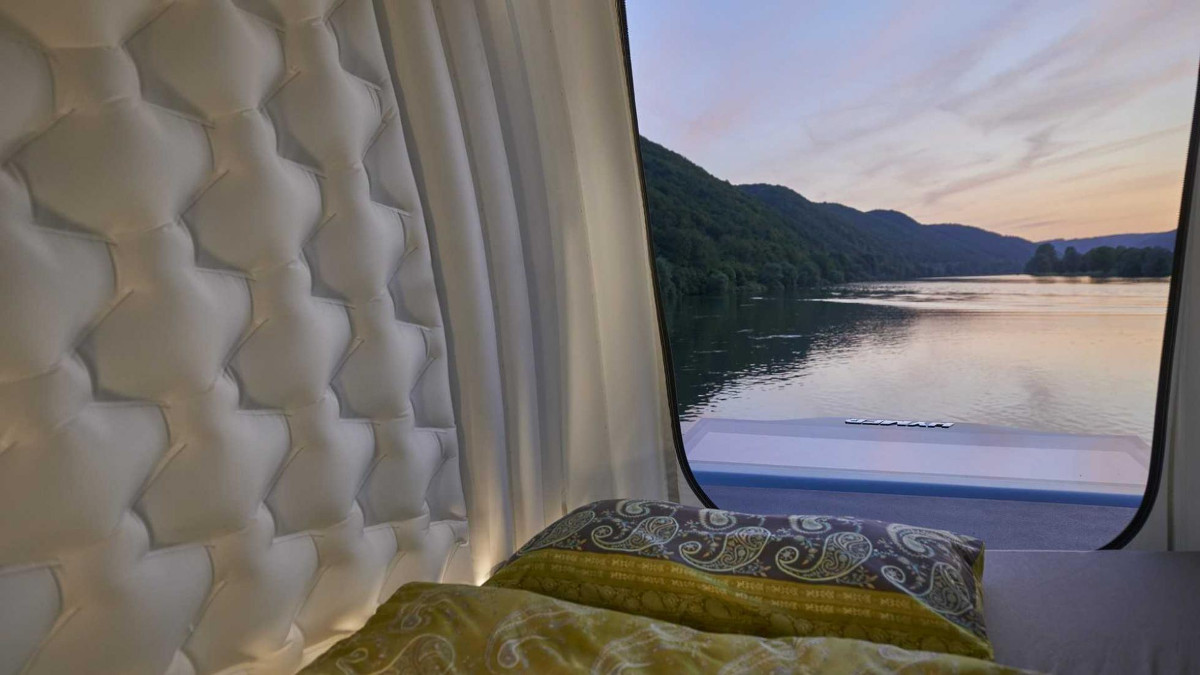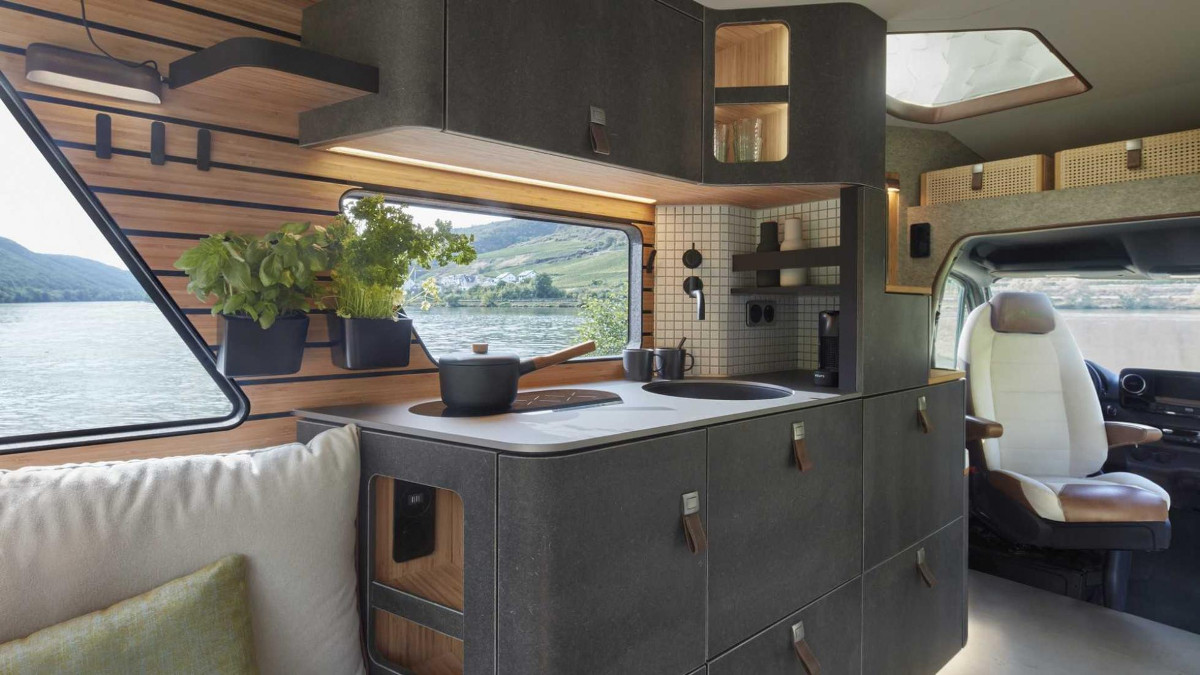 ADVERTISEMENT - CONTINUE READING BELOW ↓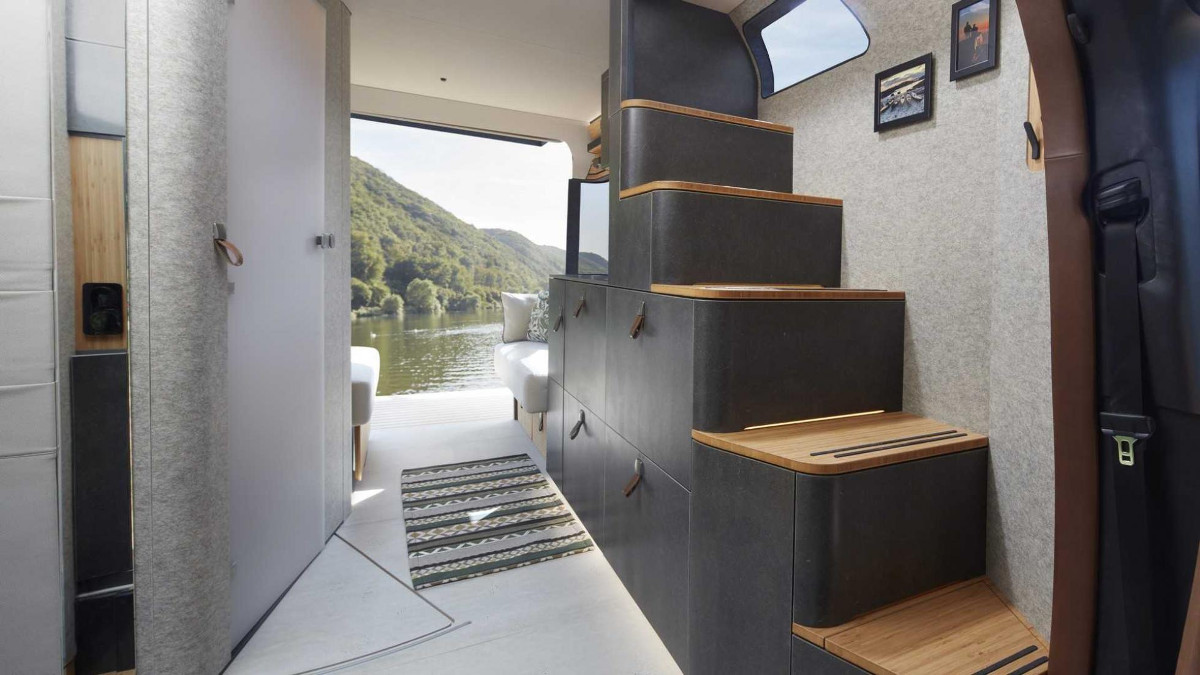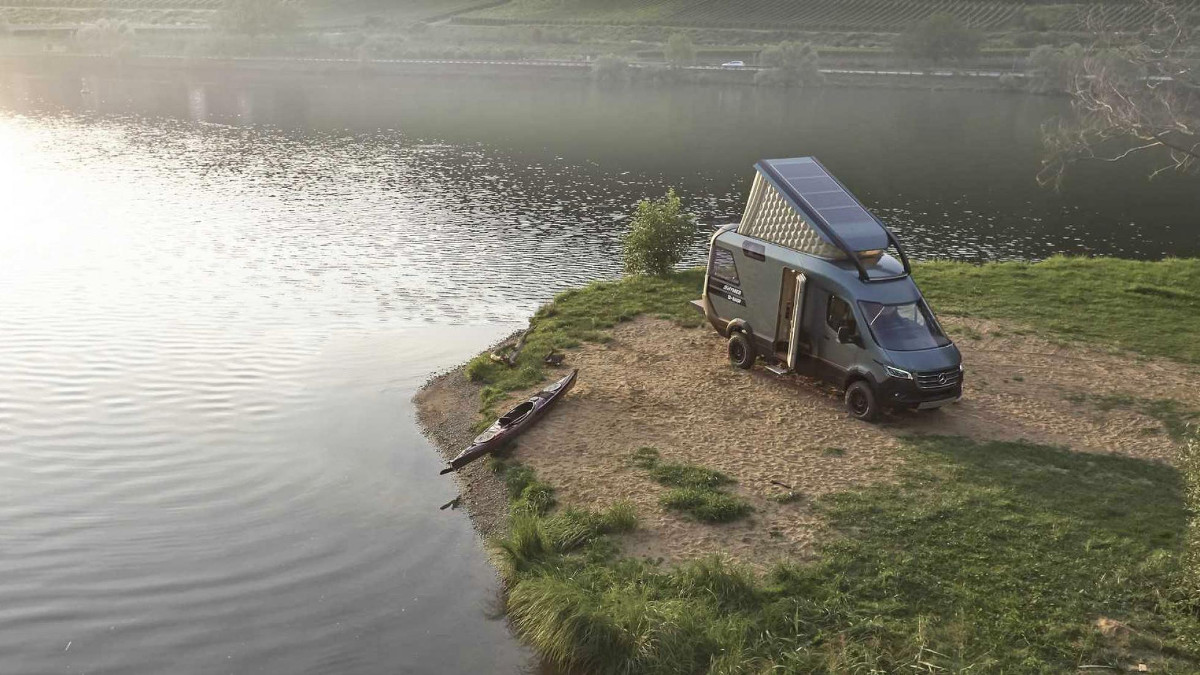 NOTE: This article first appeared on TopGear.com. Minor edits have been made.