In the past couple of years, Hyundai has been on the offensive in the electric car market. So far, it's been paying off with European markets embracing the company's EV offerings. But while the Ioniq 5 and Ioniq 6 that are leading Hyundai's EV charge, it's the lower-priced models that will bring in the sales.
Case in point, the all-new Kona Electric.
OTHER STORIES YOU MIGHT HAVE MISSED:
Driver follows navigation app, ends up on train tracks
Here's your first look at the ASEAN-spec Honda CR-V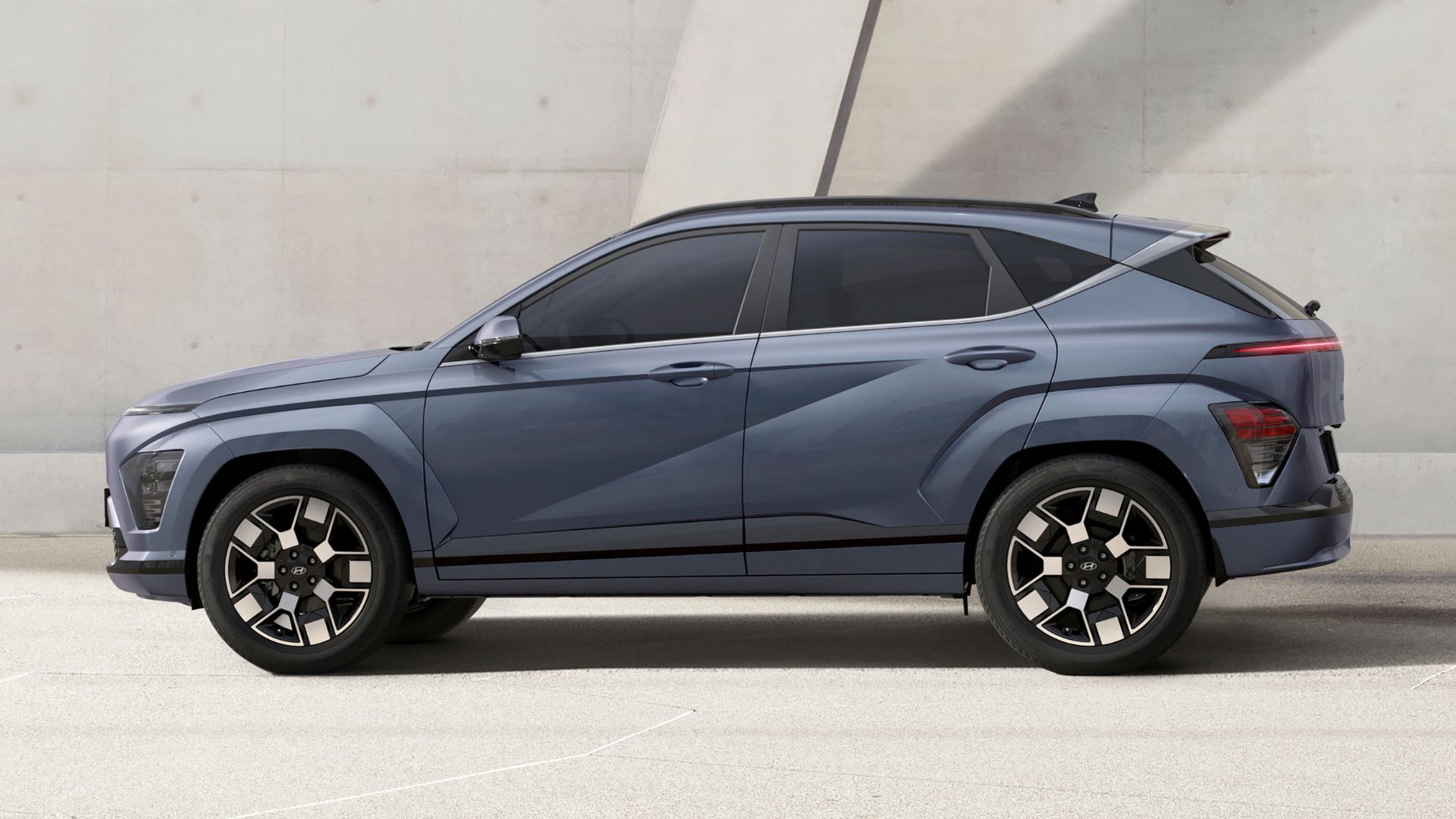 A few months ago, Hyundai introduced the turbo and plug-in hybrid versions of the Kona subcompact crossover. At the time, the South Korean automaker said an all-electric version was to follow given that the previous-generation Kona Electric sold well in European markets. Hyundai has delivered on that promise with the second-generation model.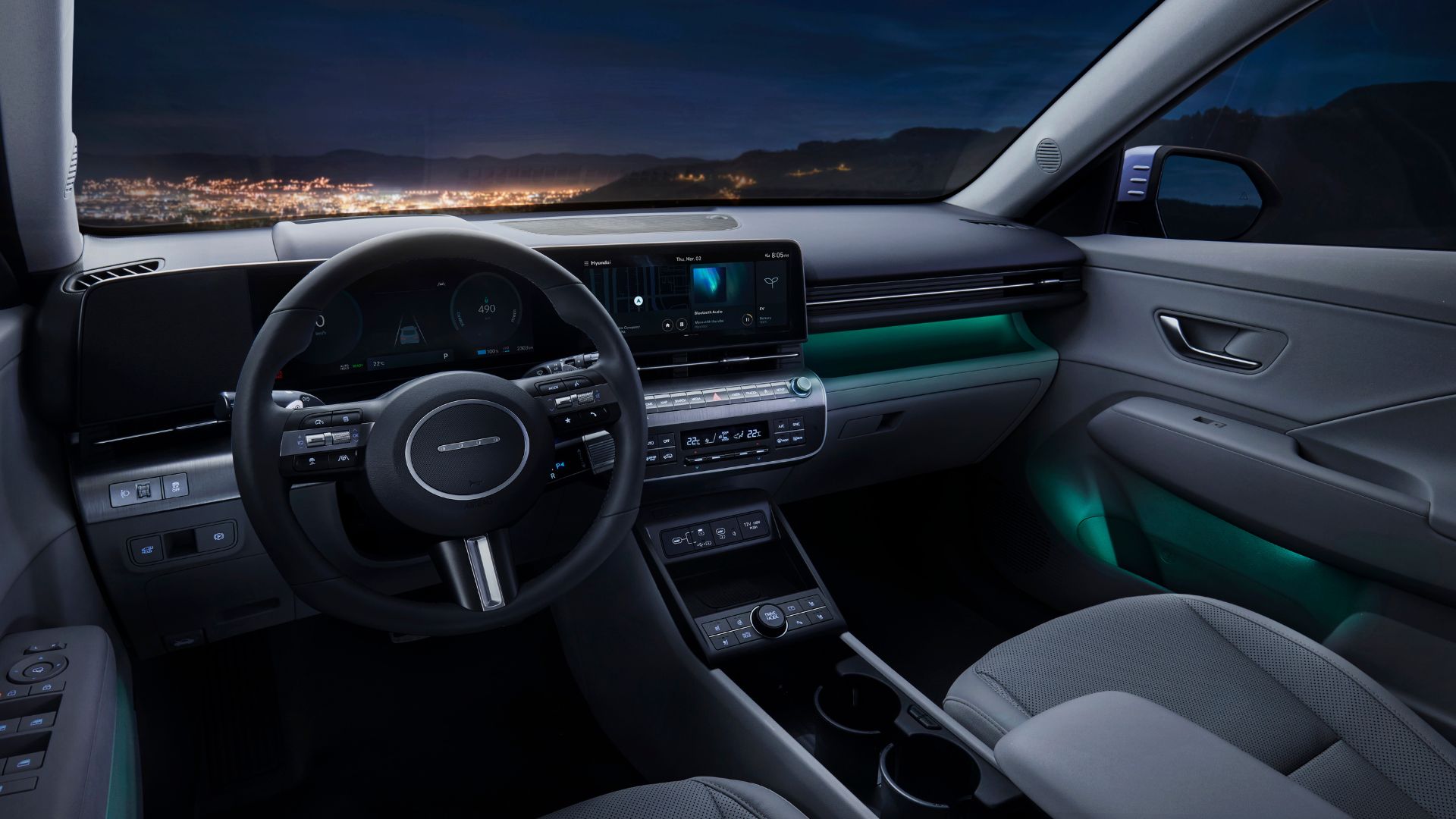 ADVERTISEMENT - CONTINUE READING BELOW ↓
Much like the previous Kona Electric, this new version looks much like its ICE-powered counterparts. The only (obvious) hints that it's electric are the charging port flap at the front and unique front bumper treatment. The interior also looks similar to the gas models, right down to the minimalist lines and electromechanical gear selector.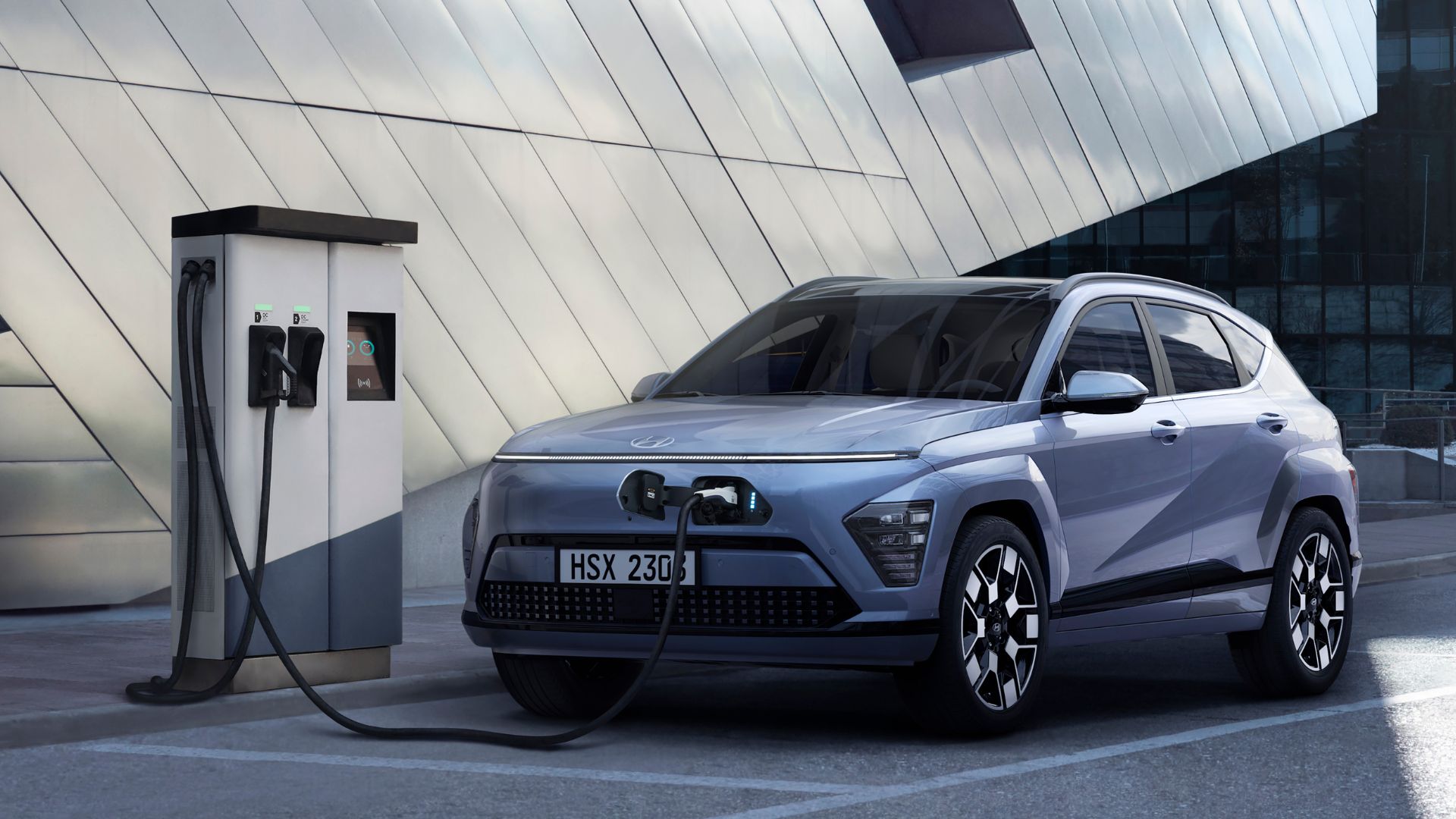 But the most important thing to talk about in the new Kona Electric is the powertrain. The crossover will have two battery size options, namely 48.4 kWh for the Standard Range and 65.4 kWh for the Long Range. Those batteries then send charge to the front wheels via a single motor. The Standard Range has a range of 342 kilometers, while the Long Range can get up to 490 kilometers on a single charge. Speaking of charge, Hyundai claims a 10-80% in 41 minutes.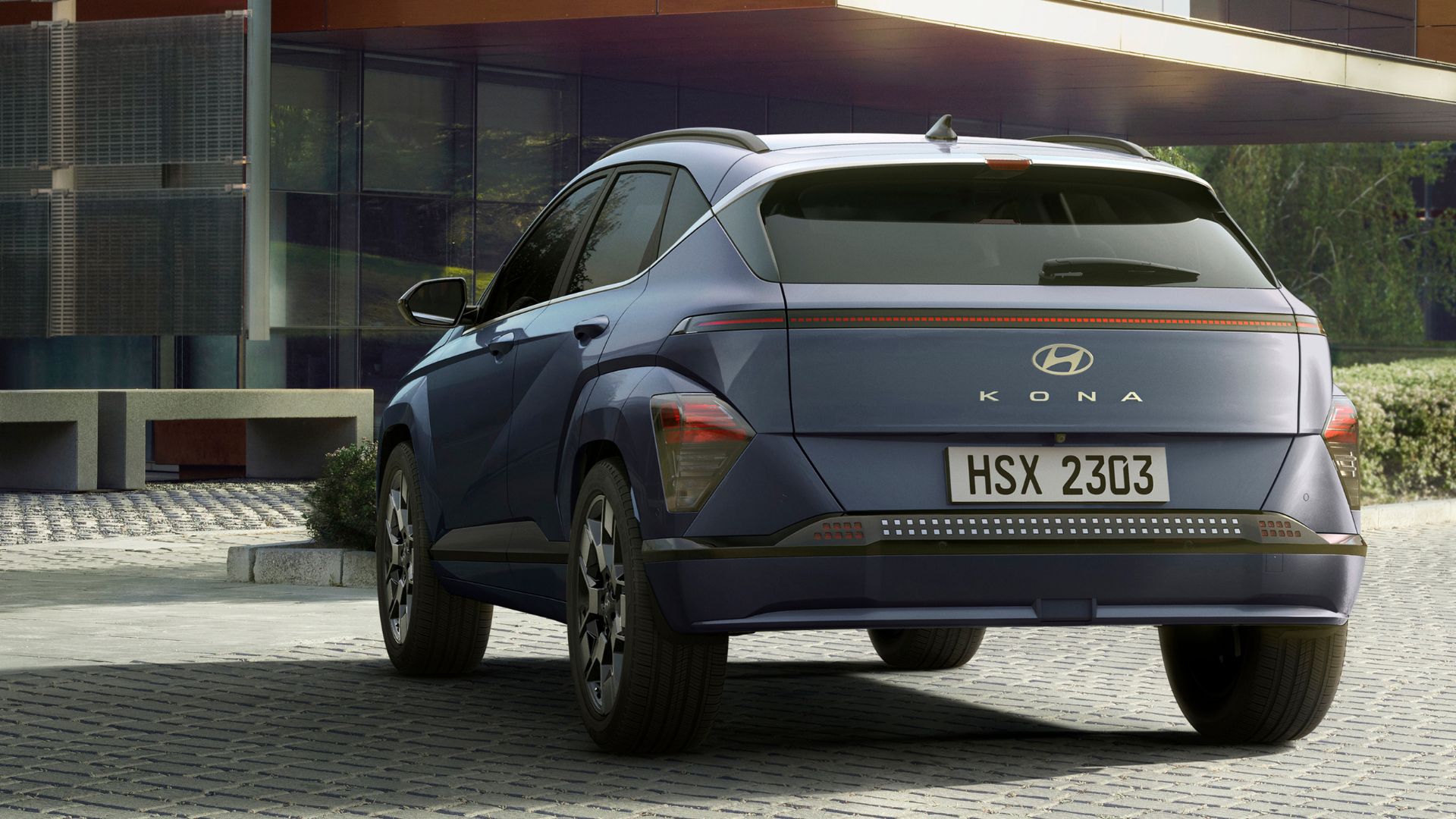 ADVERTISEMENT - CONTINUE READING BELOW ↓
Recommended Videos
As for power, the Short Range Kona Electric makes 154hp and 255Nm of torque, figures you'd typically see in a small capacity turbocharged engine. Meanwhile, the Long Range bumps the horsepower figure up to 215hp, although torque is retained at 255Nm.