Timeless classic—no two words better sum up the Jaguar E-Type's reputation among car lovers. The vehicle's look simply never gets old and, as such, it might come as somewhat of a surprise to you that the vehicle is already turning 60 years old.
To celebrate the car's birthday, Jaguar will be releasing six pairs of matching special-edition E-Types in 2021. These vehicles will pay tribute to the 9600 HP and 77RW, the two oldest—and arguably most important—E-Types in the lineage.
If you don't know the story of the two abovementioned vehicles, the 9600 HP was a Gunmetal Grey E-Type that had to drive "flat out" from Coventry, England to Geneva, Switzerland the night before the car's launch in 1961. The incredible reception of this car resulted in another one being called in for test drives—this time a unit in British Racing Green—and doing the same run, again, just overnight. The latter car was the 77 RW.
ADVERTISEMENT - CONTINUE READING BELOW ↓
Anyway, the E-type 60 Collection pairs will come in exclusive paint formulations (including the iconic Gunmetal Grey and British Racing Green of the original show cars) and will feature 60th anniversary detailing courtesy of Jaguar Design Director Julian Thomson. Information is still scarce, but the vehicle is already available for reservations for those interested.
ADVERTISEMENT - CONTINUE READING BELOW ↓
Recommended Videos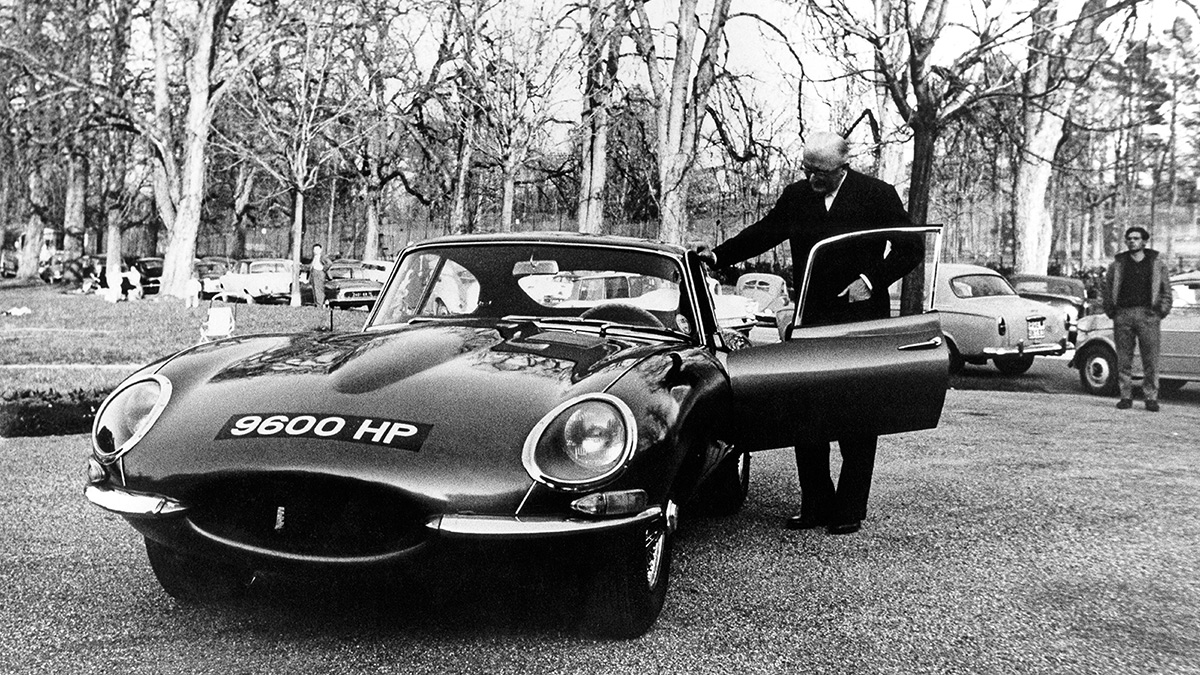 ADVERTISEMENT - CONTINUE READING BELOW ↓
"The Jaguar E-type is a genuine icon, as sensational today as the moment it was unveiled in 1961. It's testament to the E-type's advanced design and engineering that it can still be enjoyed and admired as passionately almost 60 years on," Dan Pink, Jaguar Classic director, said in a statement.
"The E-type 60 Collection is a lasting tribute for E-type admirers, honoring the car's legacy and the achievements of the team that created it—many of whom have descendants working for Jaguar Classic today, expertly restoring, maintaining and future-proofing enjoyment for generations to come."
So, where do you think the Jaguar E-Type ranks in terms of car designs? Somewhere near the top, we're guessing. Let us know in the comments.