Coventry Motors (CMC), the official distributor of Jaguar Land Rover in the Philippines, has some big things lined up next month. The company has just sent us an invite for an upcoming digital launch that will see the introduction of two new electric vehicles.
While the invite didn't reveal much of the cars, we have our guesses as to what will actually arrive. The first appears to be the I-Pace EV. We're basing this not just on the silhouette but also on the official invite, which indicates that it's "Jaguar's first all-electric vehicle." Check out the image below: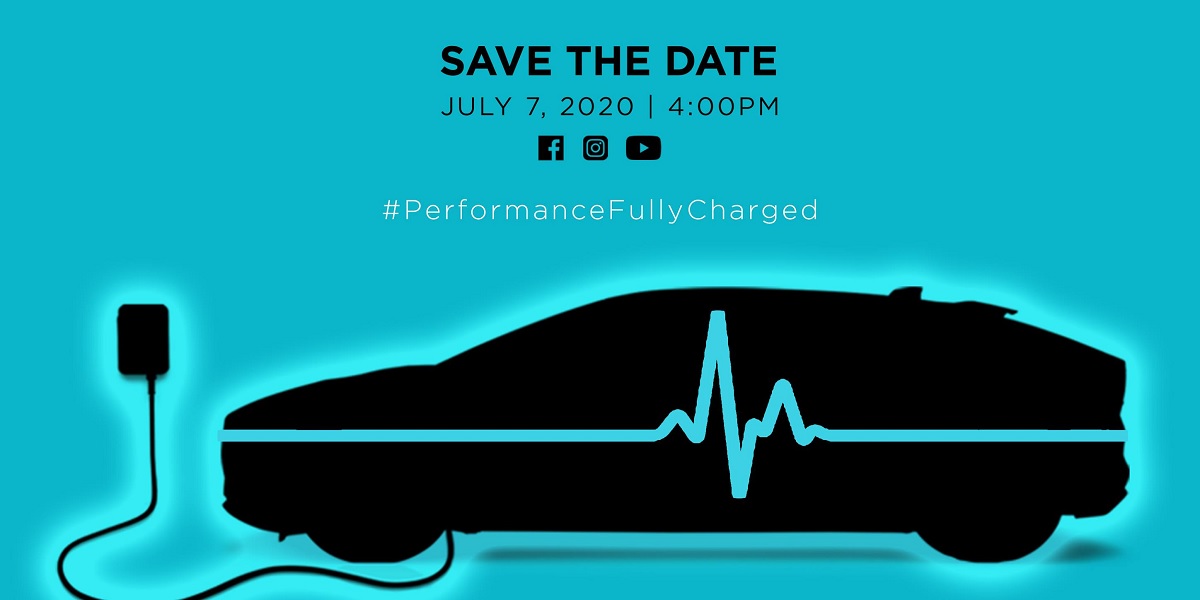 The second of the two vehicles is what we think could be the Range Rover plug-in hybrid EV. The image on the invite may be blacked out, but a few details are still visible, and that's enough for us to make an educated guess. Look:
ADVERTISEMENT - CONTINUE READING BELOW ↓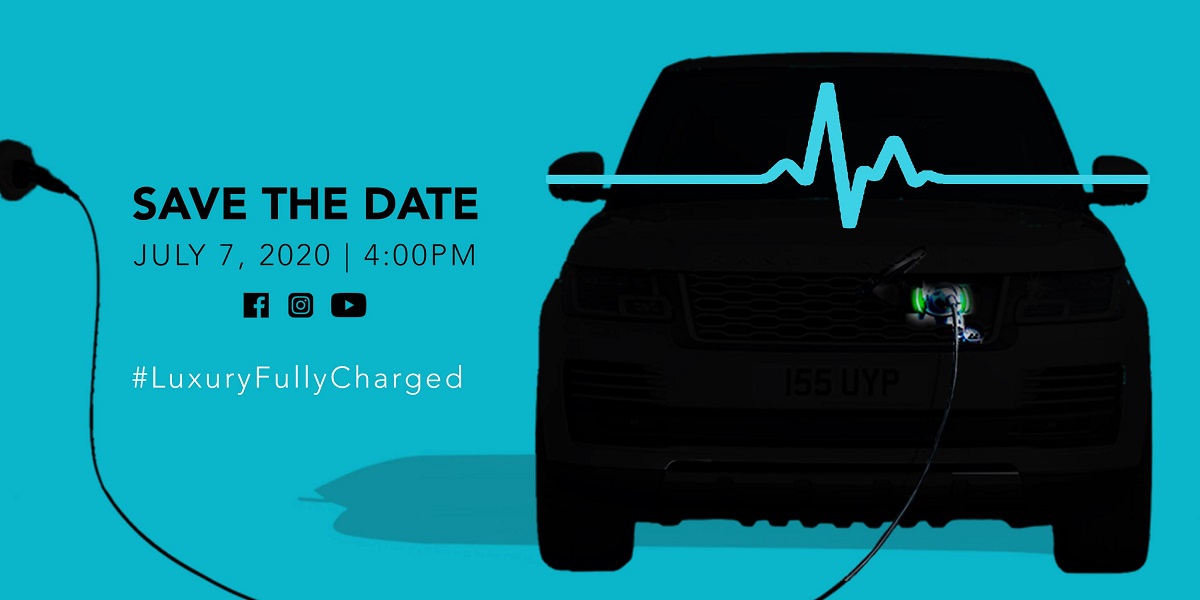 The official launch will happen on July 7, 2020, at 4pm. What do you guys think about these upcoming vehicles? Do you have your guesses, too? Let us know in the comments.