Want to know how serious Jaguar Land Rover is about an autonomous future? Well, check this out. It's called Project Vector, a pod-like concept proving that the British manufacturer is taking autonomous cars very seriously. So seriously, you will be able to see this driverless bubble driving itself on the streets of Coventry in England late next year.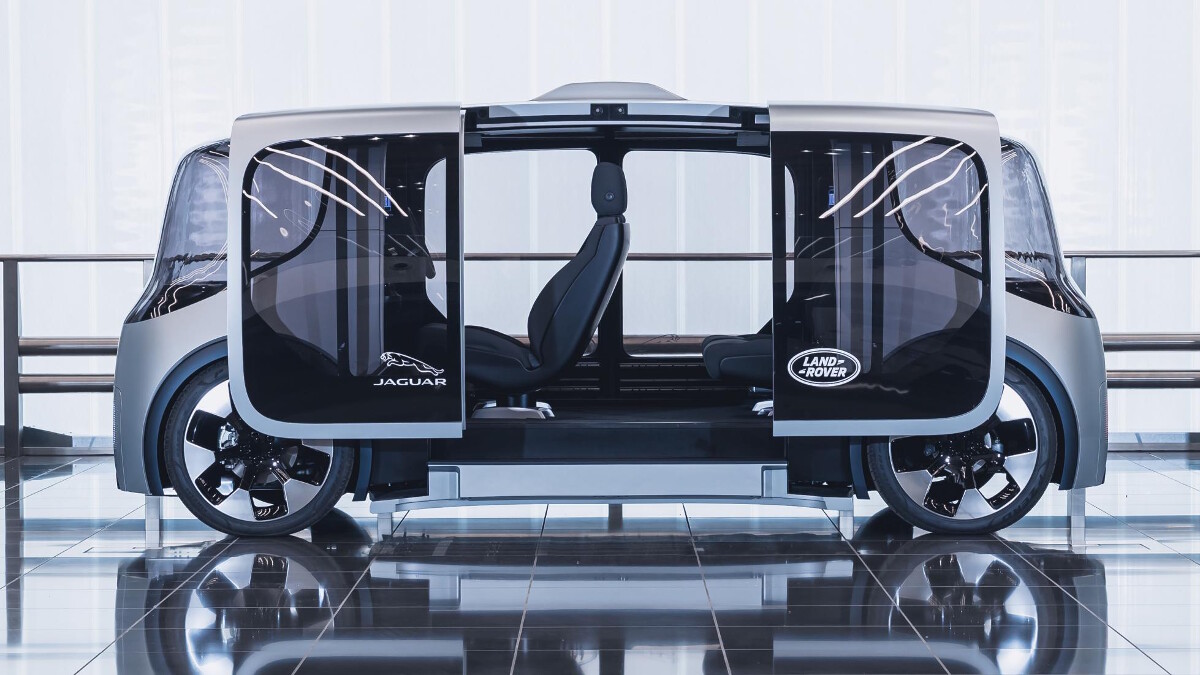 It's part of JLR's Destination Zero mission. Which, in short, is Britain's biggest car company's ambition to make societies safer and healthier, while also making the environment cleaner. Let's be honest, it's quite hard to say all that without sounding preachy. But it gets better. Using its brainiest brains, JLR wants to innovate to the point that in the future, there will be zero emissions, zero accidents, and zero congestion...and that you can eat as much pizza and ice cream as you like without getting fat. We may have made that last bit up.
Project Vector is a big part of this plan. Utilizing a skateboard chassis, it's a flexible autonomous-ready pod with an all-electric drivetrain in the floor allowing for all kinds of modular bodies to be plonked on top. It's smaller than you think, too—just four meters long, so the same as a Ford Fiesta. But it's designed for life in the future—you know, when kids stop speaking to their parents entirely and a sponge cake is Bluetooth enabled.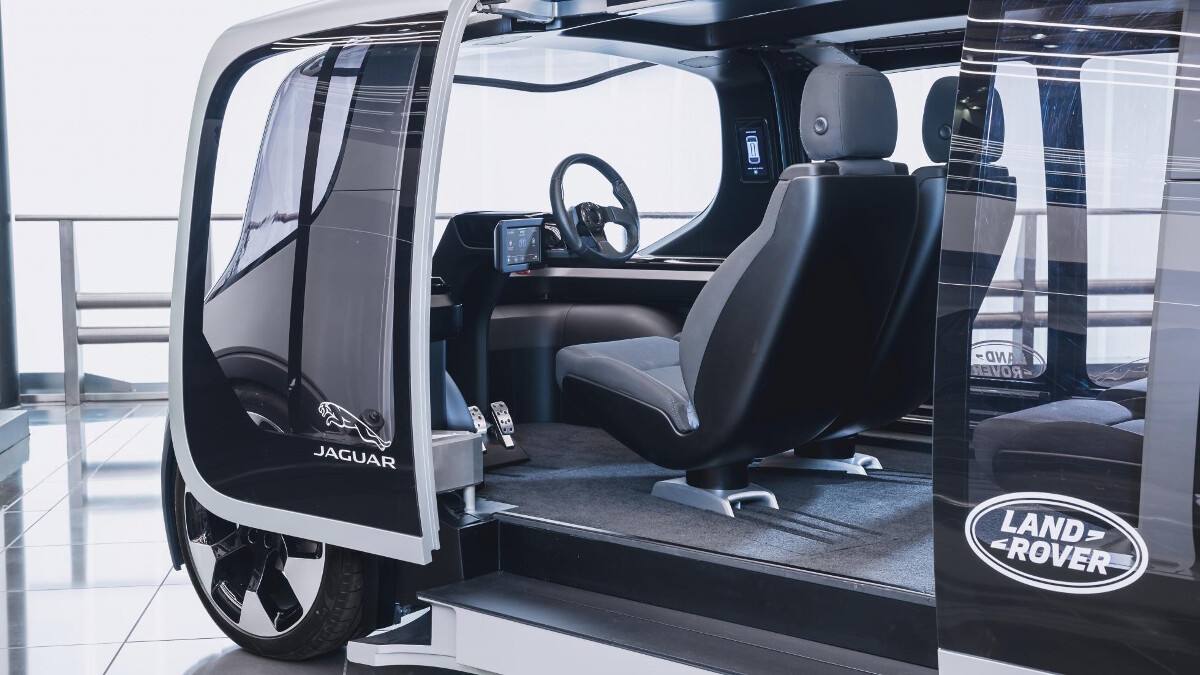 As you can see, the experimental car's cabin makes use of that large footprint, creating a fishbowl of a room that can be filled with different seating configurations. This will be good either for private or for shared use when carpooling will be big in the future (stock up on hand sanitizer now), or seats can be thrown out altogether to make room for commercial use.
The concept car was unveiled at the National Automotive Innovation Center in Coventry, where JLR CEO Sir Ralf Speth revealed that it's been in secret development there for several years. Going forward, the intention is to collaborate with Coventry City Council and the West Midlands Combined Authority to get the pods on the road as part of a mobility service in late 2021. They're calling it a "living laboratory for future mobility on the streets of Coventry." You up for it?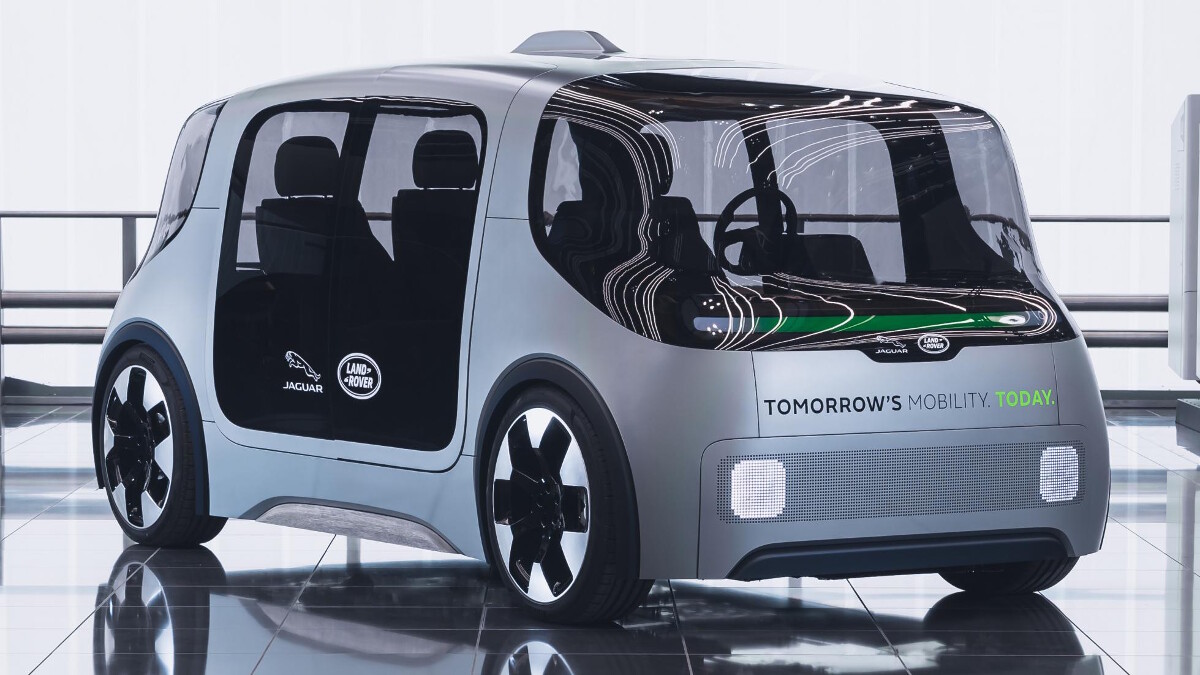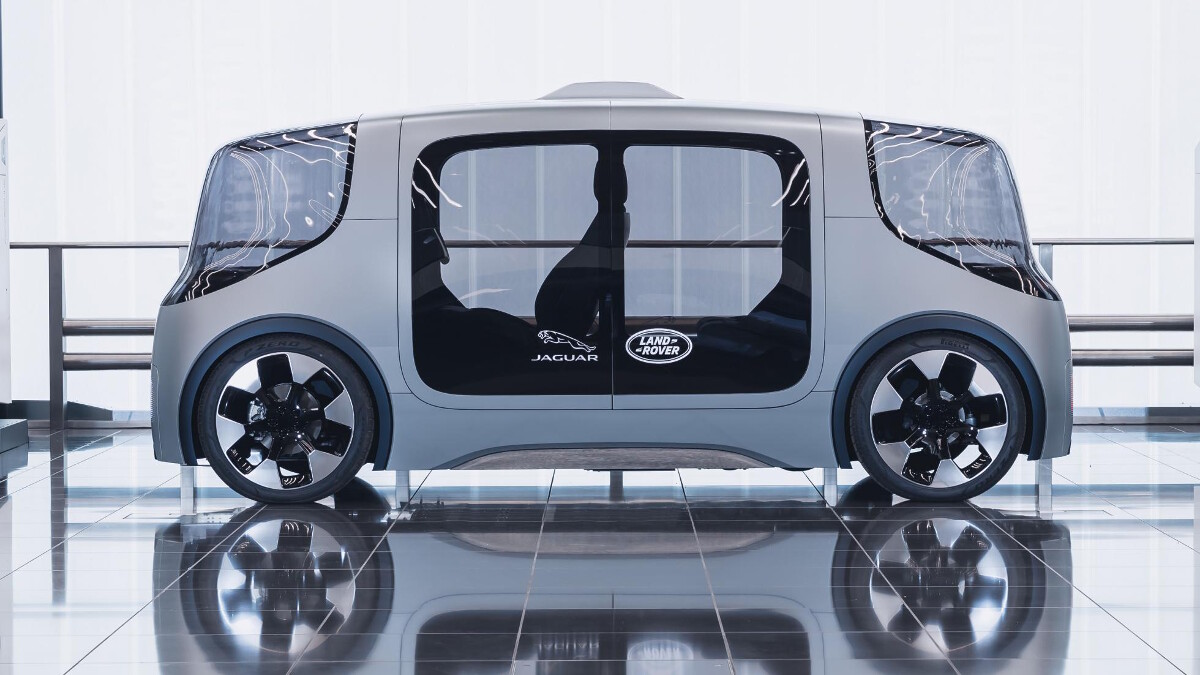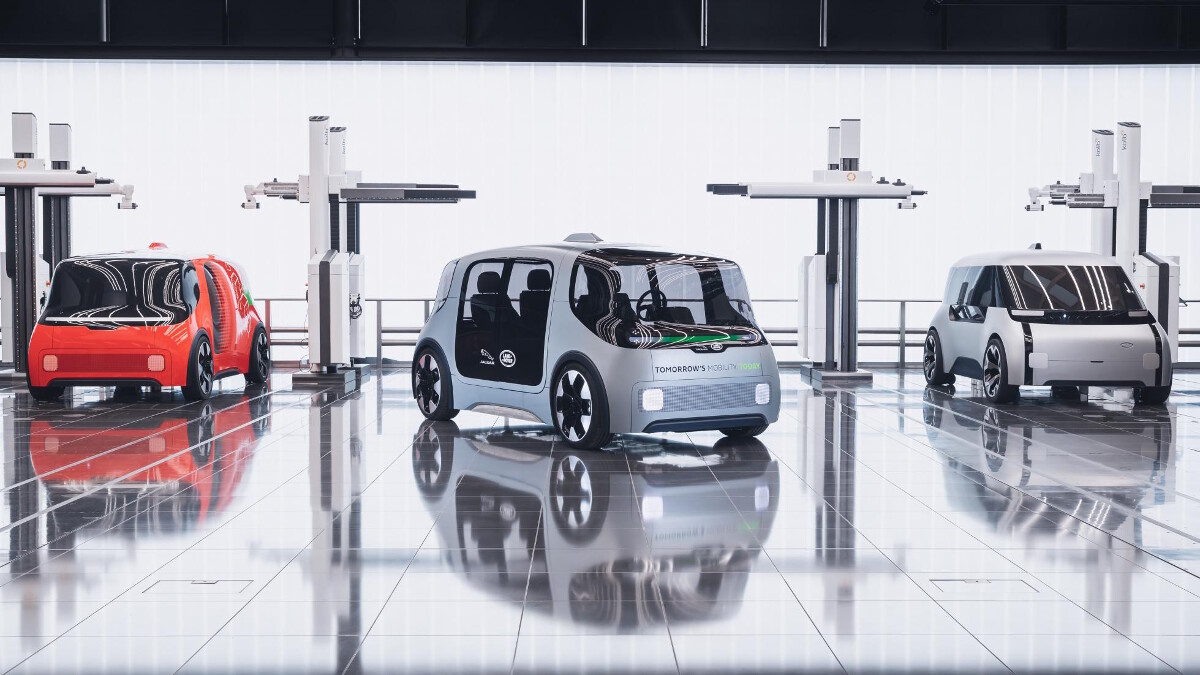 NOTE: This article first appeared on TopGear.com. Minor edits have been made.