It's a point of view that's hard not to agree with immediately and in totality; a maxim that sums up the numerically superior world of cars in 2018 and asks a simple question: Who benefits? Our collective ennui about today's clinically precise cars belies the current narrative that more and more again is better, that progress can be measured with figures and diagrams and outlandish performance data.
Quite a lot of digital pages on this very website tout speed and acceleration figures that really feel more like the preserve of astronauts than the investment bankers who'll actually buy these things. And it's an easy argument to make that we talk about little else, especially during the huge upswing in low-volume hypercars we're seeing at the moment. The fact remains that these things do exist and, as a technical object, are worth talking about. But if you asked us where our hearts actually lie and you'll find something very different indeed. 
Personally? It's Lancias from the '50s and '60s. Give me one named after a Roman road and you'll never have to read another one of my tortured metaphors ever again; I'll be in the Alps with a grin so wide it reaches around my head and touches my spine. For others, it's shark-nosed BMWs, short-wheelbase 911s of the '60s or Ford Broncos lifted halfway to Saturn. But what it isn't is some kind of million-horsepowered menacer made from equal parts unobtanium and marketing onanism. 
And, in a large part, that's why we love restomods. Because, at their core, each is a love letter to the tactility, idiosyncrasies, and essential rightness of the car, a distillation of what made the original great, updated to work every day and to fulfill modern expectations of what a car can do. It's not about being the fastest, the most powerful or the most luxurious; it's about something much more important.
"In the end the numbers really mean nothing," says Amos. "Because I'm talking about passion and nostalgia and euphoria and these feelings are not measured in numbers."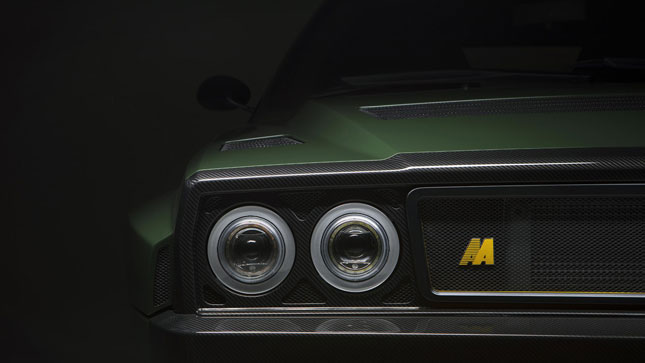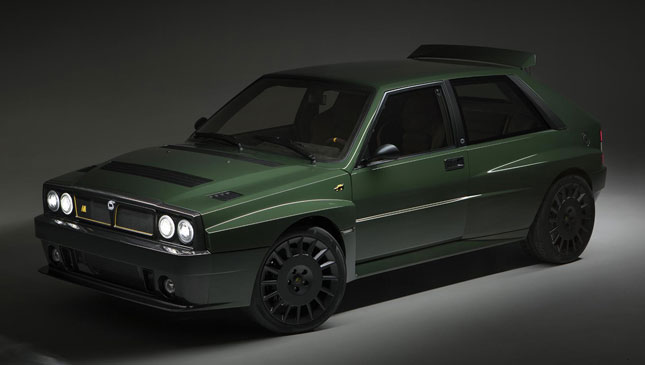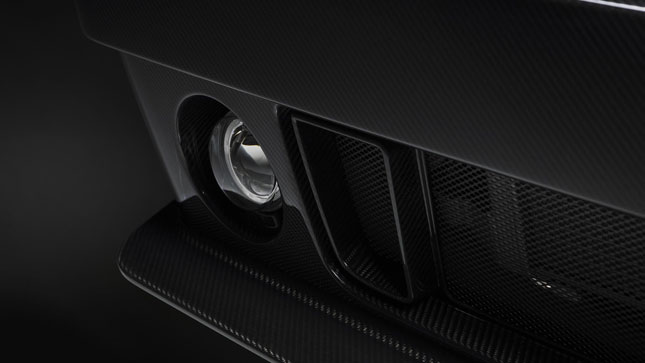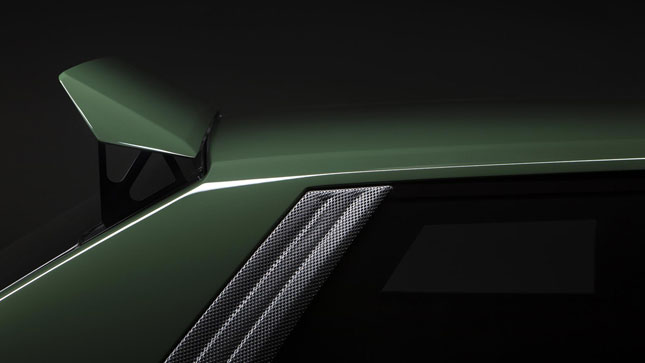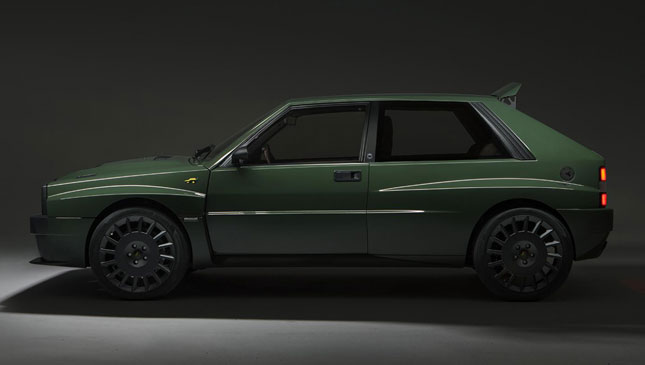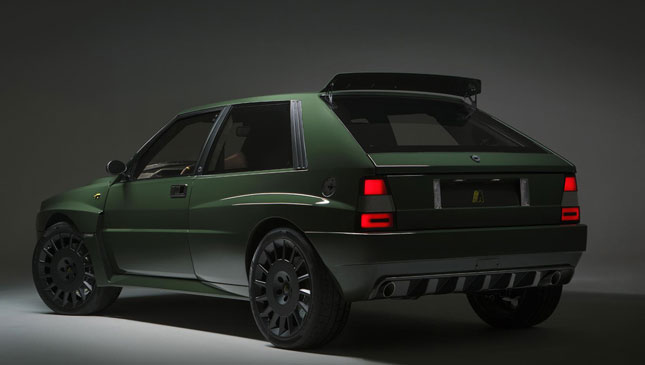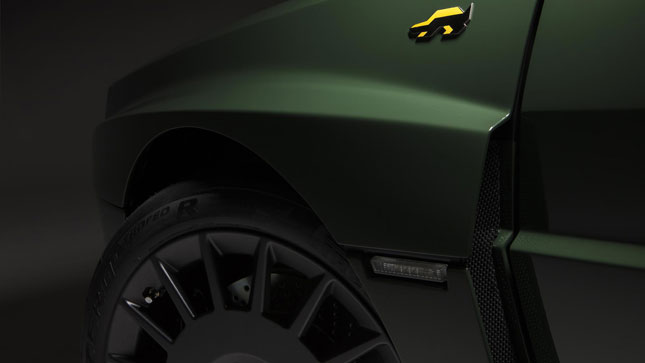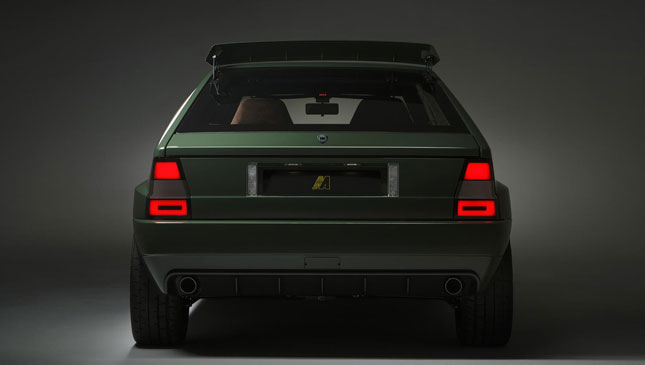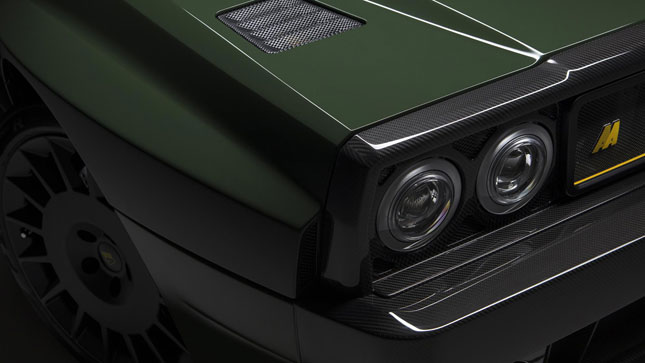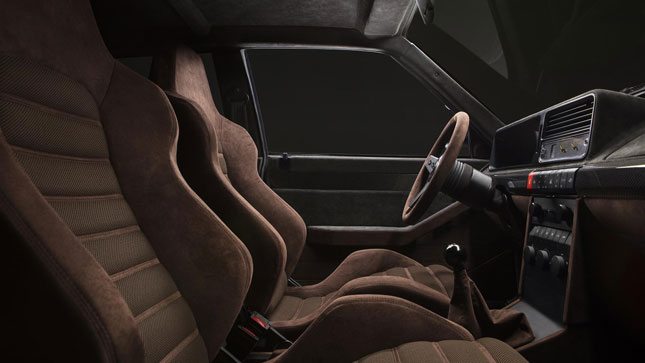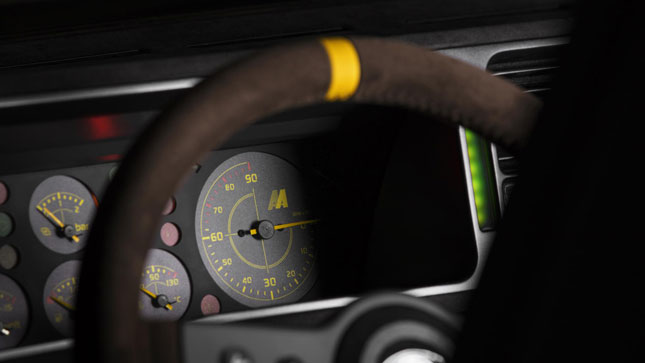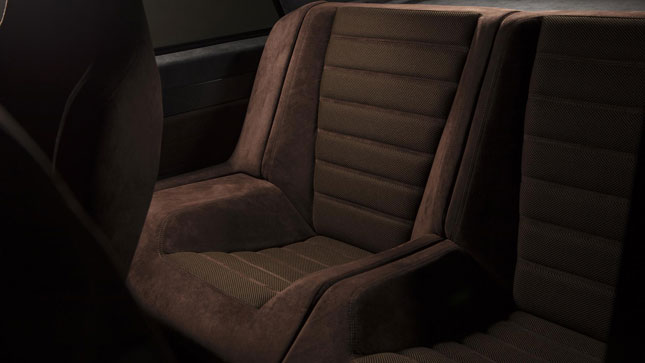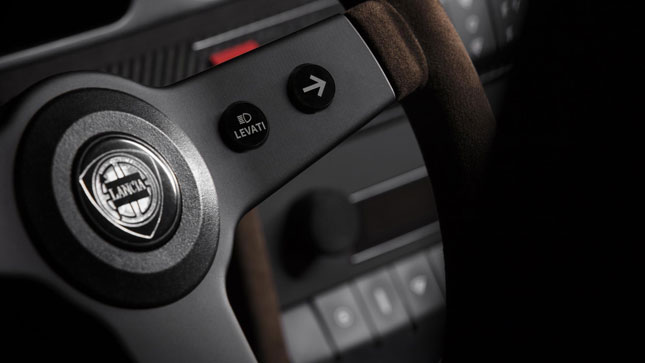 NOTE: This article first appeared on TopGear.com. Minor edits have been made.