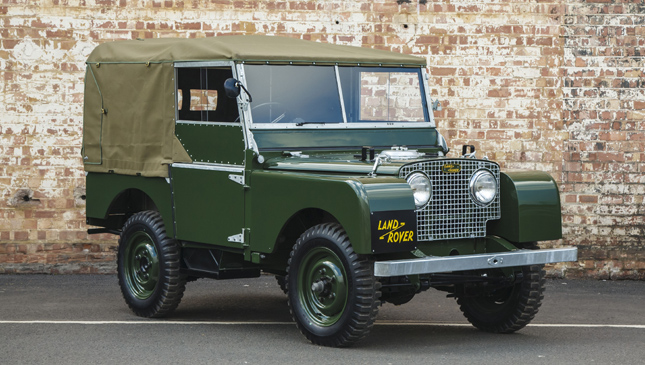 A pristine, period-correct restoration job is considered priceless by car aficionados. It's a mix of a mechanically sound engine, a well-preserved body, and top-notch attention to detail--the sum of various parts rolled into one package.
It doesn't matter if it's an old jalopy or a historic exotic. The important thing is that the restoration work is clean and has been executed properly. For a Land Rover enthusiast, nothing can quite match the unique opportunity to own a limited copy of the original Series 1 Defender, which the British luxury off-road vehicle maker is giving prospective clients the chance to do.
The company is putting out a total of just 25 examples of the very first Series 1. The models have been hand-picked by a select team of experts from the Land Rover Classic division and will be lovingly restored back to their former glory. This means owners will be getting the real deal: a restoration job that uses nothing but original factory parts from Solihull.
ADVERTISEMENT - CONTINUE READING BELOW ↓
To sweeten the purchase and restoration process, the 25 lucky clients can oversee the actual build procedure, which will take place at the Land Rover Classic workshop. This will give them the chance to rebuild their vehicle to their liking, while still keeping within the strict parameters of the original off-roader. In fact, even the colors to be used have been taken from the same color swatches used back in 1948. These include shades like Poppy Red, RAF Blue, Dove Grey, Light Green, and Bronze Green.
Land Rover recently presented the unique ownership proposition to would-be customers at this year's "Techno Classica" exhibit in Essen, Germany. Truth be told, we would jump at this rare opportunity to own one. Because that would mean acquiring not just an original Land Rover, but also a piece of automotive history. And no administrative order from the government can take that away from you.
ADVERTISEMENT - CONTINUE READING BELOW ↓
Recommended Videos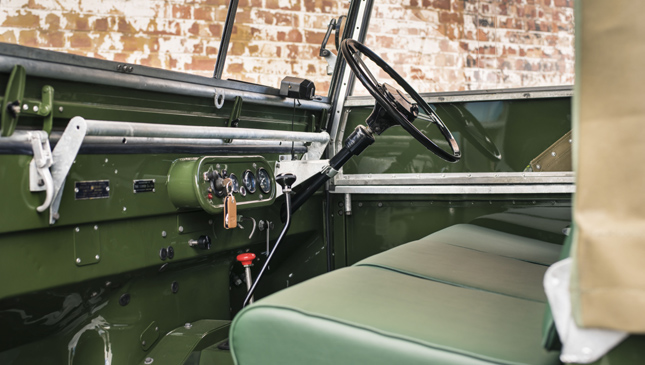 ADVERTISEMENT - CONTINUE READING BELOW ↓