Gran Turismo Sport isn't just everyone's go-to racing simulator—it's a technical tour de force. Visually, it's as close to real-life as you're going to see in a video game. It looks that good.
Naturally, the cars are photorealistic, too. Vehicles like the Bugatti Chiron, Toyota TS050 hybrid, and Lamborghini Veneno—cars you're likely to see only once or twice in your life, if at all—are rendered in such magnificent detail, you'd swear you weren't looking at them on a television screen. Hell, even models made specifically just for the game, like the Hyundai N 2025 Vision Gran Turismo, look real.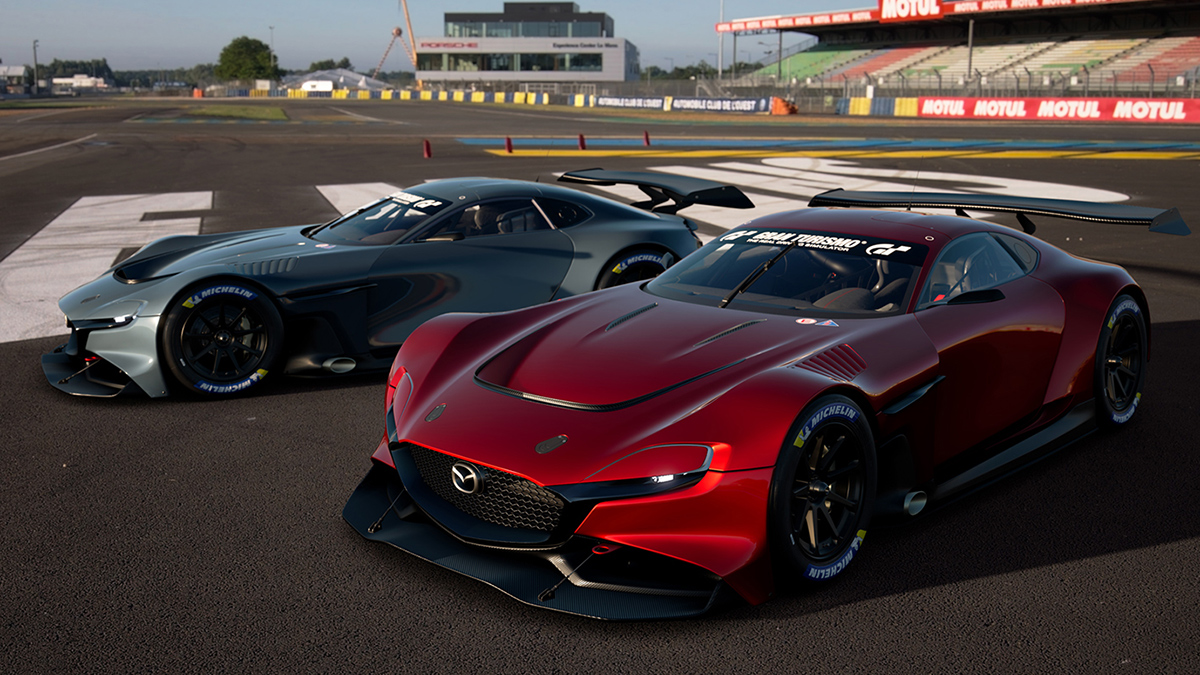 ADVERTISEMENT - CONTINUE READING BELOW ↓
The Mazda RX-Vision GT3 Concept, which was jointly created with Polyphony Digital (the game's developer), is the latest showcase of Gran Turismo Sport's visual mastery of cars. It became available for download in-game on May 22, and it looks downright incredible. Think 2015's Mazda RX-Vision Concept, but draped in competition-spec aero bits.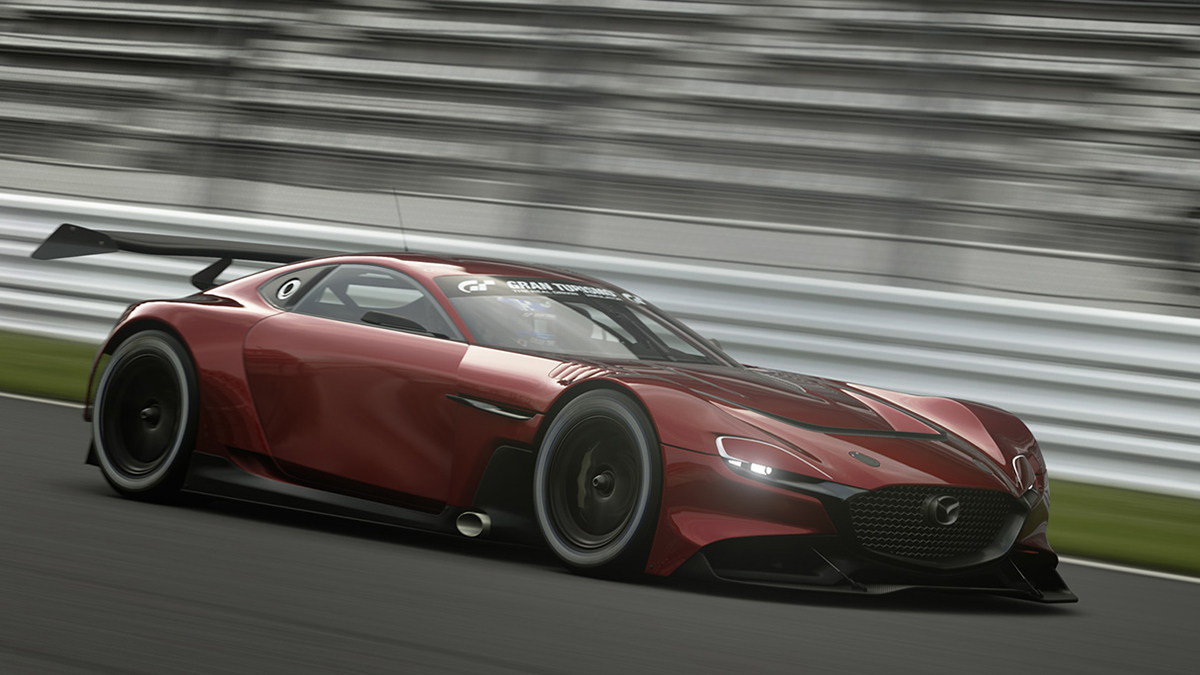 ADVERTISEMENT - CONTINUE READING BELOW ↓
Recommended Videos
The Japanese carmaker didn't come up with this car so you can play with it in photo mode, though. The brand is hoping the addition of the vehicle to GT Sport's lineup will help expand car culture during the time of social distancing. What's more, the Mazda RX-Vision GT3 Concept can also be used by players to participate in FIA-certified Gran Turismo Championship events in the 2020 season.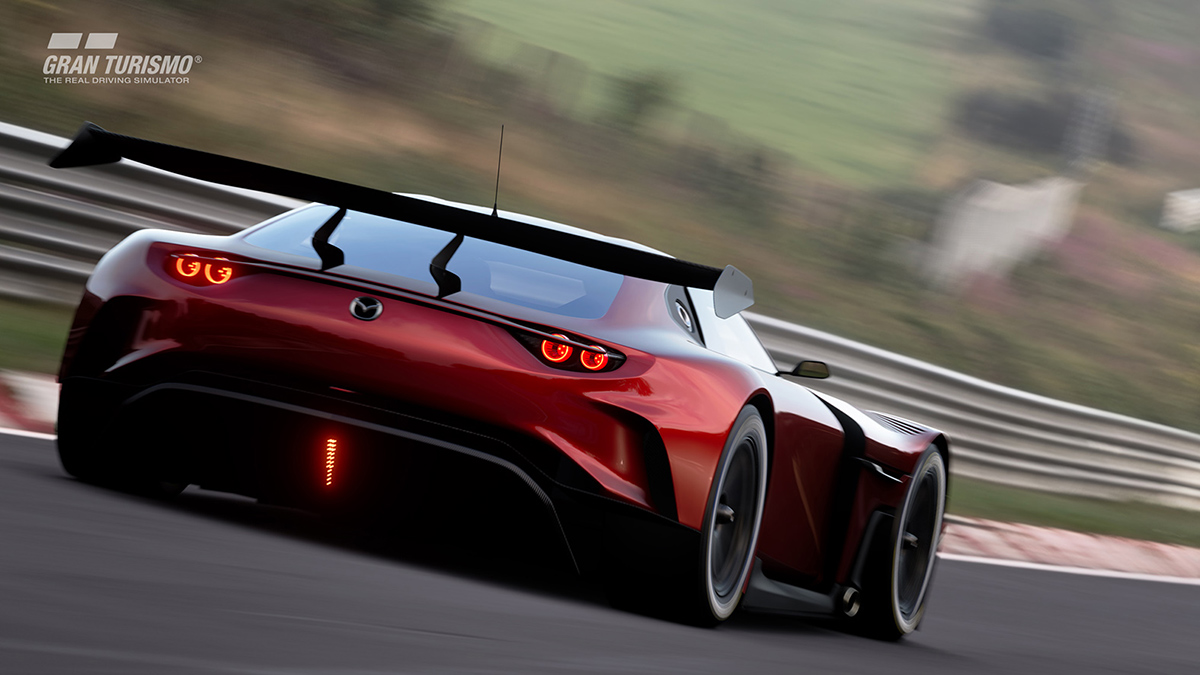 ADVERTISEMENT - CONTINUE READING BELOW ↓
"Even under the influence of the recent coronavirus, car enthusiasts all over the world can connect online and enjoy the same conditions regardless of country, region, language, or generation," the company says. "Through our support of Digital Motor Sport, we hope to contribute to the expansion of car culture and complement new lifestyles."
What do you think the coolest-looking cars in GT-Sport are? Do you think the Mazda RX-Vision GT3 Concept is one of them?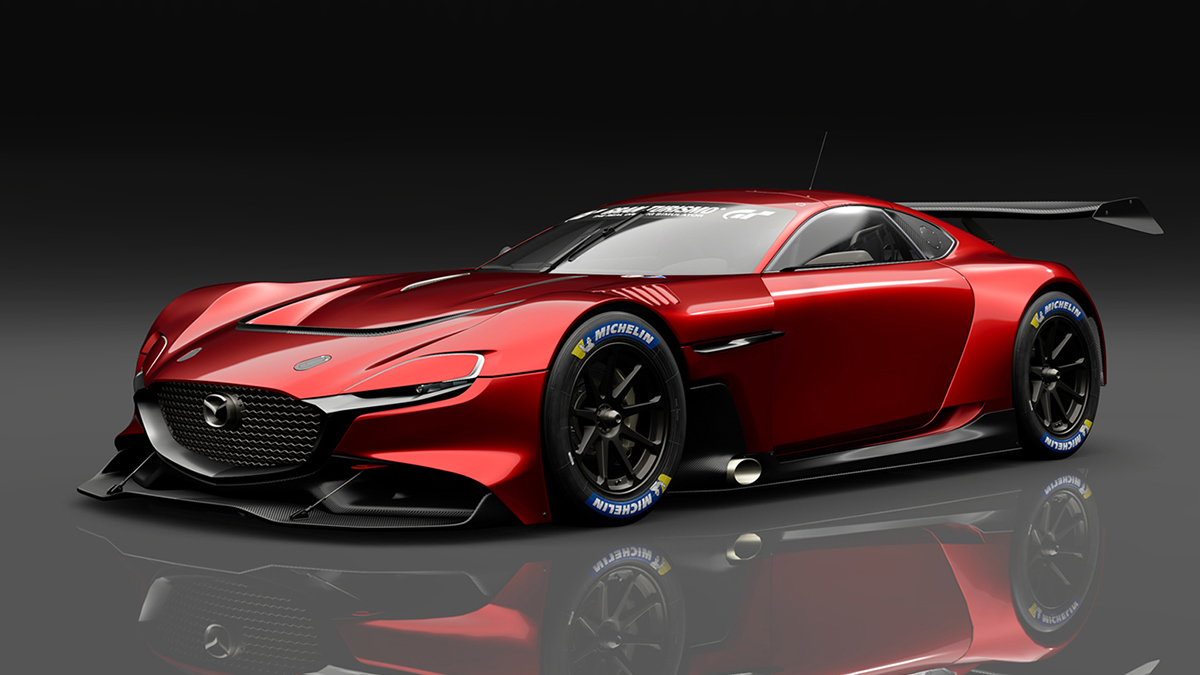 ADVERTISEMENT - CONTINUE READING BELOW ↓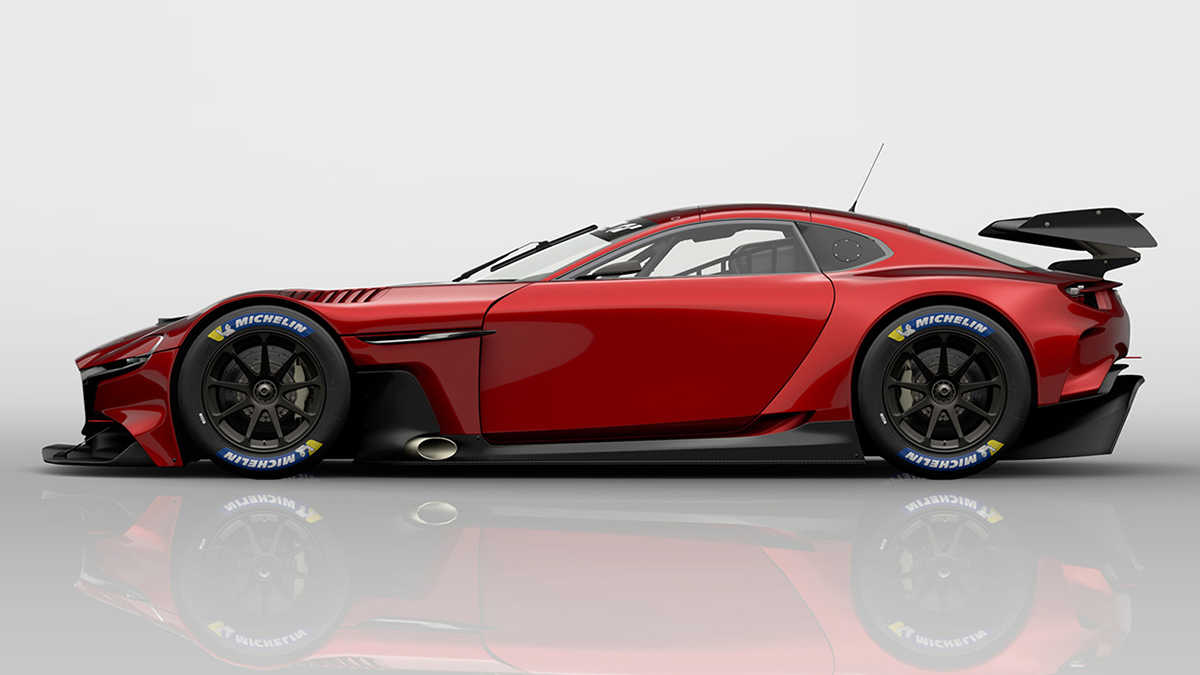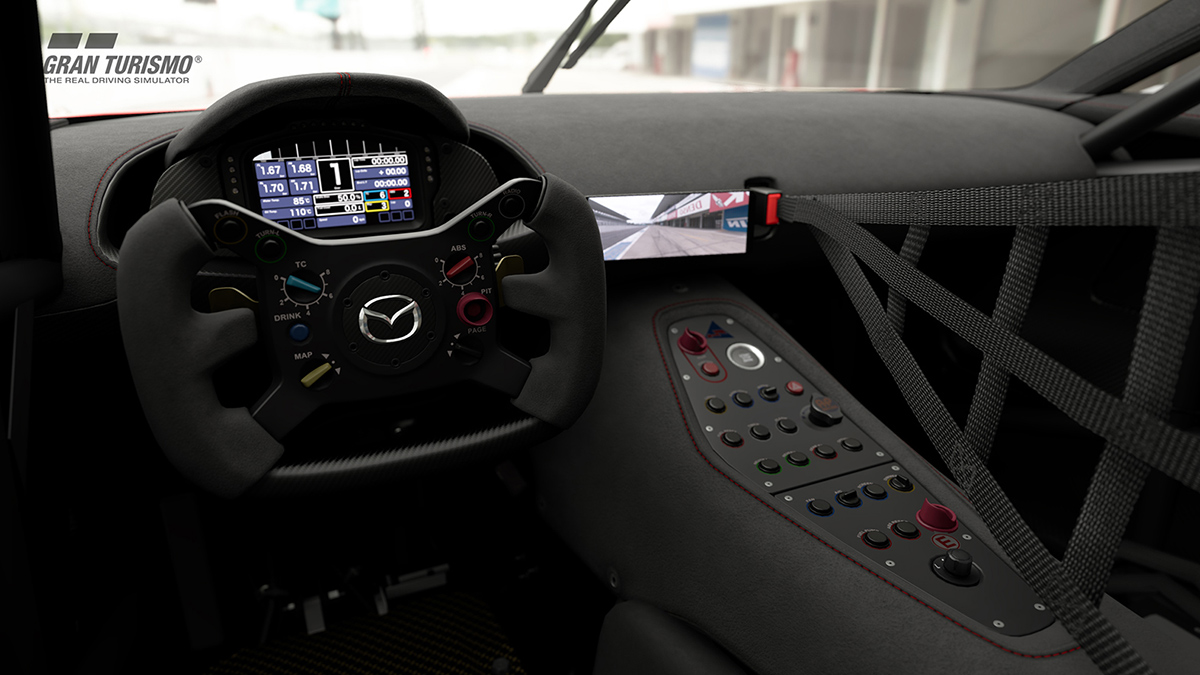 ADVERTISEMENT - CONTINUE READING BELOW ↓